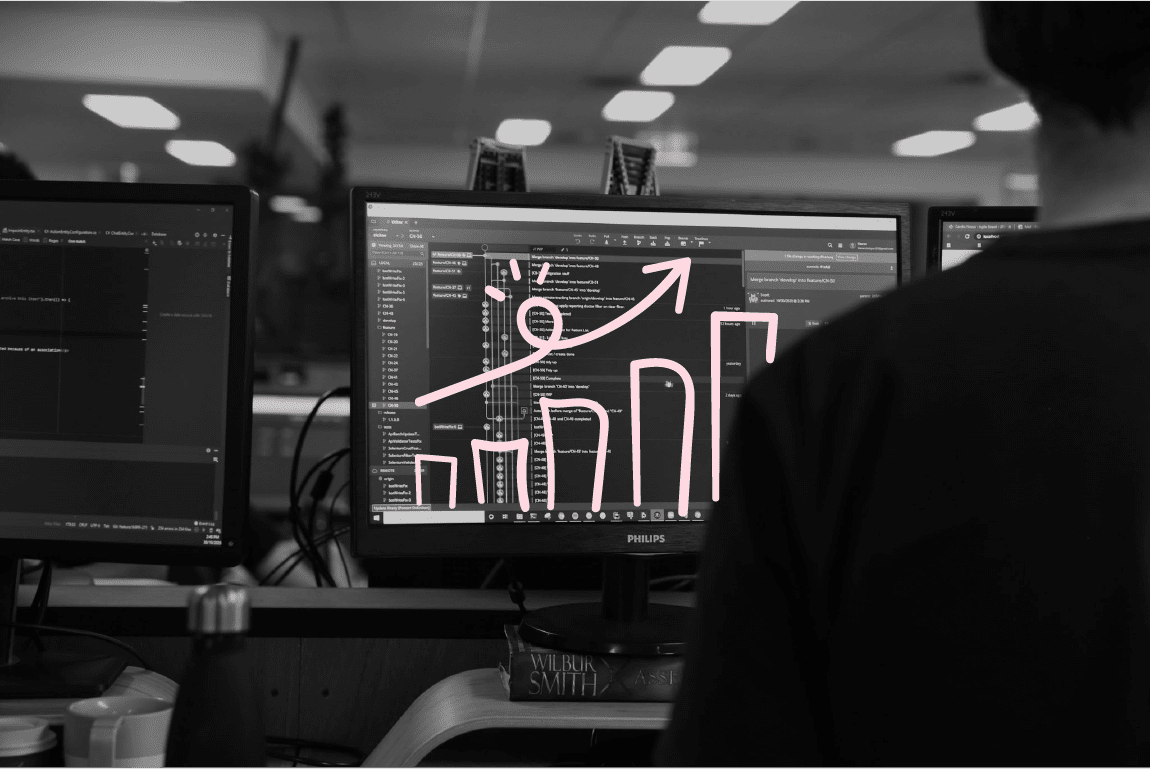 How Leading Edge Software Can Help You Scale Your Business
INNOVATION
The Problem With Excel Spreadsheets
Continuing to use ex­cel may ac­tu­ally be hurt­ing your busi­ness. By repli­cat­ing data and man­u­ally up­dat­ing these spread­sheets, you're in­creas­ing man­ual labour costs. Every time there is a man­ual data cap­ture, there must be some­one in­putting that data. Given the 'thrilling' na­ture of data in­put, you'd be hard pressed find­ing vol­un­teers for the job. Manual labour is­n't the only cost busi­nesses must bear. Inputting the data into ex­cel is gen­er­ally quite time con­sum­ing, mean­ing it may take weeks for your busi­ness to cre­ate a crit­i­cal re­port.
What hap­pens when your busi­ness grows? All the processes you've cre­ated in spread­sheets are ren­dered ob­so­lete and re­quire up­dat­ing. This lim­its your re­turn on in­vest­ment. Because there are so many (constantly chang­ing) spread­sheets there is no sin­gle view of suc­cess and you may not be able to eval­u­ate your com­pa­ny's po­si­tion ac­cu­rately. It also caps em­ploy­ee's knowl­edge to those with ac­cess to the data. As I eluded to ear­lier, this was the only op­tion for busi­nesses in the past. Software has arisen as an al­ter­na­tive. Due to its flex­i­ble na­ture, it was only a mat­ter of time be­fore soft­ware stream­lined the data man­age­ment process.
Software As A Solution
Software al­lows the user to au­to­mate the process as much as pos­si­ble. That is, in­stead of hav­ing to man­u­ally in­put data, the soft­ware will do it for you. It al­lows busi­nesses to cre­ate work­flows and acts as a sin­gle source of truth. You can also lever­age the net­work so that it crowd cap­tures the busi­nesses data. As a re­sult, you can mon­i­tor data on your desk­top or mo­bile in­stead of hav­ing to man­u­ally re­trieve the data.
Once you've used the soft­ware to gen­er­ate work­flows and doc­u­ment processes, you can utilise it across other ar­eas. For ex­am­ple, you're able to re-sell your so­lu­tion (or of­fer it as a white la­bel prod­uct). Unlike Excel, it won't in­crease labour costs, in fact, it could even make you money. Another fea­ture of soft­ware is its abil­ity to send no­ti­fi­ca­tions/​re­minders. This all makes for a pretty strong ar­gu­ment in favour of us­ing soft­ware. The next step is to en­sure you choose the right tech­nol­ogy to im­ple­ment.
WorkingMouse Platform
Through the WorkingMouse plat­form, it's eas­ier and quicker for com­pa­nies to get to an MVP (minimum vi­able prod­uct). We use PaaS (platform as a ser­vice) to help stream­line processes and re­duce costs. Through our plat­form, you are able to mon­i­tor and mea­sure data. Dashboards are fre­quently used as a way of vi­su­ally rep­re­sent­ing this data. These processes are au­to­mated and are able to pro­duce re­ports and graphs with­out man­ual in­ter­fer­ence. This al­lows us to mea­sure our ROI, cost of de­vel­op­ment to re­turn on in­vest­ment and other im­por­tant fi­nan­cial met­rics with ease. As I men­tioned ear­lier, it can take a sig­nif­i­cant amount of time to pro­duce re­ports if you have to man­u­ally cre­ate them. Perhaps one of the great­est ad­van­tages of us­ing soft­ware is its abil­ity to sys­tem­at­i­cally re­fine your data to pro­duce re­ports al­most in­stan­ta­neously.
The adapt­abil­ity of our soft­ware means we can scale up as we need. This is es­pe­cially im­por­tant for rapidly grow­ing busi­nesses. Once we've built the soft­ware, we can shift our fo­cus to get­ting the most out of it. Generally this en­tails re-sell­ing the soft­ware to other busi­nesses that may ben­e­fit from it. This is ev­i­dent through our in­no­va­tion plat­form of soft­ware bots.
This type of soft­ware in­no­va­tion could take your busi­ness to the next level. The best time to switch from an Excel sys­tem to soft­ware is at the end of the fi­nan­cial year. The tran­si­tion pe­riod may be con­fus­ing at first but it will ben­e­fit your busi­ness in the long run. At times we get trapped in a cy­cle, us­ing the same processes/​meth­ods be­cause they worked in the past. New-age in­no­v­a­tive ideas means bet­ter op­tions may be avail­able. Ensure your busi­ness is adap­tive by ed­u­cat­ing your­self on lead­ing edge ways to im­prove your busi­ness.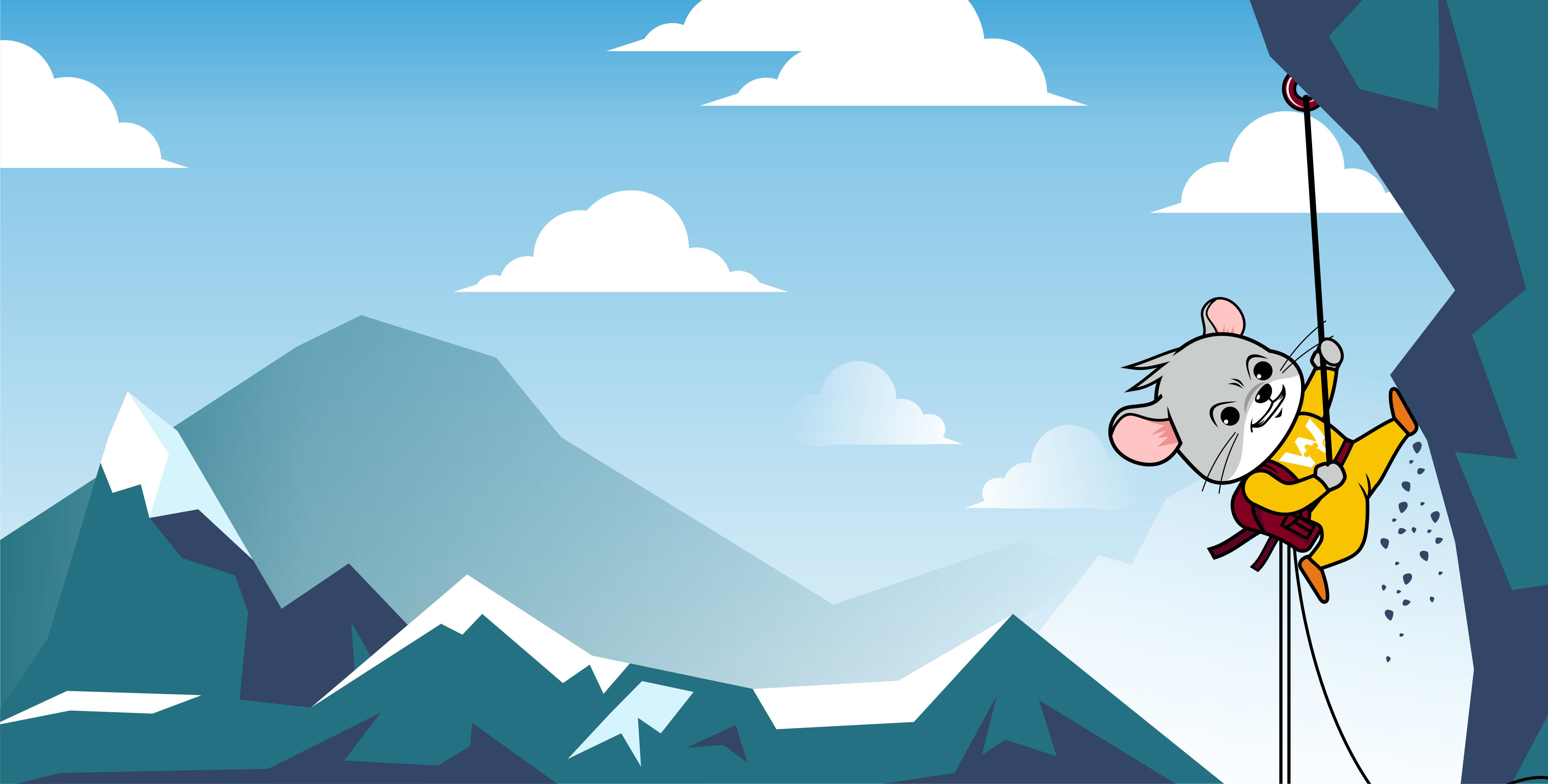 What the Era of Digital Transformation Means For Your Business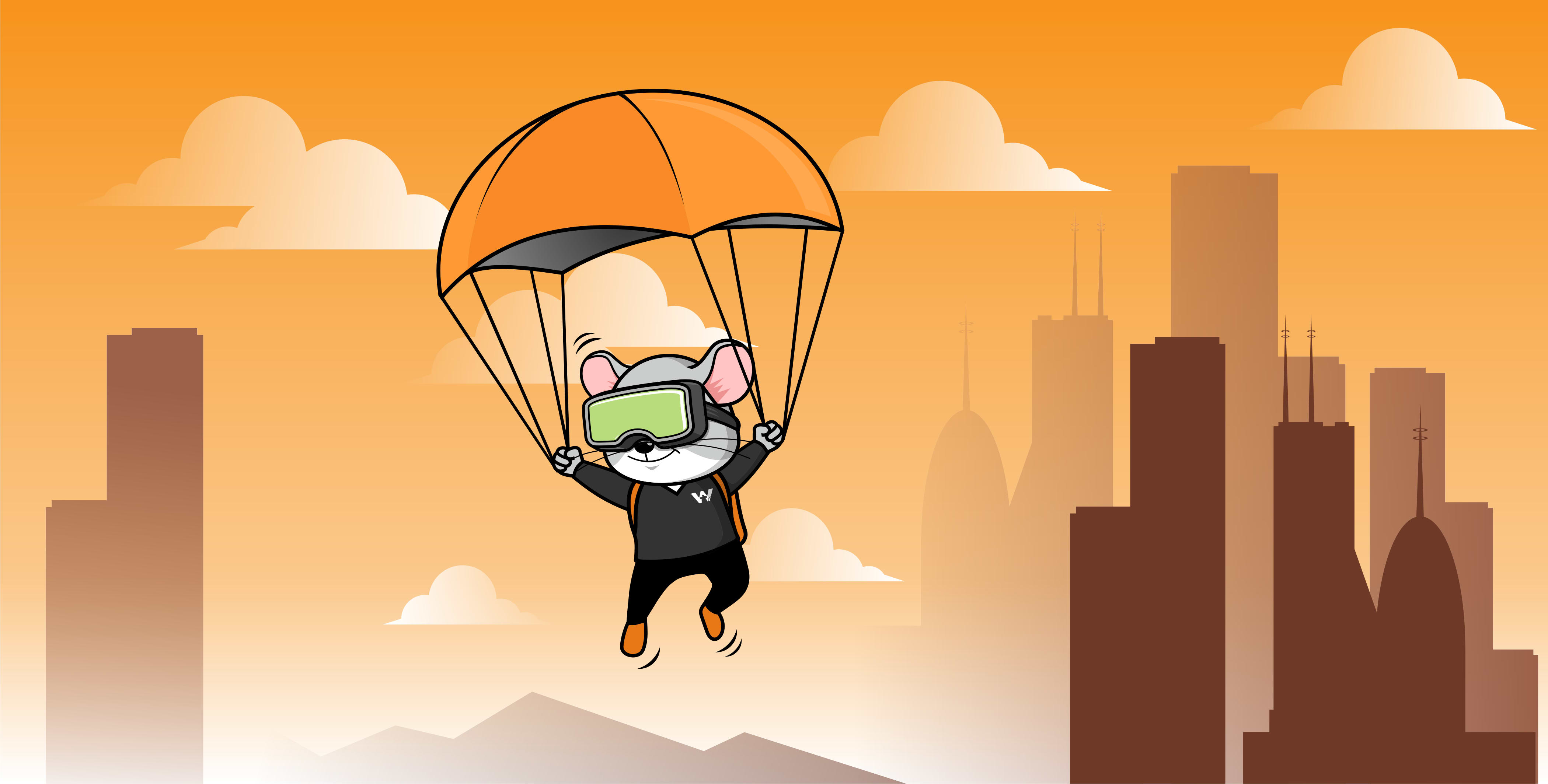 Utilising Feedback Loops to Improve Your Application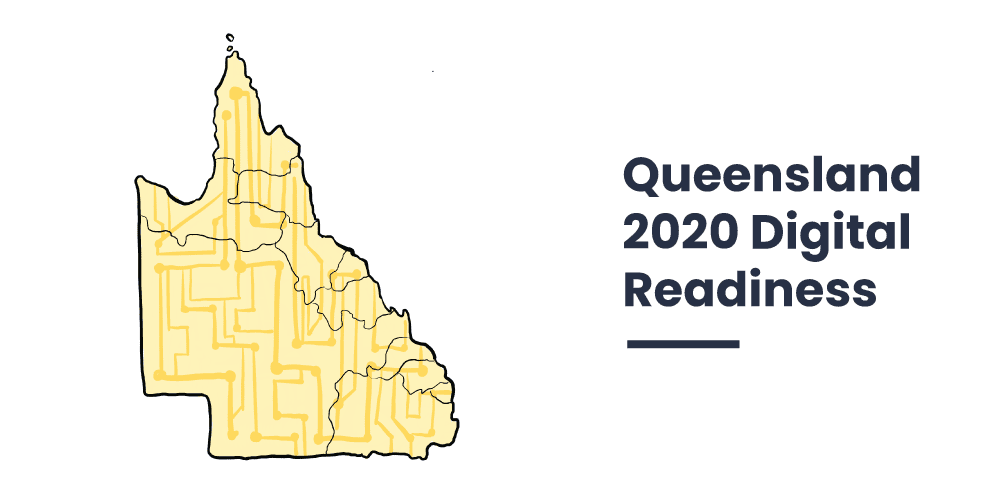 What is dri­ving Queensland's drop in dig­i­tal con­fi­dence and readi­ness?