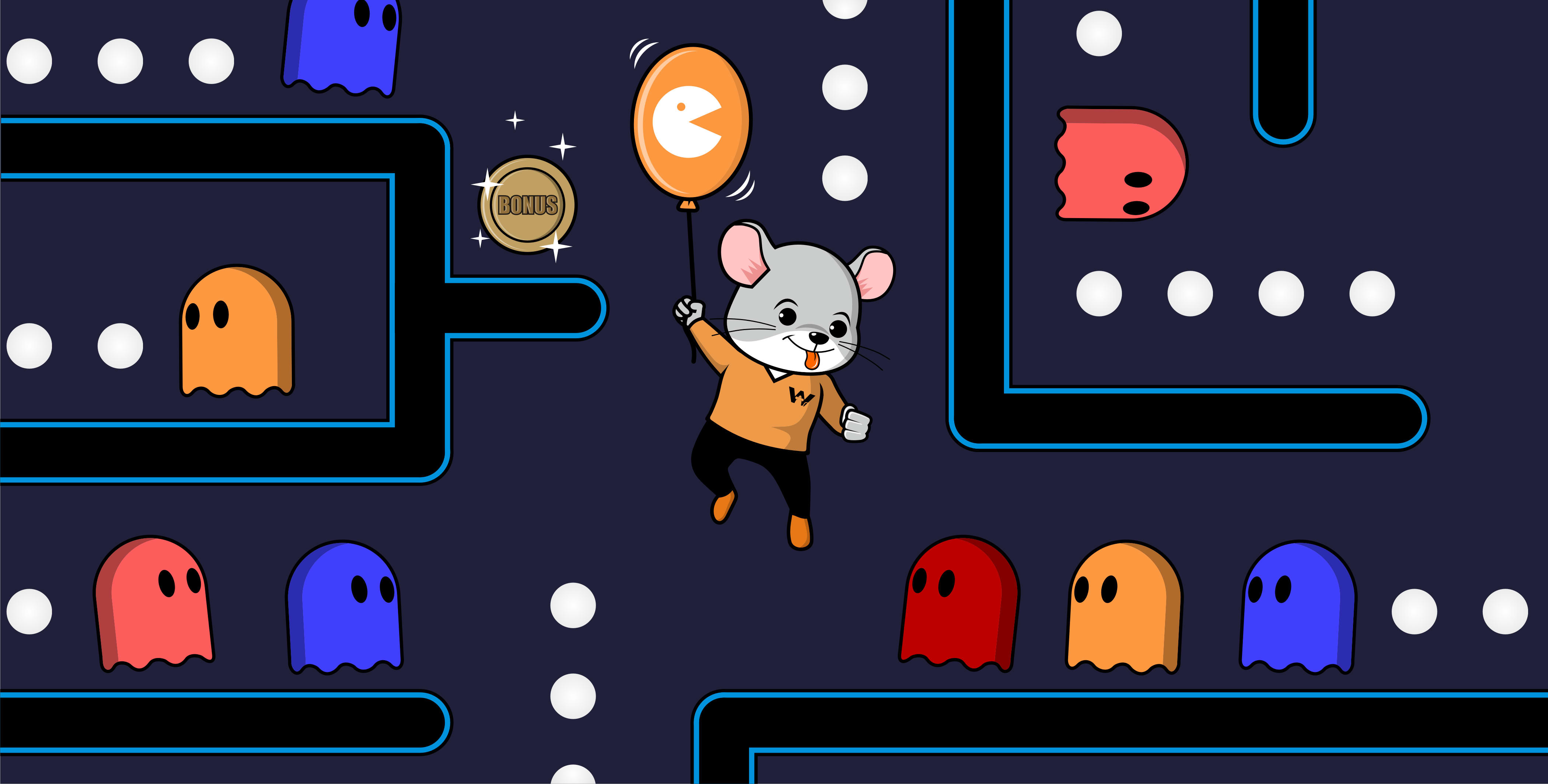 How Gamification Can Help Grow Your Digital Presence
INNOVATION
Gamification is a process that can be used to mea­sure both long and short term busi­ness in­no­va­tion ob­jec­tives. Essentially gam­i­fi­ca­tion trans­forms your goals into a scor­ing pro­ce­dure, whereby em­ploy­ees can re­view their re­sults and com­pete against each other. The se­cret to wide­spread adop­tion is en­sur­ing that the gam­i­fied processes, ap­pli­ca­tions or sys­tems have be­come a habit for em­ploy­ees. Gamification takes the data-dri­ven tech­niques that en­gage gamers and ap­plies these tech­niques to com­pany tasks in or­der to add value to your busi­ness.
Gamification and Growth Hacking
A vi­tal com­po­nent of growth hack­ing is grow­ing a busi­nesses so­cial me­dia fol­low­ing. While this is gen­er­ally a long and ar­du­ous process, gam­i­fi­ca­tion can help set short term goals and mea­sure dif­fer­ent strate­gies. Twitter has a va­ri­ety of met­rics avail­able to mea­sure the ef­fec­tive­ness of a tweet and whether your fol­low­ing has im­proved. Turning these met­rics into a scor­ing method is one way to gam­ify growth hack­ing. For ex­am­ple, each like on twit­ter is worth 1 point, each retweet is worth 5, a new fol­lower is 5 points, a re­ply is 10 points, and so on. At the end of each week, every twit­ter user vis­its twit­ter an­a­lyt­ics, finds the raw data and turns that data into points. You are able to com­pare your score to other em­ploy­ees scores or to your own past scores.
The scor­ing sys­tem, ie, the score given to each met­ric would de­pend on the im­por­tance you place on the met­ric. Most twit­ter users pre­fer a re-tweet to a like or a re­ply to a pro­file visit but ul­ti­mately you're able to rank the met­rics how you see fit.
Consequences of Gamification
It seems like such a sim­ple pro­ce­dure - turn­ing data into a score. Why is it ef­fec­tive? Well it taps into the mo­ti­va­tions and de­sires that ex­ist in all of us for achieve­ment, re­ward and sat­is­fac­tion. As much as we may try to hide it at times, one of our main mo­ti­va­tors is to be bet­ter than the per­son next to us. This is re­flected in sur­vey find­ings.
A sur­vey con­ducted by TalentLMS, showed that:
89% of those sur­veyed stated that a point sys­tem would boost their en­gage­ment.
82% are in favour of mul­ti­ple dif­fi­culty lev­els and ex­plorable con­tent.
62% stated that they would be mo­ti­vated to learn if leader­boards were in­volved and they had the op­por­tu­nity to com­pete with other col­leagues.
Despite it's sim­plic­ity, gam­i­fi­ca­tion works. It al­lows you to in­no­vate and mea­sure your per­for­mance. The only de­ci­sion left to make is how you'll gam­ify your cur­rent mar­ket­ing processes.