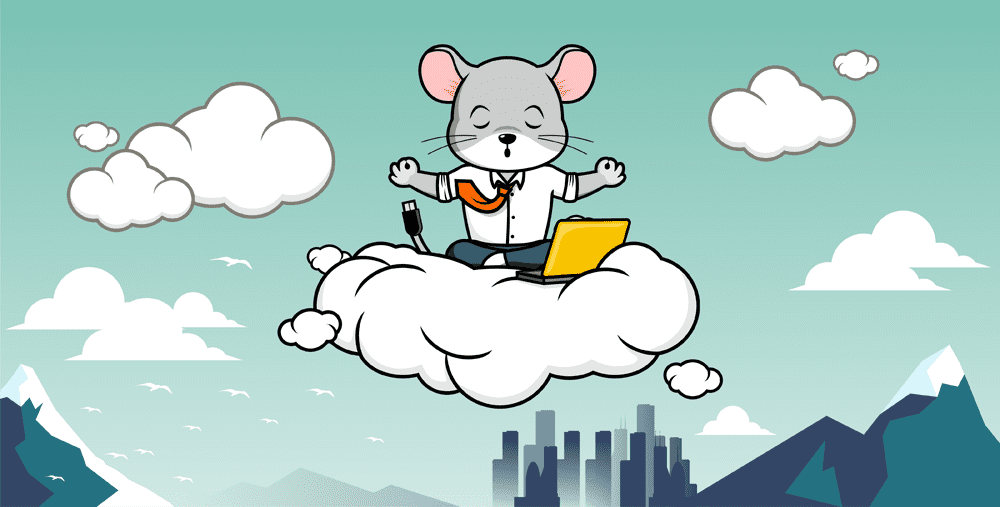 Flexible Software Licensing Models Set to Take Over
INNOVATION
The IDC pre­dicts that by the end of 2017, all or­ga­ni­za­tions will have a mi­gra­tion plan in place to shift spend­ing from per­pet­ual soft­ware li­censes to sub­scrip­tion-based pric­ing. In a tech fo­cused so­ci­ety, most of us rely on a va­ri­ety of dig­i­tal de­vices to ac­cess ap­pli­ca­tions. As a re­sult the tra­di­tional soft­ware li­cens­ing method, which in­volved dri­ving to the near­est tech store, pur­chas­ing a CD with your de­sired ap­pli­ca­tion and down­load­ing it is now con­sid­ered out­dated and ir­rel­e­vant.
These per­pet­ual, on-premise li­censes could the­o­ret­i­cally last for­ever but as we all know, com­put­ers have an ex­piry date. With on-premise li­censes fad­ing and SaaS so­lu­tions be­com­ing the norm, there comes an in­flux of new soft­ware li­cens­ing mod­els. Not to be un­der­es­ti­mated, soft­ware li­cens­ing is fun­da­men­tally im­por­tant for the com­mer­cial suc­cess of any soft­ware.
Subscription Based Software Licenses
The sub­scrip­tion based model is the most pop­u­lar amongst soft­ware ven­dors. This model al­lows users to pur­chase a sub­scrip­tion for a de­fined pe­riod of time (generally on a monthly or an­nual ba­sis). This li­cens­ing strat­egy is a per­fect fit for SaaS so­lu­tions. There's a very good chance you own soft­ware that's of­fered on a sub­scrip­tion ba­sis. Take Microsoft Office as an ex­am­ple. It has al­tered its li­cens­ing strat­egy from per­pet­ual, on-premise li­cens­ing to a sub­scrip­tion model.
Usage Based Software Licenses
As the name sug­gests, this li­cens­ing method charges users based on their con­sump­tion. Users can see the al­lure of this model as they only pay for what is be­ing used. The ini­tial chal­lenge is defin­ing your price points - what will you track and what level of con­sump­tion be­fore a user en­ters the next pric­ing bracket? It's very dif­fi­cult to im­ple­ment a us­age based soft­ware li­cense be­fore any data re­gard­ing users con­sump­tion is col­lected.
Performance Based Software Licenses
This re­lates li­cens­ing to value. In a way this model re­lates to us­age based li­cens­ing but it dif­fers in that users will pay for a cer­tain out­come - for ex­am­ple, the amount of in­voices gen­er­ated or the amount of white-pa­pers down­loaded. Pricing based on value is an at­trac­tive op­tion for busi­nesses/​users that are un­sure of their fu­ture per­for­mance. However as these busi­nesses be­come prof­itable, they be­come vic­tims of their own suc­cess which may see them switch to a soft­ware provider with a dif­fer­ent li­cens­ing model.
These new, flex­i­ble li­cense mod­els are bet­ter serv­ing the mod­ern user. On-premise li­cens­ing pro­vides lit­tle value to some­one with two lap­tops, a mo­bile phone and tablet. There's no right or wrong li­cens­ing ap­proach. Ultimately it comes back to the soft­ware you're of­fer­ing and how users will in­ter­act with it. It's also im­por­tant to know that you're not locked into one li­cens­ing model, you can cre­ate a hy­brid model or switch be­tween strate­gies (as Microsoft has done) over time. As you col­lect data about how users are in­ter­act­ing with your soft­ware, you'll be bet­ter equipped to make a de­ci­sion on your li­cens­ing strat­egy.
Your vi­sion,
our ex­per­tise
true