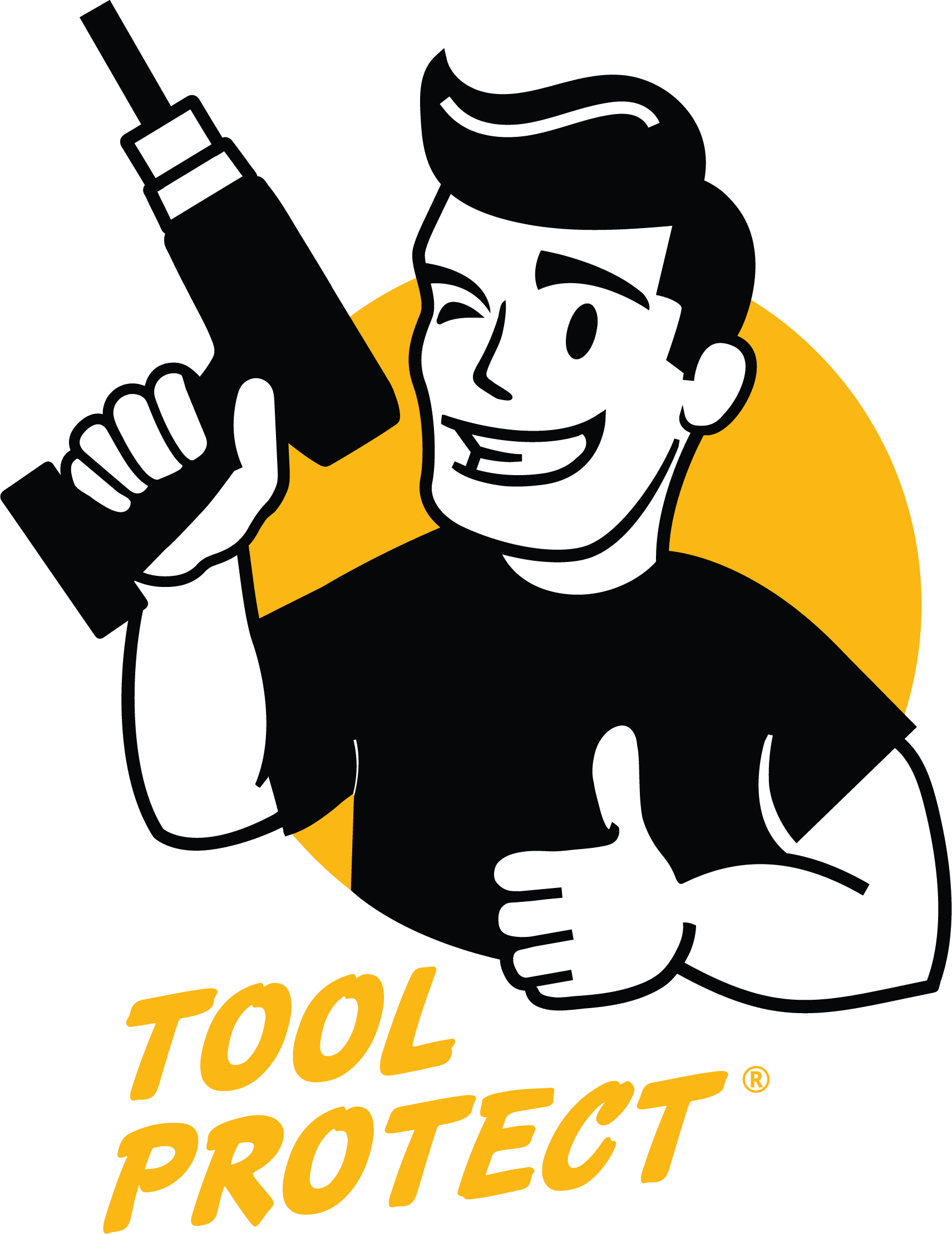 Customer Story: Tool Protect
INNOVATION
Backstory
The tool pro­tect founder Gayle is a hard work­ing health pro­fes­sional mar­ried to an equally busy and com­mit­ted po­lice of­fi­cer. Over the years Gayle had heard count­less sto­ries about un­for­tu­nate tradies get­ting the tools of their trade stolen from ve­hi­cles and premises and she thought there must be some­thing that could be done to re­duce these crimes of op­por­tu­nity. Despite a few ini­tial teething prob­lems the first ver­sion of the Tool Protect app idea was born and im­me­di­ately plugged into a la­tent need scor­ing many sub­scrip­tions in its first few weeks. Tool Protect is al­ready gain­ing con­sid­er­able me­dia at­ten­tion with Gayle ap­pear­ing on Channel 7 news and Triple M ra­dio.
Check out more cus­tomer sto­ries.
The Scope
Having never been in­volved in any kind of ap­pli­ca­tion de­vel­op­ment be­fore the Tool Protect team ner­vously placed their trust in their WorkingMouse pro­ject team and, as a con­se­quence of the ro­bust processes in the Way of Working, soon be­came con­fi­dent that their idea could and would be re­alised. It was agreed that es­sen­tial to the suc­cess of the app would be a sim­ple user ex­pe­ri­ence which made it easy for busy tradies to up­load their tool in­for­ma­tion. With this guid­ing prin­ci­ple held firmly in mind the WorkingMouse team de­vel­oped a se­ries of work­ing pro­to­types which were user tested to en­sure all as­sump­tions matched ex­pec­ta­tions be­fore mov­ing into the de­vel­op­ment phase. The feed­back was uni­ver­sally pos­i­tive which gave the Tool Protect founders the con­fi­dence to move the pro­ject from Scope to the next stage.
Behaviours
Having un­cov­ered the key de­sign con­sid­er­a­tions dur­ing Scope and armed with a clear un­der­stand­ing of the end user prob­lem that needed to be solved the pro­ject team were then able to lever­age the Codebots li­brary of pre-con­fig­ured be­hav­iours to use dur­ing de­vel­op­ment. Taking ad­van­tage of the Workflow be­hav­iour al­lowed the de­vel­op­ers to quickly cre­ate a straight­for­ward se­ries of guided steps that made the task of up­load­ing tool de­tails into the ap­pli­ca­tion easy and fast and cre­at­ing a highly sat­is­fy­ing ex­pe­ri­ence for the end user. The sim­plic­ity of the de­sign was key to the in­stant suc­cess of the app upon launch to the pub­lic and helped bring the pro­ject in on time and on bud­get.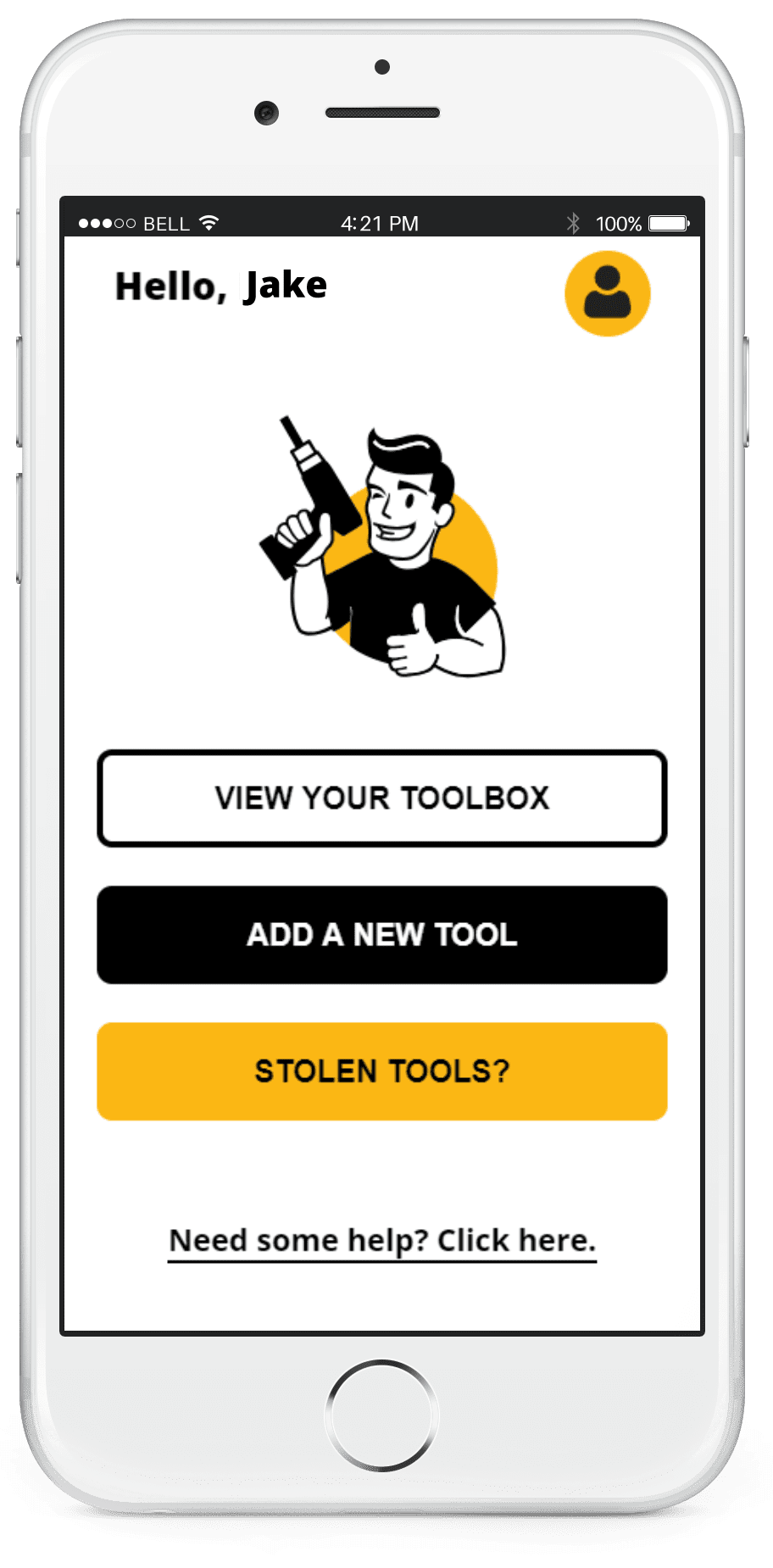 The Future
Having ben­e­fited from sig­nif­i­cant me­dia in­ter­est most no­tably on Channel 7 TV and Triple M ra­dio, the Tool Protect app has al­ready seen an in­cred­i­ble re­sponse with close to two thou­sand sub­scrip­tions in the first month post re­lease. A phe­nom­e­nal re­sult and tes­ti­mony to how per­cep­tive Gayle's orig­i­nal idea was. The next chap­ter in the Tool Protect story will see the mon­eti­sa­tion of the app through paid sub­scrip­tions en­hanced by sup­port from care­fully cho­sen com­mer­cial part­ners to take things to the next level in an­tic­i­pa­tion of a na­tional roll out.
Download the app

Your vi­sion,
our ex­per­tise
true