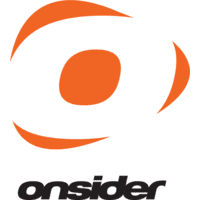 Customer Story: Onsider
INNOVATION
Onsider is a busi­ness to busi­ness plat­form that con­nects spe­cialised in­de­pen­dent con­trac­tors with civil con­struc­tion com­pa­nies. It pro­vides a much needed sin­gle re­source al­low­ing com­pa­nies to en­gage an Onsider in­de­pen­dent-con­trac­tor, to suit its spe­cific pro­ject needs. Onsider pro­vides Australian and New Zealand civil com­pa­nies ac­cess to highly-skilled con­trac­tors for roles such as: Project Managers, Site Supervisors, Site Engineers, Safety & Environmental Officers and Specialised Machinery Operators.
Backstory
The founder of the Onsider plat­form is an ex­pe­ri­enced busi­ness­man hav­ing es­tab­lished a suc­cess­ful spe­cialised civil en­gi­neer­ing com­pany him­self. Dealing with the con­stant chal­lenge of scal­ing his work­force up and down in re­sponse to pro­ject de­mands and the stress of main­tain­ing re­source util­i­sa­tion he de­cided there must be a bet­ter way to serve both the needs of his busi­ness and those of highly skilled en­gi­neers where both could ben­e­fit. Out of this frus­tra­tion was born the Onsider con­cept, a two way mar­ket that would of­fer em­ploy­ers a por­tal through which to view, com­pare and of­fer flex­i­ble short and medium term con­tracts to in de­mand en­gi­neers. They in turn had the op­por­tu­nity to run their own busi­ness as free­lance op­er­a­tors al­low­ing them to choose when and for how long they wished to work and giv­ing them the se­cu­rity of know­ing they would re­ceive timely pay­ment via the Onsider plat­form.
The Scope
Taking into ac­count the needs of a mo­bile work­force who would need ac­cess to the por­tal from on­site and an em­ploy­ers who would need desk­top of­fice based ac­cess it was de­cided early that a mo­bile re­spon­sive web ap­pli­ca­tion was re­quired. Using a hu­man cen­tered de­sign ap­proach the WorkingMouse team worked with the Onsider prod­uct man­ager to un­der­stand how their users like to work with tech­nol­ogy and what would com­pel them to use the ser­vice as well as what would­n't.
It was crit­i­cal to find a bal­ance be­tween of­fer­ing em­ploy­ers enough de­tail to make an in­formed de­ci­sion whilst at the same time not over bur­den­ing busy en­gi­neers with overly com­plex web forms. Along with this was the need to cre­ate an avail­abil­ity cal­en­dar and mech­a­nism to ex­change key in­for­ma­tion be­tween par­ties. By care­fully de­sign­ing a com­bi­na­tion of user pro­files with de­fined ac­cess per­mis­sions, clear and sim­ple fil­ter­ing op­tions and a straight­for­ward book­ing process the pro­ject team was able to sat­isfy the needs of both user groups.
Behaviours
The sim­pli­fi­ca­tion of de­vel­op­ing what was po­ten­tially a com­plex set of ac­tions would not have been pos­si­ble with­out the power of the Forms be­hav­iour. The forms be­hav­iour is an in­cred­i­bly dy­namic set of tools that al­lows an app owner to gather user in­for­ma­tion when they sign up to an ap­pli­ca­tion and can also be used to col­lect feed­back, cre­ate ques­tion­naires and as part of multi-step wiz­ards which is how it was de­ployed in the fi­nal Onsider prod­uct. Giving ad­min­is­tra­tors the abil­ity to per­form se­lected ac­tions on be­half of busy end users was a ma­jor re­quire­ment of the pro­ject and by de­ploy­ing the al­ready de­vel­oped CRUD (Create, Read, Update, Delete) be­hav­iour the de­vel­op­ment team made this pos­si­ble and saved a sig­nif­i­cant amount of cod­ing time al­low­ing the prod­uct owner to in­vest the saved funds in ad­di­tional func­tion­al­ity.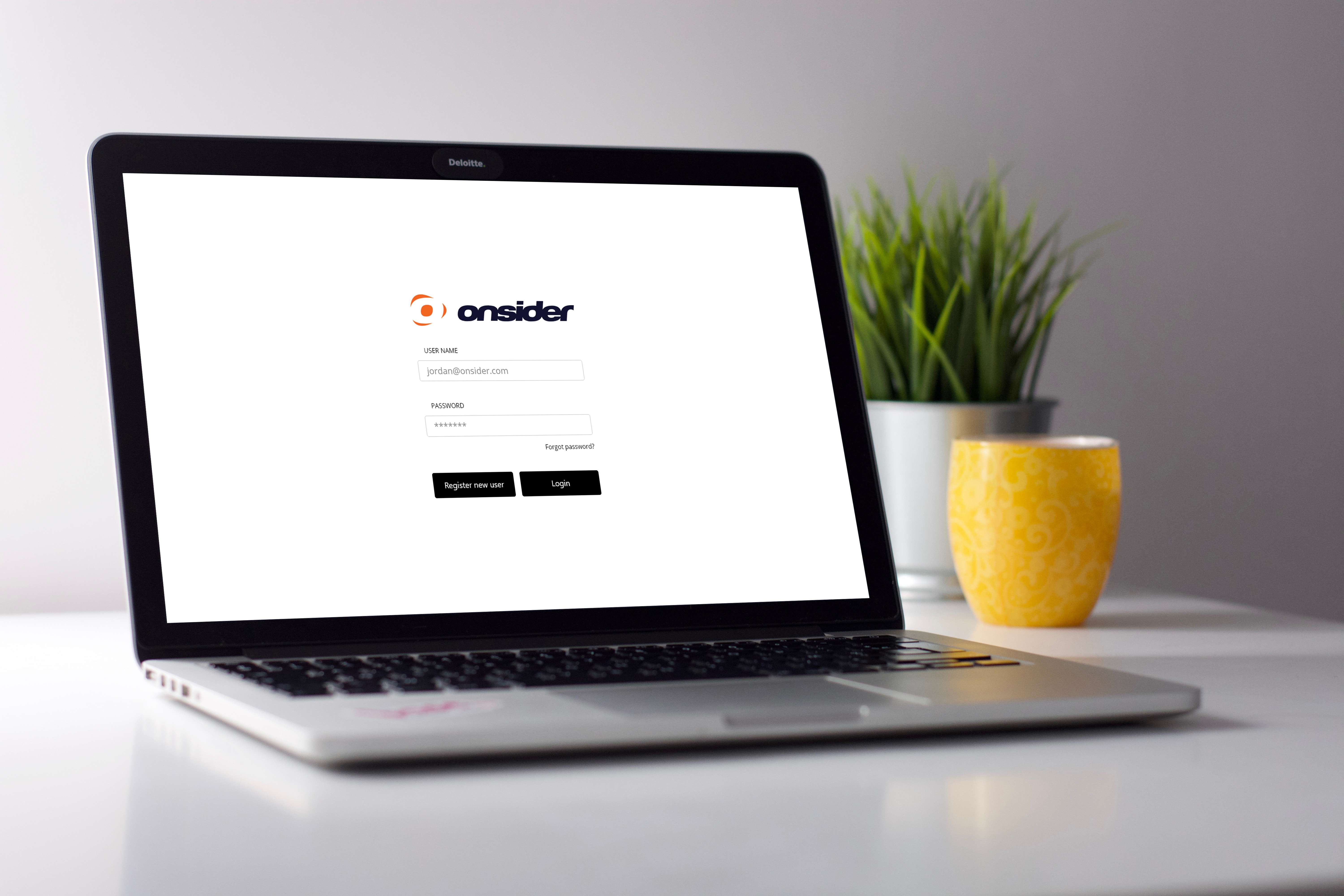 The Future
Having suc­cess­fully launched the MVP to a lim­ited mar­ket there is con­sid­er­able up­side for the Onsider plat­form. The team has iden­ti­fied a num­ber of other fea­tures that could be de­vel­oped to im­prove the qual­ity of the prod­uct and layer on more value in the fu­ture. As mar­ket un­der­stand­ing in­creases and the con­cept is proven there's scope to de­velop unique pro­files for each Onsider ad­min­is­tra­tor with the abil­ity to as­sign and re-as­sign Onsiders to their own Onsider ad­min to en­hance the 'concierge' pre­mium feel of the plat­form. Also on the roadmap is a ChatBot for live mes­sag­ing and de­vel­op­ment of a na­tive mo­bile app ver­sion of Onsider.
For more pro­ject sto­ries, head to our part­ner page.