Onsider is a business to business platform that connects specialised independent contractors with civil construction companies. It provides a much needed single resource allowing companies to engage an Onsider independent-contractor, to suit its specific project needs. Onsider provides Australian and New Zealand civil companies access to highly-skilled contractors for roles such as: Project Managers, Site Supervisors, Site Engineers, Safety & Environmental Officers and Specialised Machinery Operators.
Backstory
The founder of the Onsider platform is an experienced businessman having established a successful specialised civil engineering company himself. Dealing with the constant challenge of scaling his workforce up and down in response to project demands and the stress of maintaining resource utilisation he decided there must be a better way to serve both the needs of his business and those of highly skilled engineers where both could benefit. Out of this frustration was born the Onsider concept, a two way market that would offer employers a portal through which to view, compare and offer flexible short and medium term contracts to in demand engineers. They in turn had the opportunity to run their own business as freelance operators allowing them to choose when and for how long they wished to work and giving them the security of knowing they would receive timely payment via the Onsider platform.
The Scope
Taking into account the needs of a mobile workforce who would need access to the portal from onsite and an employers who would need desktop office based access it was decided early that a mobile responsive web application was required. Using a human centered design approach the WorkingMouse team worked with the Onsider product manager to understand how their users like to work with technology and what would compel them to use the service as well as what wouldn't.
It was critical to find a balance between offering employers enough detail to make an informed decision whilst at the same time not over burdening busy engineers with overly complex web forms. Along with this was the need to create an availability calendar and mechanism to exchange key information between parties. By carefully designing a combination of user profiles with defined access permissions, clear and simple filtering options and a straightforward booking process the project team was able to satisfy the needs of both user groups.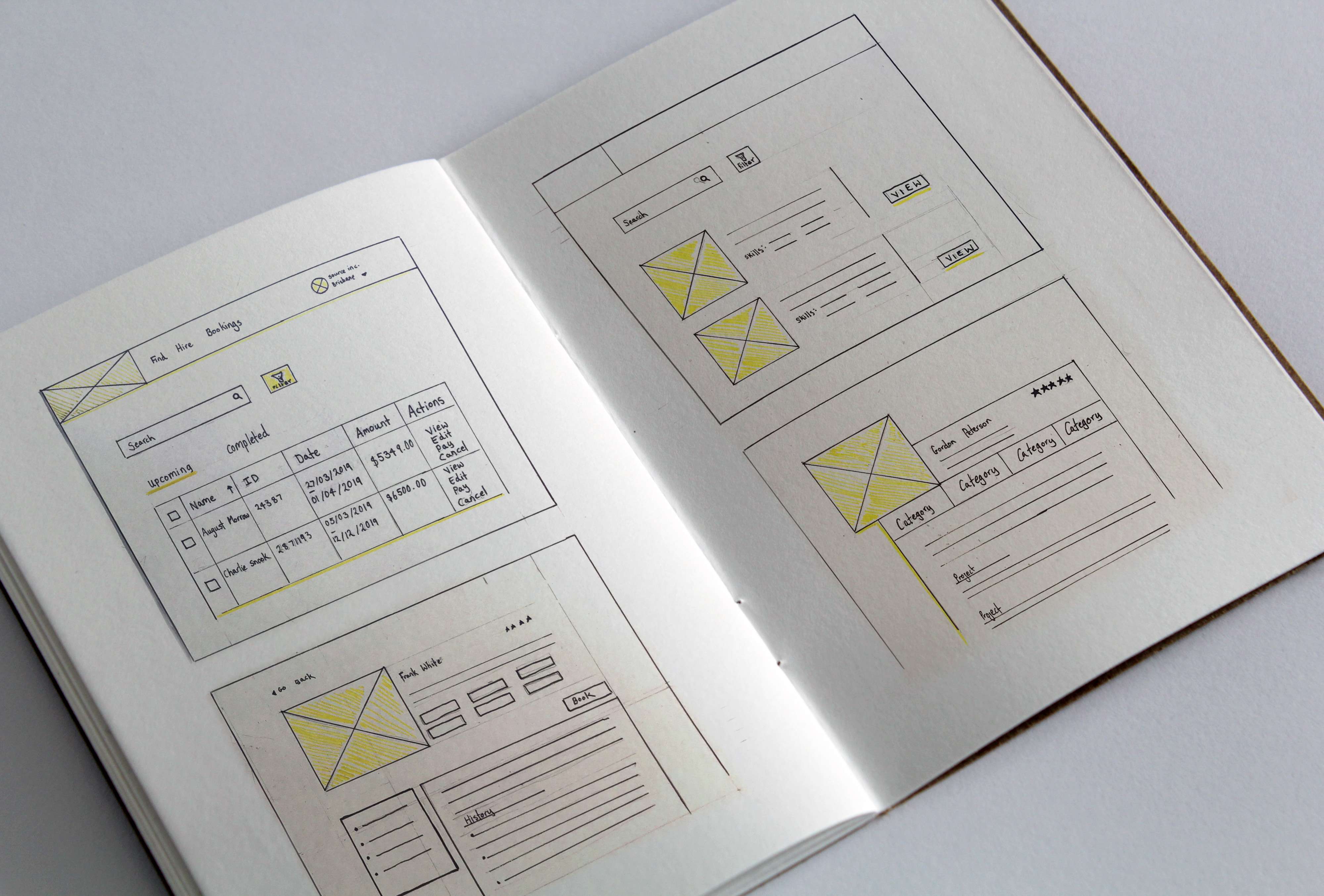 Behaviours
The simplification of developing what was potentially a complex set of actions would not have been possible without the power of the Forms behaviour. The forms behaviour is an incredibly dynamic set of tools that allows an app owner to gather user information when they sign up to an application and can also be used to collect feedback, create questionnaires and as part of multi-step wizards which is how it was deployed in the final Onsider product. Giving administrators the ability to perform selected actions on behalf of busy end users was a major requirement of the project and by deploying the already developed CRUD (Create, Read, Update, Delete) behaviour the development team made this possible and saved a significant amount of coding time allowing the product owner to invest the saved funds in additional functionality.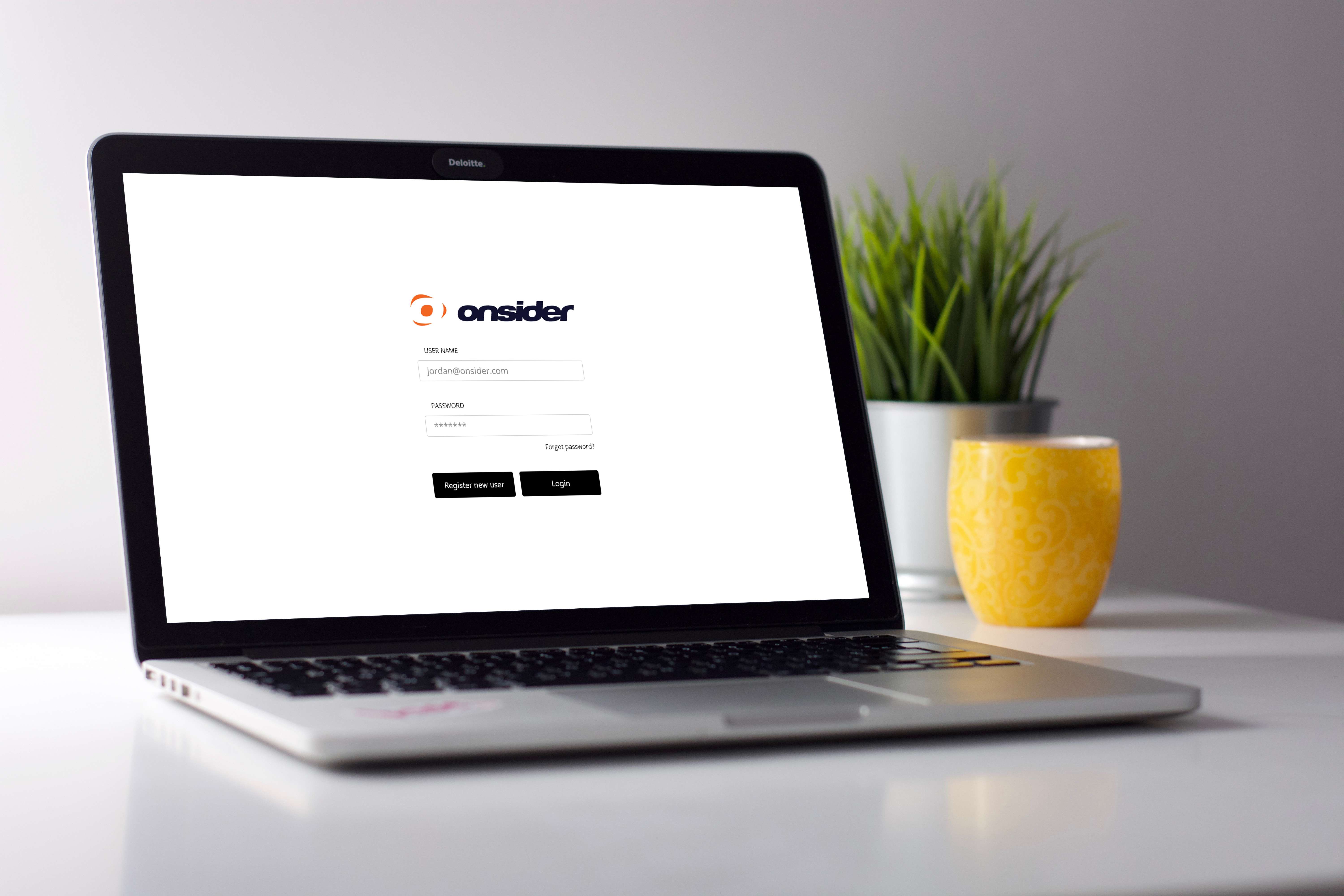 The Future
Having successfully launched the MVP to a limited market there is considerable upside for the Onsider platform. The team has identified a number of other features that could be developed to improve the quality of the product and layer on more value in the future. As market understanding increases and the concept is proven there's scope to develop unique profiles for each Onsider administrator with the ability to assign and re-assign Onsiders to their own Onsider admin to enhance the 'concierge' premium feel of the platform. Also on the roadmap is a ChatBot for live messaging and development of a native mobile app version of Onsider.
For more project stories, head to our partner page.