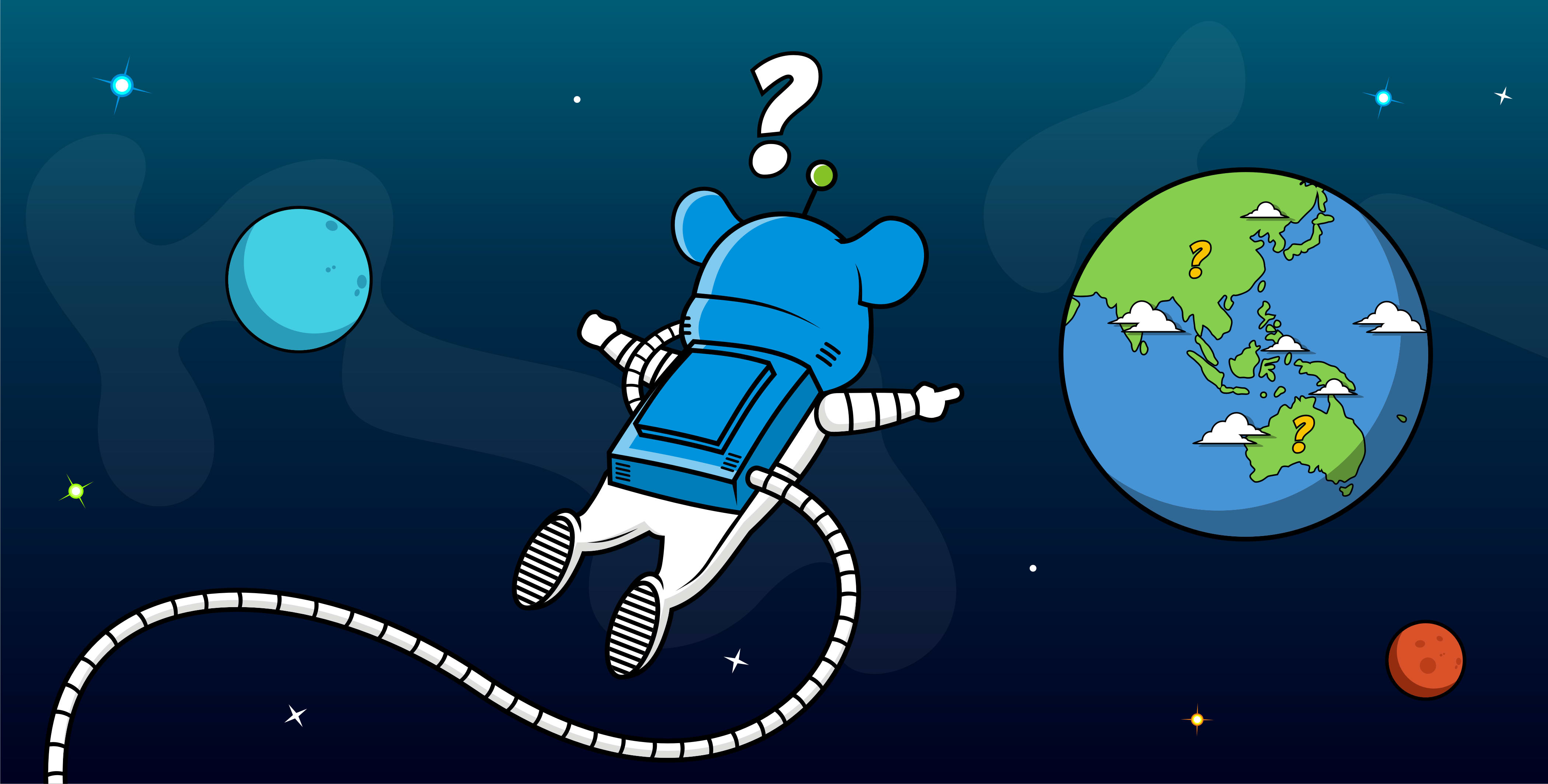 Australia at Risk of Being Left Behind When It Comes to Innovation
INNOVATION
Australia's gross ex­pen­di­ture on R&D ranks 15th out of 37. When it comes to the pro­por­tion of high growth firms in the pri­vate sec­tor, the ISA re­view ranks Australia last out of the 27 rich coun­tries. We've also slipped to 27 out of 37 for the pro­por­tion of in­ter­na­tional patents with for­eign co-in­ven­tors.
This is re­flected in the Global Innovation Index. The re­port pro­vides de­tailed met­rics about the in­no­va­tion per­for­mance of 127 coun­tries and economies around the world. It uses 81 in­di­ca­tors to rank a coun­try's in­no­va­tion per­for­mance. This year Australia was ranked 23rd in the world, which is­n't nec­es­sar­ily bad con­sid­er­ing we're com­pet­ing against 194 other coun­tries. However we were ranked 19th last year (and New Zealand's two places ahead) so im­prove­ment is needed.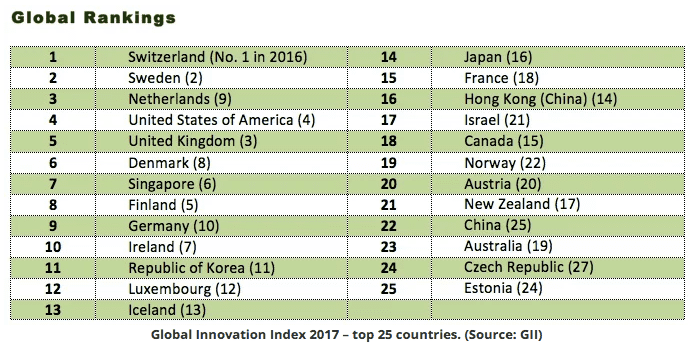 When we look at other sec­tors, we can see why we're drop­ping. The table be­low il­lus­trates where Australia ranks for key ar­eas such as dig­i­tal com­pet­i­tive­ness and ed­u­ca­tion.

Considering the high bench­mark we set for our­selves, these fig­ures aren't good enough. Our un­em­ploy­ment rate is one of the low­est in the world (top 10) yet our dig­i­tal skills and ed­u­ca­tion is falling. We're work­ing, we're just not work­ing in the in­no­va­tion/​tech in­dus­tries. An al­ter­na­tive the­ory is that we are great at gen­er­at­ing new ideas, but strug­gle when it comes to com­mer­cial­is­ing them. Australia is lead­ing the world in per-capita peer-re­viewed pa­pers, patents and re­search & de­vel­op­ment (R&D).
Danielle Cross, Program Head for Curtin Universities Centre for Entrepreneurship be­lieves that 'failing quickly, fail­ing fast' is a re­ally im­por­tant con­cept. "It's OK if you find that maybe there is­n't a mar­ket for your prod­uct or idea — at least it means you won't spend the next 10 years, and po­ten­tially $100,000 of your money, won­der­ing if that prod­uct or ser­vice can be com­mer­cialised."
Improving Innovation
So how do we rec­tify this? To start, Prime Minister Turnbull has pledged $100 mil­lion to strengthen the ties be­tween in­dus­try and acad­e­mia. This in­cludes the for­ma­tion of six ded­i­cated Industry Growth Centres for: ad­vanced man­u­fac­tur­ing; cy­ber se­cu­rity; food and agribusi­ness; mod­ern tech­nolo­gies and phar­ma­ceu­ti­cals; oil, gas and en­ergy re­sources; and min­ing equip­ment, tech­nol­ogy and ser­vices. However it's more than a fund­ing is­sue, it's an at­ti­tude is­sue. We need to cre­ate and em­brace new tech­nolo­gies. Part of this comes down to mod­ernising processes that are out of date. That's where cus­tom soft­ware de­vel­op­ment and WorkingMouse plays an im­por­tant role.
While we're slip­ping, there's no need to sound the panic alarms just yet. There are some great gov­ern­ment ini­tia­tives giv­ing star­tups and in­no­va­tors every chance to suc­ceed. The real prob­lem area is high growth com­pa­nies mov­ing off­shore. More needs to be done to keep suc­cess­ful Australian busi­nesses in Australia.