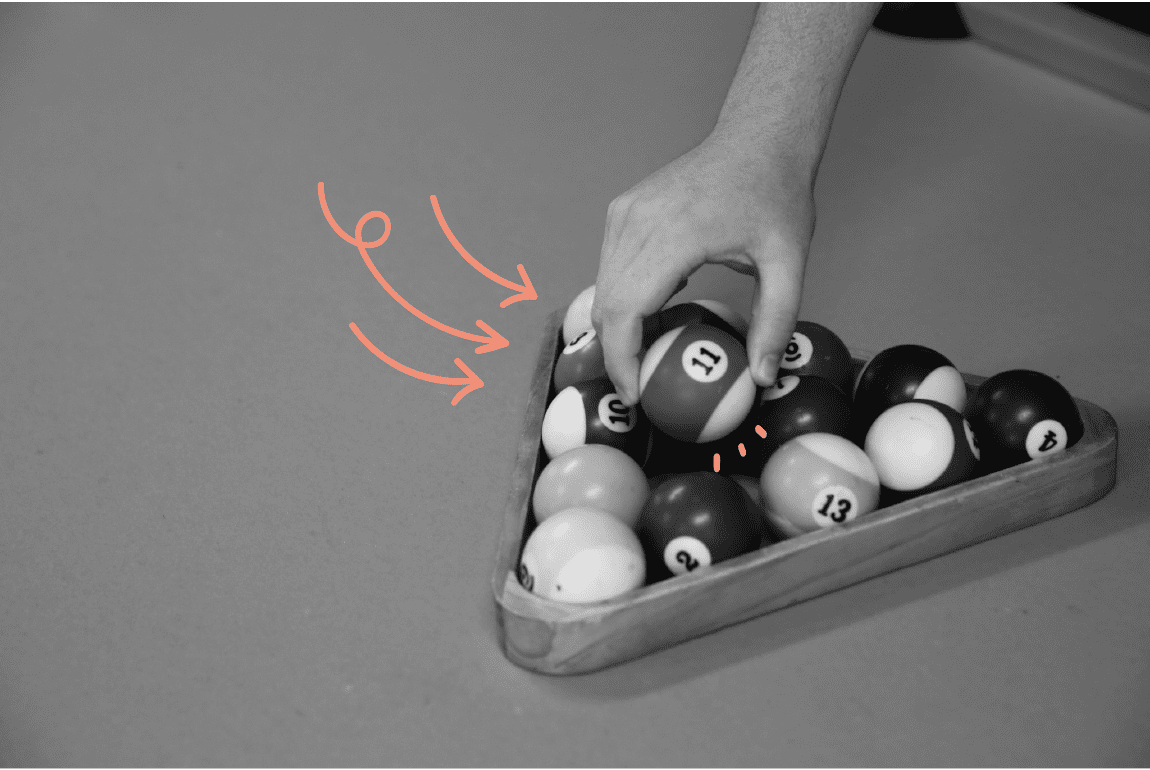 The Advantages of Having a USP
INNOVATION
What is a USP you ask? A USP is your Unique Selling Proposition, some­thing that is spe­cific and unique to you or your busi­ness that also adds value to the po­ten­tial client or cus­tomer.
The term was coined by a man named Rosser Reeves, he built the cam­paigns for some of the largest brands we know to­day: M&M's, Colgate, Bic and many more.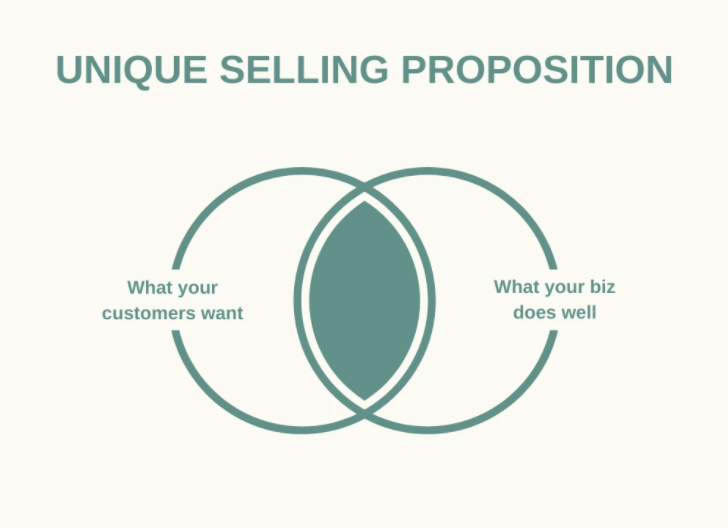 Why should you try to ar­tic­u­late your busi­ness' USP? Because in to­day's day and age, it is grow­ing ever more im­por­tant to cut through all of the mar­ket­ing noise peo­ple have be­come ac­cus­tomed to. As a busi­ness owner you need to demon­strate to your cus­tomers what you can of­fer them that makes you stand out from the com­pe­ti­tion.
Now that you un­der­stand how im­por­tant a USP is, let's have a look at some ex­am­ples of what makes a good USP.
You can't make a list of USPs with­out men­tion­ing DeBeers. They have been us­ing this USP since 1948 and con­tinue to use it to this day. Why is it so good? Because it demon­strates the strength and longevity that di­a­monds have and uses this fact to sym­bol­ise love.
"When it ab­solutely, pos­i­tively has to be there overnight."
This was FedEx's USP for a very long time, why is it so good? Because it gives the cus­tomer an as­sur­ance in what ser­vice is be­ing de­liv­ered and why you would use them specif­i­cally.
"We're num­ber two. We try harder."
This bril­liant USP was used by Avis, the car rental com­pany. At the time, they were sec­ond to Hertz and needed some­thing that would en­cour­age more peo­ple to use their ser­vice. The cam­paign was so suc­cess­ful, Avis' mar­ket share went from 11% to 35% in just four years.
Now that we have seen some ex­am­ples of what a good USP looks like, let's dive into some of the key steps in build­ing your own USP.
It de­scribes your tar­get mar­ket: Who they are, what they are feel­ing, what they would like to feel
It ex­plains the prob­lem you/​your busi­ness solves: Unless you are spe­cific in the why be­hind some­one us­ing your ser­vice or prod­uct, they will not have any mo­ti­va­tion to buy from you.
It men­tions the largest dis­tinc­tive ben­e­fit: This is the big one - what is the largest thing you bring to the table out­side of your com­pe­ti­tion?
It out­lines your guar­an­tee: Like we saw with FedEx, the guar­an­tee is overnight de­liv­ery. What are you able to quickly ar­tic­u­late as a guar­an­tee to your cus­tomers?
It's easy to re­mem­ber; use the KISS for­mula.
Re-work as many times as nec­es­sary to come up with some­thing per­fect. This should be the hard­est part, but when you find it, you'll know!
Another im­por­tant thing to re­mem­ber about USPs is that they are not some­thing that has to re­main the same in­def­i­nitely. Businesses are al­lowed to change and pivot on what they spe­cialise in and what they of­fer as the mar­ket de­mands. Do not make the mis­take of pi­geon­hol­ing your­self into an of­fer­ing or prod­uct that is no longer needed. Feel free to re-work, re­word and re­visit your USP when­ever is needed.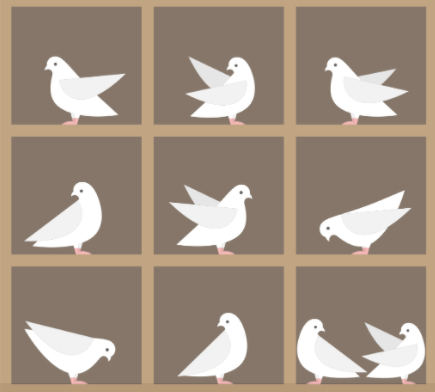 If done cor­rectly, a USP has the po­ten­tial to drive more peo­ple to your busi­ness, help peo­ple re­mem­ber your busi­ness, and build trust more eas­ily. It is an­swer­ing the sim­ple ques­tion "Why should I buy from you?"
Keep in mind all of the above and you are well on your way to a win­ning USP!
For fur­ther read­ing on mar­ket­ing, check out our post on How to dis­cover your com­pa­ny's voice with brand ar­che­types.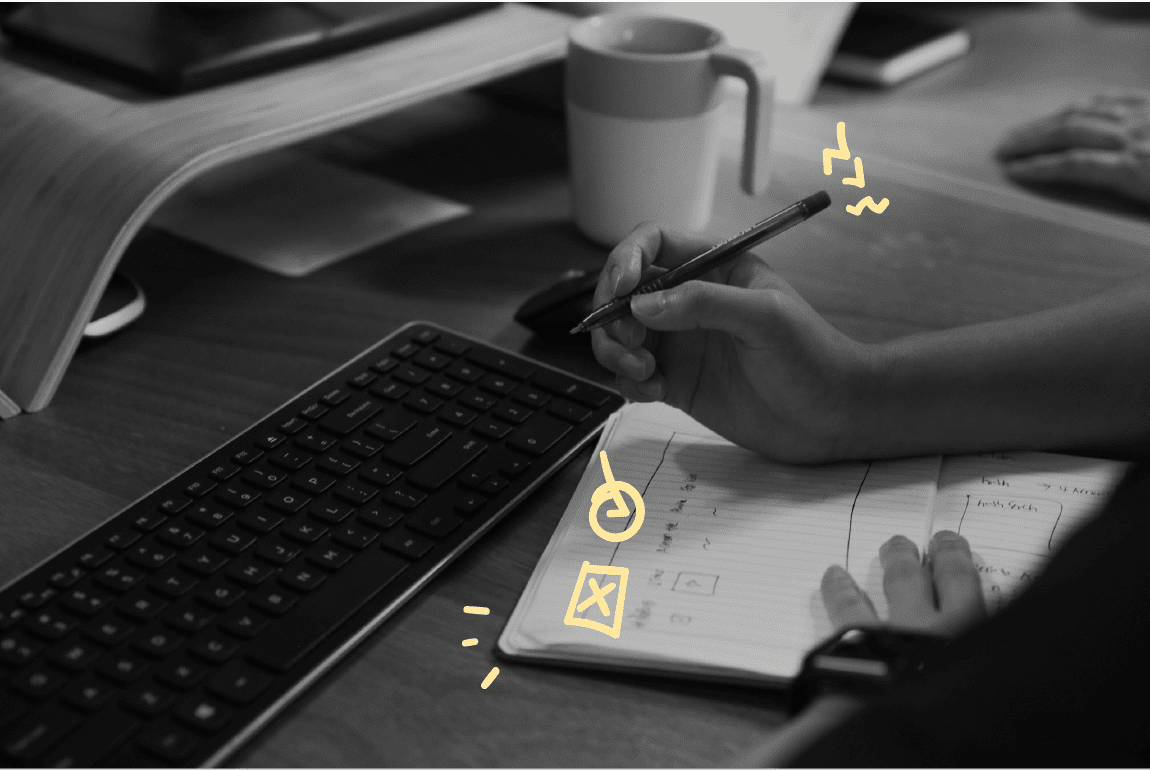 How To Hire a Successful Product Owner
Your vi­sion,
our ex­per­tise
true