Project Scoping
Project scop­ing is an in-depth process which ex­tracts the nec­es­sary in­for­ma­tion from our clients, al­low­ing our team to con­cep­tu­alise and doc­u­ment the ap­pli­ca­tion.
This process in­cludes not only an in­ves­ti­ga­tion of the needs of your busi­ness, but also the con­cerns and goals of your in­tended end user. The more we can un­der­stand these two fac­tors, the bet­ter we can es­ti­mate the prod­uct mar­ket fit.
More about Scoping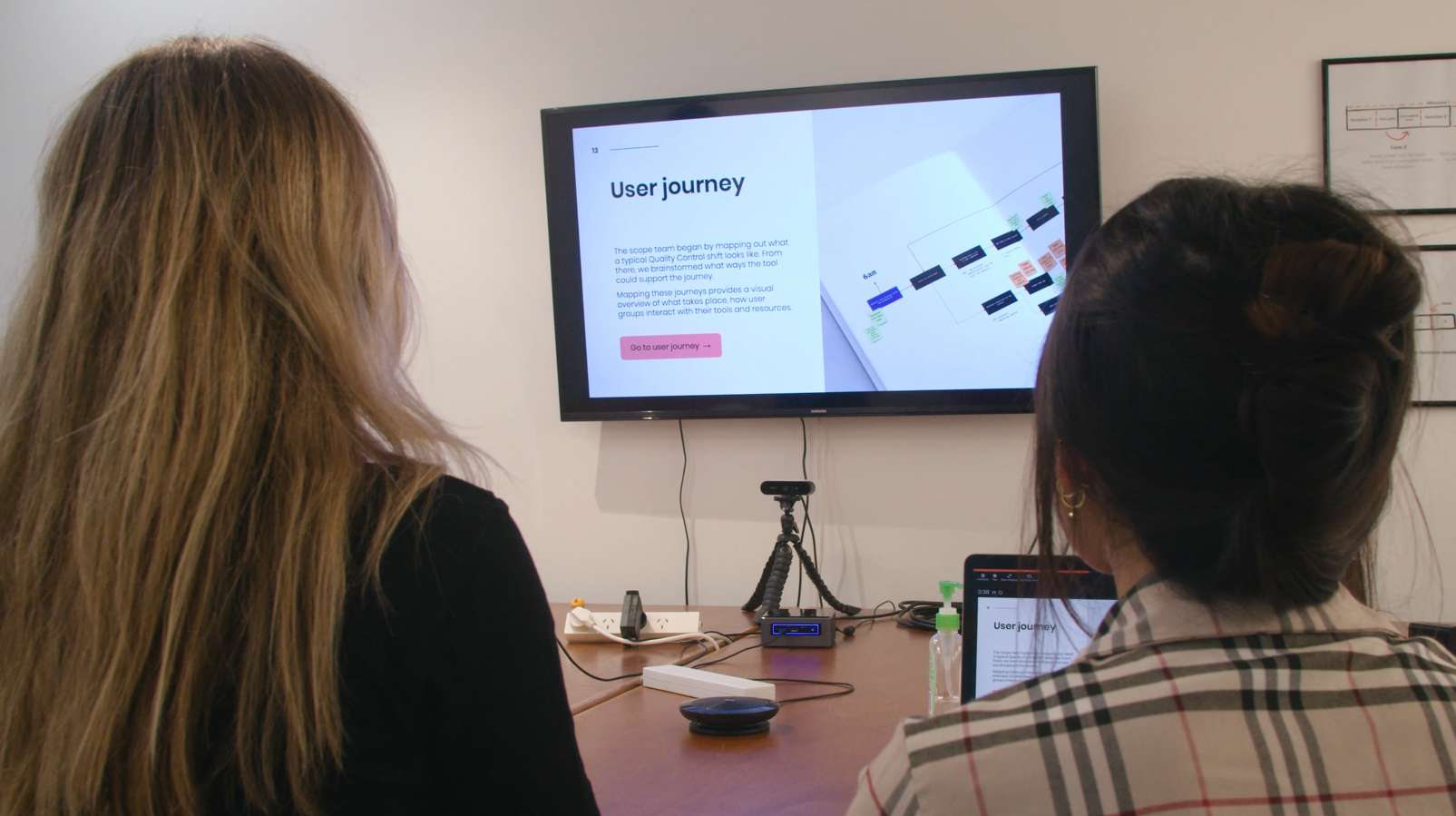 UI/UX de­sign
UI, or User Interface, and UX, User Experience, are es­sen­tial as­pects of an ap­pli­ca­tion. When these work in har­mony, along­side well-crafted func­tion­al­ity, a prod­uct is sure to leave a great im­pres­sion on its au­di­ence.
When they go wrong, it can be dis­as­trous to even the most tech­ni­cally am­bi­tious ap­pli­ca­tion. Our product de­sign­ers have ex­per­tise in both fields, al­low­ing them to bal­ance the needs of both with­out com­pro­mis­ing on qual­ity.
More about UI/UX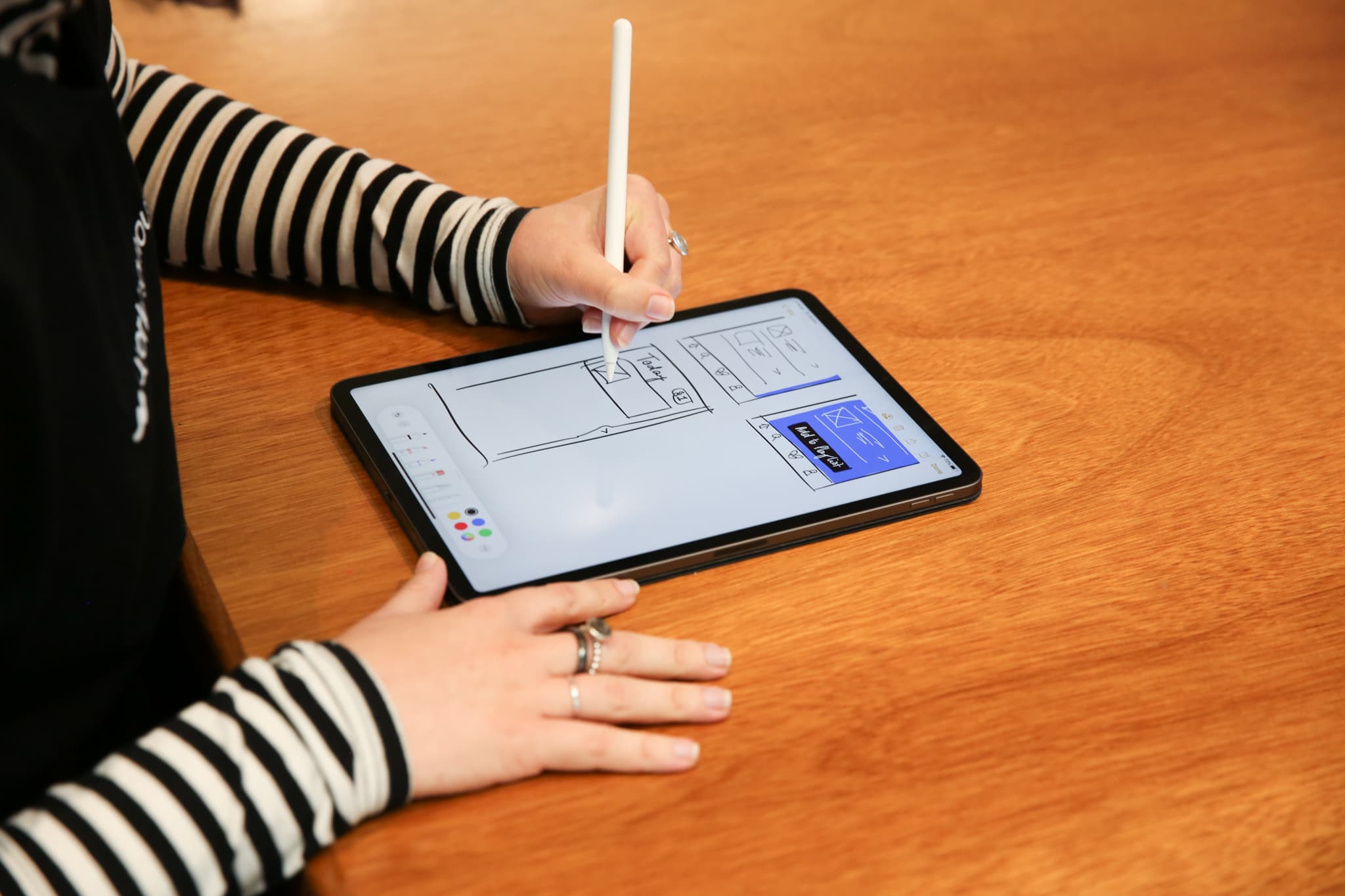 Branding & Marketing
No brand­ing? No sweat. Our team of UX Designers are also skilled graphic de­sign­ers, ready to help you craft the ideal brand kit for your prod­uct. We'll work with you to de­velop the voice and look for your brand, en­sur­ing your ap­pli­ca­tion is ready for users.
Promoting your busi­ness or prod­uct is easy with one of our cus­tom mar­ket­ing web­sites. We'll design and build a beau­ti­fully-de­signed web­site to drive traf­fic to your con­tent. We can even as­sist you in craft­ing copy, video and other key con­tent you need to con­vey the unique value propo­si­tion of your ap­pli­ca­tion