Product Success and Client Satisfaction
CUSTOMER SUCCESS
In the past, providers of IT prod­ucts re­garded a prod­uct or sys­tem as suc­cess­ful if it of­fered an im­me­di­ate so­lu­tion to the client. Few com­pa­nies fol­lowed up with their clients to de­ter­mine whether they were still sat­is­fied with the prod­uct over time. They rarely kept track of the im­pacts of these prod­ucts within their clients' or­gan­i­sa­tion.
It was cus­tom­ary to de­velop hard­ware, soft­ware and sys­tems ac­cord­ing to a clien­t's re­quire­ments, and when a prod­uct had been de­liv­ered to the sat­is­fac­tion of the client the provider would only get in­volved again when the client en­coun­tered prob­lems or needed an­other prod­uct.
Mind-set Change
However, over the last few years, this mind-set has changed. Ongoing in­ter­ac­tion with the client af­ter the orig­i­nal prod­uct or sys­tem has been pro­vided is nowa­days part of the sell­ing agree­ments and pro­ce­dures of suc­cess­ful com­pa­nies.
This on­go­ing in­ter­ac­tion is needed be­cause providers now deem a pro­ject or sys­tem only suc­cess­ful if it keeps on com­ply­ing over time with the orig­i­nal ex­pec­ta­tions. It has been proven that with reg­u­lar and on­go­ing com­mu­ni­ca­tion be­tween the provider and the client, a provider can de­tect pos­si­ble mal­func­tion­ing and make ad­just­ments be­fore the client has any un­ex­pected down­time. Ongoing client sat­is­fac­tion is nowa­days just as im­por­tant as pro­vid­ing an ex­cel­lent prod­uct or sys­tem.
Customer Success Teams and CSMs
To pro­vide on­go­ing in­ter­ac­tion be­tween the com­pany and clients, more and more com­pa­nies are cre­at­ing Customer Success Teams, or at least em­ploy­ing a Customer Success Manager (CSM). The pur­pose of these teams or CSMs is to com­mu­ni­cate on an on­go­ing ba­sis with the com­pa­ny's clients.
(In this ar­ti­cle "CSM" refers to both "Customer Success Team Member" and "Customer Success Manager".)
Main Advantages for Clients when Dealing with Companies with Customer Success Teams
If you deal with a com­pany with a Customer Success Team in place, the com­pany will al­lo­cate a spe­cific team mem­ber to you with whom you can build a long-term re­la­tion­ship. This has many ben­e­fits:
This CSM is your ad­vo­cate at the com­pany and will speak on your be­half to every de­part­ment or per­son in the com­pany.

As this re­la­tion­ship strength­ens over time, you can dis­cuss any prod­uct or sys­tem prob­lems with the CSM, and also use the CSM as a sound­board for new de­vel­op­ments you plan.

As a re­sult of your reg­u­lar dis­cus­sions, the CSM of­ten de­tects pos­si­ble prob­lems with your prod­uct or sys­tem and takes steps to rec­tify them, be­fore you ex­pe­ri­ence un­fore­seen down­time.

CSMs also keep clients up­dated on new de­vel­op­ments and prod­ucts/​sys­tems. They'll fa­cil­i­tate demos and train­ing re­gard­ing prod­ucts or sys­tems you might need.

Differences be­tween Companies with CSMs and Companies with Sales Reps only
Traditionally, sales reps only re­act when you, as an ex­ist­ing cus­tomer, en­counter prob­lems with a prod­uct or need an­other prod­uct and you con­tact the com­pany in this re­gard. You have to take the ini­tia­tive and con­tact the sales rep.
However, if you are deal­ing with a com­pany with a Customer Success Team you will build a trust­wor­thy re­la­tion­ship with the al­lo­cated CSM and this per­son will ad­vise you re­gard­ing other prod­ucts or up­grades as soon as you've men­tioned your fore­seen prob­lem or ex­pan­sion. As the CSM will be fa­mil­iar with your strate­gies and goals, tai­lored pro­pos­als will also be sug­gested for you to con­sider.
Sometimes, if you want to and al­low it, the CSM can be part of, or even lead, your plan­ning team to de­velop in­no­v­a­tive prod­ucts and sys­tems specif­i­cally de­signed for your busi­ness. The CSMs can do this as they are ex­perts in or­gan­is­ing and vi­su­al­is­ing new goals and strate­gies. The CSM al­lo­cated to you will also have a good gen­eral knowl­edge of your in­dus­try.
New Purchasing Trends
Many econ­o­mists pre­dict that by the mid­dle 2020s most soft­ware and IT sys­tems will be ac­quired from sub­scrip­tions. The trend is shift­ing from one-time pur­chas­ing to re­peated pur­chases or on­go­ing sub­scrip­tions.
With this in mind, the sooner you start us­ing a com­pany with Customer Success Teams in place to pro­vide you with IT so­lu­tions and prod­ucts, the eas­ier you'll be able to be­come part of this new trend. If you have a trusted re­la­tion­ship with a mem­ber of your cur­rent com­pa­ny's Customer Success Team you will al­ways be ad­vised in time of new de­vel­op­ments and prod­ucts.
As the CSM knows your busi­ness and has in­sight into your data and work pro­ce­dures, your time will not be wasted on look­ing at prod­ucts and sys­tems that are not suit­able for your busi­ness. The CSM will only dis­cuss ap­plic­a­ble prod­ucts with you and if nec­es­sary, dis­cuss pos­si­ble cus­tom-made prod­ucts and sys­tems with the com­pa­ny's de­vel­op­ers.
There are def­i­nite ad­van­tages for clients to deal with providers fol­low­ing the new trend and us­ing CSMs. Ensuring that you be­come a key ad­vo­cate for your clients busi­ness, gain­ing valu­able data on what is im­pact­ing your clients users and free­ing up your sales team to fo­cus on new busi­ness. If you aren't yet in­vest­ing in your CSM strat­egy, we would sug­gest you start TODAY.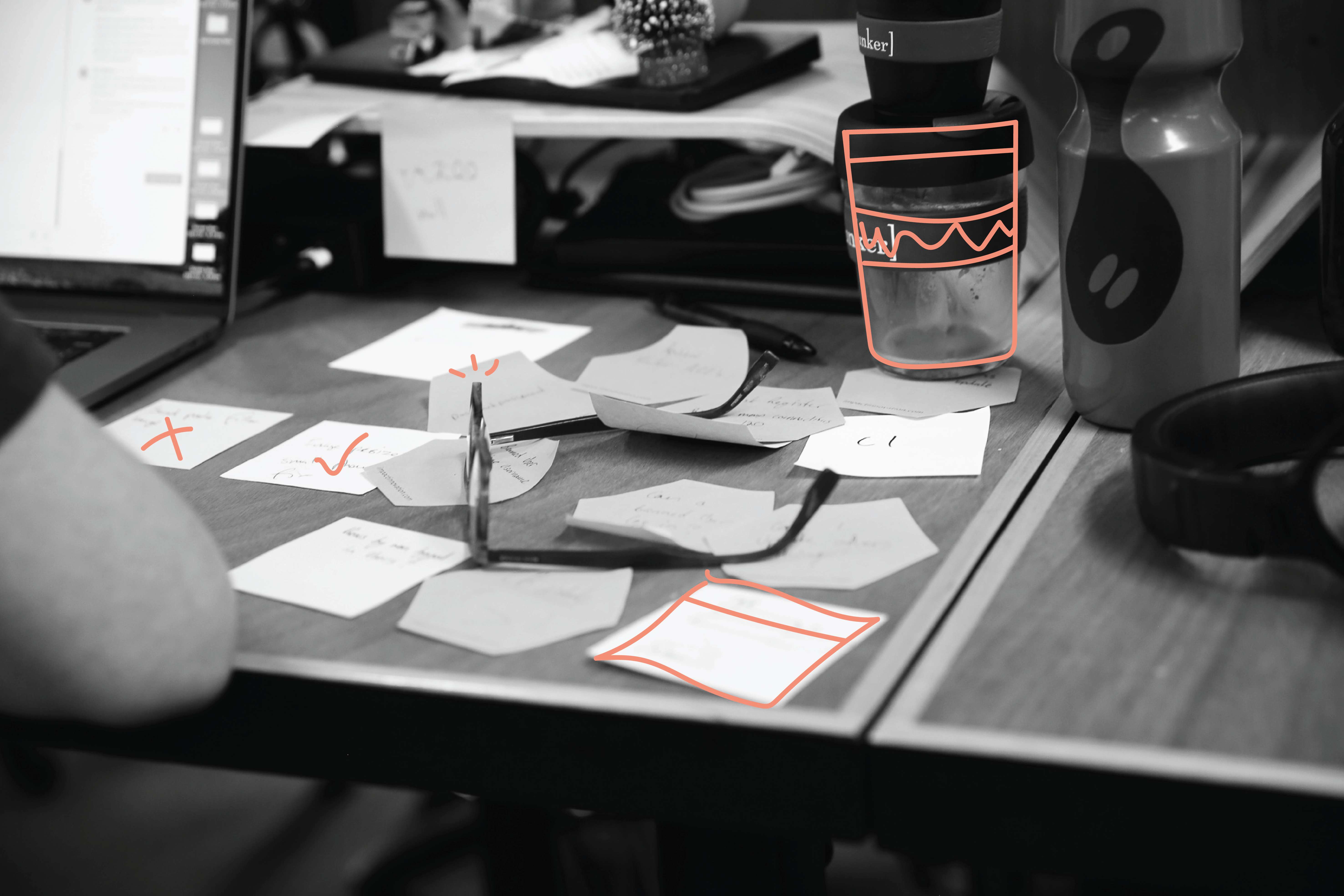 What Is The Difference Between Customer Success Management And Product Management?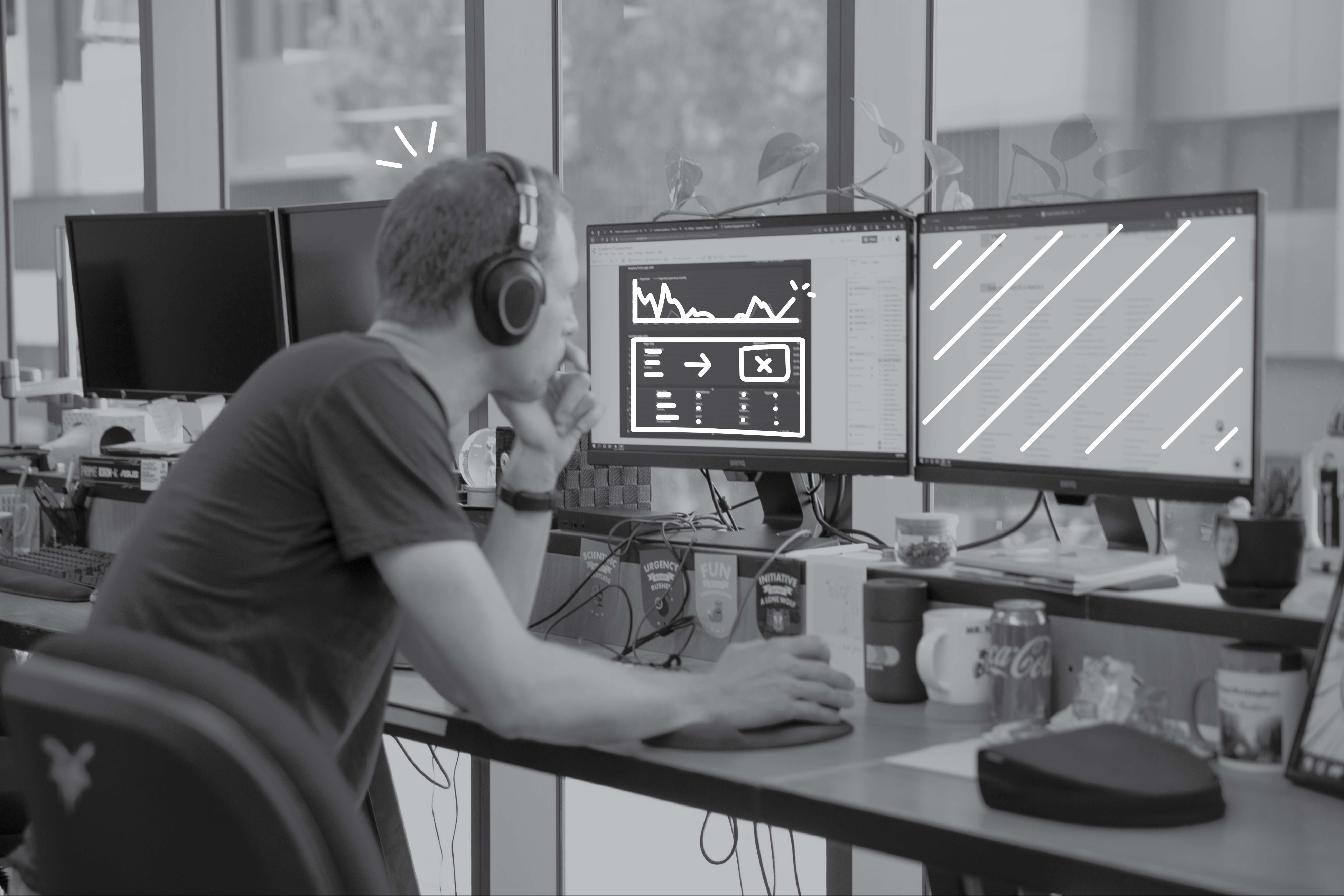 Why Is Product Success a Precursor to Customer Success?