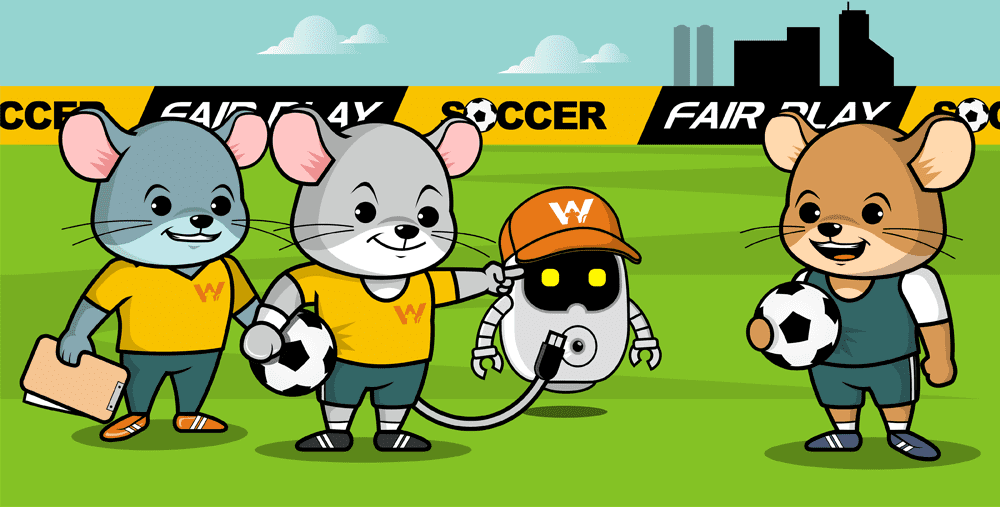 Why Picking The Right SaaS Vendor Is So Important For Cloud Security
CLOUD MIGRATION
With cloud com­put­ing gain­ing pop­u­lar­ity, it's so im­por­tant for busi­nesses to un­der­stand, firstly what the cloud is and sec­ondly, cloud se­cu­rity threats. In com­bat­ing cloud se­cu­rity con­cerns, the best thing you can do is choose the right soft­ware as a ser­vice (SaaS) provider. In this ar­ti­cle, I will ex­plain why such a large em­pha­sis is placed on SaaS ven­dors - in a nut­shell, the cloud of­fers much more po­ten­tial than lo­cal data­bases and apps, but does so at a much high risk.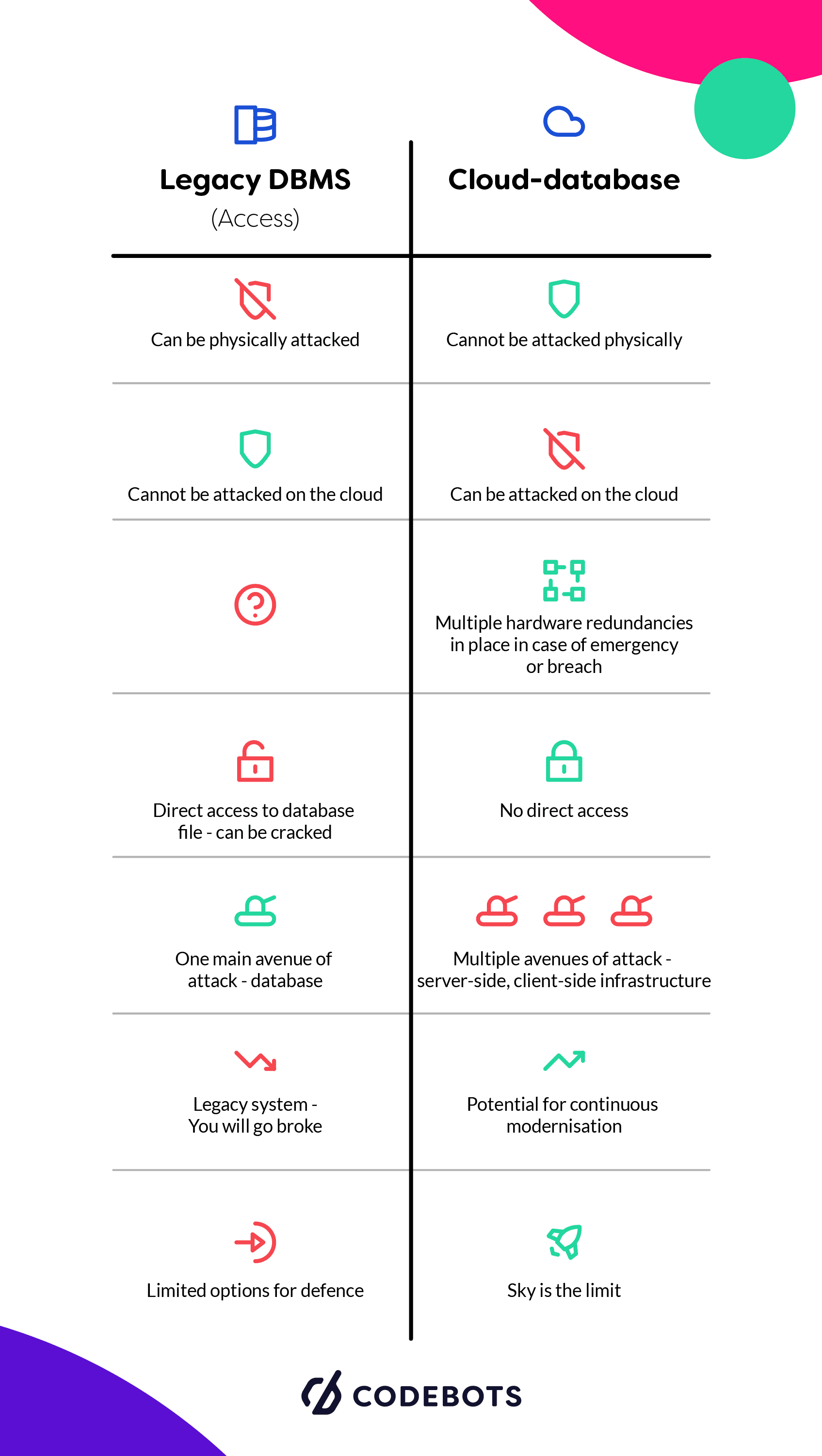 Security chal­lenges in a cloud based en­vi­ron­ment are slightly dif­fer­ent to tra­di­tional IT chal­lenges. Because of cloud com­put­ing's re­liance on the in­ter­net, iden­tity and au­then­ti­ca­tion are no longer suf­fi­cient as the sole se­cu­rity mea­sures. For ex­am­ple, some­one could use a phish­ing at­tack to gain the cre­den­tials of an em­ployee and use that data to ac­cess sen­si­tive in­for­ma­tion. The onus is usu­ally on the SaaS ven­dor to en­sure ad­di­tional safe­guards are in place.
Take data se­cu­rity as an ex­am­ple. It is gen­er­ally quite com­mon for com­pa­nies to stress over data se­cu­rity. The key dif­fer­ence with cloud com­put­ing is that the data must be se­cured by the SaaS ven­dor and not the com­pany that owns the data. It is vi­tal that the SaaS ven­dor un­der­stands your data is im­por­tant and pro­tects it ac­cord­ingly. This will usu­ally mean the SaaS ven­dor backs up the data in or­der to fa­cil­i­tate re­cov­ery (in the event of a dis­as­ter). This pre­sents is­sues when the ven­dor sub­con­tracts with a third party to con­duct data backup. Unless you've ex­plic­itly cre­ated a con­tract term stat­ing that the SaaS ven­dor can't sub­con­tract, there's noth­ing pre­vent­ing them from do­ing so. At which point, an­other com­pany has ac­cess to your data " pre­sent­ing cloud com­put­ing se­cu­rity con­cerns.
Accessing an ap­pli­ca­tion from any de­vice, through the in­ter­net is one of the main ad­van­tages of mov­ing to the cloud. However the down­side is that it ex­poses the ser­vice to ad­di­tional se­cu­rity risks listed above. Cloud se­cu­rity is con­tin­u­ously evolv­ing and is gen­er­ally very se­cure pro­vided you choose the right soft­ware ven­dor. That means re­search­ing cloud ven­dors. WorkingMouse un­der­stands the need for your data to re­main se­cure and pro­tects it ac­cord­ingly. Provided you're smart about cloud mi­gra­tion, the se­cu­rity con­cerns can be min­imised and the up­side of cloud com­put­ing will make you won­der why it took you so long to mi­grate.
If you want to read more on do­ing cloud mi­gra­tions right, check out Legacy System Assessment: How Should You Evolve Your Legacy System?