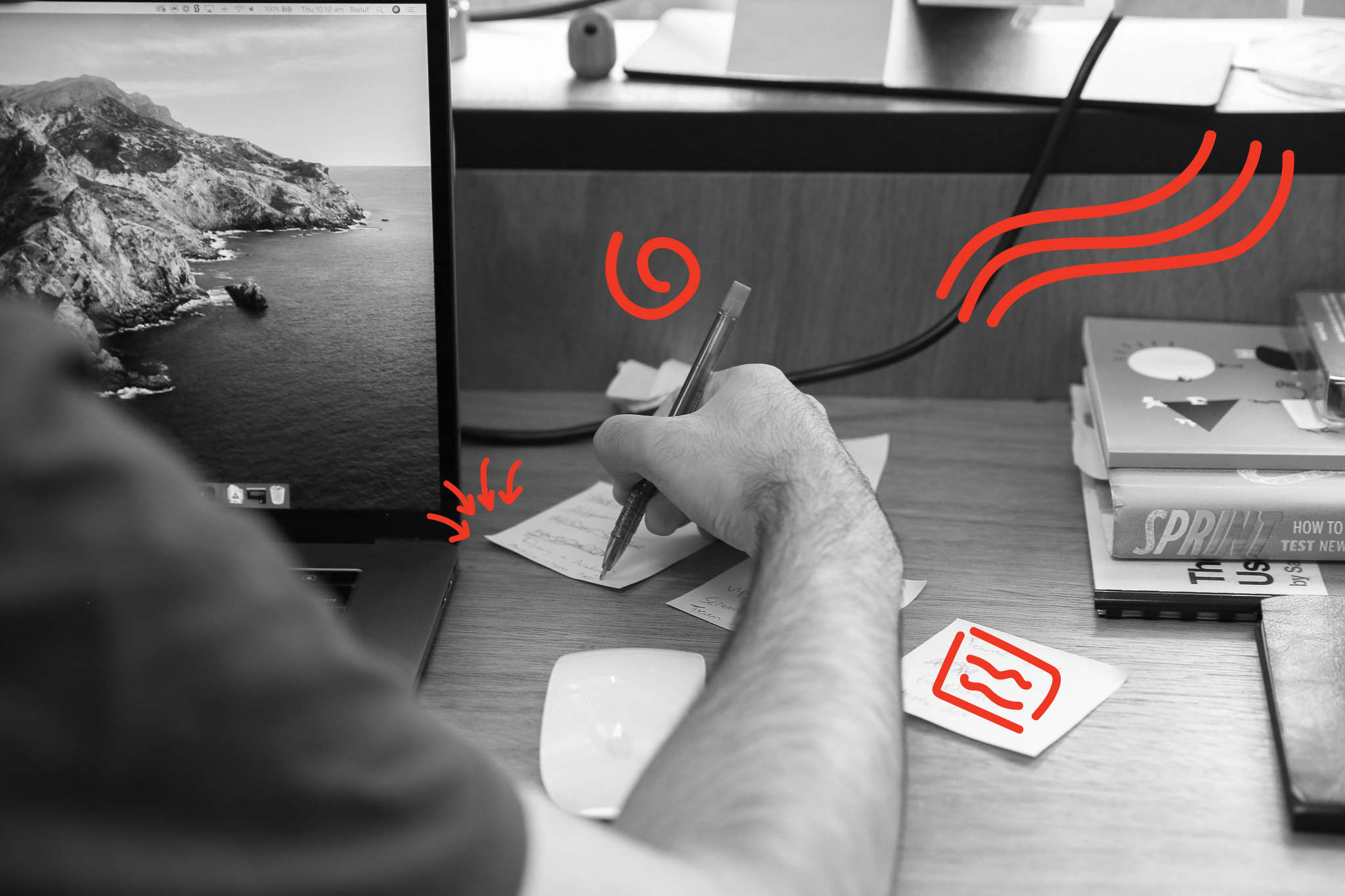 Migration vs Rebuild
CLOUD MIGRATION
Of these five op­tions, WorkingMouse favours one in par­tic­u­lar: the re­build op­tion. Our team of de­vel­op­ers and de­sign­ers cre­ate be­spoke SaaS (Software as a Service) and place a strong em­pha­sis on col­lab­o­ra­tion with our part­ners. If your CIO has as­signed you the task of mov­ing your busi­ness processes to the cloud, we have a guide for you in this ar­ti­cle on how you can re­build and mi­grate with WorkingMouse's sup­port.
Before you de­cide whether you will be re­build­ing or mi­grat­ing, con­sider:
The speed of your ap­pli­ca­tions, and func­tion­al­ity lim­its;
Your pri­or­i­ties with lat­est tech­nol­ogy; and
If you're us­ing off-the-shelf soft­ware that does­n't quite fit the needs of your busi­ness.
Legacy soft­ware and old out­dated op­er­at­ing sys­tems are no­to­ri­ous for sta­bil­ity and re­li­a­bil­ity is­sues.
Rebuilding or re-ar­chi­tect­ing your ap­pli­ca­tions com­pletely rewrites ex­ist­ing ap­pli­ca­tion code. While this method in­her­ently means you will lose the fa­mil­iar­ity that comes with work­ing within a par­tic­u­lar code or frame­work, the ben­e­fits are nu­mer­ous. By re­build­ing, you have the chance to im­prove de­vel­oper pro­duc­tiv­ity by elim­i­nat­ing un­nec­es­sary code and si­mul­ta­ne­ously cus­tomise processes to suit your busi­ness.
By cre­at­ing your own be­spoke soft­ware ap­pli­ca­tion, you'll save money; staff train­ing for off-the-shelf soft­ware be­comes ob­so­lete. Rebuilding ap­pli­ca­tions from scratch has be­come much eas­ier thanks to tech­no­log­i­cal ad­vance­ments and the wide range of cloud-na­tive tech­nolo­gies avail­able. For ex­am­ple, Azure is a Platform as a Service (PaaS) that en­ables com­pa­nies to com­bine a range of ap­pli­ca­tions in one cus­tom build. This elim­i­nates the ex­pense and com­plex­ity of host­ing soft­ware li­censes for mul­ti­ple ap­pli­ca­tions. With be­spoke soft­ware, you man­age your ap­pli­ca­tion and ser­vices, and your cho­sen plat­form man­ages every­thing else.
If speed is your main pri­or­ity, you may be tempted to mi­grate rather than re­build. However the long term ben­e­fits of re­build­ing out­weigh the speed of mi­gra­tion. You can solve cur­rent ad­min­is­tra­tion based is­sues and have con­trol over the foun­da­tions and in­fra­struc­ture of your ap­pli­ca­tion. This will give your com­pany a com­pet­i­tive ad­van­tage that al­lows you to start on the path of con­tin­u­ous mod­erni­sa­tion.
There are more open ques­tions to the fu­ture of cloud mi­gra­tion than mi­gra­tion ver­sus re­build - to start find­ing the an­swers, head to our amaz­ing Legacy Modernisation Resource Hub.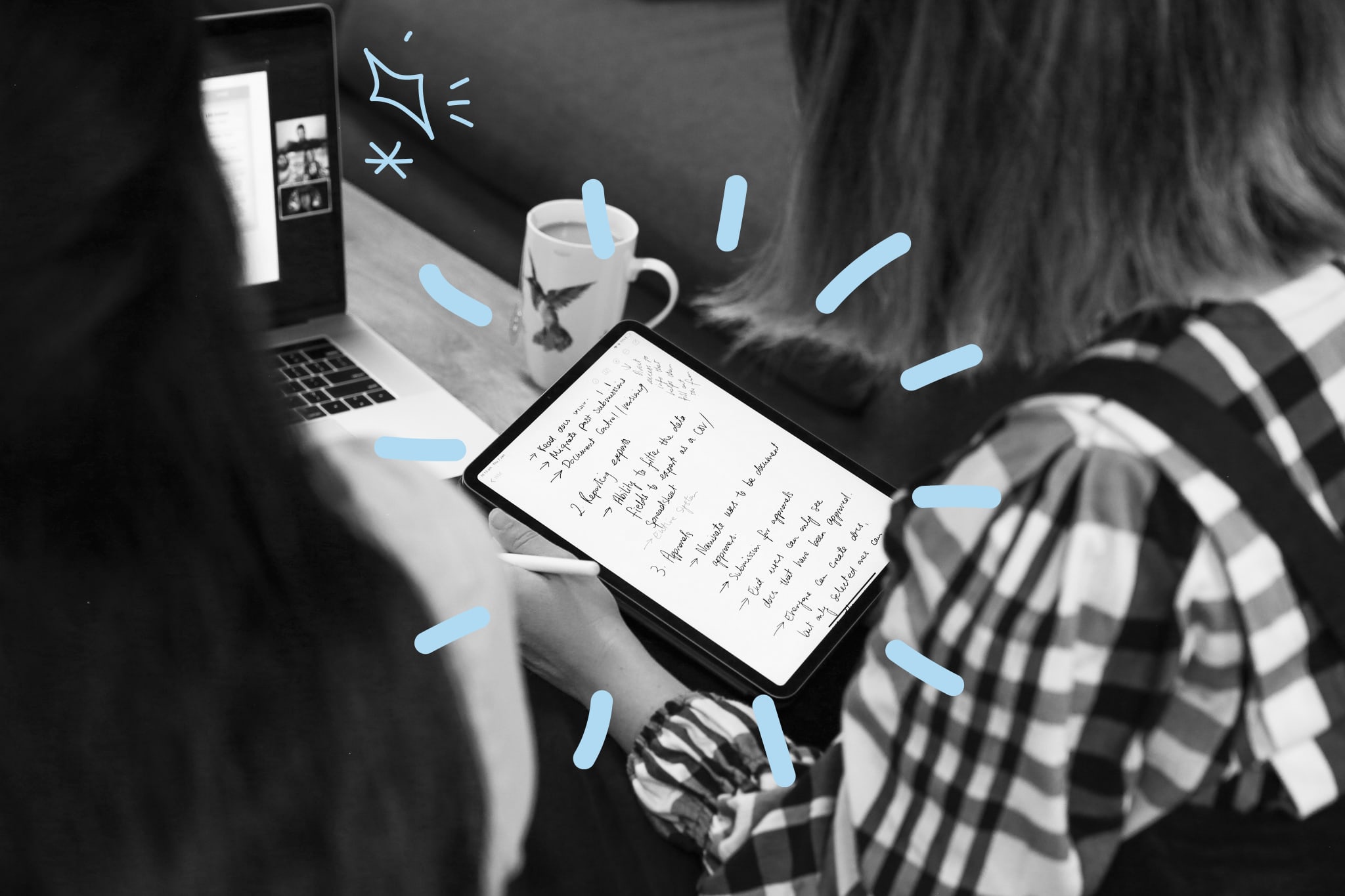 The top tech­nol­ogy frame­works you can use to build a mo­bile app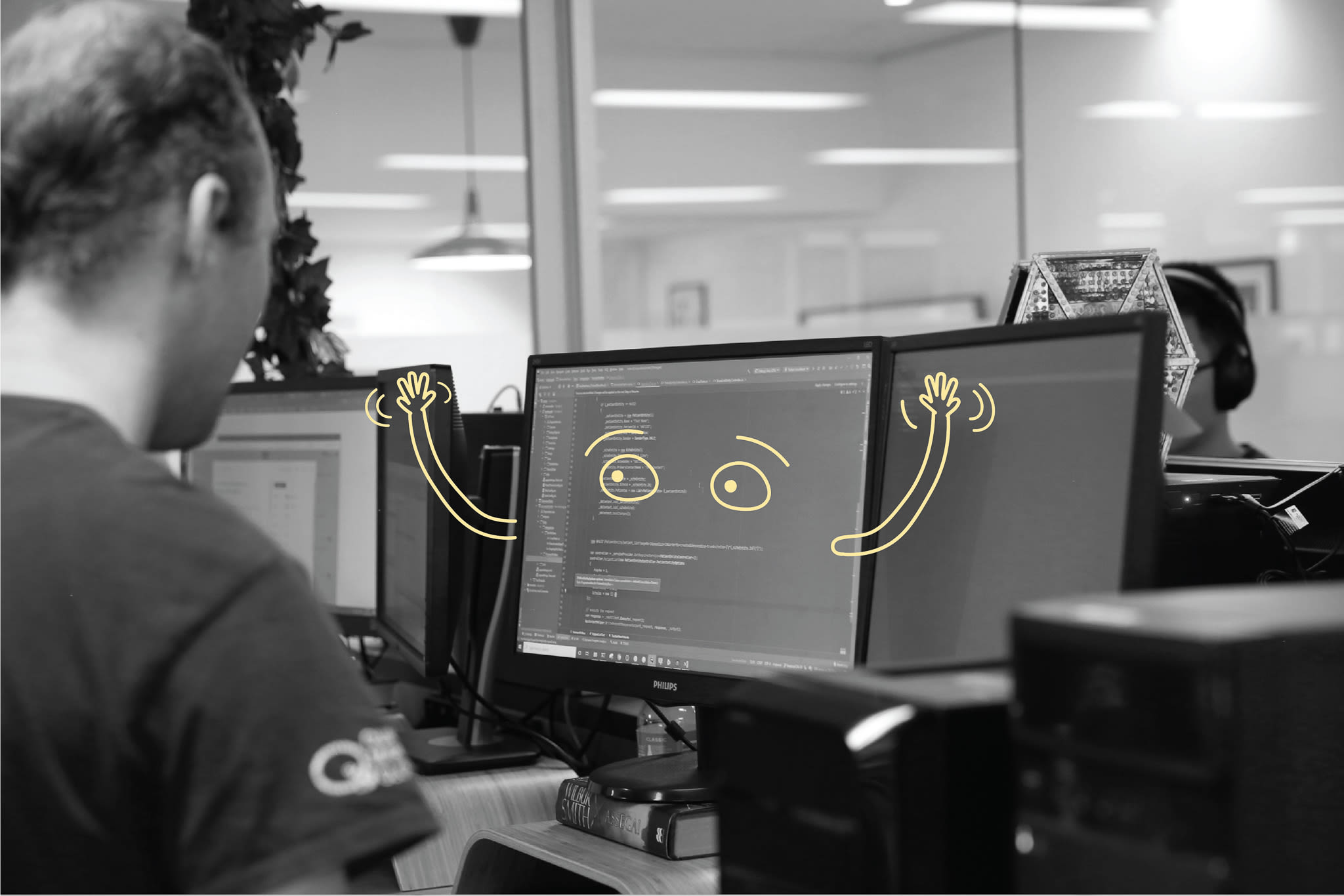 How does end of life soft­ware im­pact you?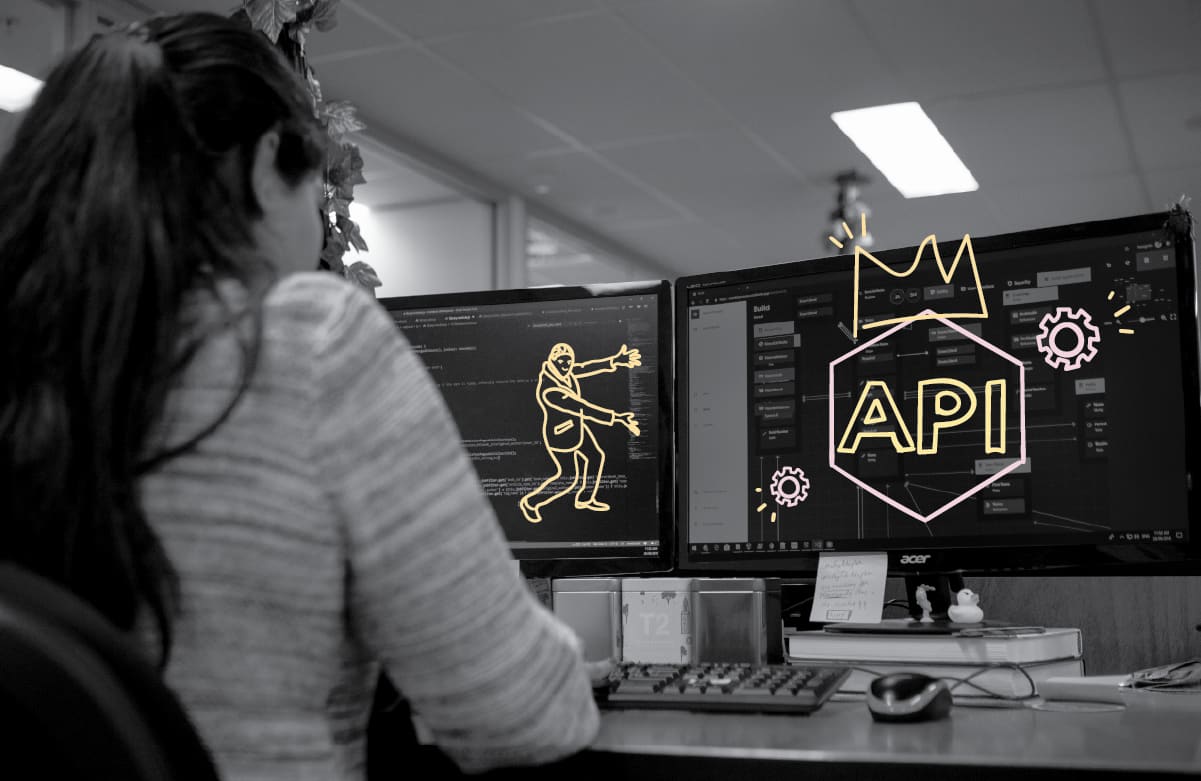 What Are the Top CRM APIs?