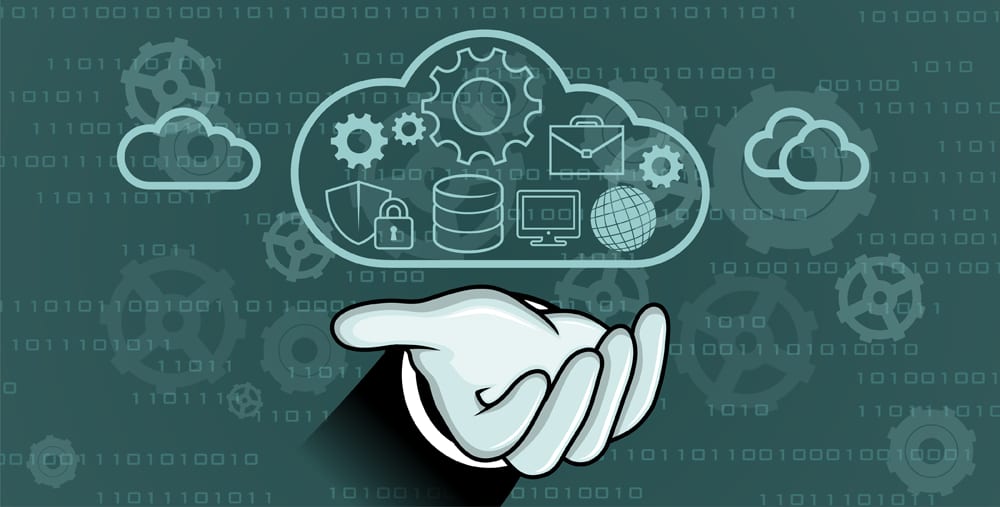 Cloud Application Migration: 6 Ways to Migrate Apps to the Cloud
CLOUD MIGRATION
With more com­pa­nies look­ing to mi­grate to the cloud in­cre­men­tally, they face a tough de­ci­sion and gen­er­ally find them­selves ask­ing 'how can I mi­grate ex­ist­ing ap­pli­ca­tions to the cloud?′ There are six meth­ods that will get you to where you need to go. Four meth­ods will be dis­cussed in this ar­ti­cle, check out our re­source hub for the rest!
1. Rehost
This is where you al­ter the ap­pli­ca­tions in­fra­struc­ture con­fig­u­ra­tion. This is a 'quick fix' strat­egy and gen­er­ally com­pa­nies that are look­ing to mi­grate quickly to meet a busi­ness case will re­host the ap­pli­ca­tion as it does­n't change the apps ar­chi­tec­ture. However be­cause the ar­chi­tec­ture re­mains the same, you miss out on some of the ad­van­tages of cloud com­put­ing, such as scal­a­bil­ity.
2. Refactor
By refac­tor­ing the ap­pli­ca­tion, you're ef­fec­tively run­ning the ap­pli­ca­tion on a cloud provider's in­fra­struc­ture. This method lets you con­sider how the app is de­signed and de­vel­oped - mean­ing you can add cloud na­tive fea­tures to im­prove the ap­pli­ca­tions us­abil­ity. By us­ing PaaS (platform as a ser­vice) de­vel­op­ers can reuse lan­guages, frame­works, and con­tain­ers thereby cre­at­ing a sense of fa­mil­iar­ity.
3. Replace
Sometimes it's just bet­ter to scrap it. By re­plac­ing the ap­pli­ca­tion, you can switch to a SaaS of­fer­ing. An ex­am­ple of this would be mov­ing a CRM to sales­force.com or a HR sys­tem to Workday. This saves money on hir­ing a de­vel­op­ment team. But be wary, some­times pre-ex­ist­ing soft­ware won't fit your needs per­fectly and there's no flex­i­bil­ity to change the soft­ware for your needs.
4. Revise
This re­quires mod­i­fy­ing or ex­tend­ing the apps ex­ist­ing base to sup­port legacy mod­ern­iza­tion. Once that is com­pleted, you can re­host or refac­tor the ap­pli­ca­tion to de­ploy it to the cloud. It al­lows com­pa­nies to op­ti­mise the cloud fea­tures of the providers in­fra­struc­ture. However it also re­quires sig­nif­i­cant up­front re­sources and may take time to re­vise the ap­pli­ca­tions ca­pa­bil­i­ties.
There is no one size fits all - the best cloud ap­pli­ca­tion mi­gra­tion method will vary de­pend­ing on your de­sired end prod­uct and the re­sources avail­able. Gartner be­lieves that "any cloud-mi­gra­tion de­ci­sion needs to be ap­proached in the broader con­text of re­lated ap­pli­ca­tion port­fo­lio man­age­ment and in­fra­struc­ture port­fo­lio man­age­ment pro­grams." Moving to the cloud can be more daunt­ing than hit­ting a triple bo­gey on your first hole, but the key to both sit­u­a­tions is to re­lax, breathe and think your way through the prob­lem.