′

WorkingMouse aims to em­power your team to op­er­ate more ef­fi­ciently, to cre­ate prod­ucts, and pro­vide ser­vices to a higher qual­ity using cus­tom so­lu­tions that are cre­ated to your or­gan­i­sa­tional stan­dards.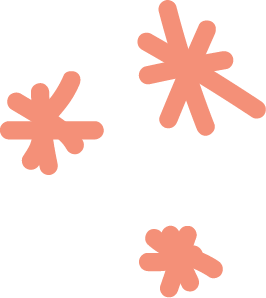 What's in it for you?
Here's an ex­am­ple of what we'll dis­cuss
during your ini­tial as­sess­ment
1. The Problem
Through your deep un­der­stand­ing of your busi­ness and in­dus­try, our part­ners will talk through your main pain points and the core prob­lem that you're look­ing to solve.
2. The Solution
We of­fer 8 core so­lu­tions that range from prod­uct de­sign all the way through to team aug­men­ta­tion. We can dis­cuss which of these so­lu­tions may fit your in­di­vid­ual needs.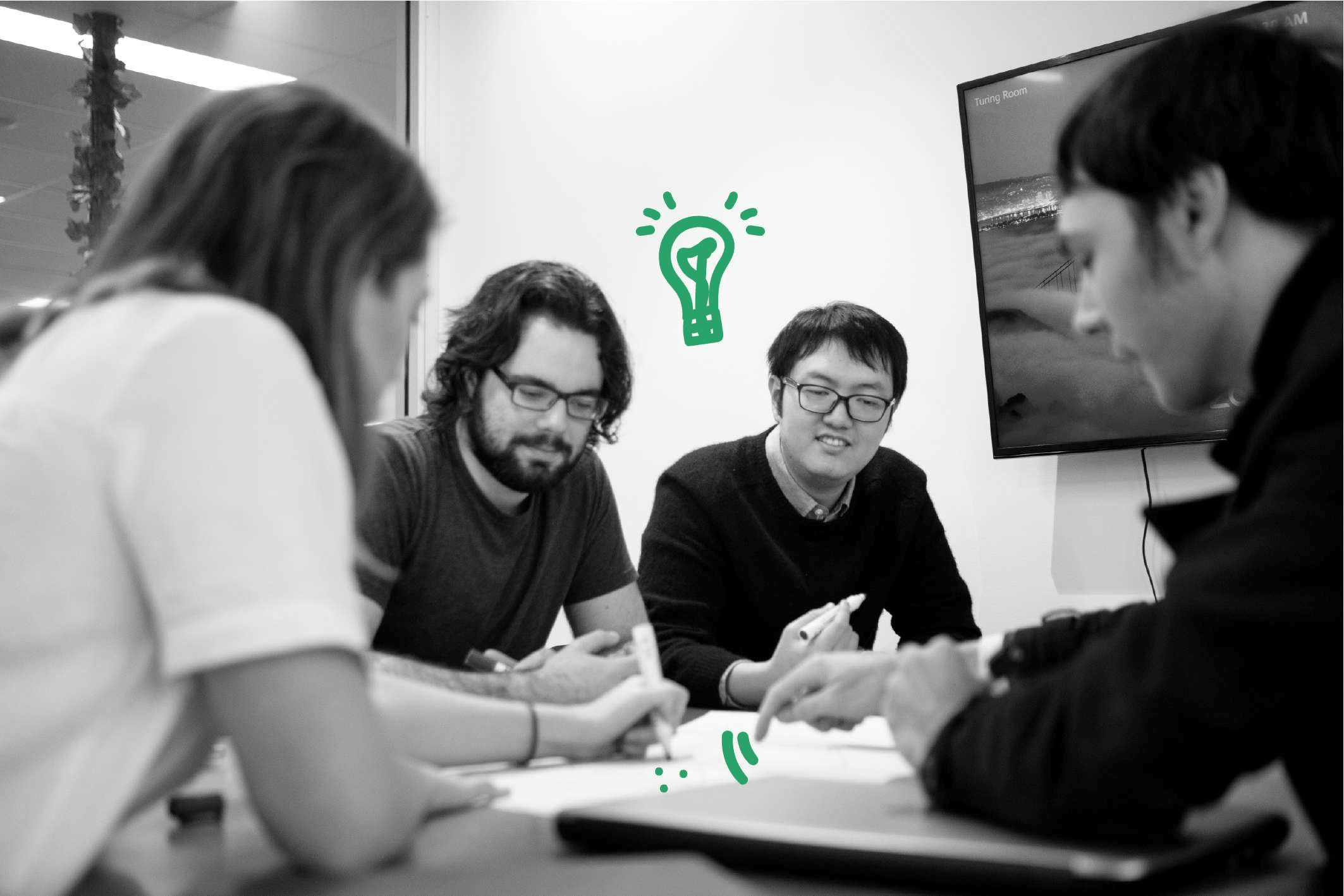 3. Next Steps
Taking into con­sid­er­a­tion the in­for­ma­tion you've shared with us, we will out­line the next steps that are needed to help your busi­ness achieve its ob­jec­tives.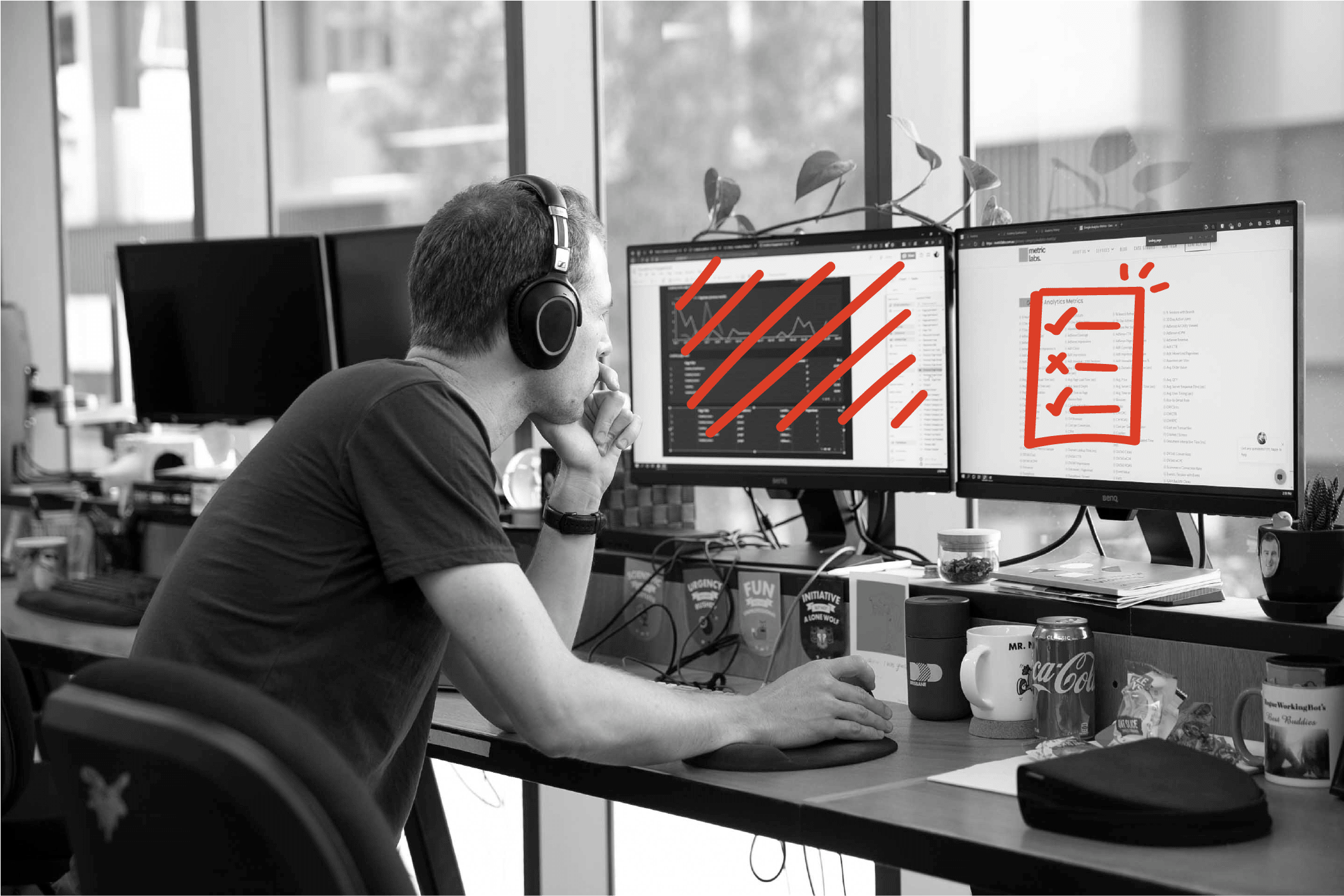 Check Out How Other Businesses Have Taken the Next Steps in their Digital Journey
"4 years ago we had 68% of book­ings on­line, we're now up to 98%. At first build­ing the ap­pli­ca­tion seemed like a big cap­i­tal out­lay, but it paid for it­self in 18 months and was the best thing we ever did."
Liz Hemmens, CEO

"In the past, only 60% of cus­tomers got a re­sponse when mak­ing a real es­tate en­quiry. Af­ter build­ing cus­tom soft­ware, in a 5 month pe­riod 15,000 re­sponses to en­quiries have now been sent with a 100% re­ply rate."
Josh Kindred, CEO

"For me to train some­one up on our pre­vi­ous sys­tem was a hand­brake on our busi­ness. The biggest in­di­ca­tor that the pro­ject has been a suc­cess is that I haven't had to work on it or in it al­low­ing us to scale and grow. "
Steven Prowse, CEO