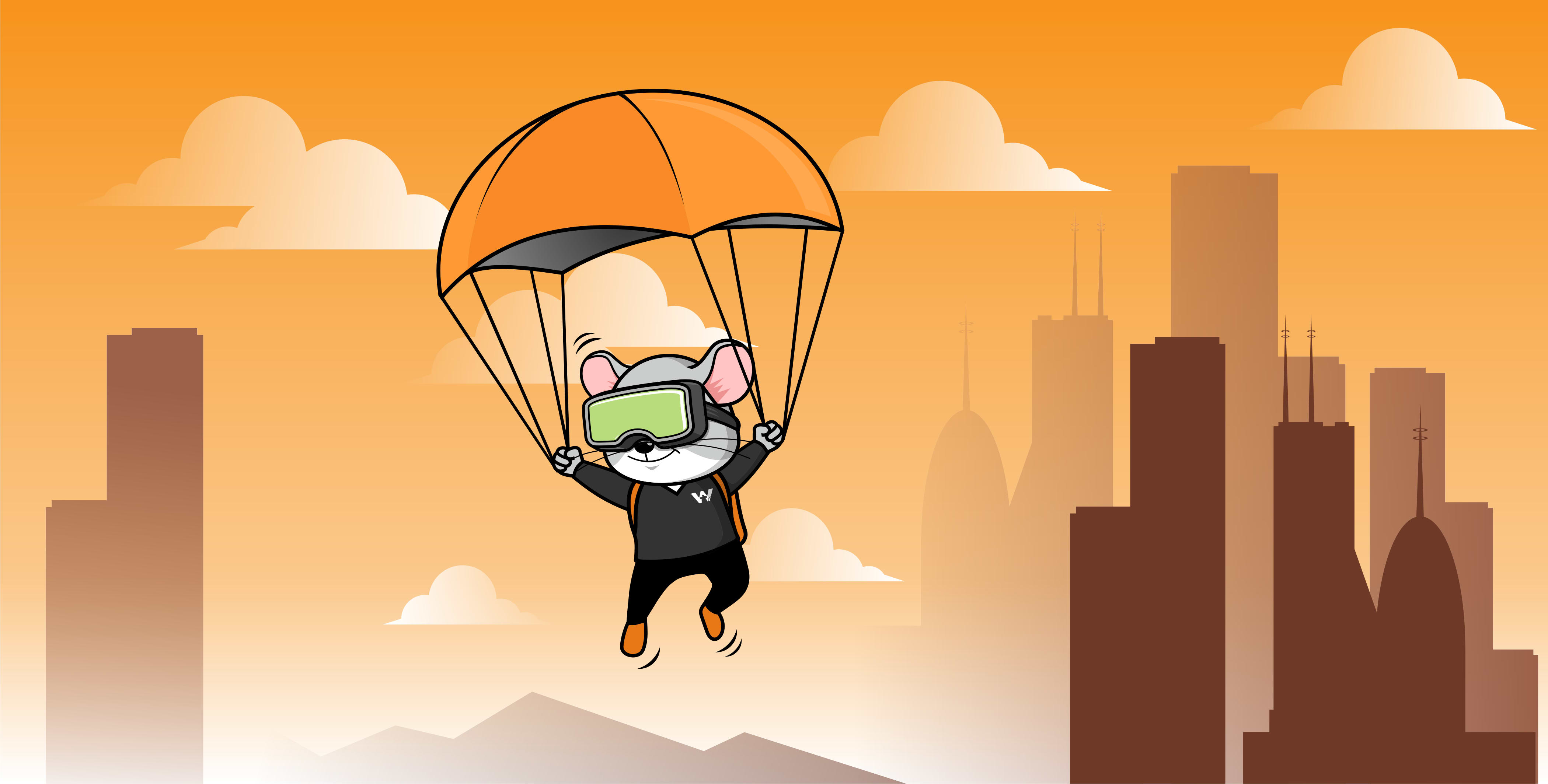 Utilising Feedback Loops to Improve Your Application
APP DEVELOPMENT
Feedback loops are usu­ally used to re­fine an MVP (minimum vi­able prod­uct). By adopt­ing feed­back loops you're able to dis­cern the users true needs, en­sur­ing a good prod­uct mar­ket fit. We be­lieve there are three stages any suc­cess­ful app will progress through in its life­time. To help il­lus­trate these, I'll re­fer to a fic­ti­tious com­pany from our case stud­ies, Festival Friends.
Stage 1: Walk through
Your end goal should be for any ran­dom user to pick up your app and in­stantly know what to do, or the on­board­ing is clear enough that they can learn every­thing they need to with­out con­tact­ing sup­port.
However this is­n't where you'll start. Initially you'll need to walk users through the ap­pli­ca­tion, in­struct­ing them where they can find cer­tain fea­tures and what those fea­tures do. This might take place while the ap­pli­ca­tion is still in a beta en­vi­ron­ment. That way you're able to make changes be­fore re­leas­ing it into the pro­duc­tion en­vi­ron­ment. Beta pro­grams are a re­sult of pro­ject man­agers seek­ing that ini­tial user feed­back be­fore com­mit­ting to a pub­lic re­lease.
If we take Festival Friends as an ex­am­ple, the first stage might in­clude at­tend­ing a fes­ti­val, set­ting up a stall and show­ing peo­ple how to use the ap­pli­ca­tion in per­son. This would al­low the pro­ject man­ager to make ob­ser­va­tions about how users ex­pect the ap­pli­ca­tion to per­form.
Stage 2: Systemise
With this ini­tial feed­back, the next step is to sys­temise your ap­pli­ca­tion. This con­sists of tak­ing the feed­back you re­ceived dur­ing stage 1 and tweak­ing your ap­pli­ca­tion so that a 'walk through' is no longer nec­es­sary. It's easy to see the im­por­tance of this step. Verbal com­mu­ni­ca­tion is not scal­able, a sys­temised ap­pli­ca­tion is.
So, once our Festival Friends em­ploy­ees have fin­ished gath­er­ing feed­back from the app demon­stra­tions we're able to sys­temise it. Now it's time to trial Festival Friends 2.0. We will need to re­lease the app into a pro­duc­tion en­vi­ron­ment if it was pre­vi­ously in a beta en­vi­ron­ment. This means the app is live and ready for pub­lic use. Because this is the first pro­duc­tion re­lease, we're hes­i­tant to pro­mote the app widely. Instead, we pro­mote the app heav­ily at one par­tic­u­lar fes­ti­val. Conceptually, it's sim­i­lar to the pre­vi­ous stage how­ever this time we won't walk users through the app nav­i­ga­tion. Instead, users should be ca­pa­ble of us­ing the app with­out ex­ter­nal as­sis­tance. After the fes­ti­val, we can sur­vey users to de­ter­mine which fea­tures were found and used and which weren't. From this next feed­back loop, we can look to op­ti­mise the ap­pli­ca­tion.
Stage 3: Optimise
The fi­nal (and in all like­li­hood, the longest) stage is to op­ti­mise the ap­pli­ca­tion. This en­tails re­fin­ing the ap­pli­ca­tion to im­prove its us­abil­ity. The beauty of feed­back loops is that you're able to con­tin­u­ously re­fine the ap­pli­ca­tion be­cause you're lis­ten­ing to your users. Stage 3 should be on­go­ing.
Referring back to fes­ti­val friends, if, af­ter the re­lease there is a de­mand for multi-user track­ing then we can op­ti­mise the ap­pli­ca­tion to in­clude that ca­pa­bil­ity.
If you're un­sure about the prod­uct mar­ket fit and don't want to in­vest in de­vel­op­ment with­out some user feed­back then pro­to­typ­ing is your best op­tion. We use a pro­to­typ­ing tool called Invision. It gives the cre­ates ba­sic in­ter­ac­tions so that users are able to click through screens. This gives the pro­ject man­ager an idea of how the soft­ware will func­tion with­out the in­vest­ment to ac­tu­ally make it hap­pen. We utilise pro­to­typ­ing dur­ing our scop­ing phase to give part­ners an idea of how their soft­ware will func­tion. Get in con­tact with us if you'd like to learn more about our pro­to­typ­ing process.
Many pro­ject own­ers panic when an ap­pli­ca­tion does­n't im­me­di­ately progress to stage 2. The re­al­ity is that it's un­likely a user will be able to pick up your app and know ex­actly what to do. But the yel­low brick road is lit­tered with feed­back loops. Be sure to use them to get to the Emerald City.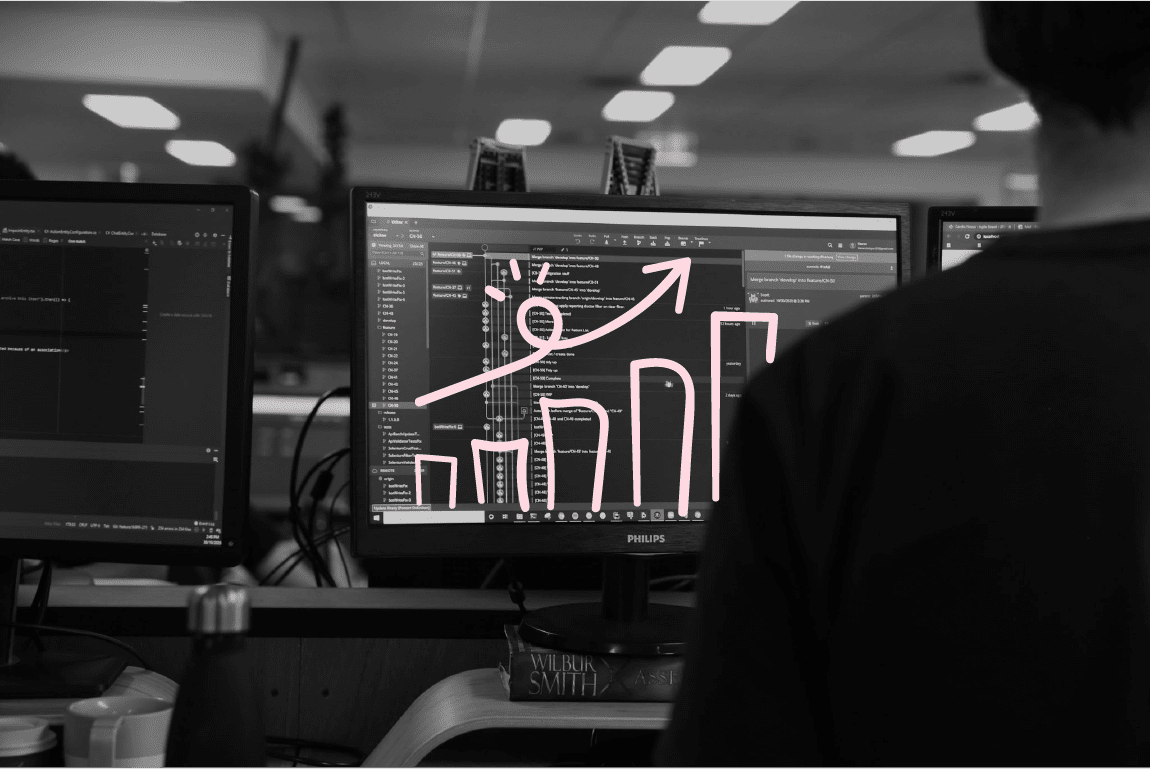 How Leading Edge Software Can Help You Scale Your Business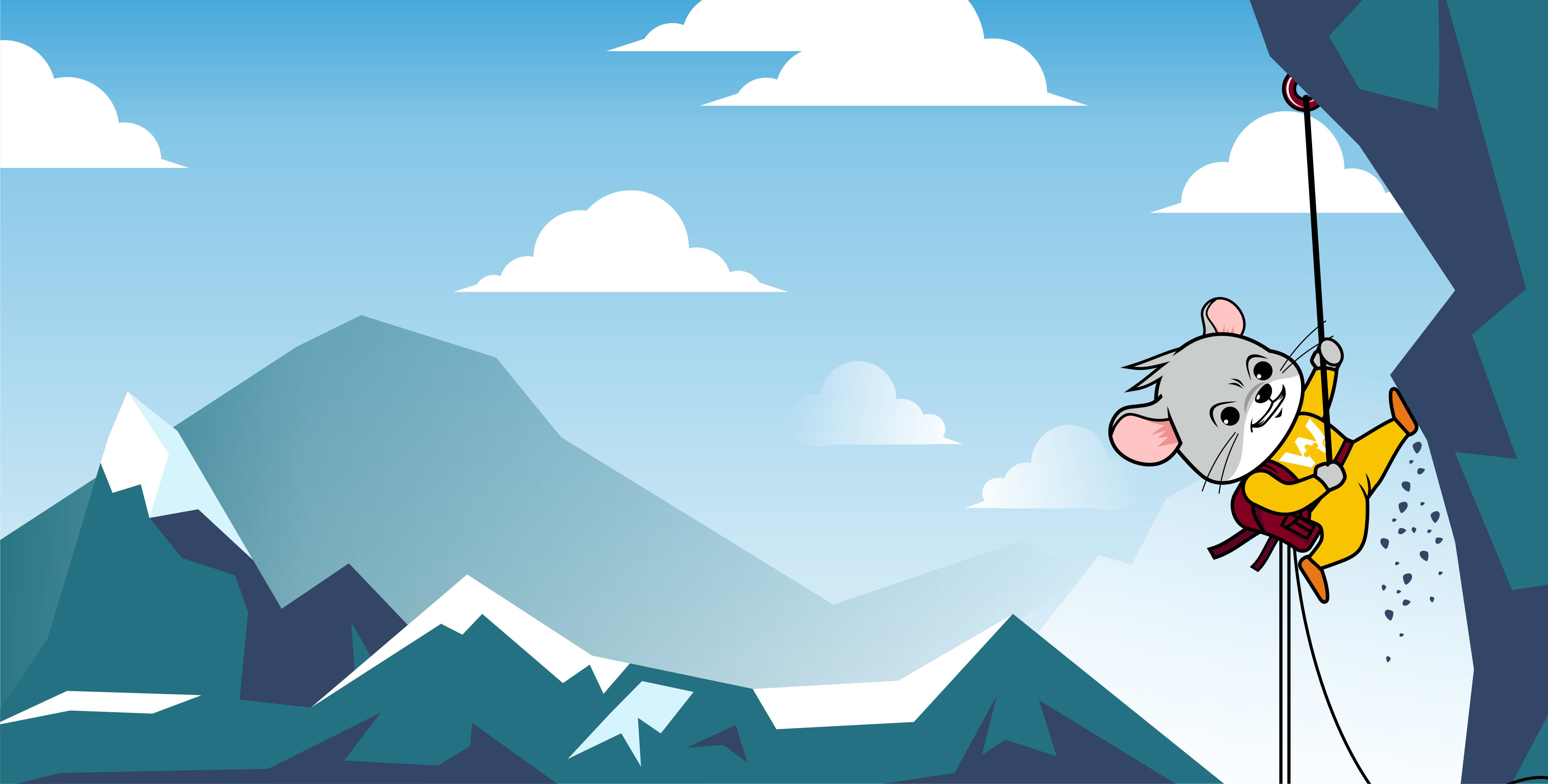 What the Era of Digital Transformation Means For Your Business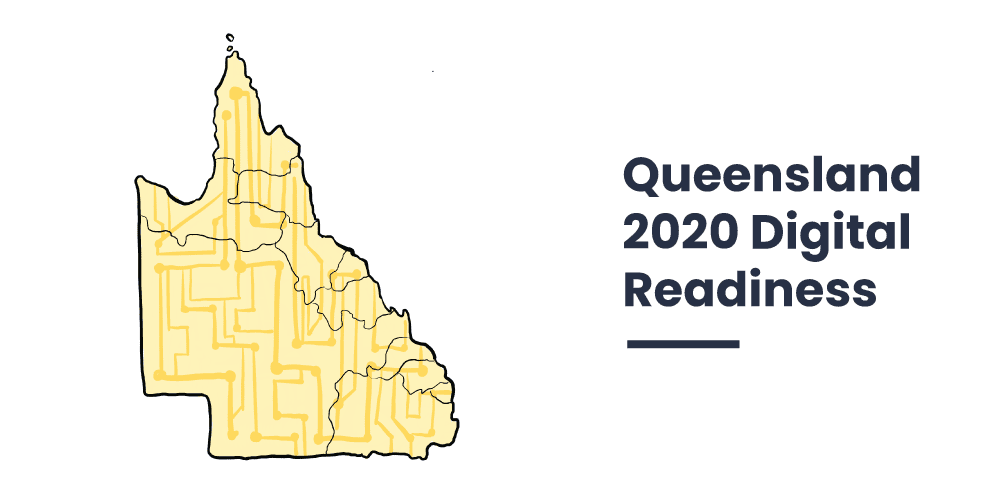 What is dri­ving Queensland's drop in dig­i­tal con­fi­dence and readi­ness?
Your vi­sion,
our ex­per­tise
true