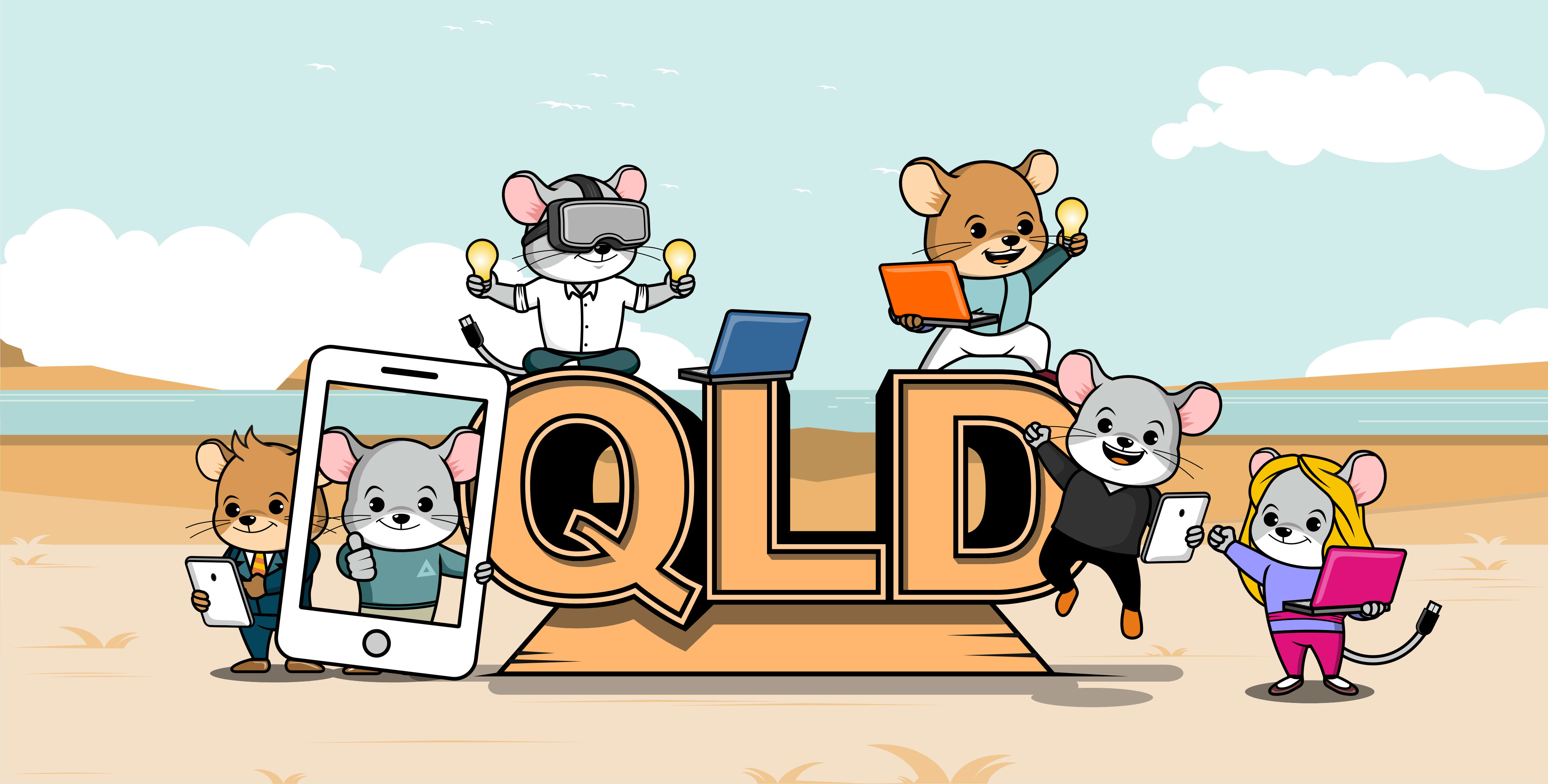 Queensland Welcomes the Next Generation of App Developers and Entrepreneurs
APP DEVELOPMENT
Having ce­mented its po­si­tion as the sun­shine State, Queensland has set its sights on be­com­ing the startup State. Being in­volved in the startup ecosys­tem, I def­i­nitely feel like Queensland is the place to be. This is largely due to Advance Queensland ini­tia­tives pro­vid­ing star­tups with ex­po­sure, train­ing and fund­ing.
Young Starters Competition
The lat­est Advance Queensland ini­tia­tive in­volves the next gen­er­a­tion of app de­vel­op­ers. The young starters com­pe­ti­tion is open to young Queenslanders aged 15-24 and helps con­nect them with lead­ing in­no­va­tors to help get their startup idea ready for in­vestors. Along with that, bud­ding en­tre­pre­neurs have the chance to win prizes val­ued at up to $45,000. Finalists were in­vited to at­tend a 2-day boot­camp with men­tor­ing ses­sions and pitch coach­ing. A win­ner was then cho­sen at the Young Starters' Competition Pitch Event. After men­tor­ing ses­sions took place at in­no­va­tion hotspot Fishburners, Brag Tag App won the pitch event. By tak­ing a photo, the fish­ing app mea­sures the size of a fish while record­ing the time and weather con­di­tions. In do­ing so it can col­late the data, telling you the best times and places to fish. The best part, the founder and app de­vel­oper is only 16 years old!
Homelessness Hackathon
On the same week­end, an­other awe­some event took place in Brisbane - the home­less­ness hackathon. It's a week­end-long hackathon with the tech, so­cial, de­sign and busi­ness com­mu­ni­ties aim­ing to solve is­sues iden­ti­fied by peo­ple ex­pe­ri­enc­ing home­less­ness. When you bring to­gether some of Brisbane's best app de­vel­op­ers, in­no­va­tors and busi­ness minds for a good cause, magic hap­pens. The win­ners were an­nounced on the events twit­ter ac­count, you can see the video an­nounce­ment here.
Rockhampton Startup Weekend
Yep, there was a third awe­some event that went down a cou­ple week­ends ago. Rockhampton startup week­end is a 54-hour event where en­trants get to be part of build­ing a busi­ness in a week­end. It in­volved pitch­ing, busi­ness model cre­ation, cod­ing, de­sign­ing and mar­ket val­i­da­tion. The event was a one-stop shop for star­tups look­ing to get to the next level. While startup week­ends have al­ready hit Australia's big cities, it's great to see Rockhampton pro­mote Queensland's in­no­va­tion agenda. The event moves fur­ther south next week­end, with Toowoomba set to host Queensland's next startup week­end. You can check out the events sched­ule here.
Like I said at the be­gin­ning, I def­i­nitely feel as though Queensland is the place to be if you're an Australian startup. These ini­tia­tives are equip­ping in­no­va­tors with the skills and knowl­edge needed to take their ideas to the next level. It's also great to see the gov­ern­ment back star­tups and small busi­nesses with fund­ing (through Advance Queensland). Startups aren't the only bene­fac­tors of Queensland's in­no­va­tion agenda. Find out how Brisbane soft­ware de­vel­op­ers are also reap­ing the re­wards.