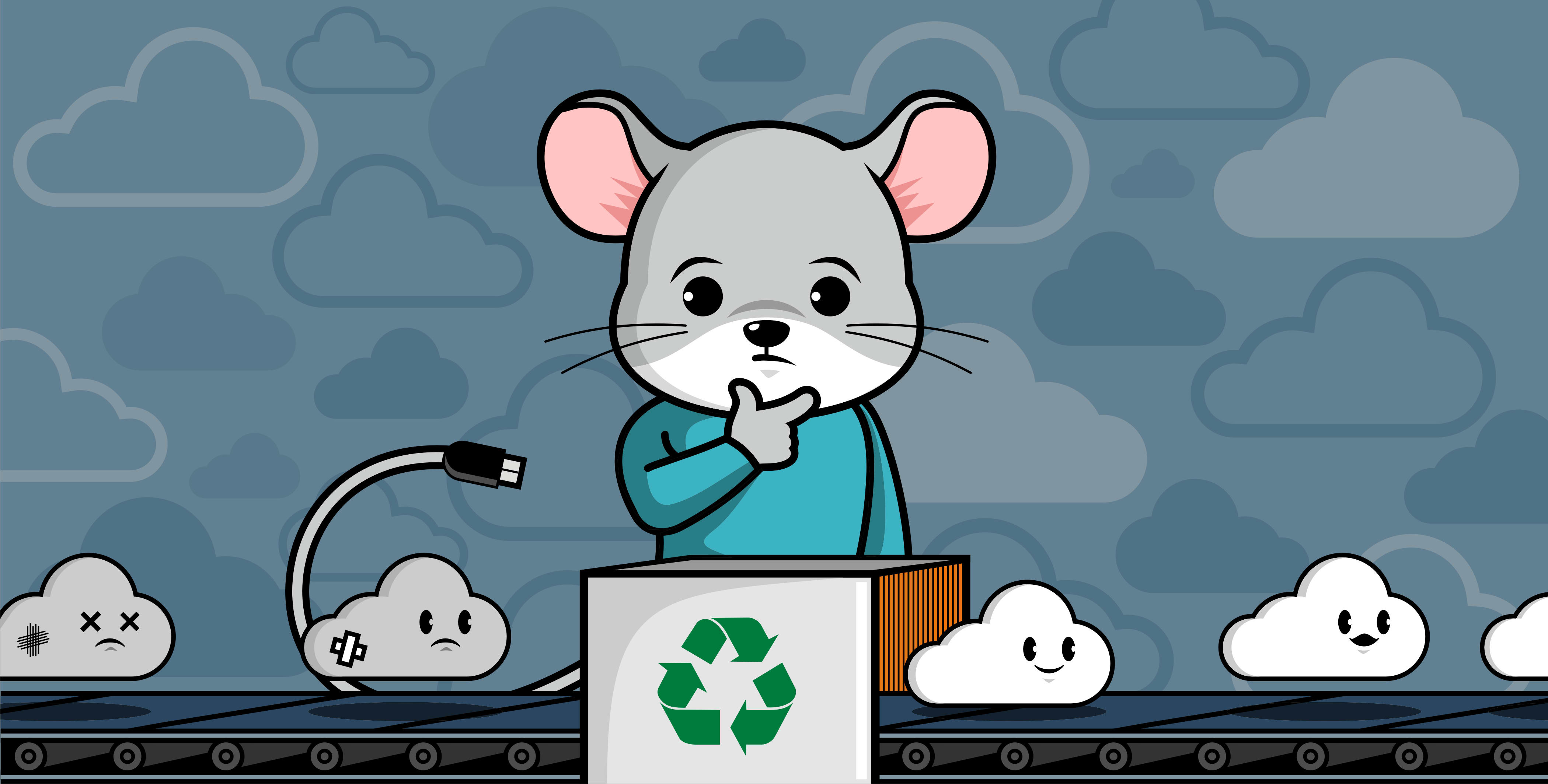 App-ra Kadabra: New Technology Accelerating App Development
APP DEVELOPMENT
What's the worst part of app de­vel­op­ment you ask? Definitely the ex­ces­sive amount of time I had to spend writ­ing code. This is a te­dious and gru­elling task which is made worse by the fact there are mul­ti­ple plat­forms to write code for. In par­tic­u­lar, writ­ing code for each mo­bile de­vice plat­form af­ter al­ready writ­ing the code for a desk­top browser used to grind my gears. Then, like an an­gel de­scend­ing from the heav­ens, we cre­ated a soft­ware struc­ture that al­lows code writ­ten for a web frame­work to be recog­nised and ac­cepted by a mo­bile frame­work.
What's The Deal With App Development
Part of the prob­lem with app de­vel­op­ment was the time spent on writ­ing code for a web ap­pli­ca­tion and the var­i­ous mo­bile ap­pli­ca­tions. Some app de­vel­op­ment com­pa­nies have cre­ated a sys­tem that al­lows code to be recog­nised and ac­cepted by mul­ti­ple mo­bile plat­forms. Consider each mo­bile plat­form as a dif­fer­ent PlayStation con­sole. So PlayStation 1 is Apple soft­ware, PlayStation 2 is Android soft­ware etc. There are soft­ware de­vel­op­ers who have cre­ated a plat­form which al­lows their code to be recog­nised on the dif­fer­ent PlayStation's. Hence, they can cre­ate one disc which can be played on every PlayStation.
Now con­sider the web based plat­form as an Xbox. Many soft­ware and app de­vel­op­ers have to cre­ate a disc (code) that can be used for Xbox and a sep­a­rate disc for Playstation. The re­sult is a sig­nif­i­cant amount of time wasted cre­at­ing two sep­a­rate discs which es­sen­tially do the ex­act same thing. What if there was a way to cre­ate a disc (code) which could be recog­nised on both PlayStation and Xbox con­soles?
Our App Framework
Here at WorkingMouse we have de­vel­oped and im­ple­mented our own frame­work that es­sen­tially al­lows the code we have writ­ten for desk­top browsers to be in­ter­changed and reused for our mo­bile ap­pli­ca­tion plat­forms. As a re­sult, in­stead of writ­ing code for Android's, iPhone's and other mo­bile de­vices, we can sim­ply utilise this plat­form, drop in our code, and save hours " giv­ing me some ex­tra time on the green at the golf course. This is made pos­si­ble by the fact most mo­bile de­vices also use cloud based soft­ware. For the frame­work to func­tion, our code is writ­ten to a spec­i­fi­ca­tion. It es­sen­tially re­quires cer­tain in­for­ma­tion to be de­fined and from that, it cre­ates the de­sired out­put. As a re­sult, it does­n't mat­ter who's send­ing in the data or who's re­ceiv­ing it.
While this type of pro­gres­sive soft­ware struc­ture is­n't the only type of its kind, it is still quite un­com­mon to see a soft­ware de­sign com­pany us­ing it. Which begs the ques­tion, why not? Some may ar­gue that the time spent to de­velop and im­ple­ment a soft­ware struc­ture of this kind may not nec­es­sar­ily re­flect its up­side. Alternatively, you could ar­gue that it's too com­plex to de­velop. But when you look at the struc­ture's ben­e­fits and the way it re­duces app de­vel­op­ment costs in the long run it's hard to ra­tio­nalise ei­ther of those ar­gu­ments.
There is a good chance that as soft­ware de­vel­op­er's start look­ing for al­ter­na­tives to re-writ­ing code that these low code plat­forms will be the norm. It may also lay the plat­form for an in­no­va­tion agenda with the goal of im­prov­ing ef­fi­ciency when it comes to writ­ing code. With Codebots al­ready ca­pa­ble of writ­ing 300,000 lines of code a minute, there's no telling what the fu­ture holds. What we can say for cer­tain is that for now, this soft­ware has some se­ri­ous up­side and my Mario Kart game could use some help.