WorkingMouse's Journey of Software Mastery
Since 2012, WorkingMouse has excelled at discovering, modernising and optimising software solutions for government and enterprise clients.
With over eight cross-functional teams who work as delivery leads, solution architects, product designers, business analysts, software and DevOps developers.
The origins of WorkingMouse begin with our founder, Dr. Eban Escott (PhD) and the development of the award-winning Codebots technology in 2013.
We use this technology every day to streamline development and free our team to focus on building the creative components of every solution. WorkingMouse belongs to the ECI company group, alongside Codebots.
This unique structure allows us to focus on what we do best, build high quality software.
Our team continues to push for innovation, transparent processes and product success.
Check out Codebots
Since then we have proudly been operating in Meanjin, Brisbane
2015
The team is united in St Lucia, and the first commercial product is released.
2016
Software development is on the rise, and our clients and projects span across varying industries.
2017-18
WorkingMouse's sibling team, Codebots, is born! Our founder leads an exodus to our current Milton office as the business grows.
2020
We hired more cross-functional team members and levelled up our *ahem* teleconferencing skills.
2021
We introduced new squad structures to manage our portfolio of government and enterprise clients.
2022
We kicked off BotCamp training with Codebots to teach clients and employees about our tech and Way of Working.
2023
A continued focus on supporting our clients and their products with a touch of automation.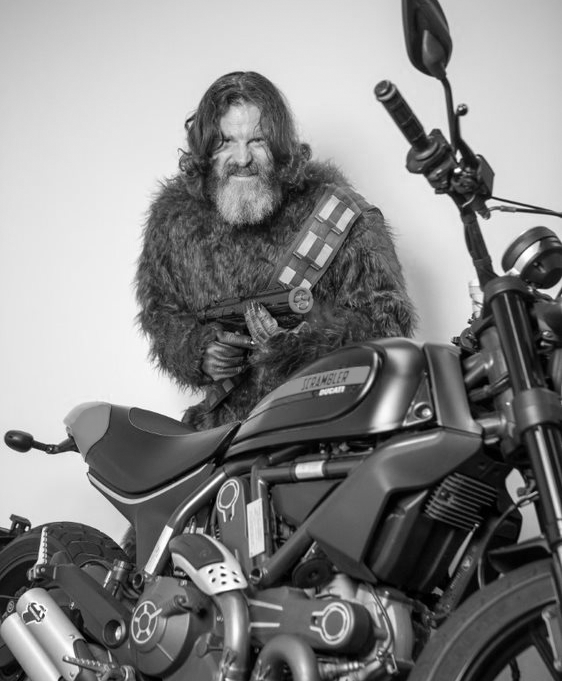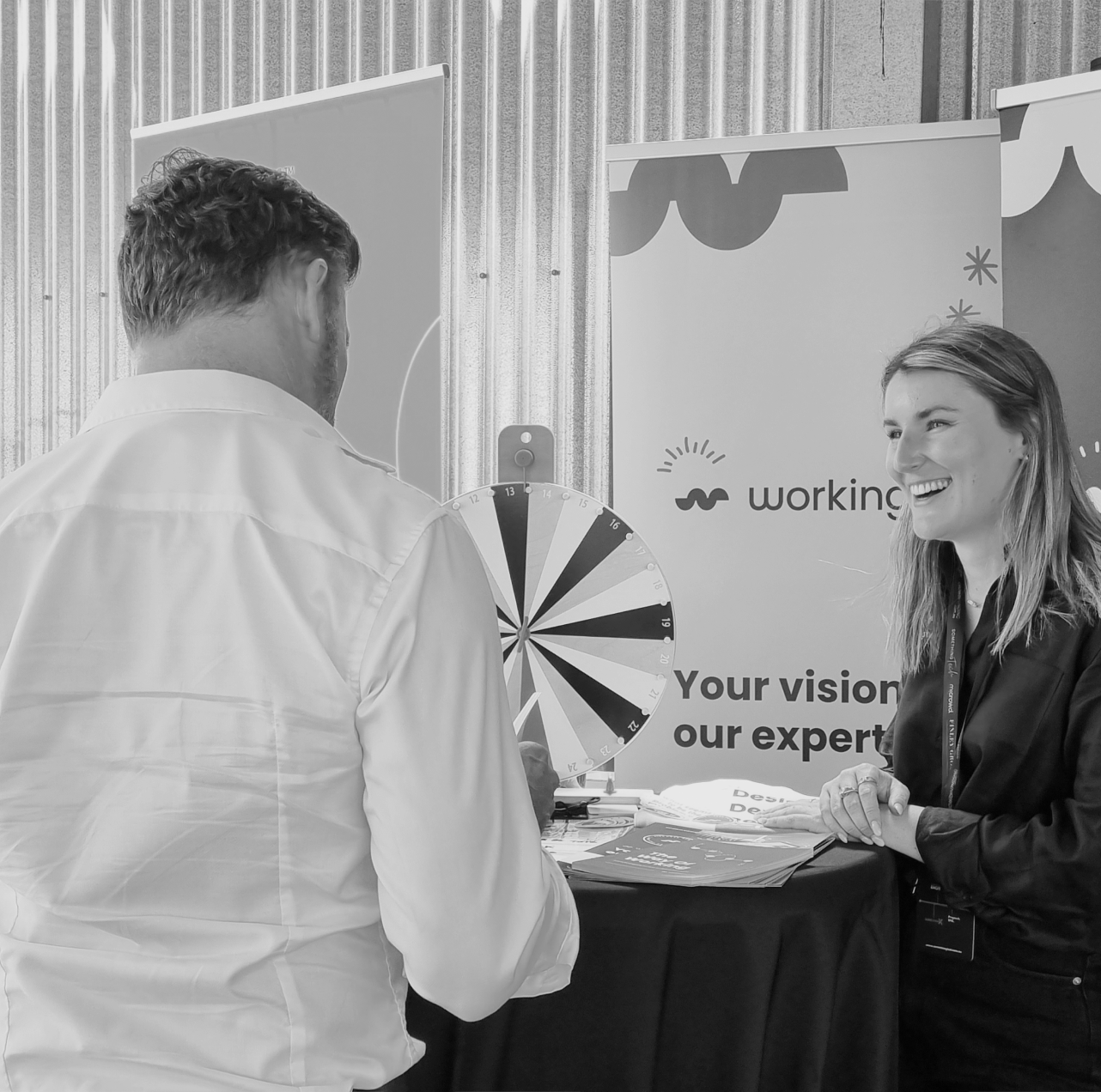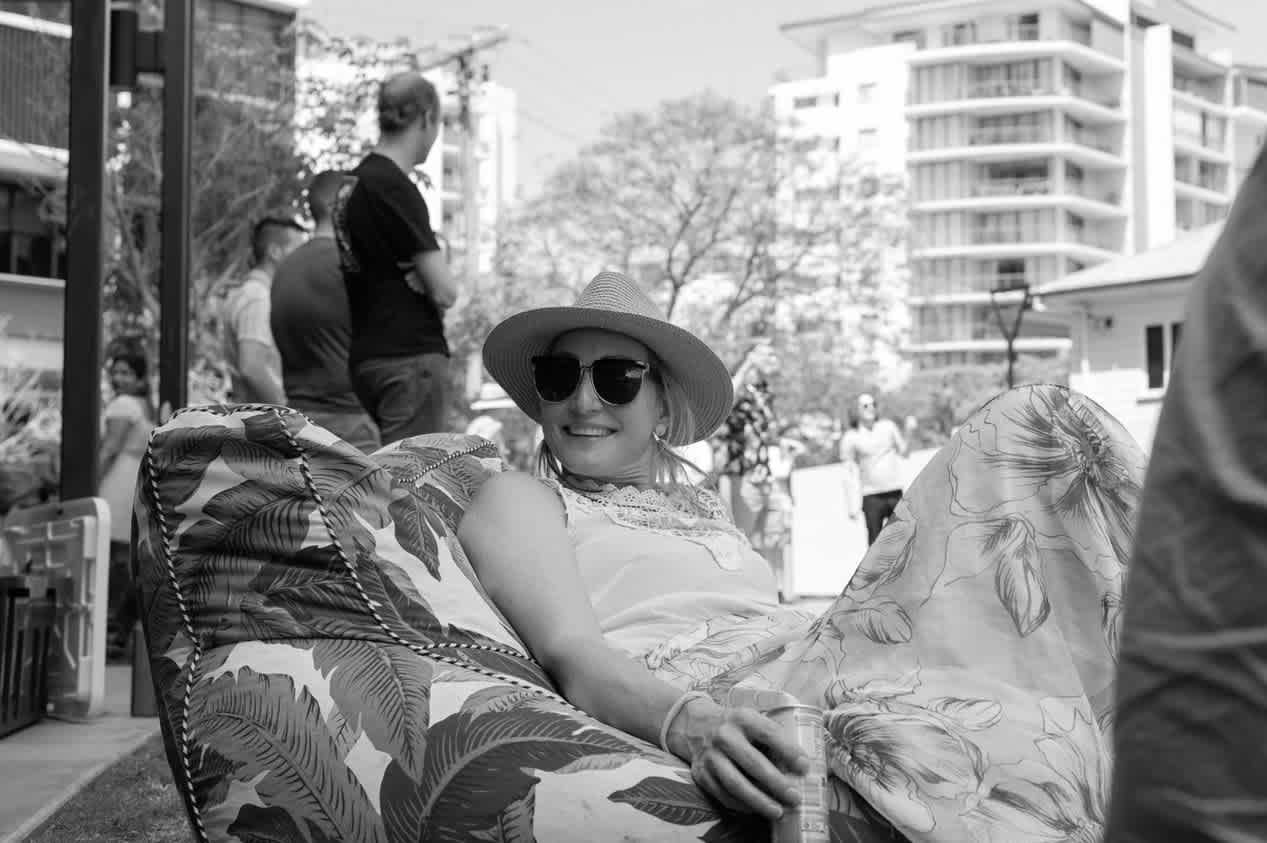 Learn about our process and solutions:
Awards



Balance with
Direction
Balance comes when energies are in harmony and risks are considered. We recognise when something is out of balance and we have the courage to change direction.
Connection with
Empathy
By having empathy through these connections we can make today better for tomorrow. Our culture thrives when our connections are nurtured and strong.
Mastery with
Practice
Through practice we gain knowledge, but through teaching and sharing this knowledge we can attain mastery.
Play with
Purpose
We play for developing cognitive and creative skills. We play for social bonding, managing stress, and so much more. Through experimentation we can play with purpose and unleash our creativity.

Your vision,
our expertise
Book a Chat