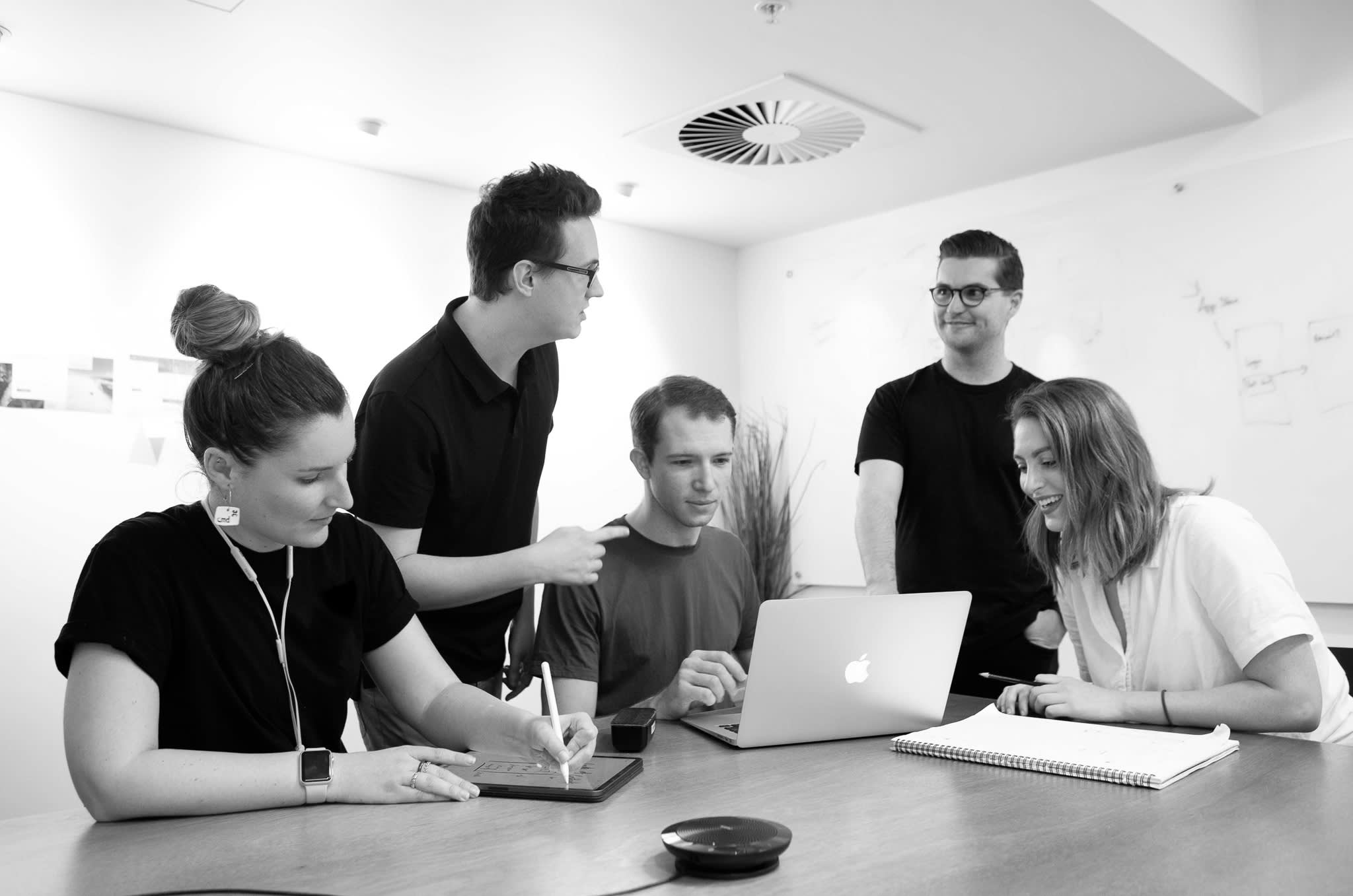 About Us
We're a team of de­sign­ers, de­vel­op­ers and pro­ject man­agers who are com­mit­ted to de­vel­op­ing suc­cess­ful soft­ware so­lu­tions. Our strate­gies for get­ting your prod­uct to mar­ket are the end re­sult of our in­de­pen­dent re­search and test­ing; it's no ex­ag­ger­a­tion to say we have lit­er­ally writ­ten the book on suc­cess­ful de­vel­op­ment. You can buy the book and read the process here.
Although no two pro­jects are the same, we al­ways take a sci­en­tific ap­proach to de­vel­op­ment. This is with our goal in mind, prod­uct suc­cess. Building software that suc­ceeds and helps our clients reach their goals is what dri­ves us.
Proudly Australian Owned & op­er­ated
2013
The WorkingMouse jour­ney be­gins with our founder, Dr. Eban Escott, com­plet­ing his PhD.
2015
The team grows to 4 and the first com­mer­cial prod­uct is re­leased.
2016
Growth in the busi­ness is fur­ther re­alised, and the team ex­pands once more to 30.
2017-18
WorkingMouse's sib­ling team, Codebots, is born. Our founder leads an ex­o­dus to our cur­rent Milton of­fice.
2020
We hired 33 new em­ploy­ees and lev­elled up our tele­con­fer­enc­ing skills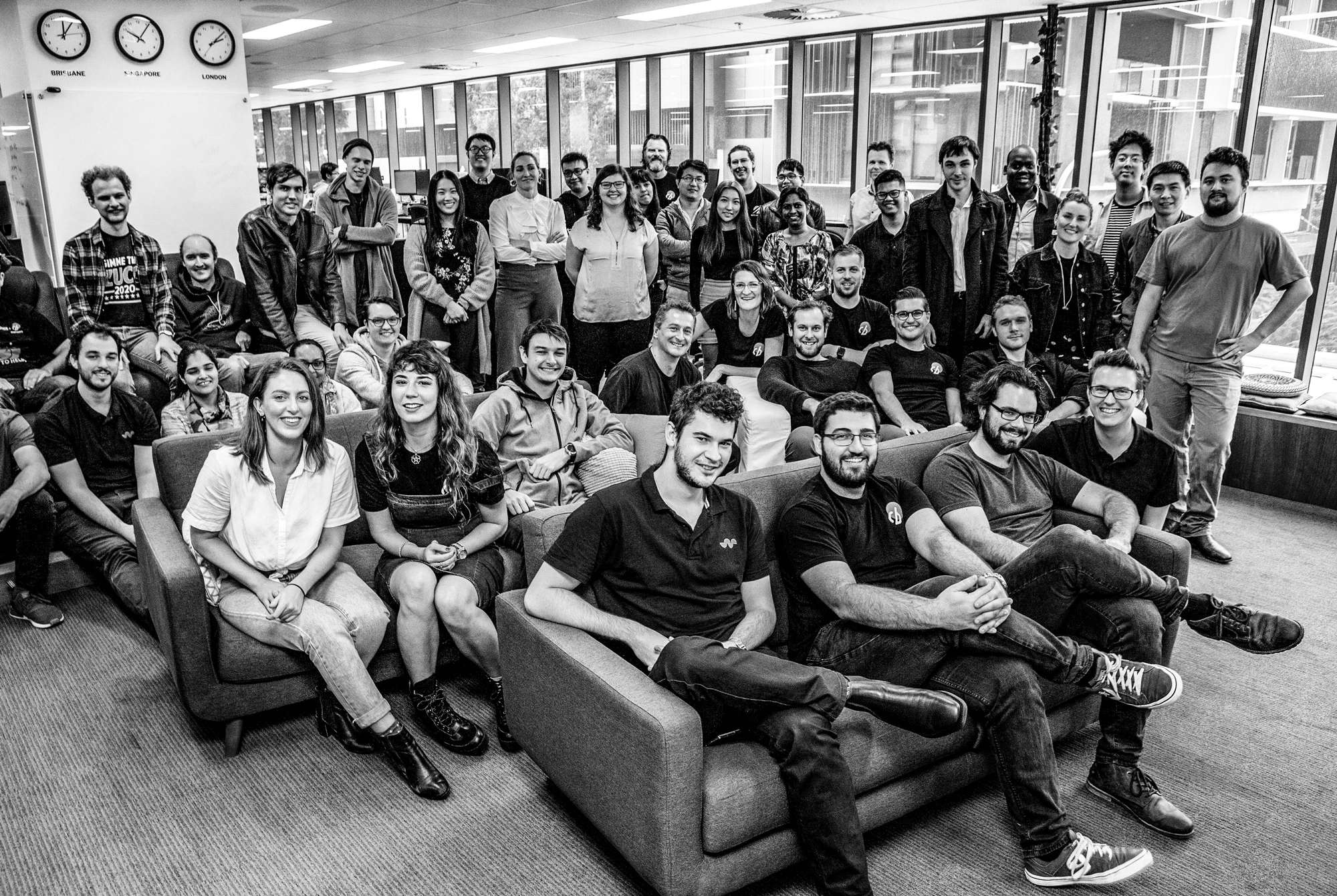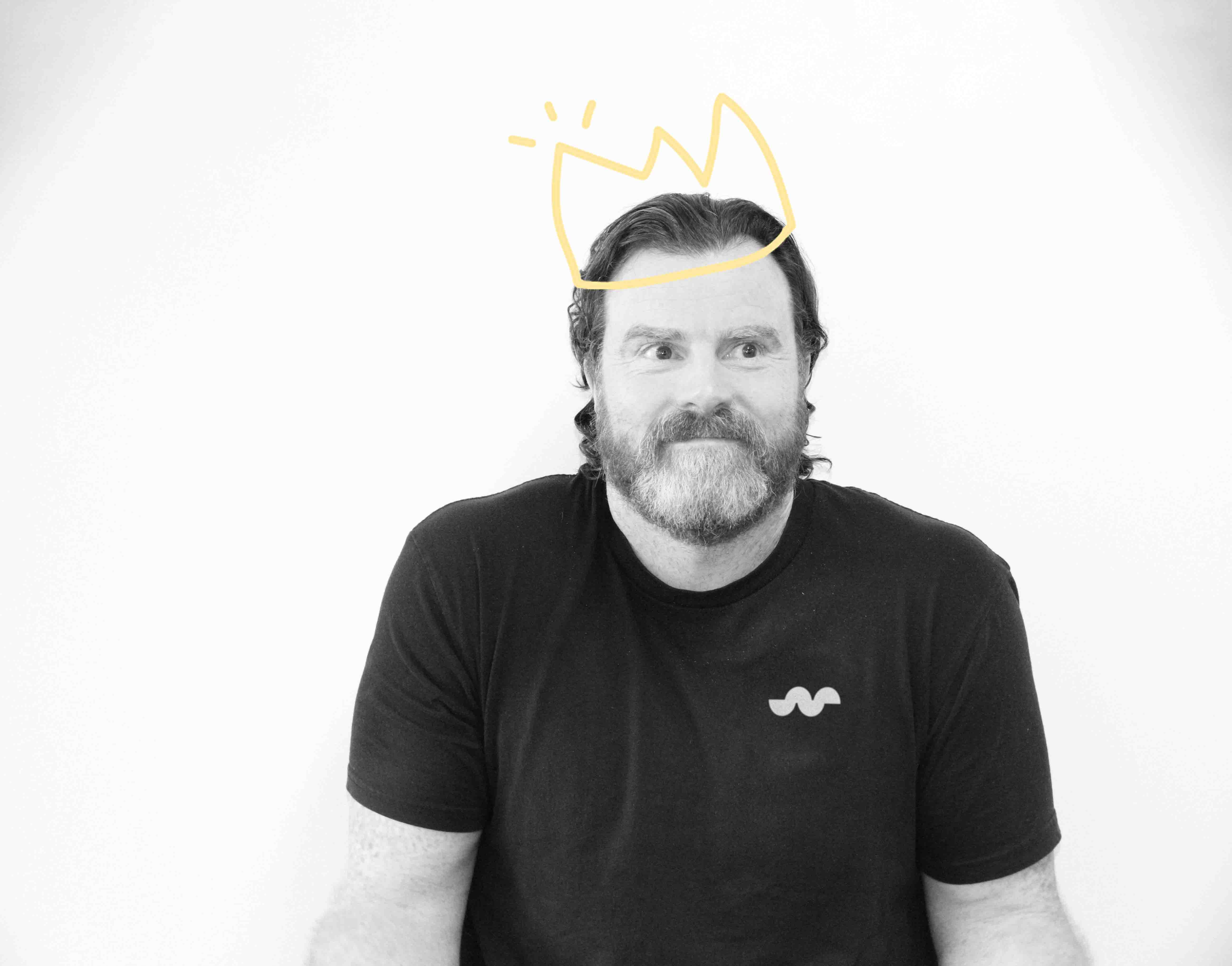 Our story
The ori­gins of WorkingMouse be­gin with our founder, Dr. Eban Escott (PhD) and the de­vel­op­ment of award-win­ning Codebots tech­nol­ogy. This is a tech­nol­ogy that we use every day to stream­line de­vel­op­ment and free our team to fo­cus on build­ing the cre­ative com­po­nents of every so­lu­tion. Work­ing­Mouse be­longs to the ECI com­pany group, along­side Codebots. This unique struc­ture al­lows us to fo­cus on what we do best, build high qual­ity soft­ware.
In 2019, CTO and com­pany leg­end Matt Francis was pro­moted to CEO of WorkingMouse. Our team con­tin­ues to push for in­no­va­tion, trans­par­ent processes and prod­uct suc­cess.
Meet the East Cottage Industries Family
East Cottage Industries is our um­brella com­pany which brings to­gether ser­vices, prod­ucts and, of course, tal­ent.