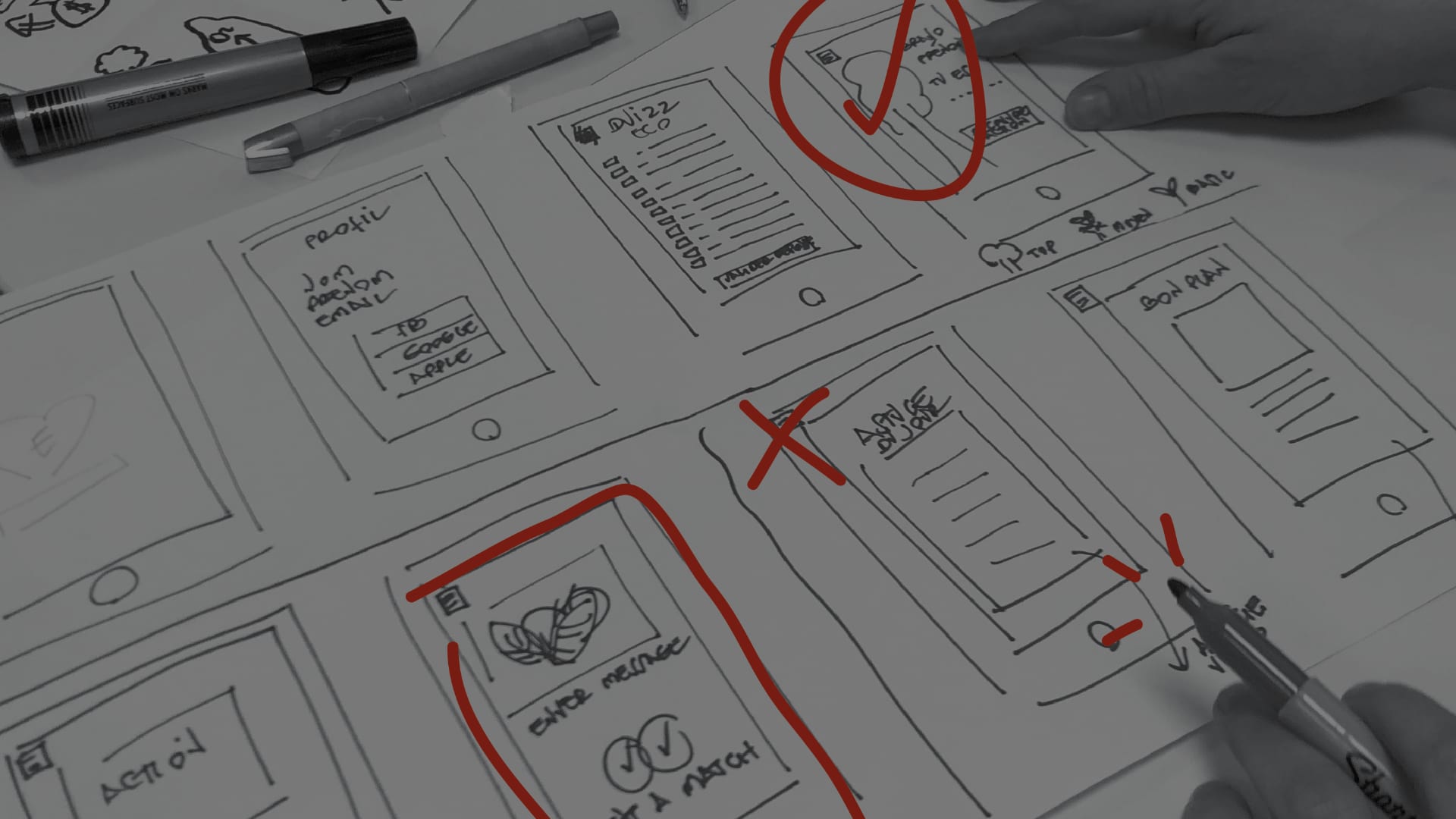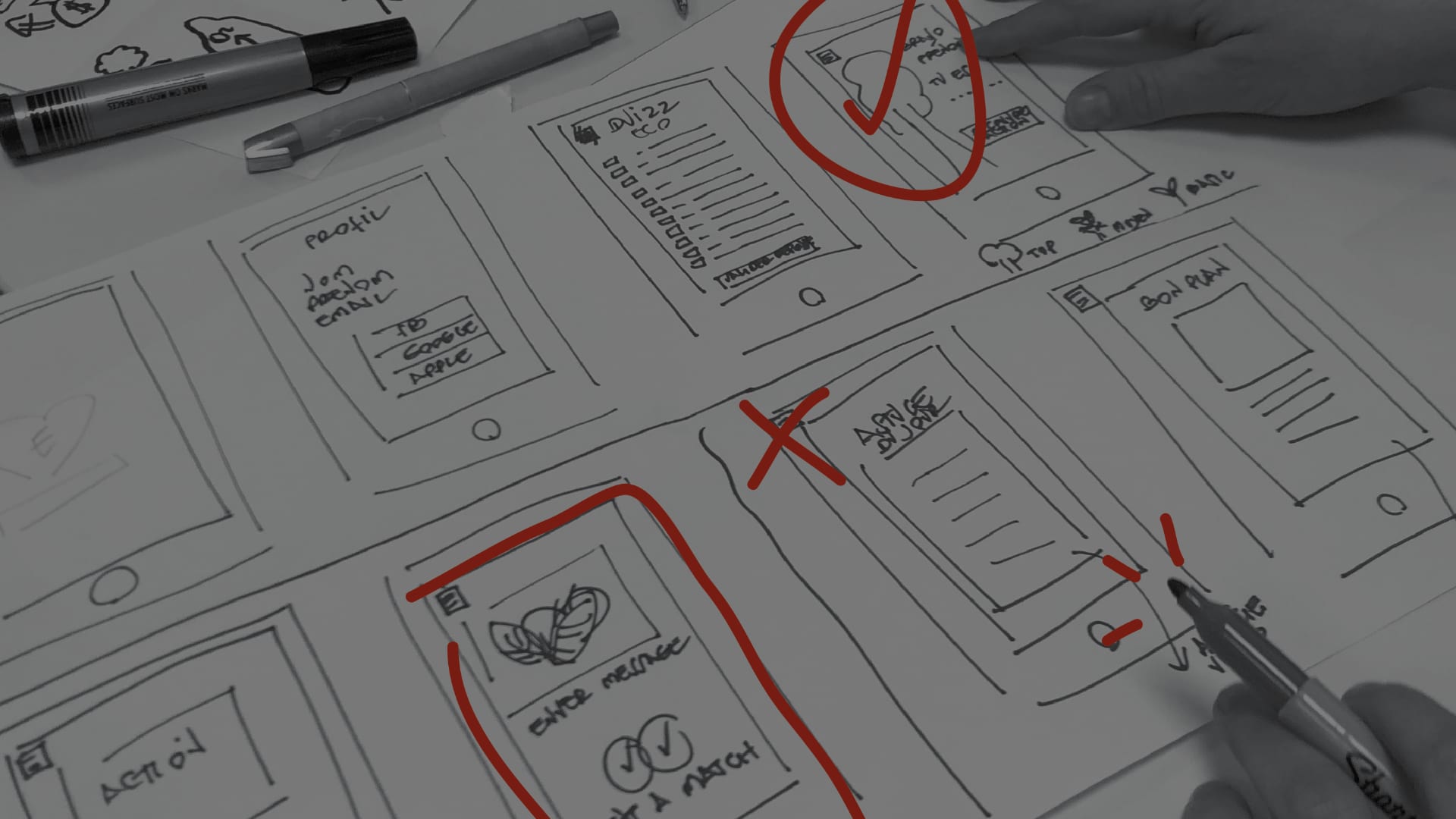 Main en­trance
From the front en­trance, we are lo­cated next to Milton Railway Station.
Call the busi­ness el­e­va­tor to the right of The Milton's main en­trance - our logo can be found next to the el­e­va­tor.
Press R2 to reach the sec­ond floor, where our of­fice is lo­cated. Exit the lift, and walk to­ward the glass doors on the right. This is the WorkingMouse of­fice.
Having trou­ble? Call (07) 3606 0230
Parking
Access our vis­i­tor carpark from Railway Terrace.
Drive up the ac­cess ramp (located op­po­site the park lawn) and park in one of our 5 park­ing bays. We have bays 16 through 20 avail­able for park­ing.
Head to the door on the op­po­site side of the car park, and call us on The Milton build­ing in­ter­com.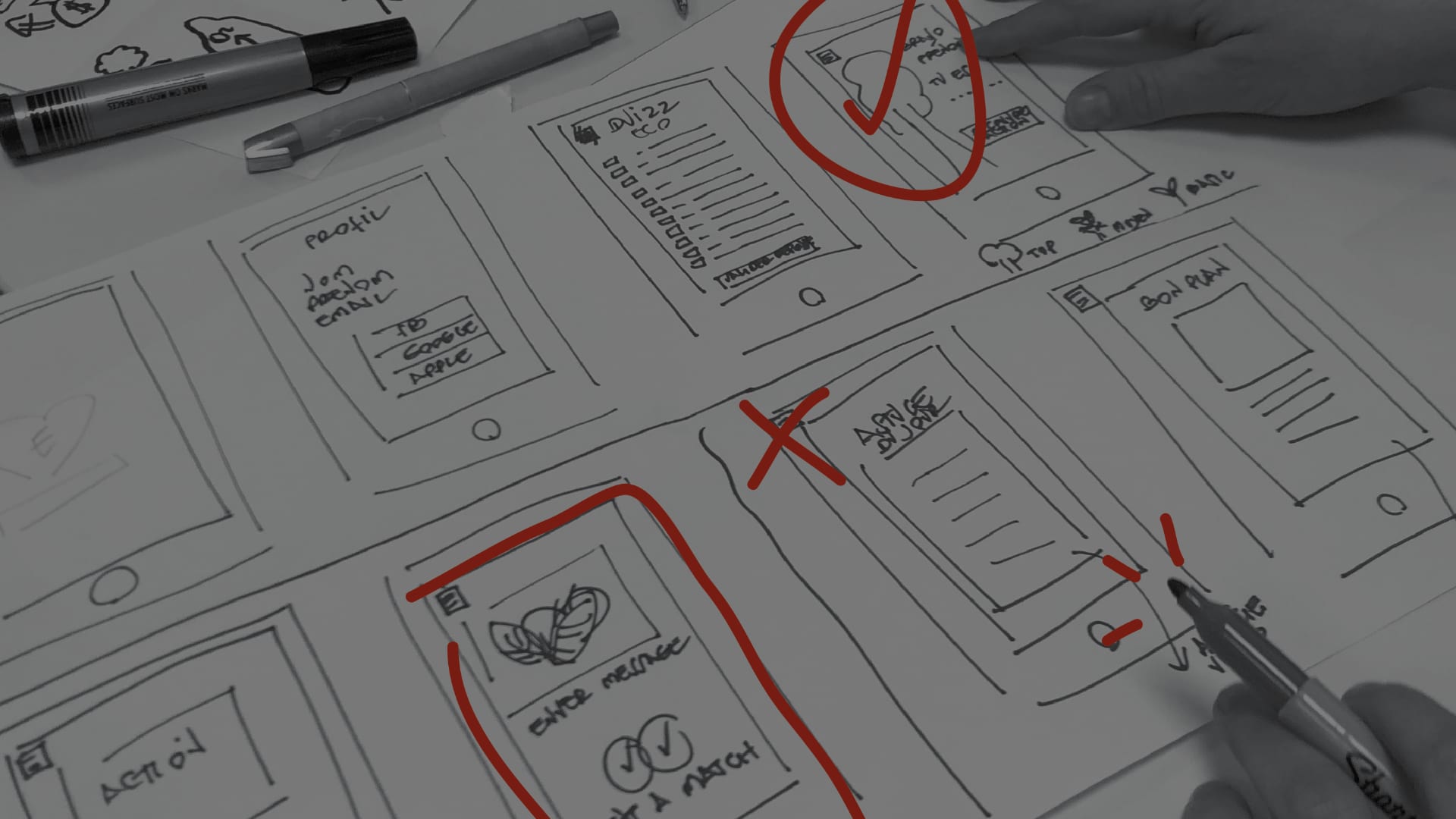 Office hy­giene pol­icy
We're adapt­ing to the COVID pan­demic and now have an of­fice hy­giene pol­icy in place. Please watch this short video be­fore join­ing us in our COVID safe of­fice space.