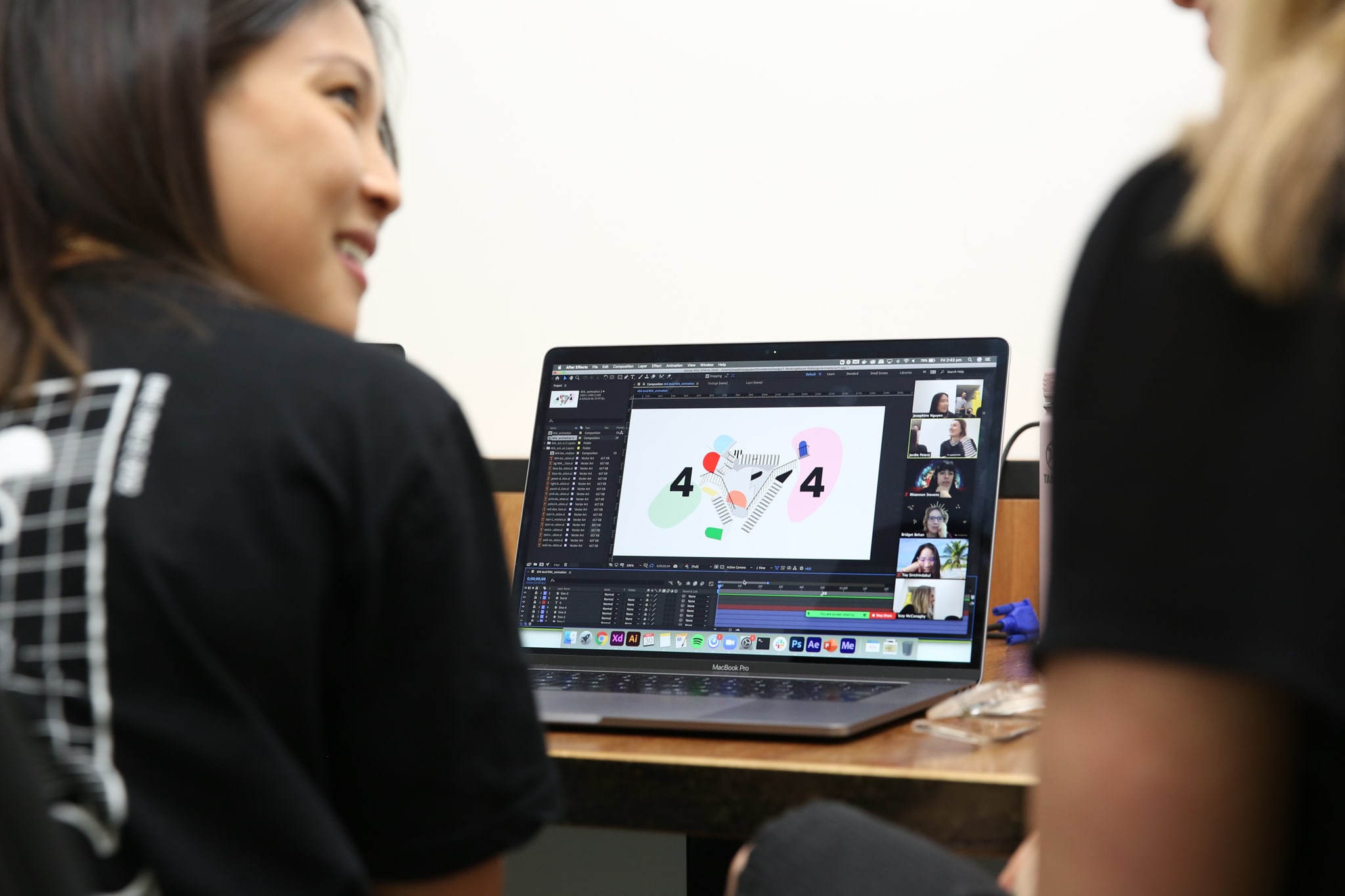 UX Design
User ex­pe­ri­ence (UX) refers to a per­son's emo­tions and at­ti­tudes when us­ing a par­tic­u­lar prod­uct, sys­tem, or ser­vice. UX de­sign­ers mea­sure the ease of use per­ceived when a user ac­cesses their ap­pli­ca­tion. In or­der to do this, UX de­sign­ers rely on a com­bi­na­tion of re­search (across both tar­get user and mar­ket), along with var­i­ous pro­to­typ­ing tools. Ultimately, the goal is to cre­ate a prod­uct which users will not only be able to use with ease, but will want to re­turn to.
User Centred Design
There are over 3.5 bil­lion users world­wide who cre­ate and share more data and con­tent daily than a per­son can ex­pe­ri­ence in a life­time. As you read this sen­tence, over 10,000 tweets were tweeted. In a land­scape this crowded, users will need a way to dif­fer­en­ti­ate. UX de­sign makes a dif­fer­ence.
WorkingMouse's UX de­sign­ers cre­ate a wire­frame be­fore any soft­ware de­vel­op­ment be­gins. A wireframe is a low-fi­delity, sim­pli­fied out­line. Wire­frames cap­ture one of the core el­e­ments of UX de­sign. That is, how users will in­ter­act with your ap­pli­ca­tion. Once wire­frames are cre­ated, they utilise the learn­ings made dur­ing user in­ter­views to cre­ate high fi­delity pro­to­type screens.
What Makes Good UX
Good UX de­sign dis­ap­pears. It com­mu­ni­cates busi­ness goals while de­liv­er­ing to users an in­tu­itive, un­in­ter­rupted ex­pe­ri­ence. Design that tells users where they are, and where they can go, quickly and eas­ily rep­re­sents good UX design. It be­comes so in­tu­itive, the de­sign dis­ap­pears, and be­comes in­vis­i­ble.
In the long-term, de­sign con­scious com­pa­nies ex­pe­ri­ence over 200% bet­ter ROI com­pared to com­pa­nies not con­scious of UX de­sign.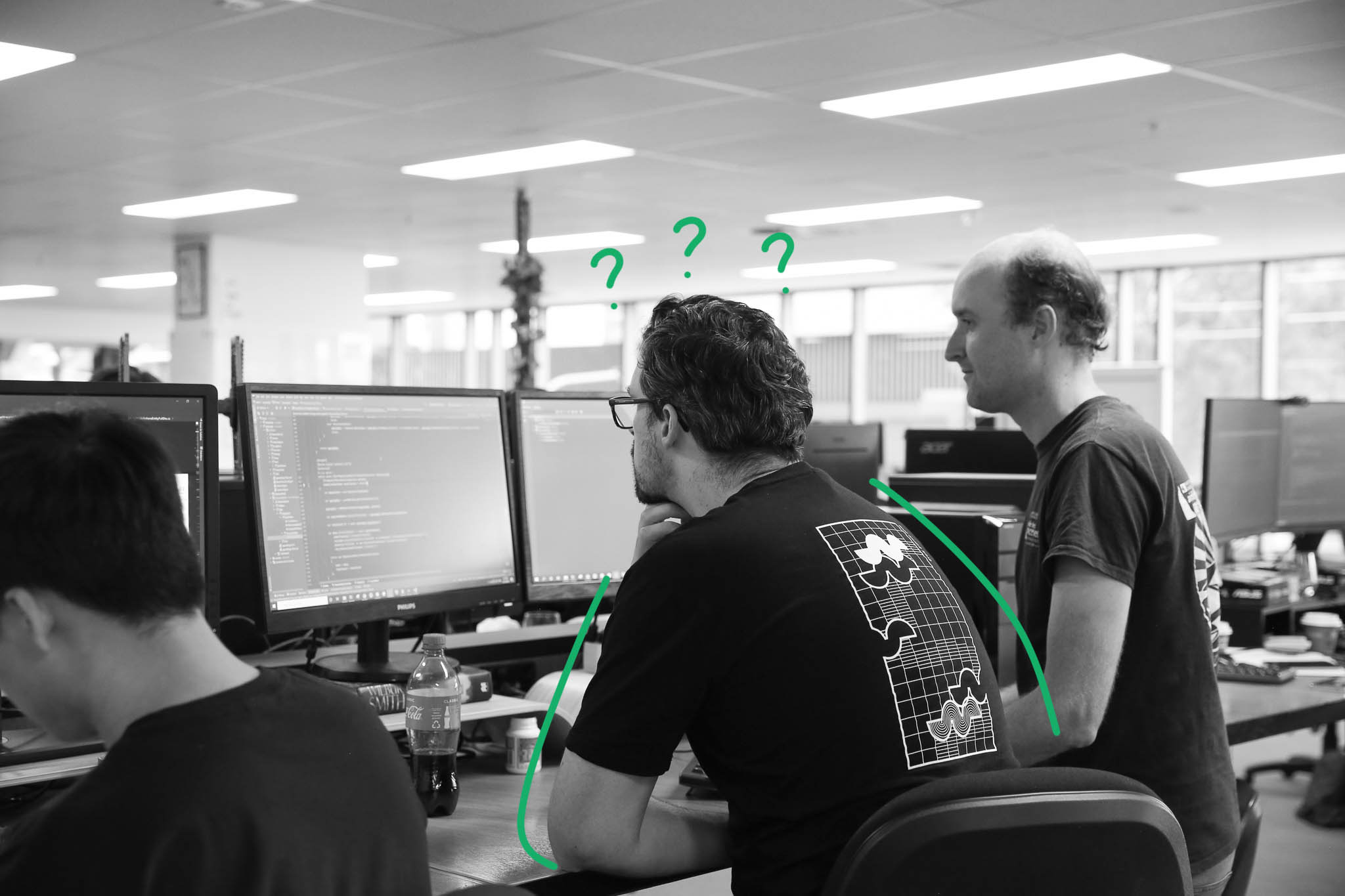 5 Things to Do When Your UX Designer Doesn't Understand What You Want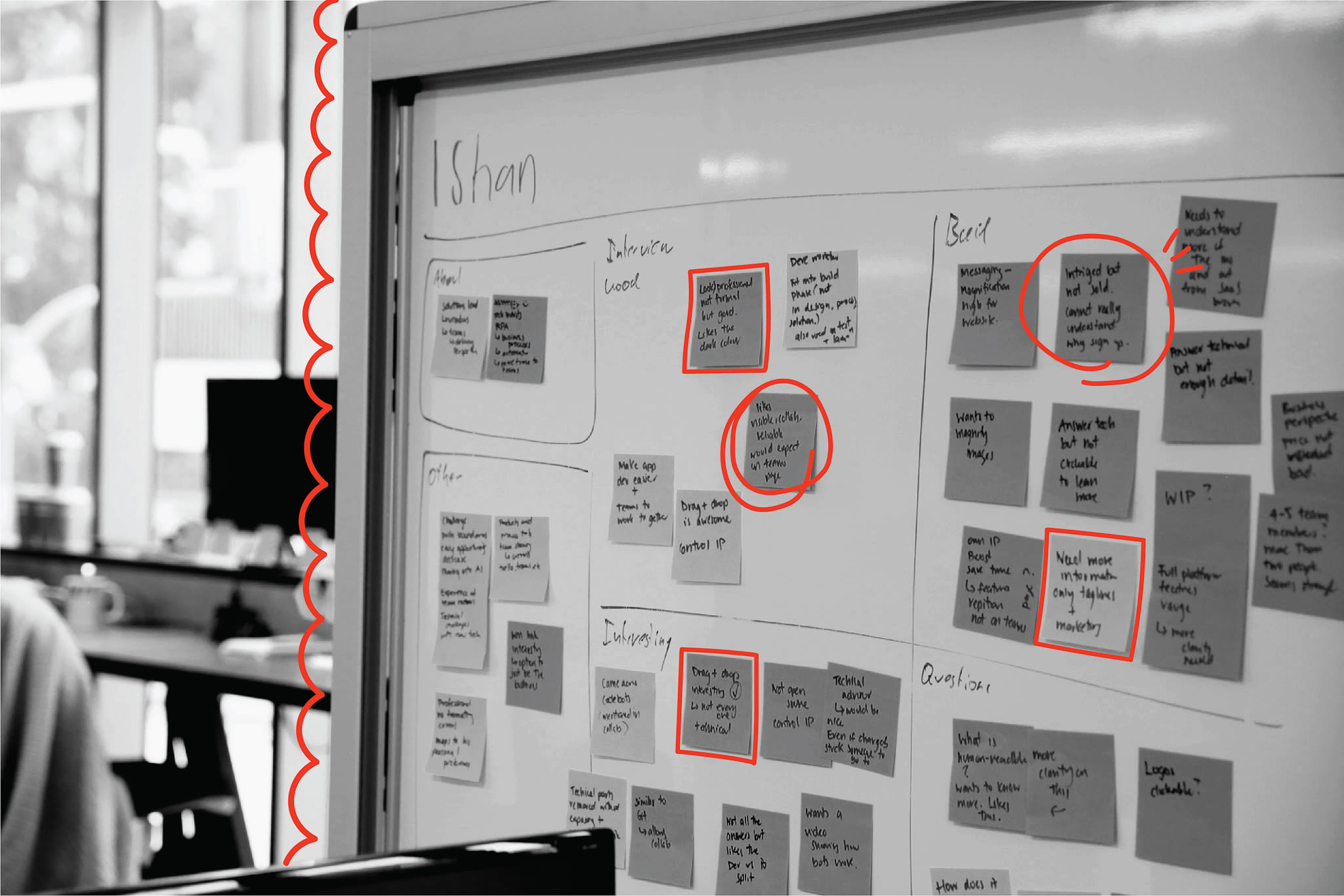 How user test­ing can im­prove your app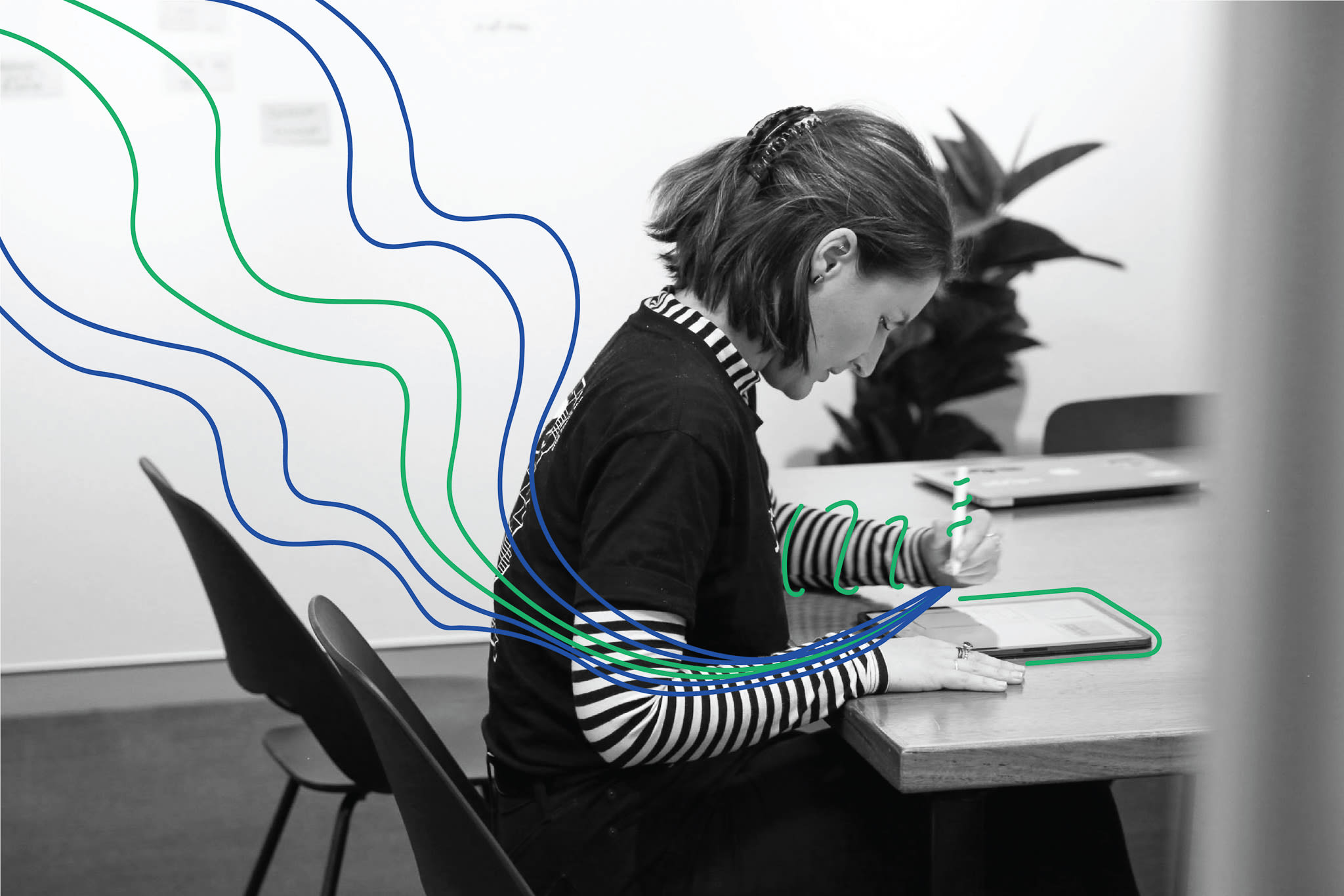 Five best pro­to­typ­ing tools for UX and UI de­sign