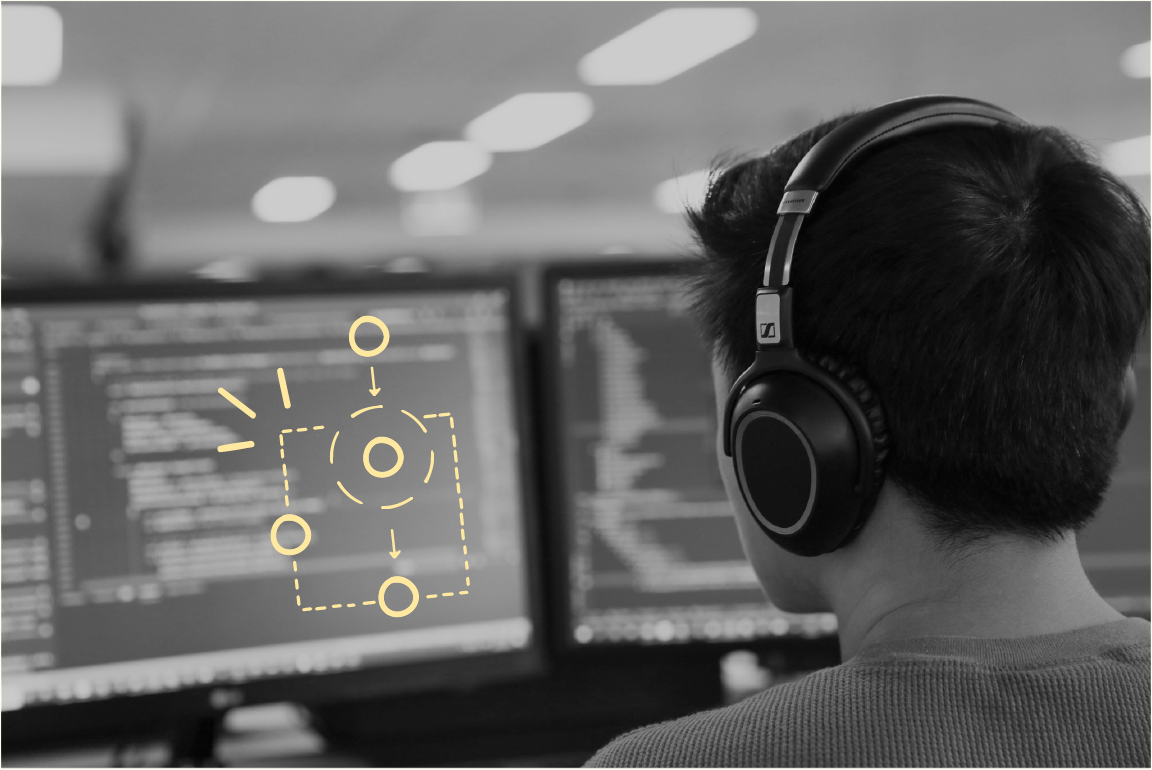 Sydney Software de­vel­op­ment
WorkingMouse pro­vides ser­vices for soft­ware de­vel­op­ment, mo­bile app de­vel­op­ment and legacy mi­gra­tion. We are an Australian owned and op­er­ated or­gan­i­sa­tion pro­vid­ing ser­vices across the coun­try with a num­ber of clients in Sydney.
If you're in­ter­ested in learn­ing more about how we can de­liver a valu­able so­lu­tion for your com­pany then book a con­sul­ta­tion.

Book a con­sul­ta­tion
01
Problem as­sess­ment
The first step to de­liv­er­ing a suc­cess­ful soft­ware ap­pli­ca­tion is to un­der­stand the prob­lem. By clearly ar­tic­u­lat­ing the prob­lem that the soft­ware seeks to solve, we avoid mak­ing un­val­i­dated as­sump­tions. It also lets us set the pa­ra­me­ters for step 2, de­sign­ing the so­lu­tion.
02
Design a so­lu­tion
Once the prob­lem is ar­tic­u­lated, it gives our prod­uct de­sign­ers a frame­work to col­lab­o­rate with our clients and cre­ate a so­lu­tion. As part of this process, a pro­to­type, prod­uct back­log, and ap­pli­ca­tion ar­chi­tec­ture are all cre­ated to pre­pare the so­lu­tion for de­vel­op­ment.
03
Develop the so­lu­tion
Now that the soft­ware ap­pli­ca­tion has been setup to suc­ceed, many of the risks of de­vel­op­ment have been mit­i­gated. However to mit­i­gate fur­ther, WorkingMouse utilises an ag­ile Way of Working to en­sure pro­jects are de­liv­ered suc­cess­fully.
PROJECT
NSW Police
Police NSW are head­quar­tered just out­side of Sydney, New South Wales. They had com­menced their dig­i­tal trans­for­ma­tion strat­egy. As part of the process they wanted to mi­grate their fa­tal­i­ties legacy data­base into a soft­ware ap­pli­ca­tion. WorkingMouse used the fire­cracker mi­gra­tion pat­tern to mi­grate and de­velop the new fa­tal­i­ties soft­ware ap­pli­ca­tion us­ing the .NET tech­nol­ogy stack.

Read more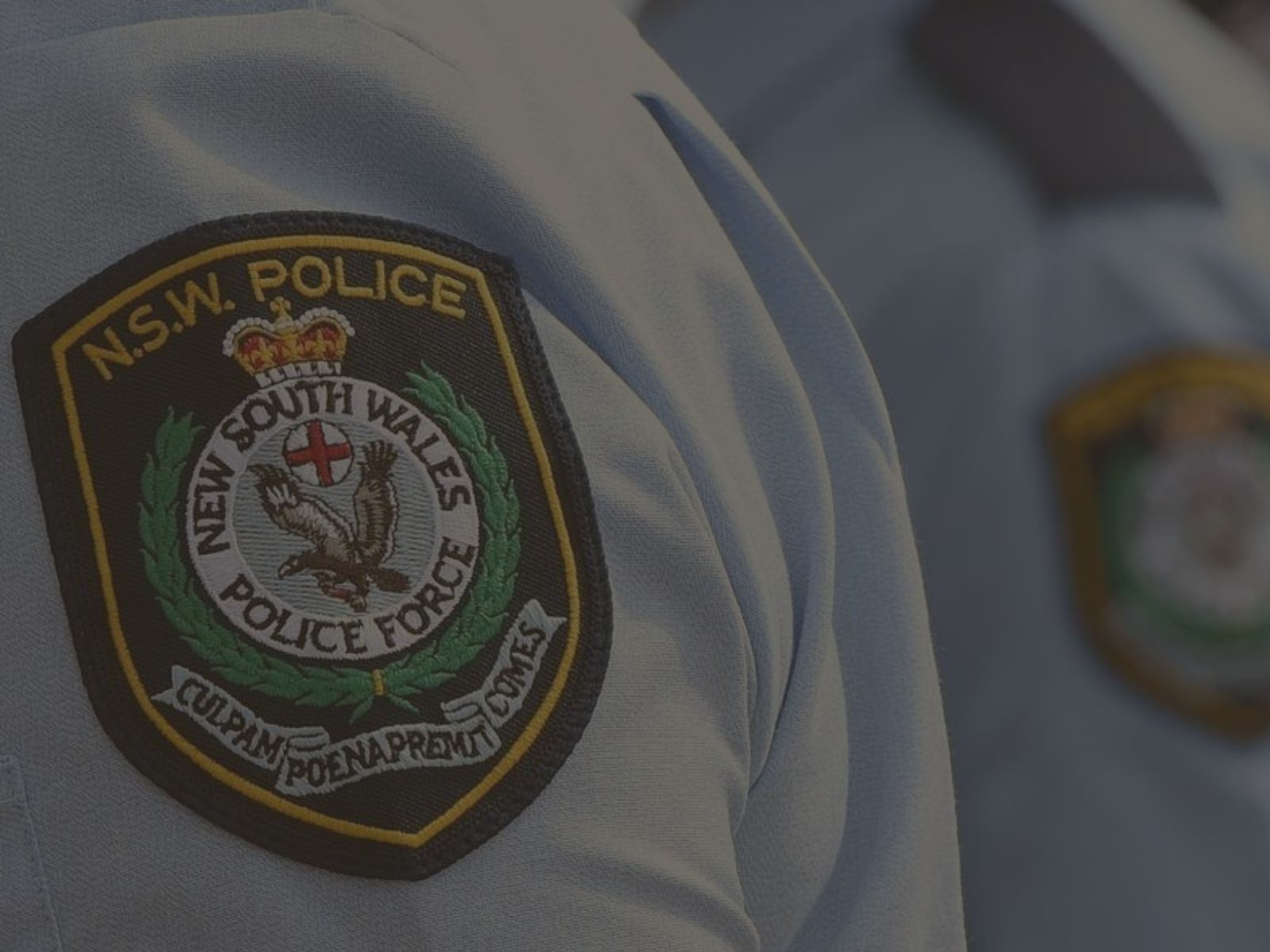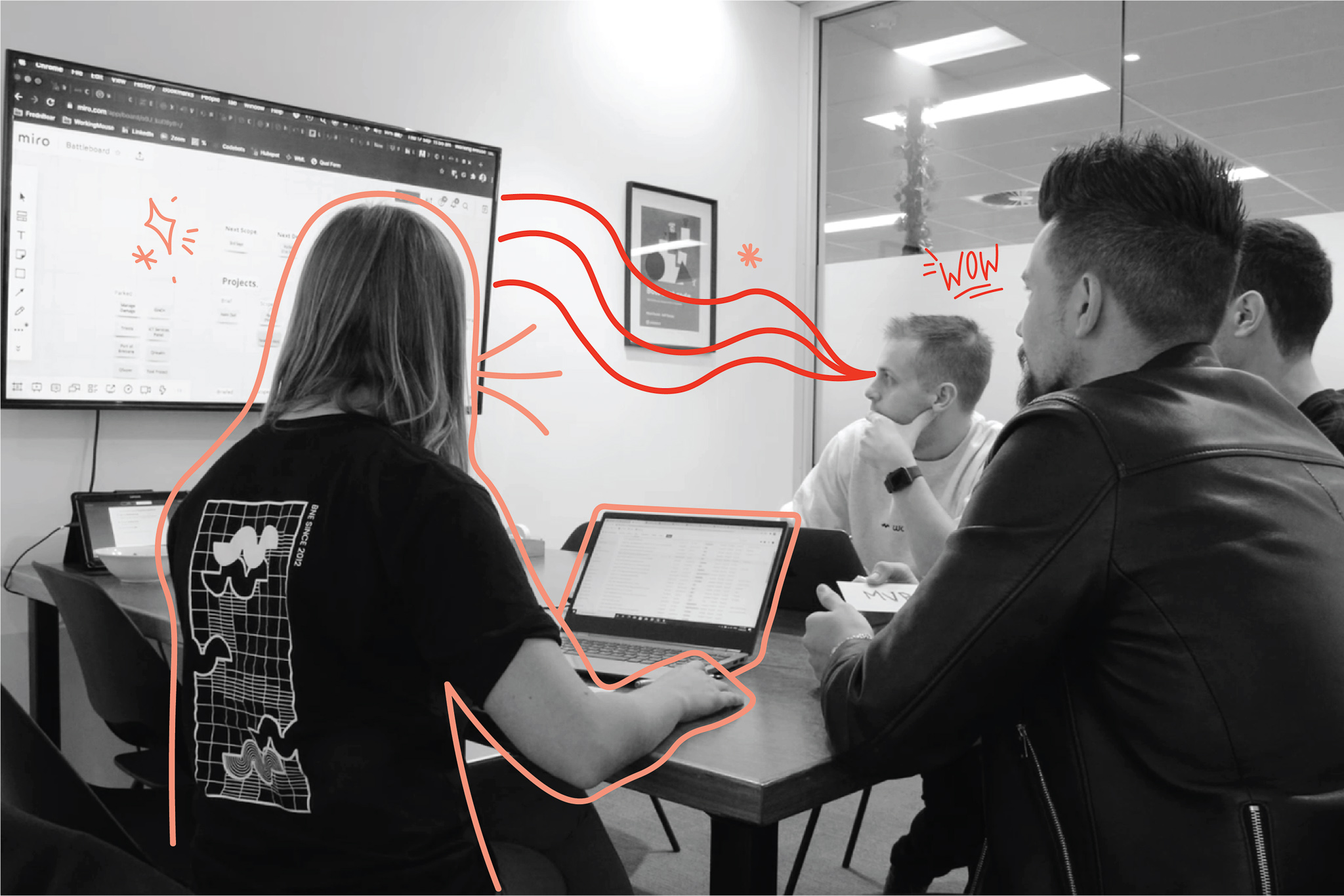 How much does it cost to build soft­ware?
The num­ber one ques­tion at the start of the process is gen­er­ally how much will it cost to build this ap­pli­ca­tion? It's a fair ques­tion but a dif­fi­cult one to an­swer. It will al­ways de­pend on the com­plex­ity and size of the app. We've cre­ated a soft­ware pric­ing guide to pro­vide an in­di­ca­tion of how much it may cost to build soft­ware.

Download pric­ing guide
UX and UI Design
Our prod­uct de­sign­ers are ex­perts in user ex­pe­ri­ence and user in­ter­face de­sign. During the de­sign a so­lu­tion part of our process, the prod­uct de­signer will con­duct user in­ter­views and per­form test­ing with pro­to­types. This en­sures the user ex­pe­ri­ence is con­sid­ered from a va­ri­ety of user types and back­grounds.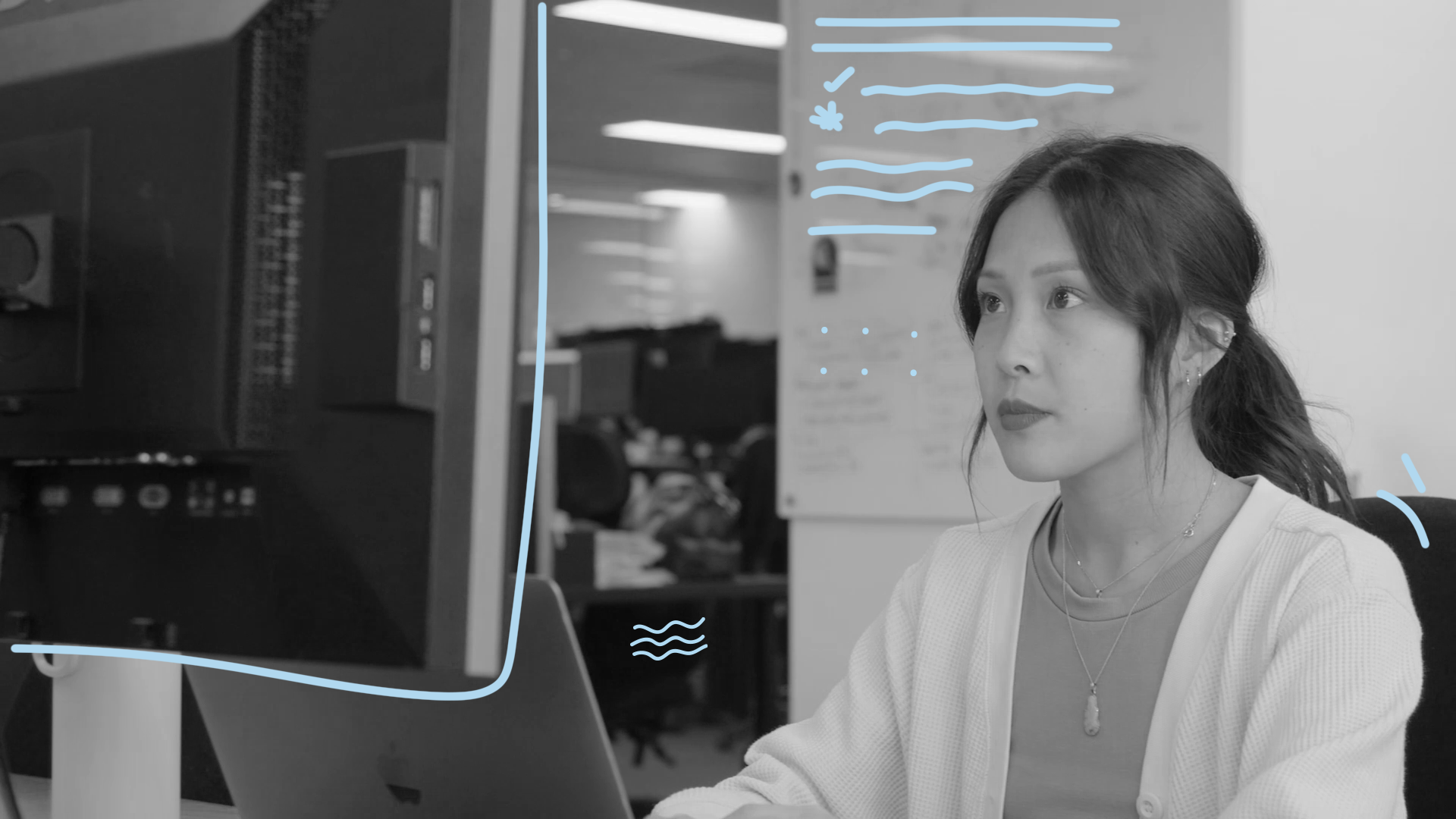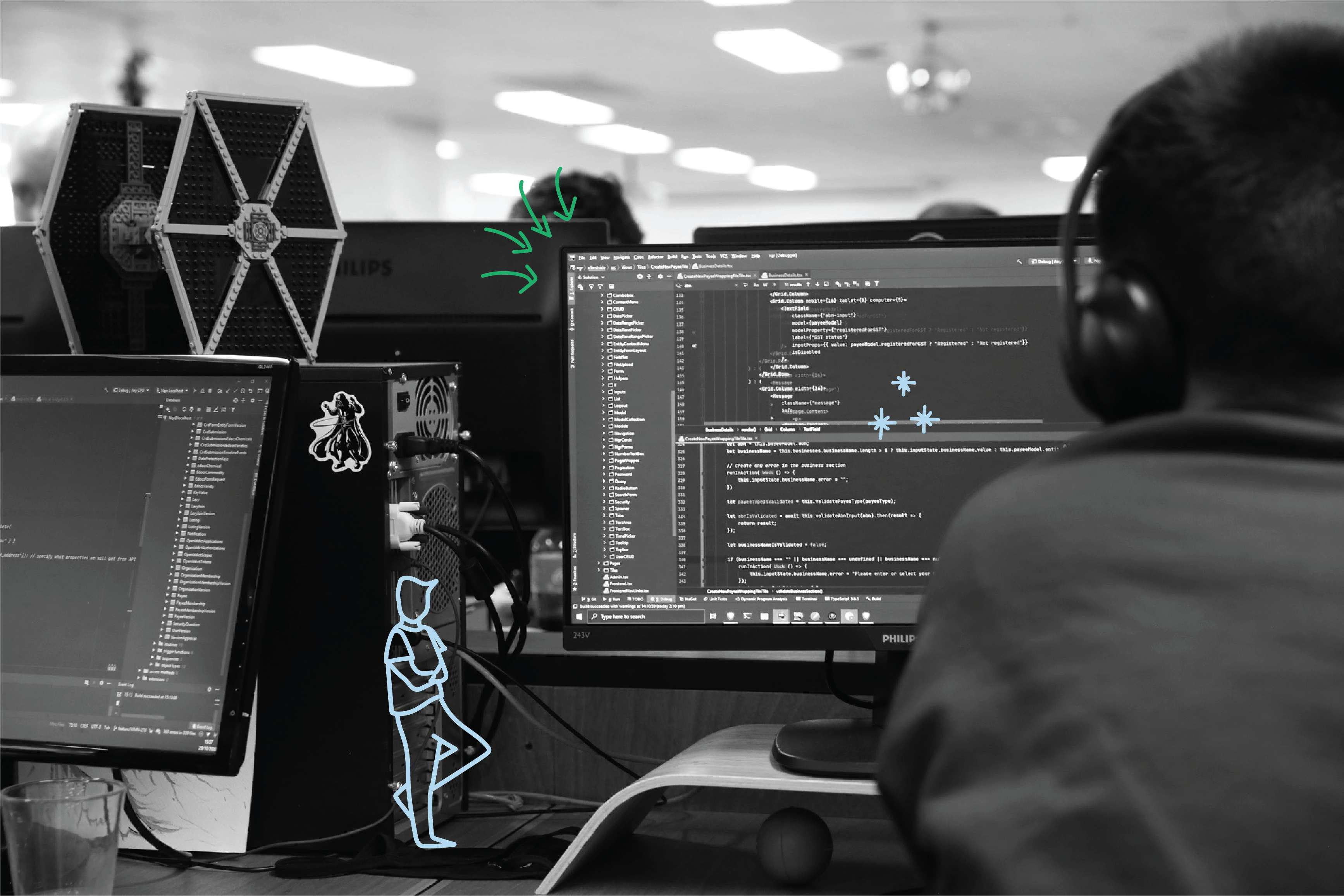 .NET and Java Developers
Our de­vel­op­ers are skilled in the .NET and Java tech­nol­ogy stacks. Both .NET and Java are mod­ern tech­nol­ogy frame­works that pro­vide sig­nif­i­cant ad­van­tages for our de­vel­op­ers. This tech­nol­ogy is cou­pled with a tried and tested Way of Working to de-risk the soft­ware de­vel­op­ment process.
Software Support
In or­der to as­sist our clients with their fu­ture growth, WorkingMouse pro­vides sup­port ser­vices to main­tain and en­hance soft­ware ap­pli­ca­tions. This is done with an ag­ile Way of Working in mind. When nec­es­sary, the ap­pli­ca­tion may go back through an­other cy­cle of scope and de­vel­op­ment.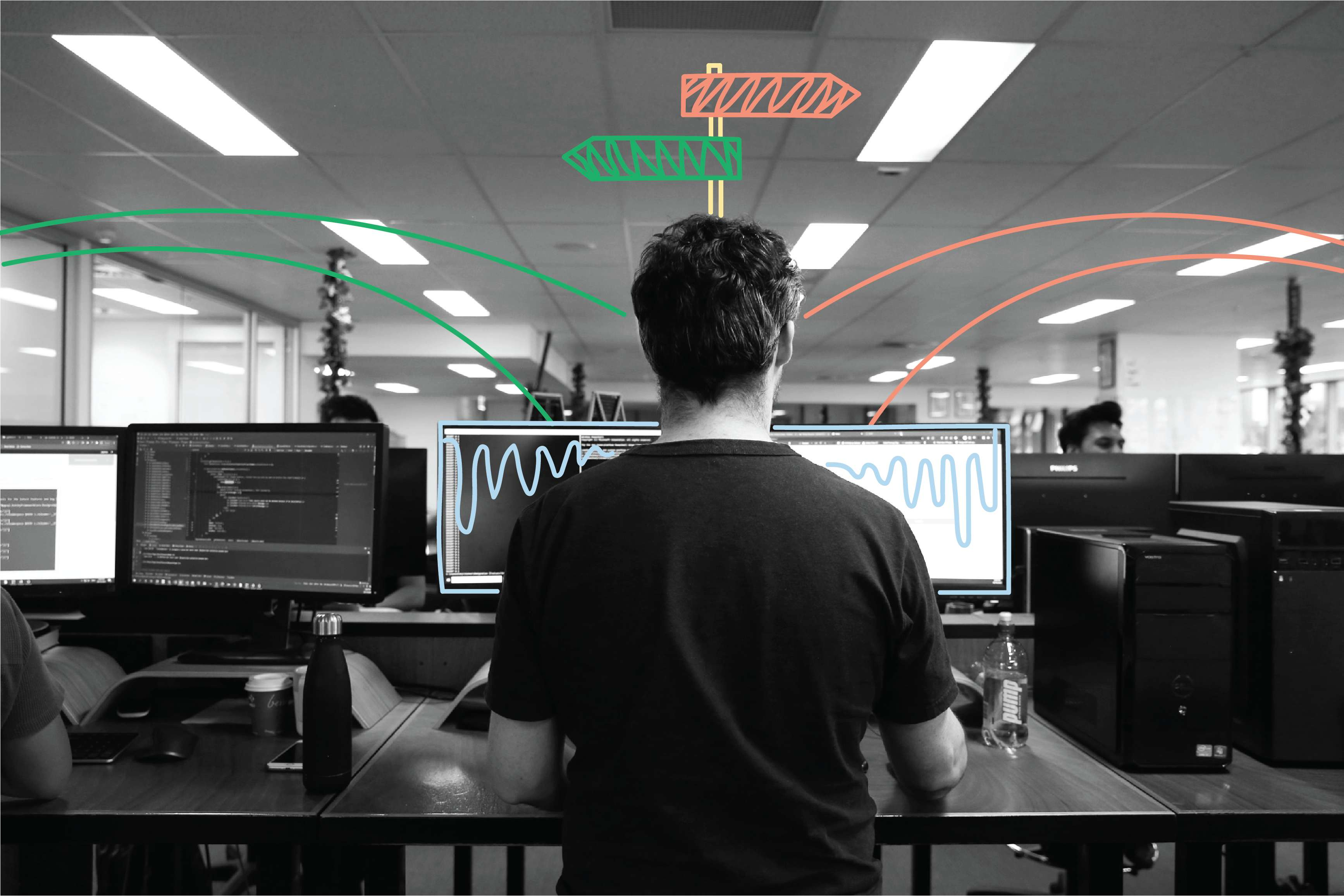 Tell us about your pro­ject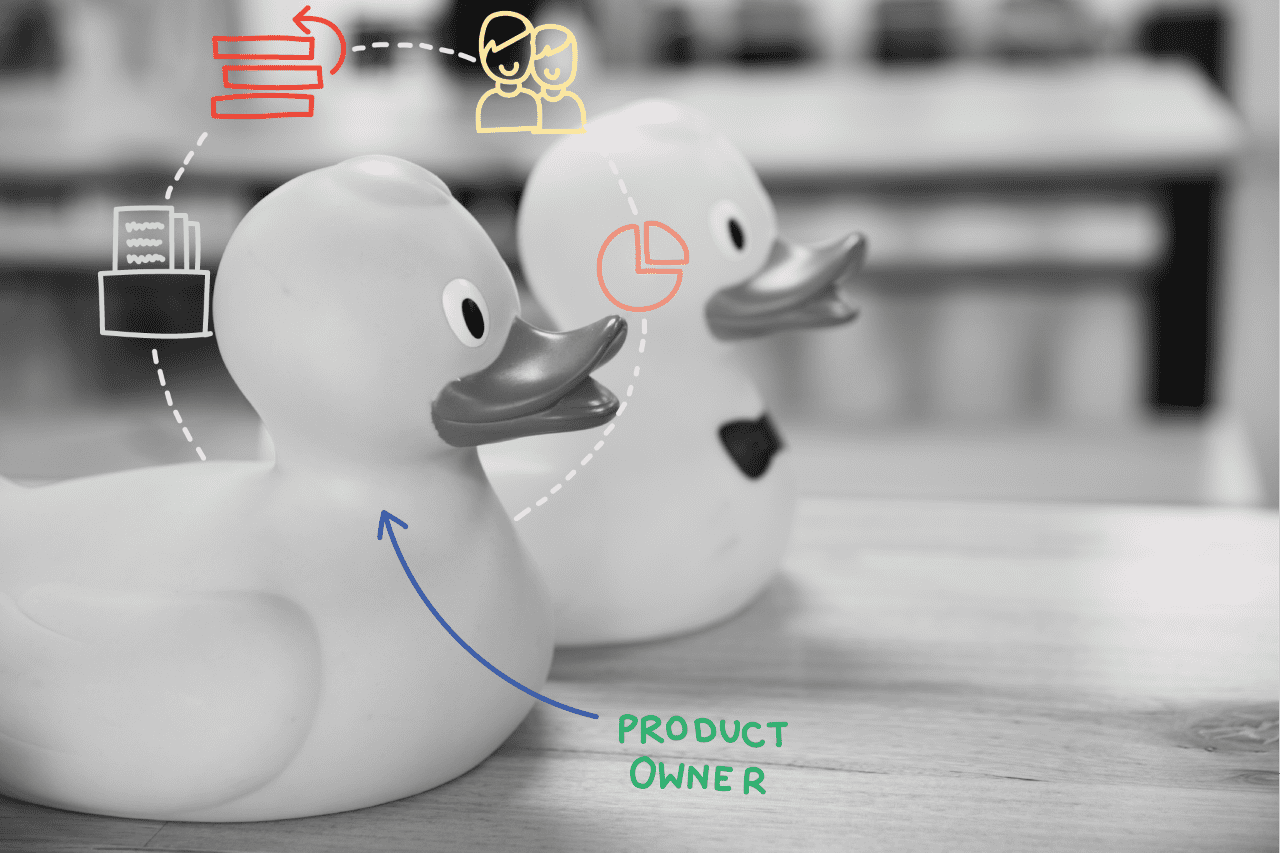 Why Do You Need a Dedicated Product Owner for Your Software Project?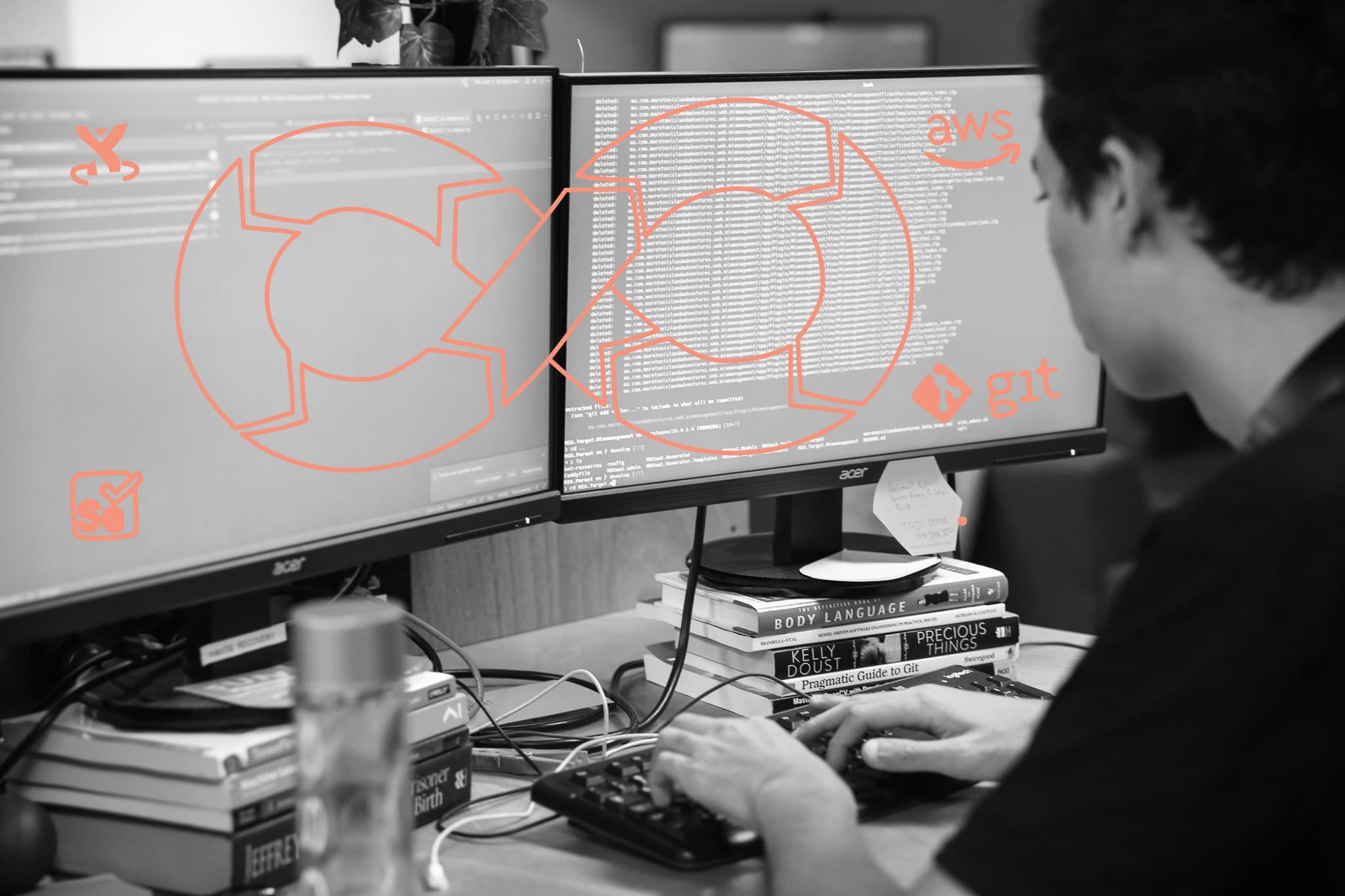 4 Advantages of DevOps and CI/CD Pipelines
Product Owner vs Scrum Master: Are They the Same?