Product Design
Give us a prob­lem, and we'll de­sign a so­lu­tion. We de­liver a scope of work that will meet your de­f­i­n­i­tion of ready to de­velop. We can cre­ate not just an ex­cel­lent user in­ter­face (UI), but also a unique and en­joy­able user ex­pe­ri­ence (UX).
Our de­sign team can:
Understand: Gain a strong un­der­stand­ing of the cus­tomer and the prob­lem to solve.
Observe: Perform user test­ing to gather in­sights and val­i­date the prob­lem.
Ideate: Get cre­ative and brain­storm dif­fer­ent ideas to solve the prob­lem.
Prototype: Wireframe and pro­to­type the strongest so­lu­tion. Perform test­ing, col­lect feed­back and it­er­ate.
Showcase: Complete the re­quire­ments back­log and build a data­base model to align with the val­i­dated pro­to­type.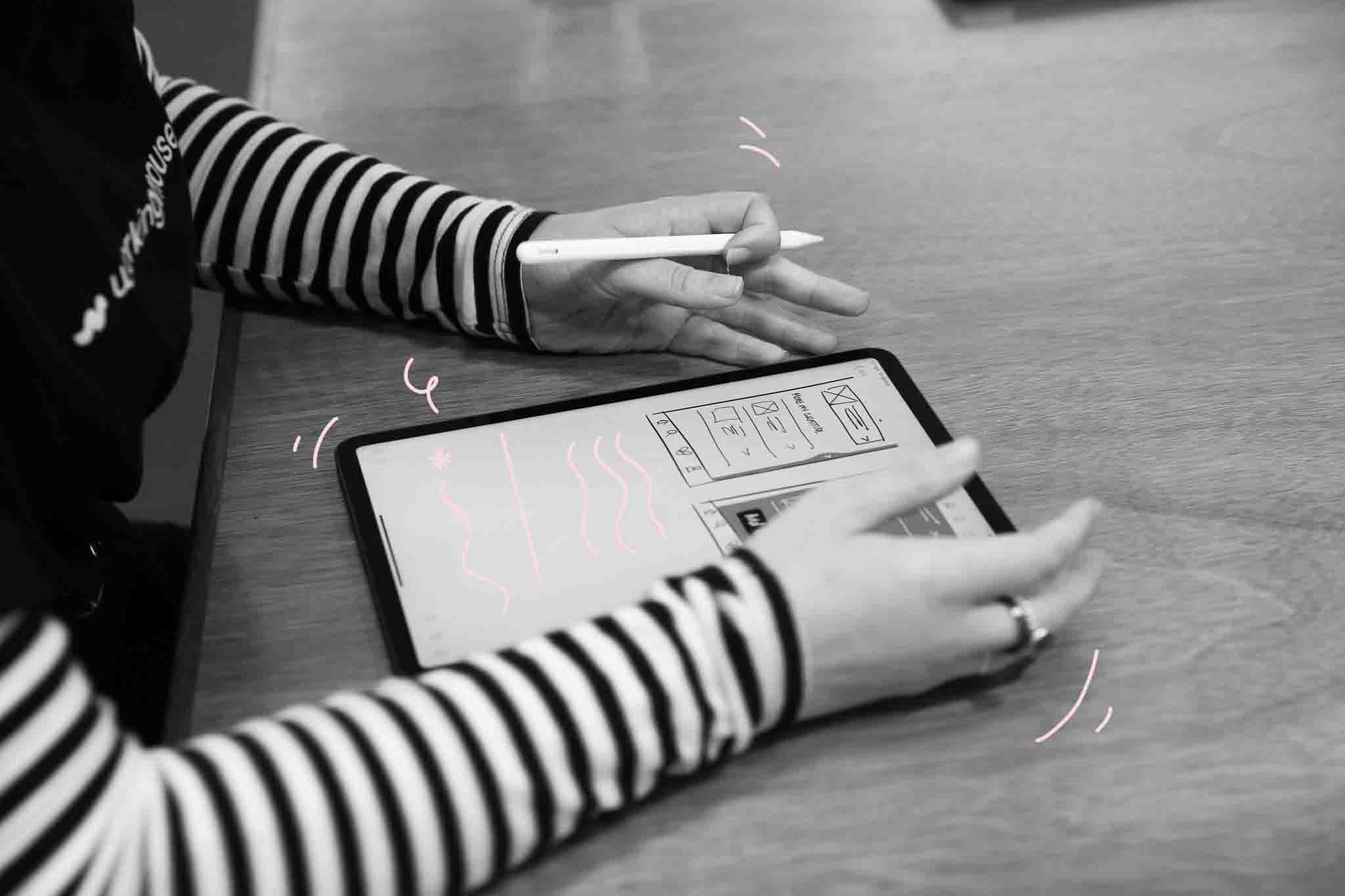 DevOps Consulting
DevOps is the way of the fu­ture. With faster and smaller re­leases a DevOps process will im­prove your pro­duc­t's chance of suc­cess. Break down the bar­ri­ers be­tween de­vel­op­ment and op­er­a­tions with our team of ex­perts ready to guide you into the fu­ture.
Our DevOps team can: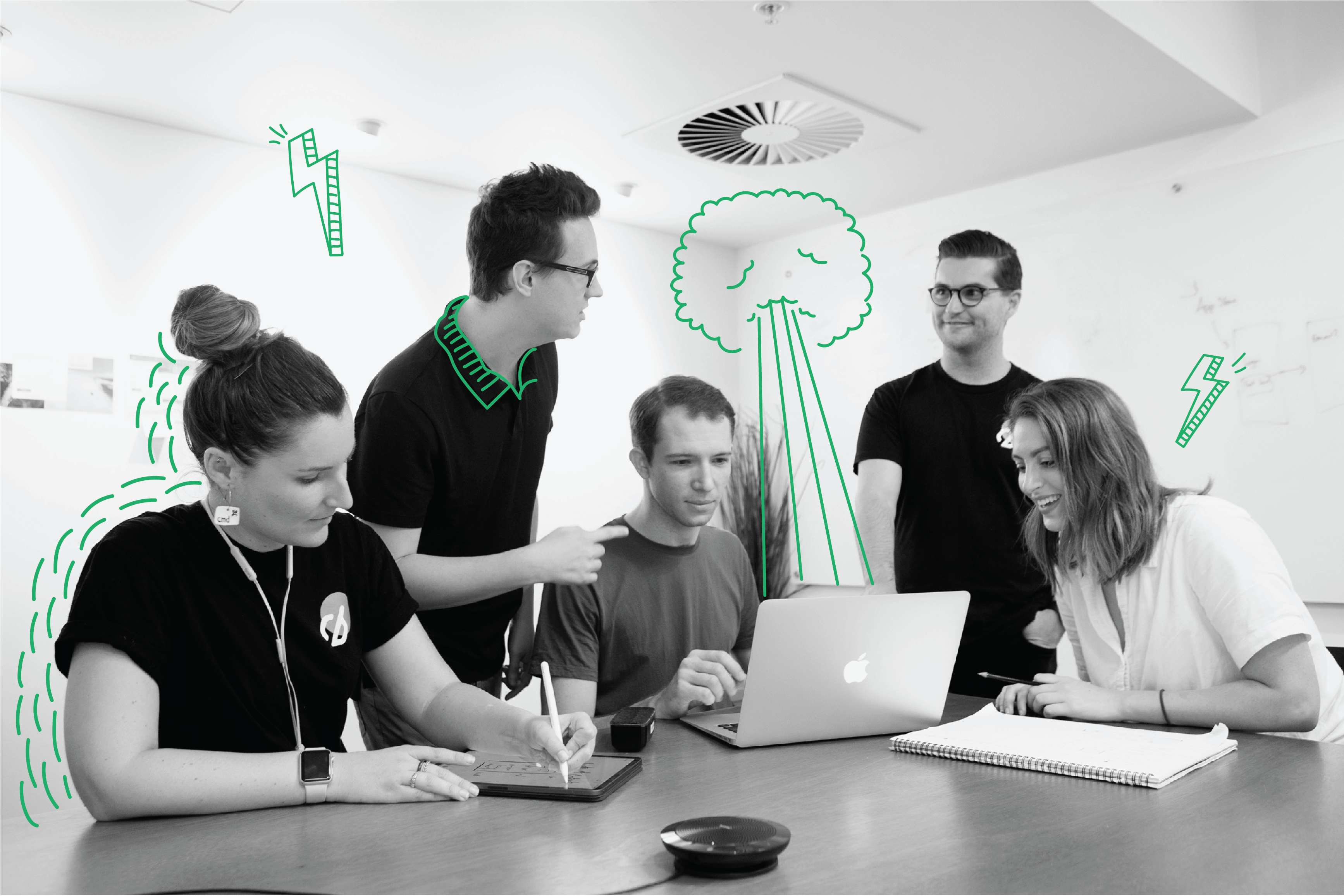 Modernisation Strategy
Inherently the sin­gle biggest prob­lem fac­ing the soft­ware in­dus­try to­day is Legacy. How can you take back con­trol of the en­ter­prise ecosys­tem when you are con­strained by tech­ni­cal debt from in-pro­duc­tion sys­tems? We have set strate­gies to cover 5 of the 7 key mod­erni­sa­tion tech­niques to take back con­trol and in­crease ve­loc­ity by ad­dress­ing your tech­ni­cal deficits.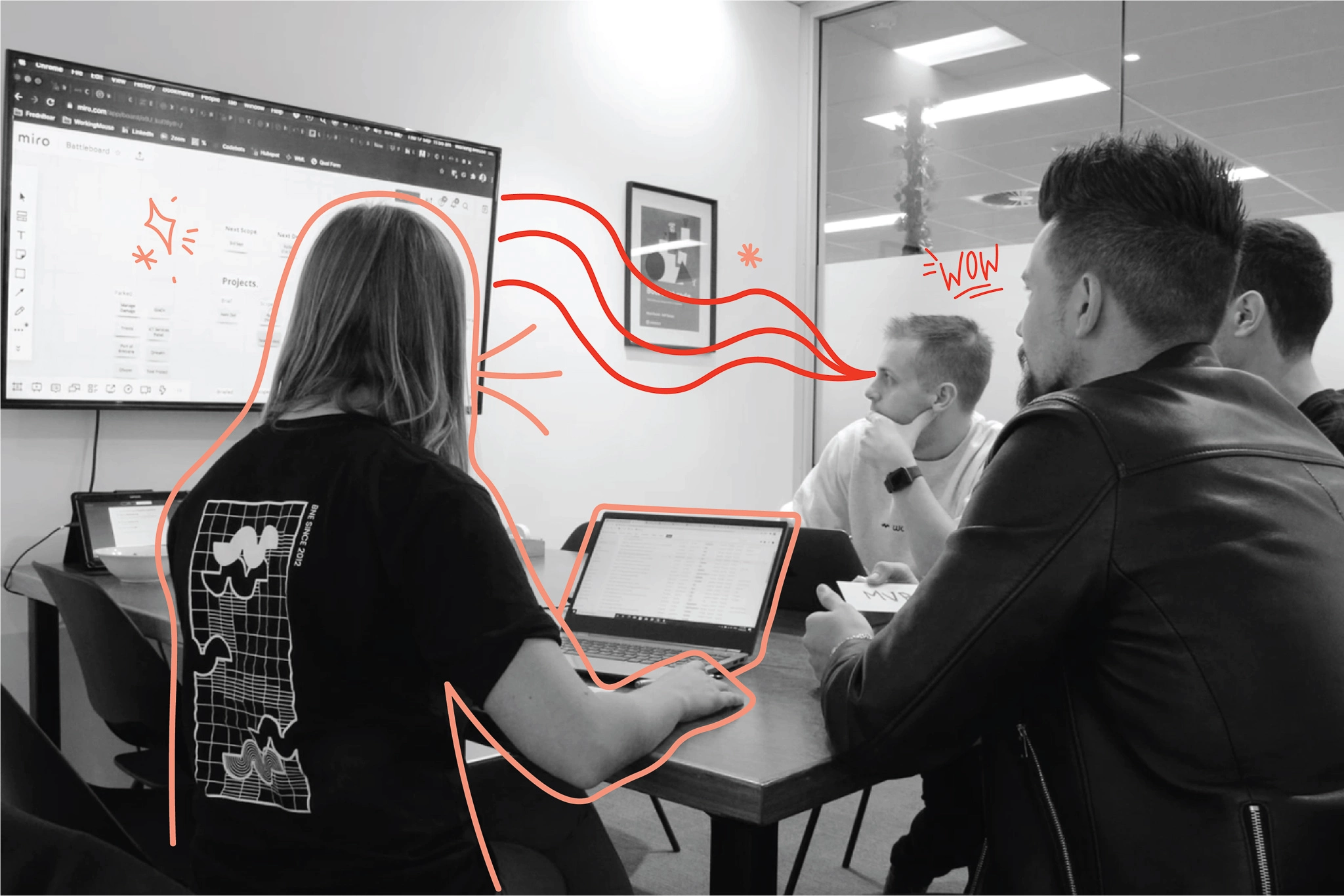 Product Success
Software spends the ma­jor­ity of its time in pro­duc­tion. Yet, this is where the small­est in­vest­ment is typ­i­cally spent. Improve your re­turn on in­vest­ment (ROI) and con­tin­u­ously en­hance the prod­uct through ob­ser­va­tion, in­sight and met­rics. Product suc­cess aligns over­ar­ch­ing and im­me­di­ate busi­ness and user goals.
Includes:
CRM (Marketing and Sales): This is know­ing where your prospec­tive and ac­tive cus­tomers are on their prod­uct jour­ney. We can link cus­tomer ac­tiv­ity from the Web or Mobile App to your mar­ket­ing and sales ac­tiv­i­ties through your CRM.
Support: Ensuring users can voice and ad­dress any con­cerns or is­sues they have in us­ing your prod­uct.
Analytics: Understanding where your users came from, where they go and why.
Performance: The tech­ni­cal and vi­sual in­ter­pre­ta­tion of how the prod­uct en­ables users to achieve their ob­jec­tives.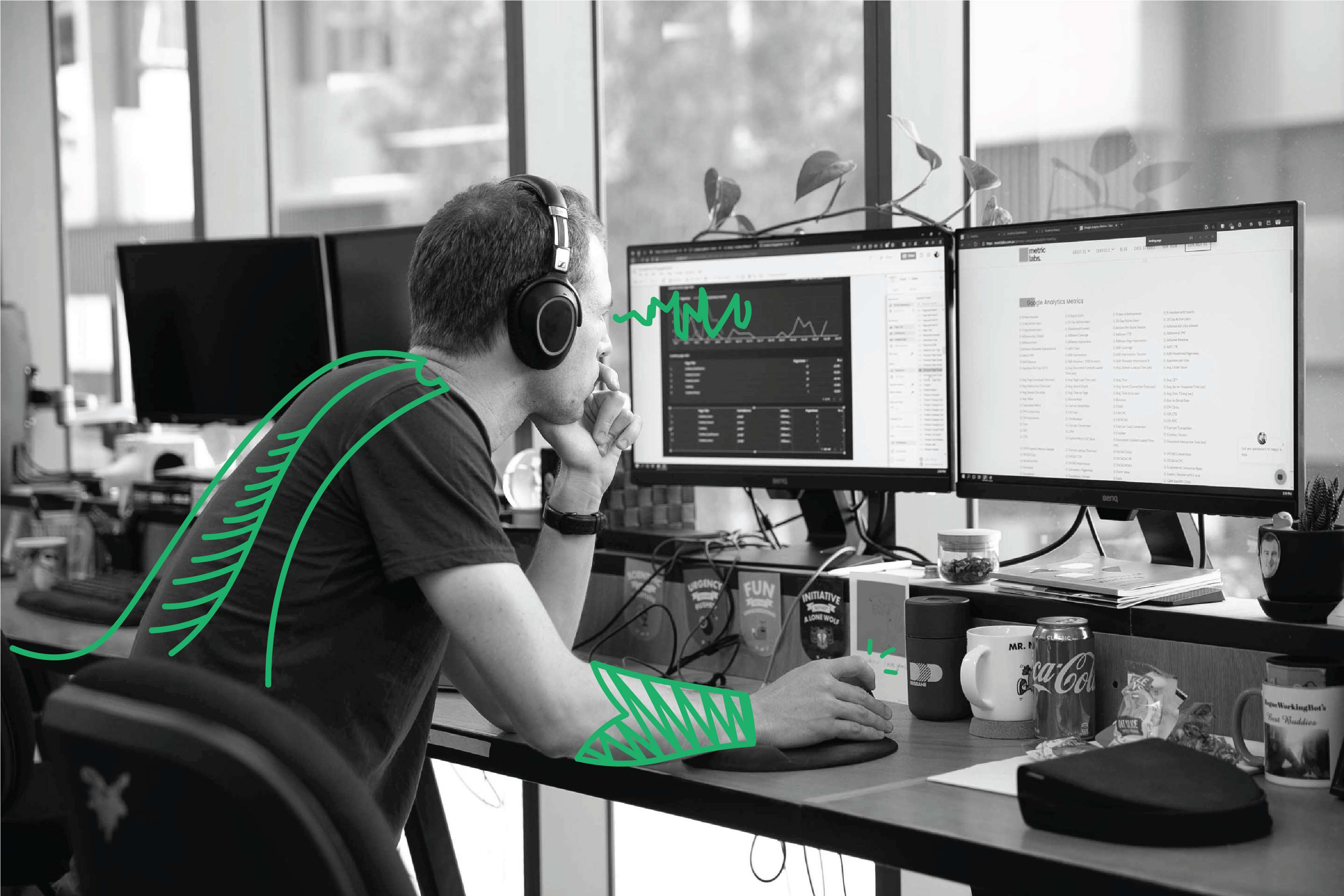 Legacy Projects
We can as­sist if you have an ex­ist­ing pro­ject that re­quires ac­tive de­vel­op­ment, en­hance­ment, sup­port, or mod­erni­sa­tion. We'll as­sess the build's sta­tus and rec­om­mend the best plan of ac­tion for you to ap­proach con­tin­ued de­vel­op­ment, mod­erni­sa­tion or sup­port.
We're able to pro­vide:
Software au­dits, code re­views and rec­om­men­da­tions.
Support, main­te­nance and en­hance­ment of ex­ist­ing prod­ucts.
Continued de­vel­op­ment of ex­ist­ing prod­ucts.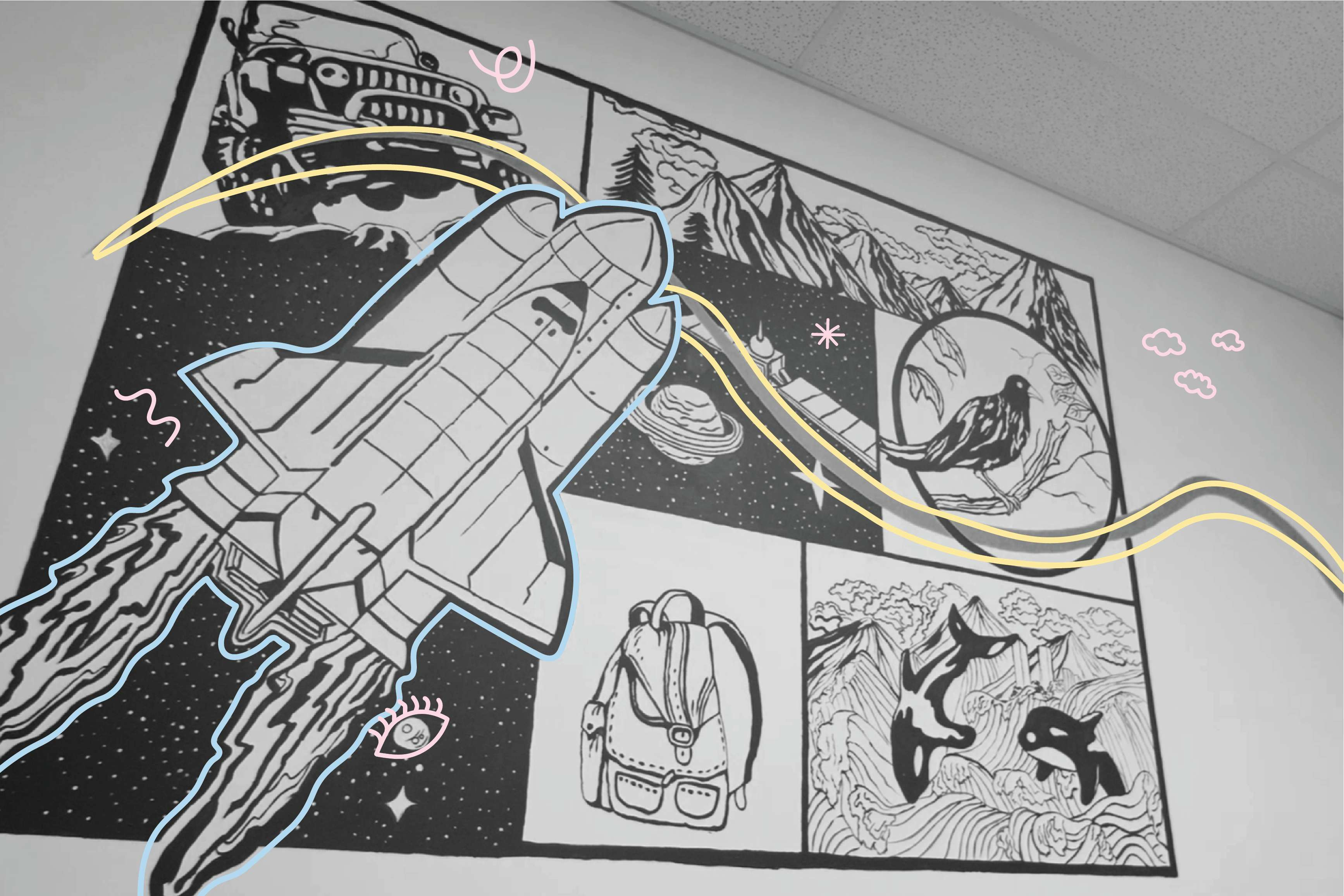 Development Automation
Building mul­ti­ple prod­ucts, deal­ing with Legacy, or hav­ing a back­log of 'musts' be­yond your team's pre­sent ca­pac­ity? Adding more re­sources de­tracts from your ve­loc­ity and cre­ates a peo­ple race that mul­ti­plies your over­heads.
Instead, us­ing an A.I. al­go­rithm with a Model-Driven Engineering PAAS, we can learn your ex­act tech stack and en­able teams to eman­ci­pate them­selves from repet­i­tive and low-value prod­uct en­gi­neer­ing, leav­ing you in con­trol of your soft­ware bot.
We're able to train your team on cre­at­ing your bot from your code, can do this on your be­half, or can build a bot along­side any soft­ware de­vel­op­ment build.