Book
Software Pricing Guide
Your guide on how to bud­get for cus­tom soft­ware pro­jects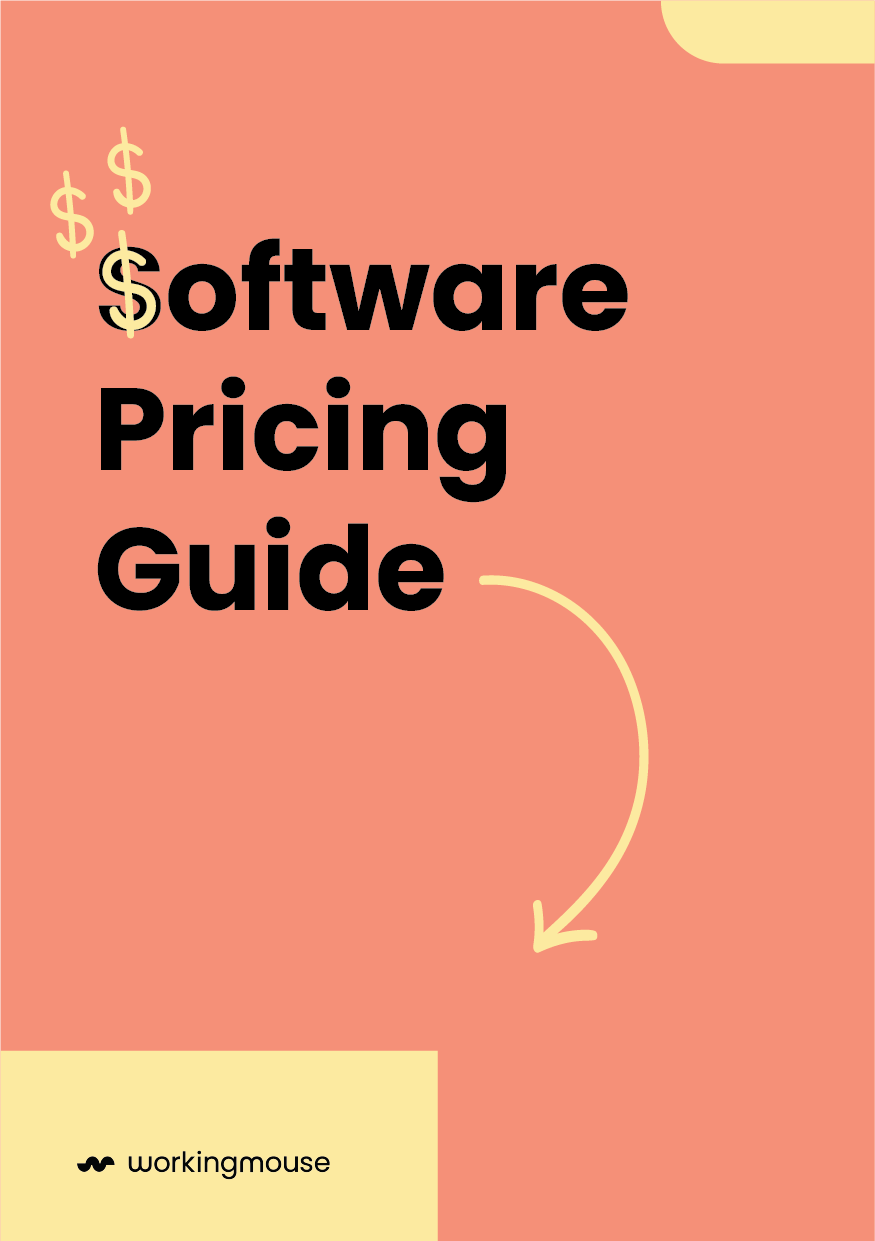 What's in­side?
It's very rare to see a soft­ware de­vel­op­ment agency be up­front with their prices. This is par­tially due to the na­ture of pro­jects - you don't know how long some­thing will take or how much it will cost un­til you know what it is.
The soft­ware pric­ing guide is our way of cre­at­ing trans­parency at an early stage. While we can't tell you ex­actly how much your pro­ject will cost, we can show you the frame­work and stages that will in­flu­ence the price.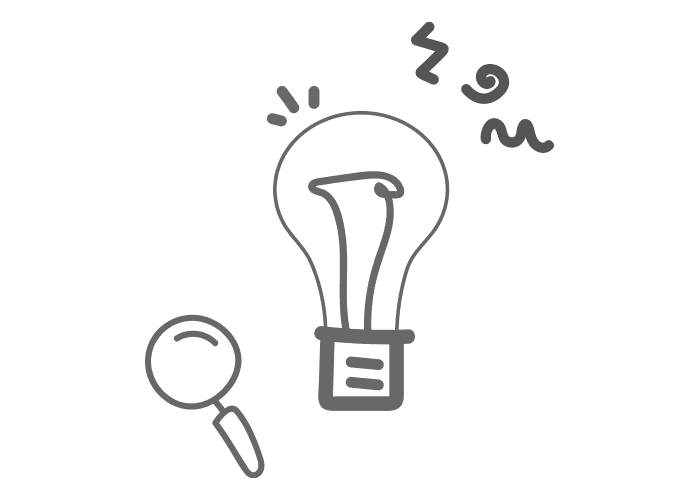 Who should down­load this?
Any busi­ness owner con­sid­er­ing cus­tom soft­ware de­vel­op­ment
Anyone re­spon­si­ble for bud­get­ing or sign­ing off on pro­ject bud­get
Procurement stake­hold­ers