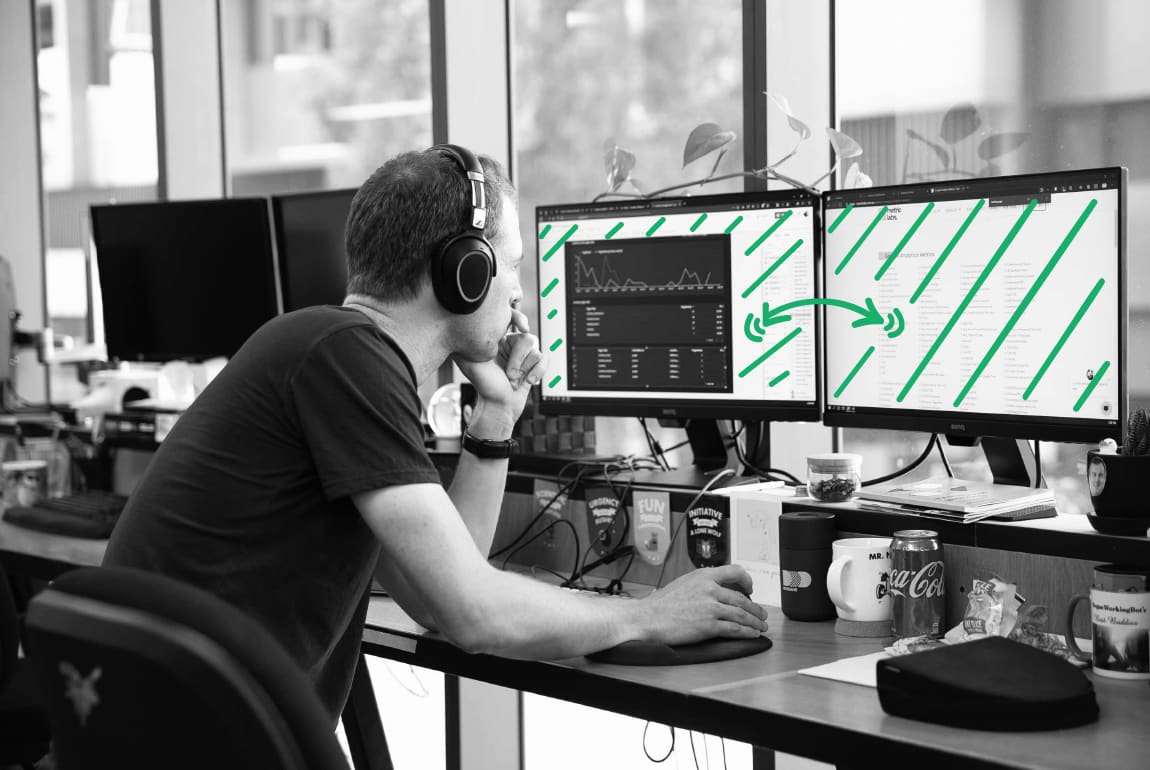 These Are the Benefits of Cross-Platform Development
SOFTWARE DEVELOPMENT
Could two-for-one deals quite pos­si­bly be the best thing that ever hap­pened to value? It's lit­er­ally the same as 'buy one, get one free'. When you re­alise an app can be used on iOS or Android and Windows, you feel your pro­duc­tiv­ity in­crease by 100. Starting some­thing on the com­puter, and fin­ish­ing it on the go while on your phone adds an­other level of con­ve­nience every­one is ask­ing for in to­day's age.
And it's all thanks to cross-plat­form de­vel­op­ment.
If you wish to reach a wide au­di­ence with your app to stream­line their ex­pe­ri­ence, cross-plat­form de­vel­op­ment is al­most a given to im­ple­ment. If you're a busi­ness owner on the fence about whether to pro­duce a na­tive ap­pli­ca­tion or cross-de­vel­oped app, con­sider the ben­e­fits in this ar­ti­cle.
What is cross-plat­form de­vel­op­ment?
Put sim­ply, cross-plat­form de­vel­op­ment en­ables an app to run on any de­vice. Microsoft OneNote, Facebook, Spotify are just a few ex­am­ples of cross-plat­form de­vel­oped apps you may use reg­u­larly. They are cre­ated work­ing with one set of code that does­n't re­quire rewrit­ing.
Cross-platform de­vel­op­ment is be­com­ing in­creas­ingly pop­u­lar for its abil­ity to stream­line ex­pe­ri­ences for users so they can lift off where they last were and have a pos­i­tive ex­pe­ri­ence to show in re­views.
On the other side of the coin, you have what's called na­tive apps. These are writ­ten with code only for one plat­form, like a PC video game. If you wish to cre­ate that app on an­other plat­form, that be­comes an­other sep­a­rate in­vest­ment into de­vel­op­ment staff and costs.
Before you jump into these de­ci­sions, we highly rec­om­mend know­ing the 10 steps to take be­fore start­ing an app.

What ben­e­fits can cross-plat­form de­vel­op­ment give you?
Already a per­fect match for re­cy­cling en­thu­si­asts (if you aren't yet, you should be), reusing code in an­other plat­form af­fects many more things within the soft­ware de­vel­op­ment cy­cle. It's also a great way to set your prod­uct up for suc­cess in the long term. You may also be in­ter­ested in tak­ing our se­cret recipe on How to Create a Successful Software Product, avail­able for free down­load.
Here's what you get with cross-plat­form de­vel­op­ment:
Faster de­vel­op­ment time: In this age, we all want things yes­ter­day. In case you missed it be­fore, this is the re­sult of reusing code. One sin­gle script is de­ployed, mean­ing your prod­uct reaches the mar­ket sooner and you gain valu­able feed­back from users to im­prove early on.
Reach a wider mar­ket: It's es­sen­tially in the name — na­tive apps stay within their own plat­form and don't cross the river into an­other mar­ket. Giving your app the cross-plat­form de­vel­op­ment the free­dom it de­serves means you will pique more in­ter­est from many other au­di­ences.
Cost ef­fi­ciency: Going down the cross-de­vel­op­ment road means you only need to in­vest your money once into a de­vel­op­ment team build­ing it. Previously, this was­n't the case, and busi­nesses needed to drop a pretty penny on dif­fer­ent tools and tech­nol­ogy just to build an app for a sin­gle plat­form.
A smooth ex­pe­ri­ence for users: Sameness and uni­for­mity is a user's de­light. Consider games like Among Us or Hearthstone — with less seams than seam­less cloth­ing, when you hop from the com­puter and onto your phone, you're greeted with min­i­mal changes to the UI, lo­gin and game­play ex­pe­ri­ence.
Easier bug fixes: With one code­base to fo­cus on, de­ploy­ing fixes and up­grades makes things eas­ier and faster to test. Almost like Mortein for de­vel­op­ment.
Agile soft­ware de­vel­op­ment is how we ap­proach every pro­ject. With small and fre­quent it­er­a­tions, you can see how every stage of your app is de­vel­oped. Our Way of Working is the fail­safe doc­u­ment we work by.

Ready to make a start on your soft­ware pro­ject? Contact us here.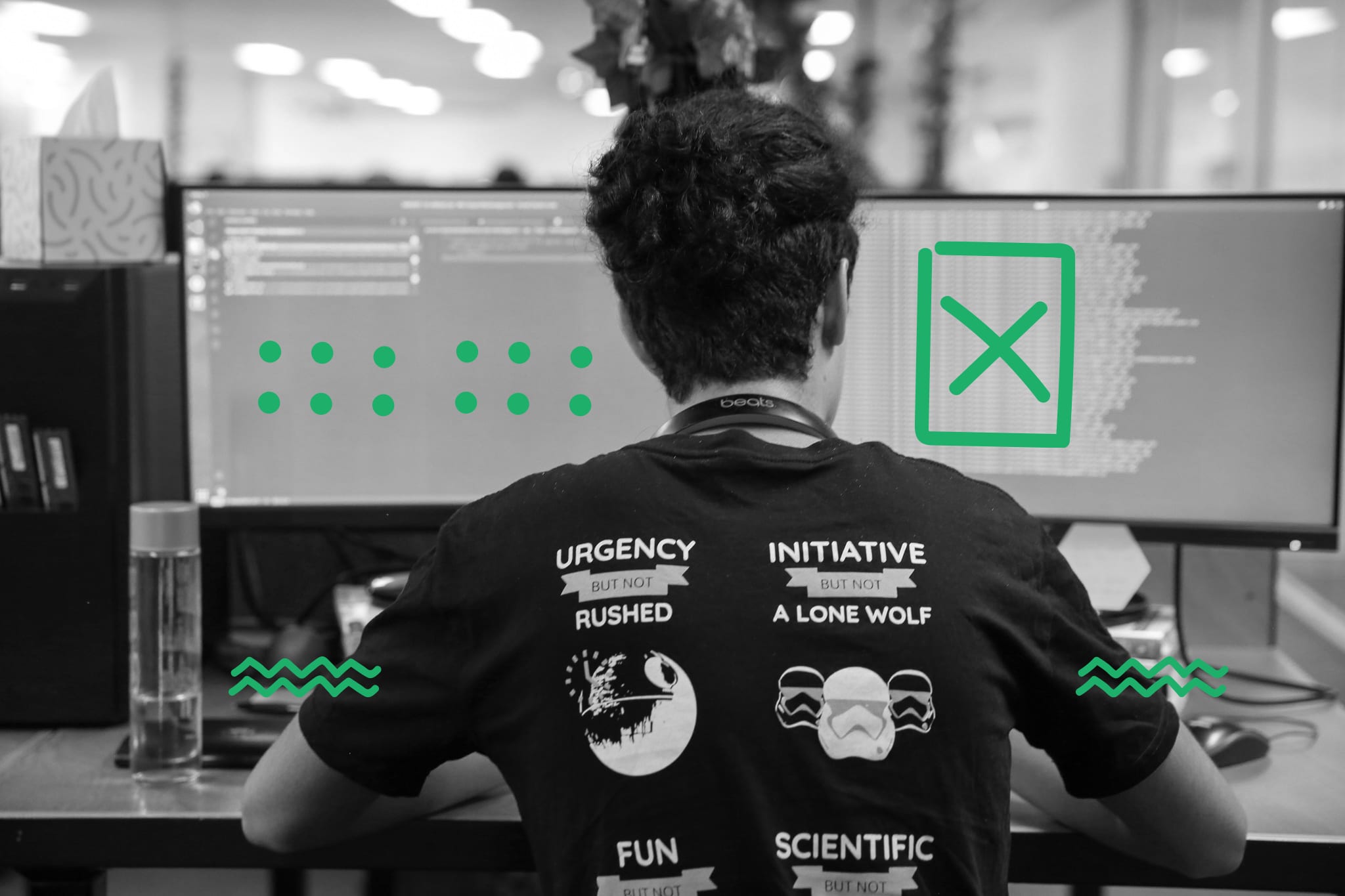 What is Agile Software Development: How to Start with a Problem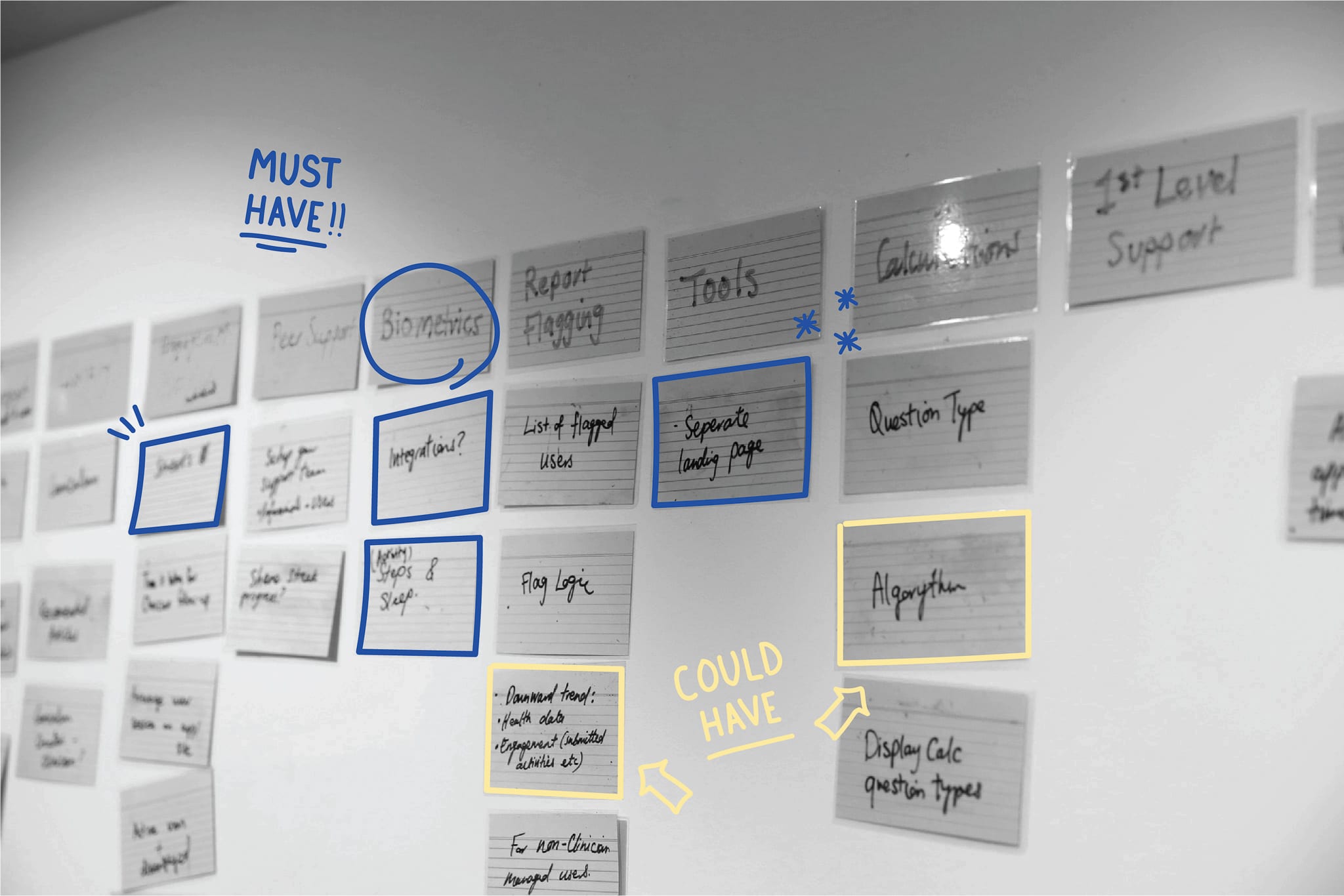 The Advantages of Agile Project Management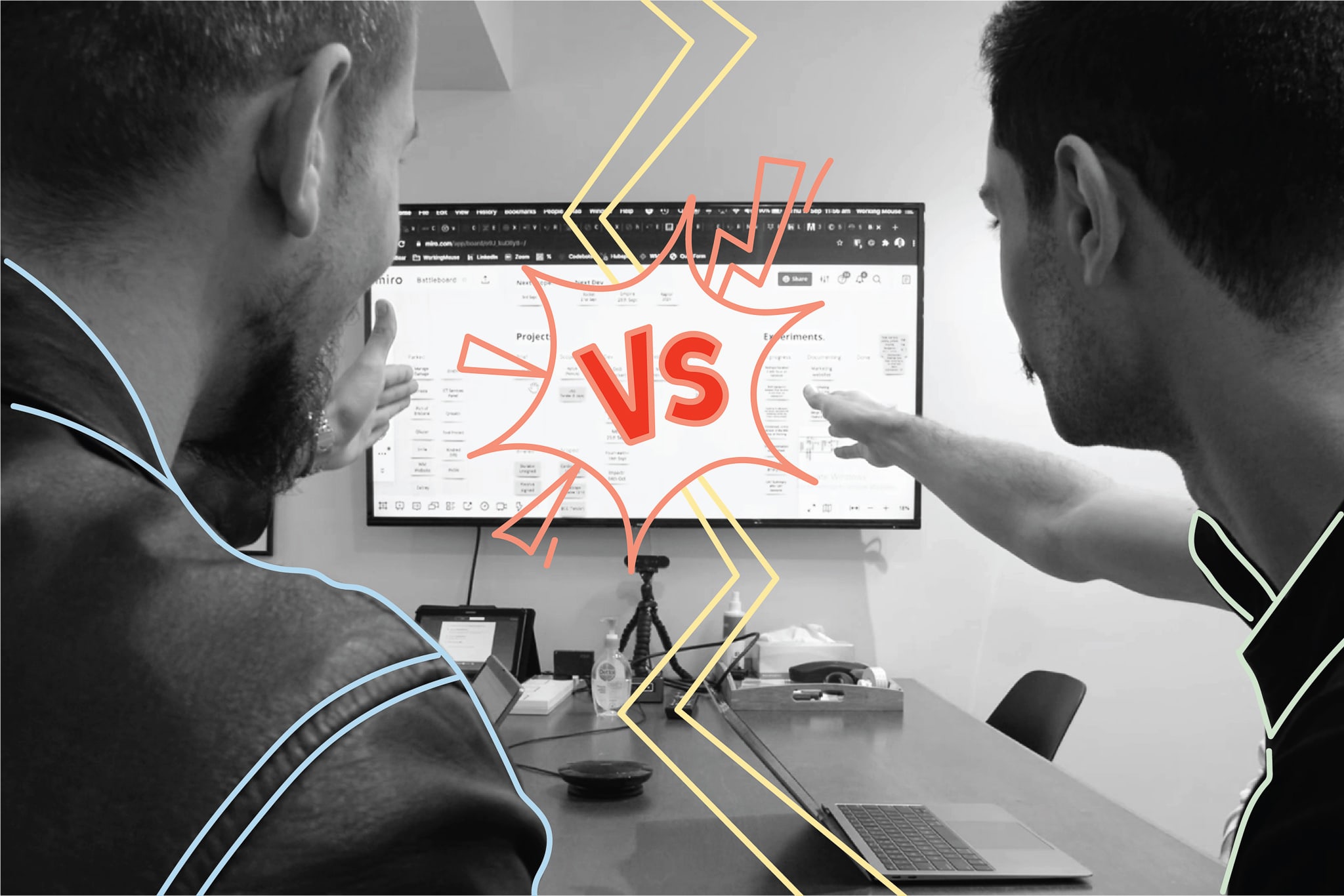 What's the Best Agile Project Management Method For You: Scrum vs Kanban