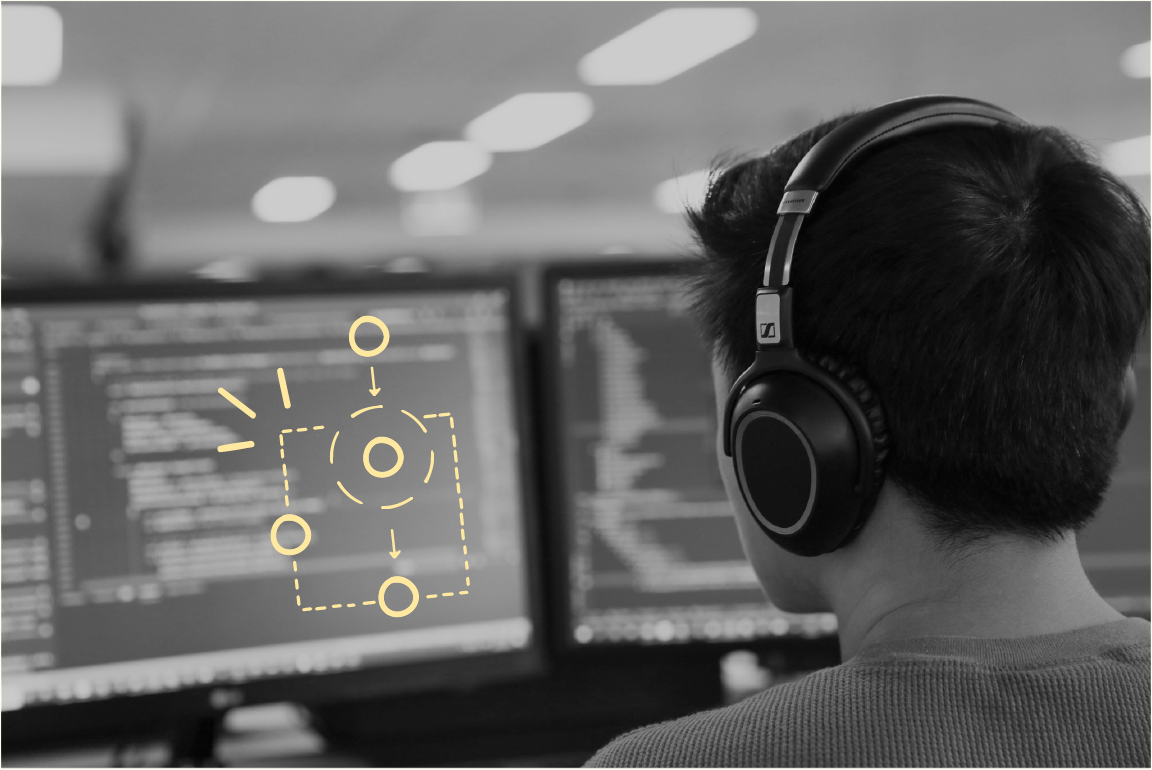 Software de­vel­op­ment
Software de­vel­op­ment for web and mo­bile ap­pli­ca­tions is a key ser­vice that WorkingMouse provides to our part­ners.
You can book a con­sul­ta­tion with us on soft­ware de­vel­op­ment for your busi­ness.
01
Discover the prob­lem
Our prod­uct de­sign­ers lead the scop­ing stage. Every as­pect of your ap­pli­ca­tion, from in­ter­face to func­tion­al­ity to mar­ket fit, will be re­searched and pro­to­typed to en­sure its suc­cess.
02
Discover the so­lu­tion
The ex­cit­ing and chal­leng­ing process of de­vel­op­ment is when our tal­ented soft­ware en­gi­neers trans­form the hy­po­thet­i­cal into re­al­ity. What was learned dur­ing scope will be put to use cre­at­ing the ap­pli­ca­tion.
03
Build the so­lu­tion
Maintaining and con­tin­u­ously de­vel­op­ing your ap­pli­ca­tion is cru­cial to en­sur­ing its longevity in the mar­ket. Post-launch, our sup­port crew can tend to your ap­pli­ca­tion long-term and keep it nim­ble.
CASE STUDY
Police NSW
Police NSW had com­menced their dig­i­tal trans­for­ma­tion strat­egy and as a re­sult were look­ing to mi­grate their fa­tal­i­ties legacy data­base. WorkingMouse used the fire­cracker mi­gra­tion pat­tern to mi­grate and mod­ernise the sys­tem us­ing the .NET tech­nol­ogy stack.
Read more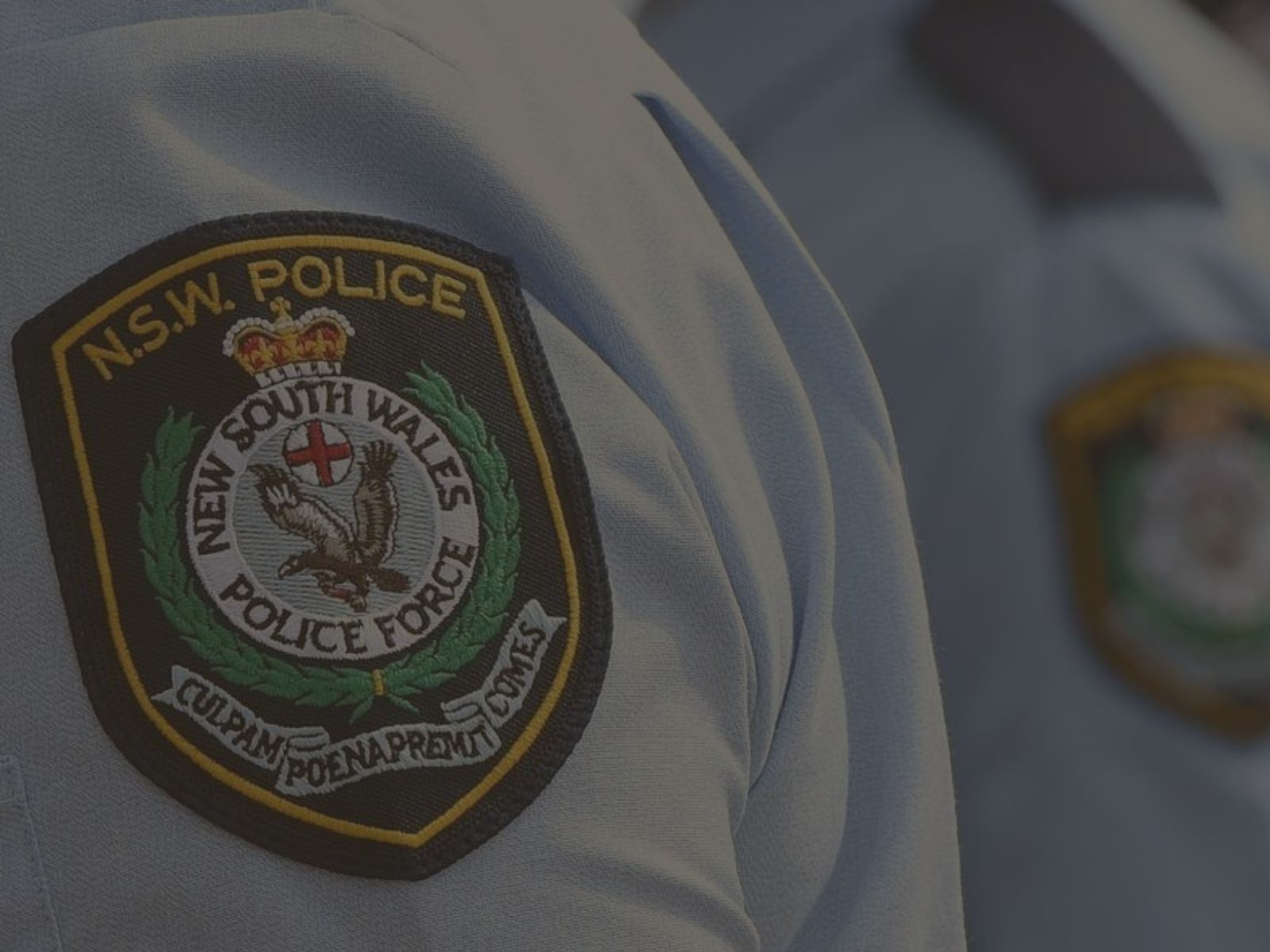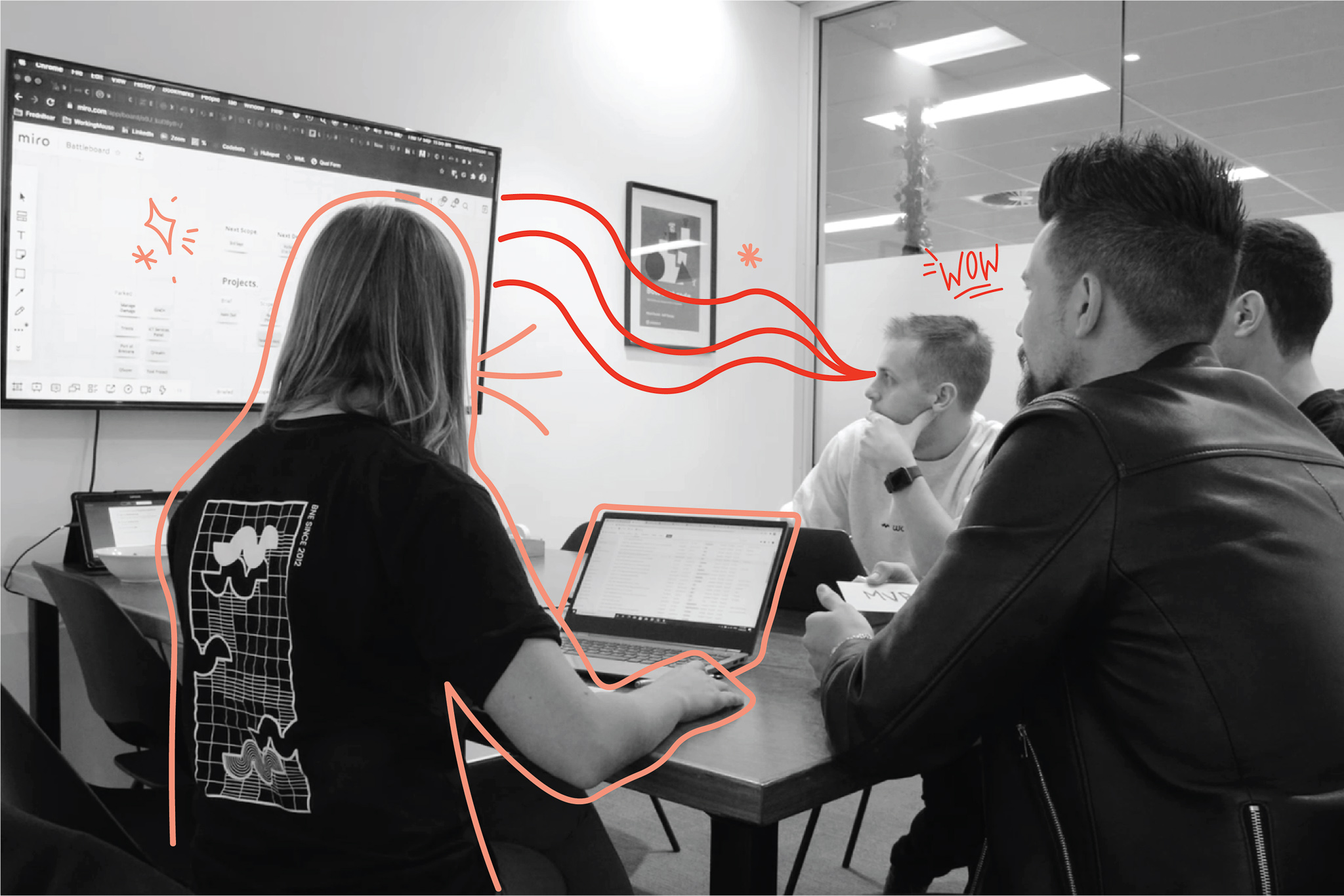 Onshore de­vel­op­ers
Cooperating and unit­ing be­comes eas­ier when work­ing on­shore with de­vel­op­ment teams that take time to un­der­stand the busi­ness' prob­lems and align on a so­lu­tion. We com­plete due dili­gence with our clients, and our tal­ented teams use dis­cov­ery tech­niques to un­der­stand and val­i­date the soft­ware that is built.
Outsourcing Vs In-House
Internal soft­ware de­vel­op­ment gives you con­trol. Out­sourced soft­ware de­vel­op­ment gives you time. An out­sourced team from a trusted com­pany can speed up de­vel­op­ment.
If your busi­ness needs the ben­e­fits of time from an out­sourced so­lu­tion, WorkingMouse is ready to help, and de­liver on time.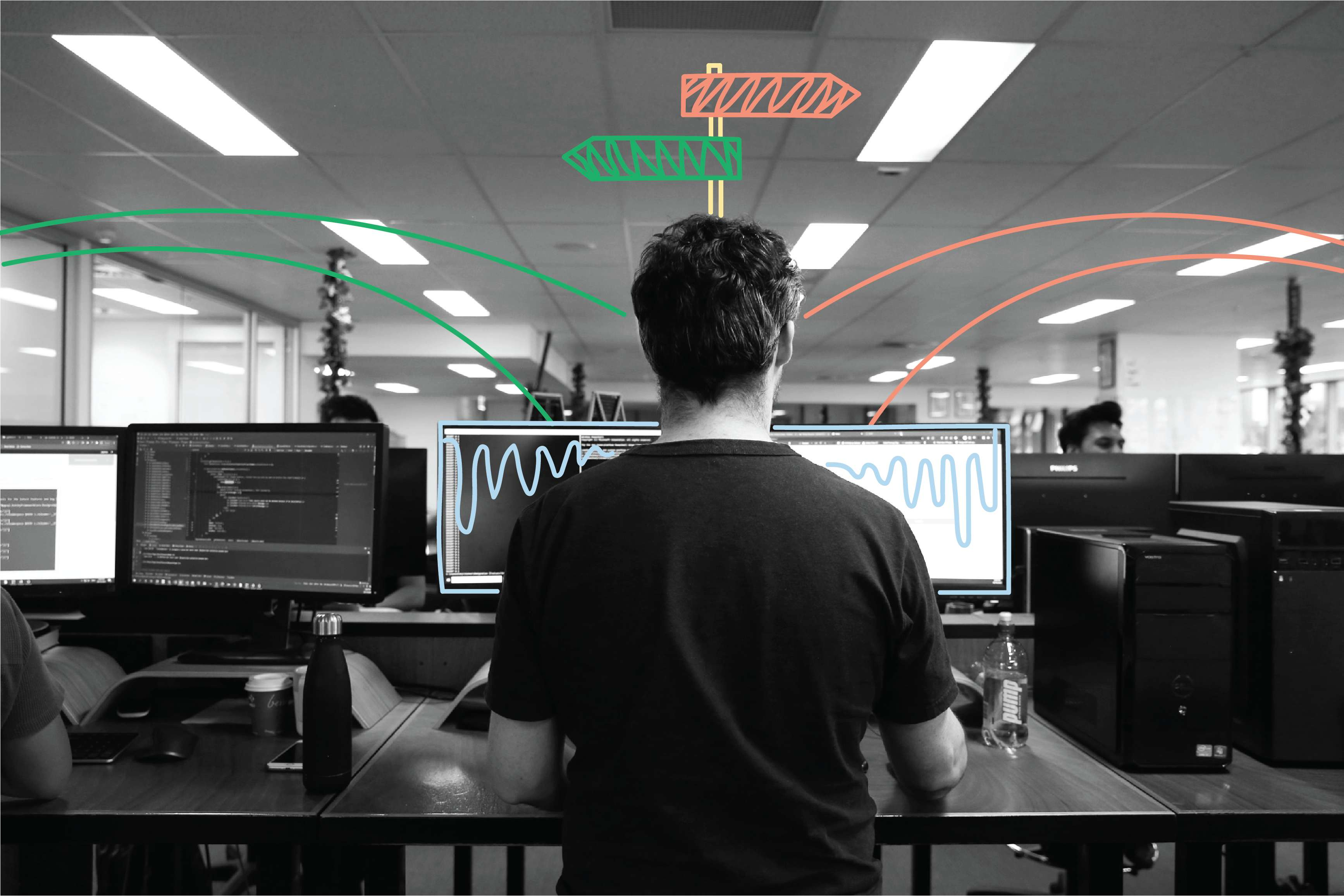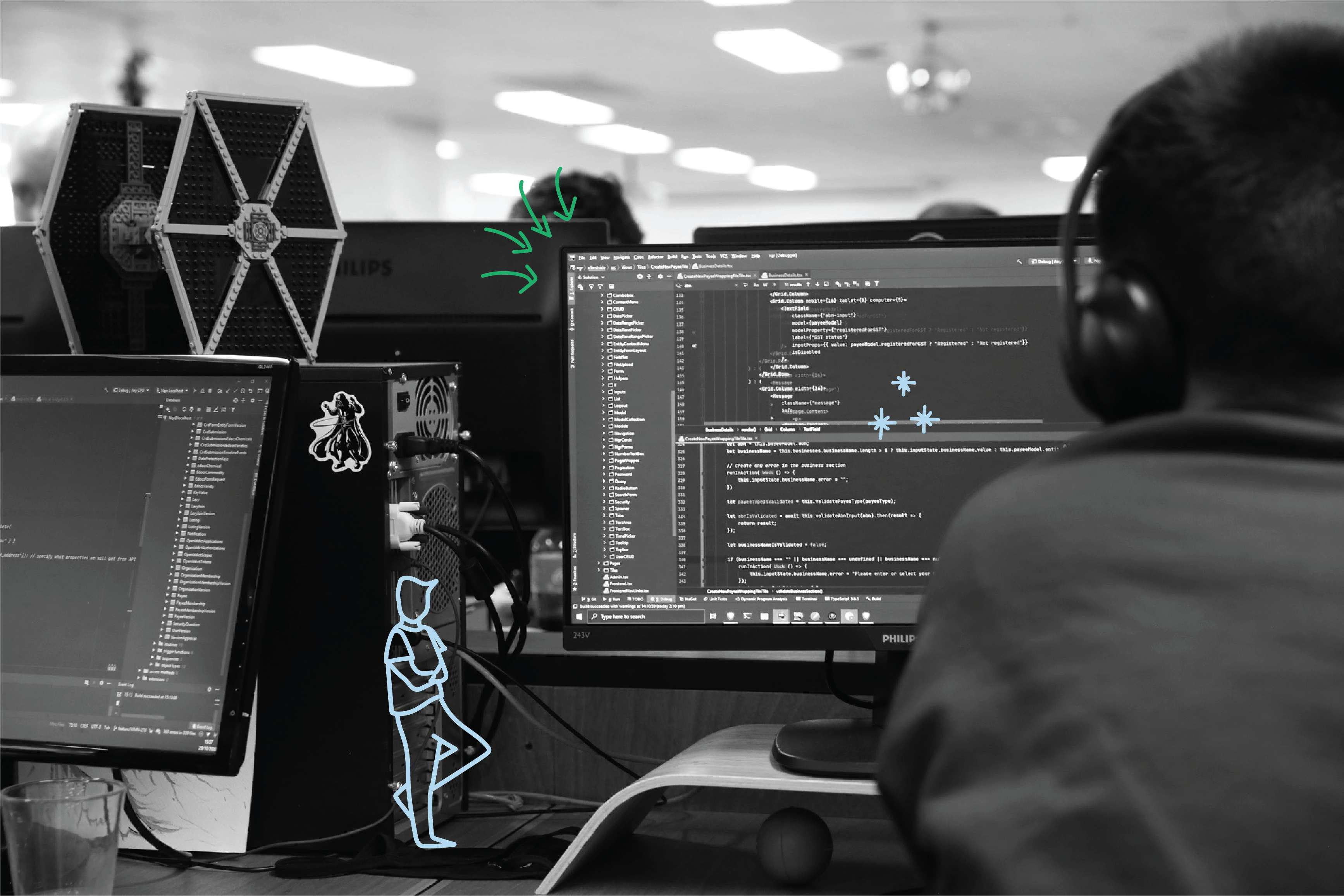 Intellectual Property
A ma­jor busi­ness pri­or­ity, in­tel­lec­tual prop­erty em­bod­ies your mar­ket ad­van­tage. Australia protects and sup­ports busi­ness with strong in­tel­lec­tual prop­erty laws. And when part­ner­ing with WorkingMouse, we en­sure our part­ners are aware that they own the in­tel­lec­tual prop­erty of any ap­pli­ca­tion we build and de­liver. Securely Building AI That Builds AI
WorkingMouse Crowned as an Australia Clutch 2022 Leader for Custom Software Development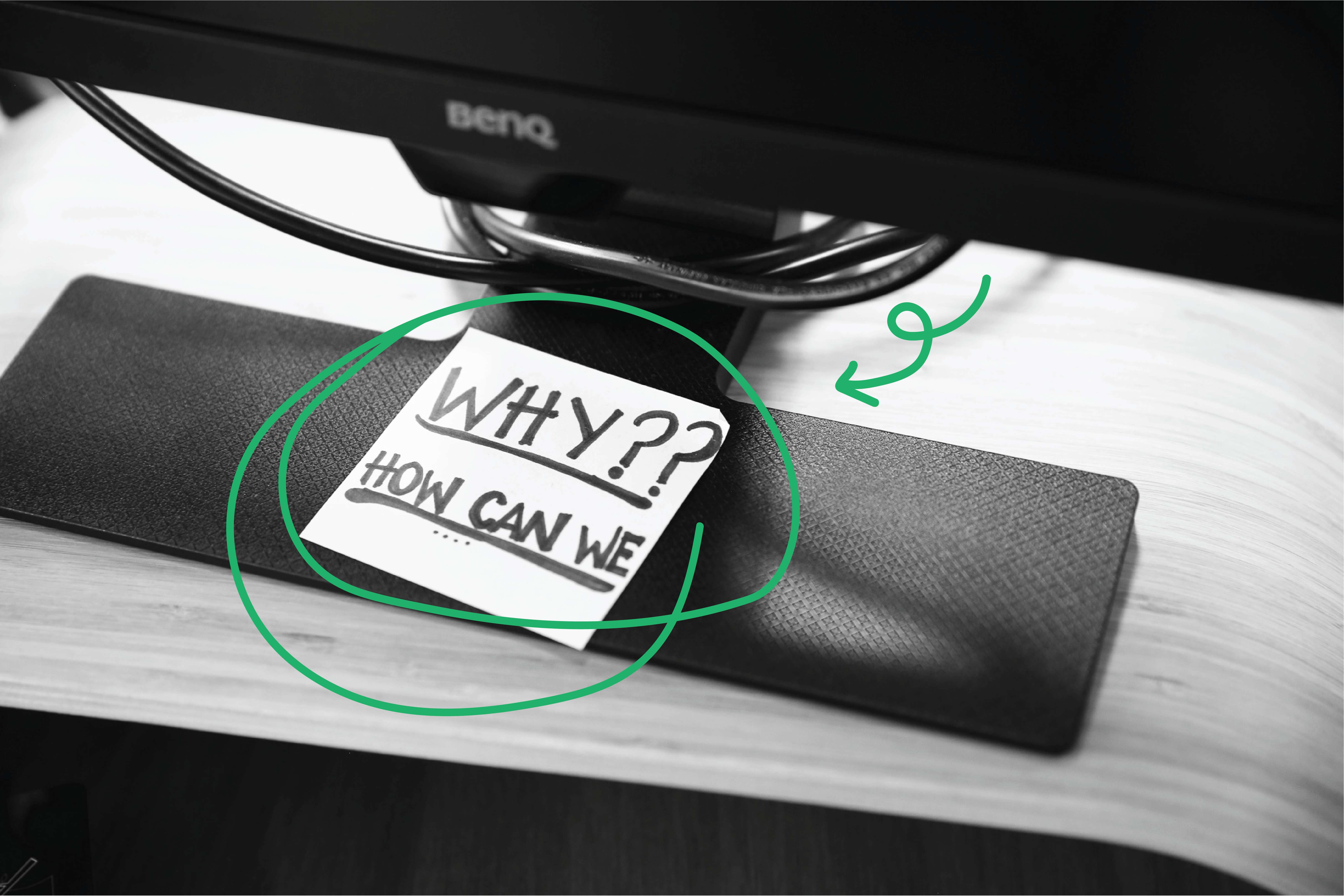 Align Your Legacy Modernisation with Your Business Strategy