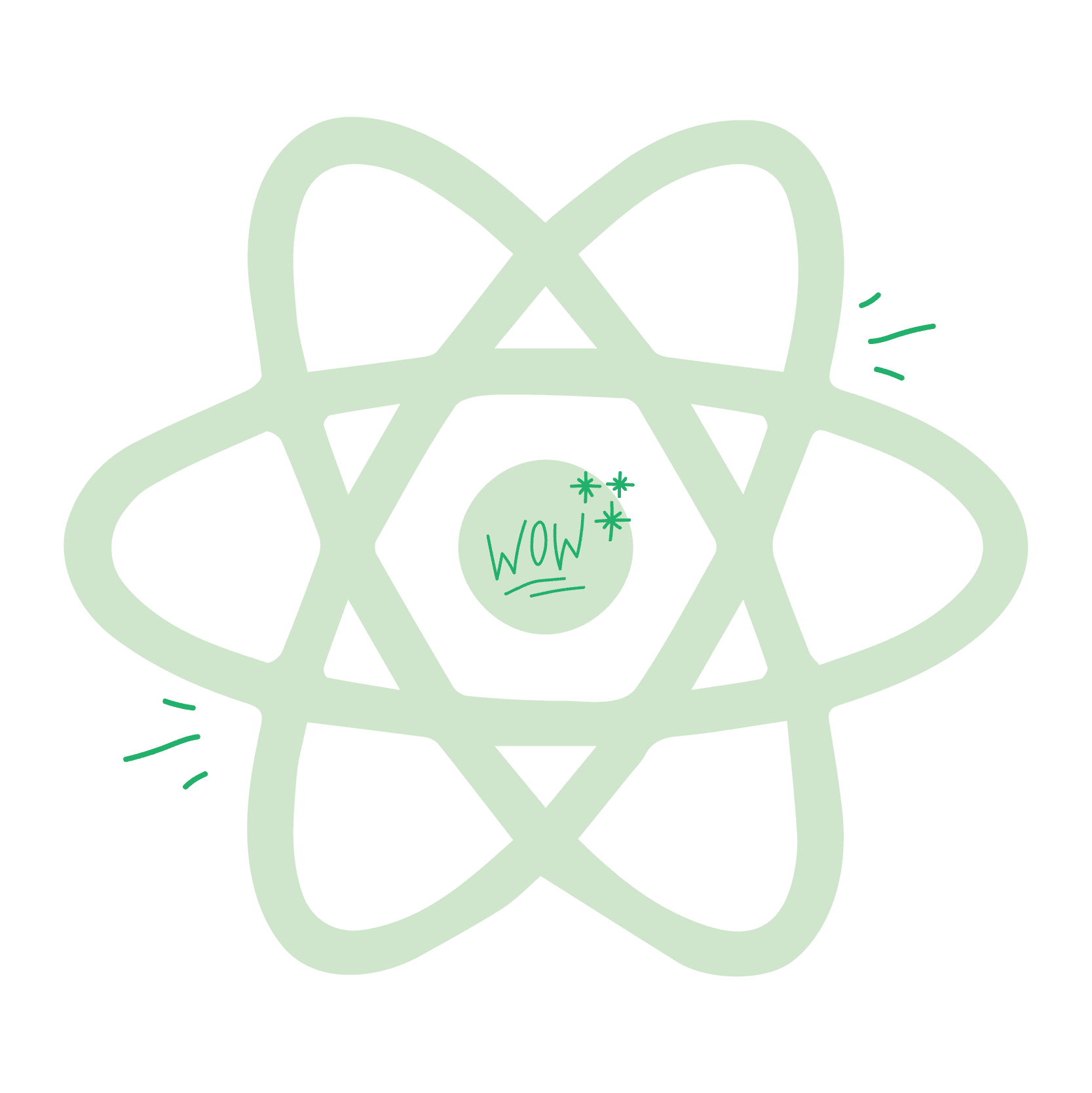 React Native
Native ap­pli­ca­tions are de­vel­oped specif­i­cally for mo­bile or smart de­vices. There are two camps: Android, which uses Java, and iOS which uses Swift/Objective C.
The ben­e­fit of na­tive apps is that they pro­vide a very smooth user ex­pe­ri­ence, are high-per­form­ing and al­low an ap­pli­ca­tion to have con­tin­u­ous en­gage­ment with the user. React Native al­lows for apps to be de­vel­oped across the two camps with­out hav­ing two com­pletely sep­a­rate source codes.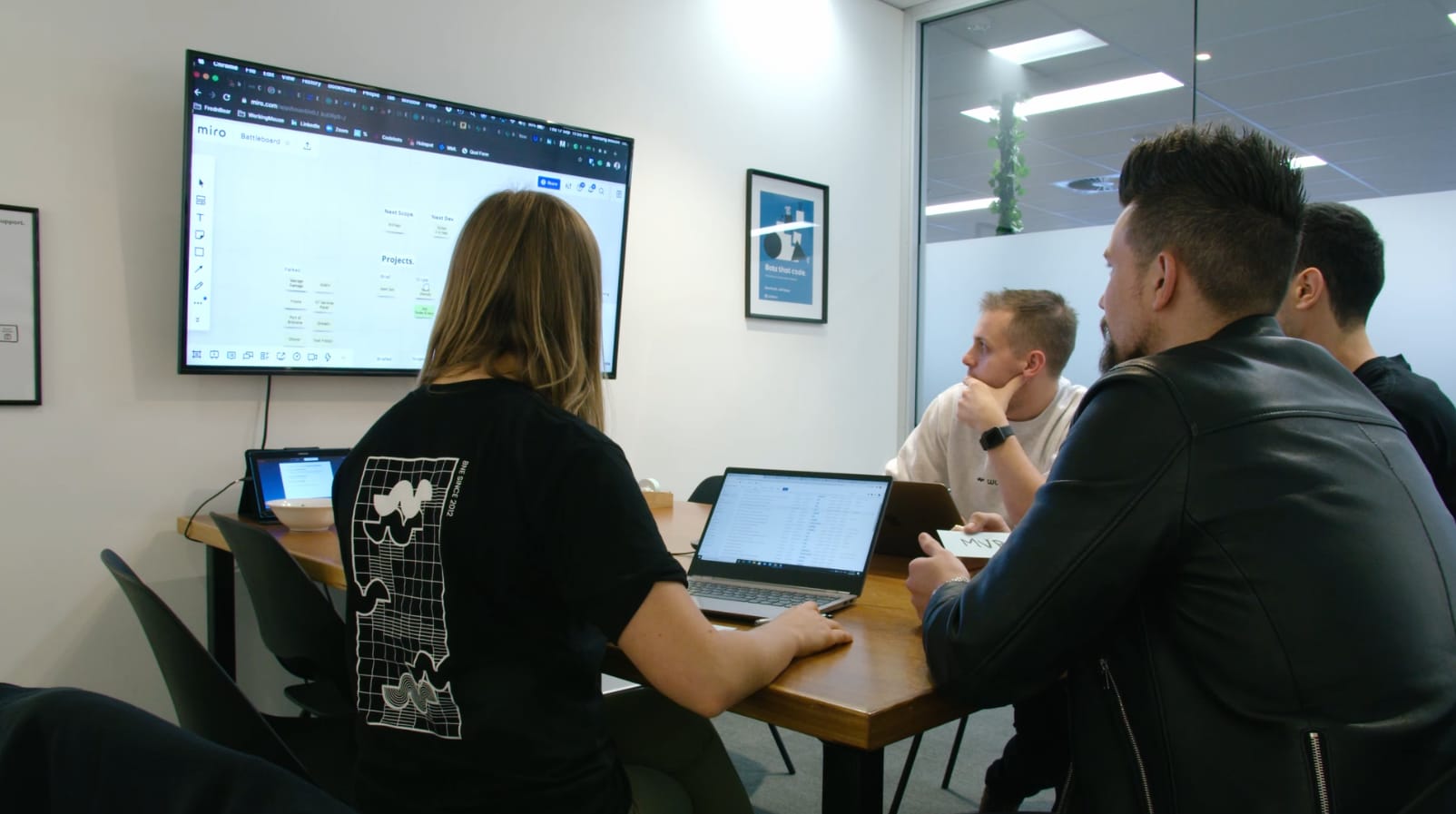 How it's used
React Native apps are prac­ti­cally in­dis­tin­guish­able from true na­tive apps. They demonstrate ex­cel­lent per­for­mance, with only a slight vari­a­tion to a na­tive app. This can be at­trib­uted to the fact that React Native apps are able to take ad­van­tage of the graph­ics pro­cess­ing unit (GPU) of a de­vice. They pro­vide a su­pe­rior user ex­pe­ri­ence to hy­brid apps (web applications within a na­tive app shell).
The ben­e­fits
React Native uses com­po­nents to ac­cere­late the de­vel­op­ment process. Because only one team is re­quired to cre­ate a React Native app, this means that de­vel­op­ment time is po­ten­tially halved.
For star­tups and most busi­nesses, a React Native app is a time and cost-ef­fi­cient way of get­ting their ap­pli­ca­tion on a smart de­vice (barring a web re­spon­sive ap­pli­ca­tion).