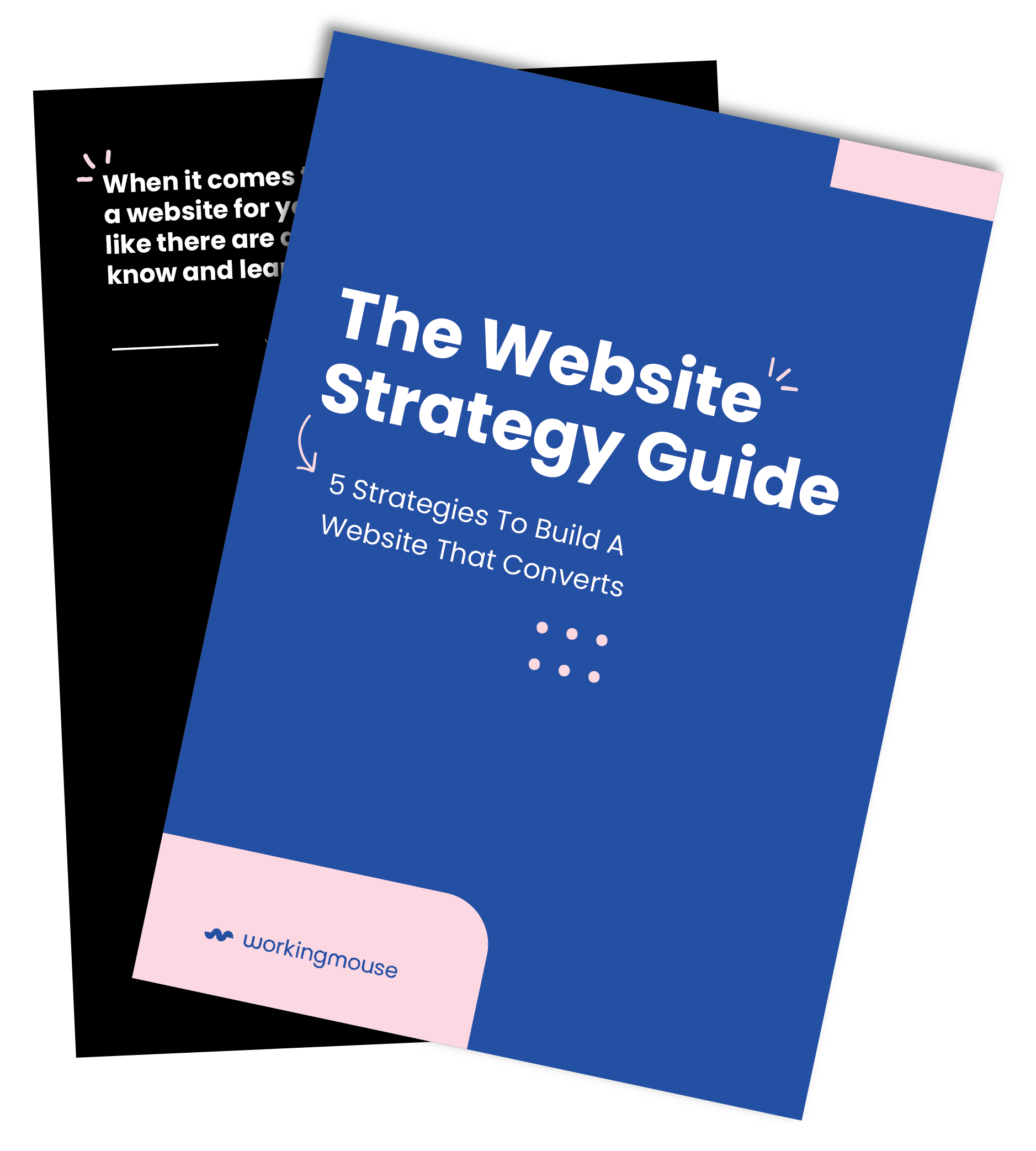 Our Recommendation:
Plan & Assess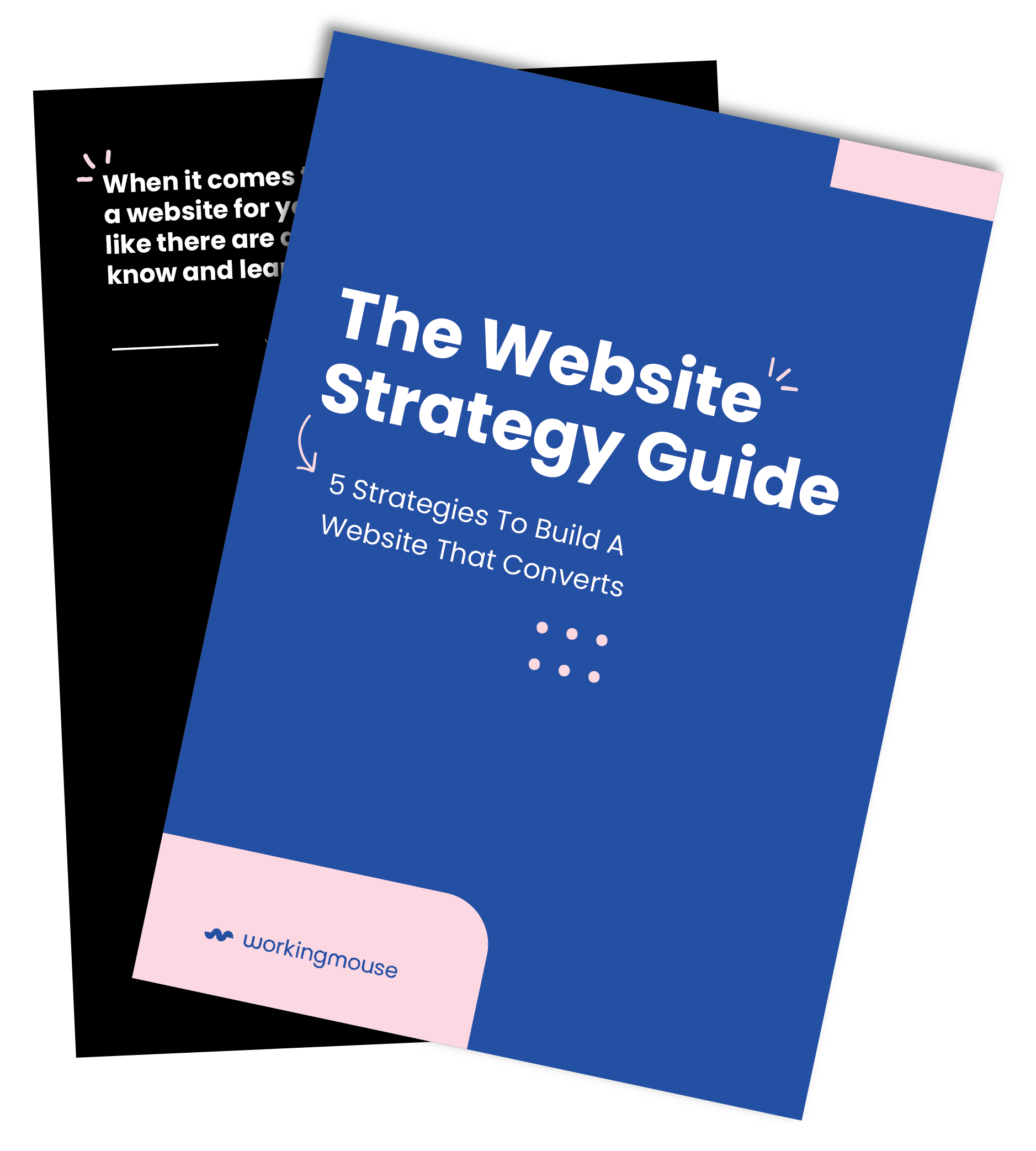 Based on your re­sponses, we rec­om­mend plan­ning and as­sess­ing a lit­tle more be­fore pro­ceed­ing with ven­dors. Given that you're look­ing at cre­at­ing a web­site or de­vel­op­ing your brand, our rec­om­men­da­tion is to down­load and read the 5 Strategies to Build a Website and Brand that Converts.

In the mean­time, it's im­por­tant that you setup the foun­da­tions for your busi­ness - reg­is­ter your do­main, cre­ate a le­gal en­tity and start as­sign­ing bud­get for your web­site and brand de­vel­op­ment (at least $10K).
Open the Guide
Here's a sum­mary of what you'll learn in the Website Strategy Guide: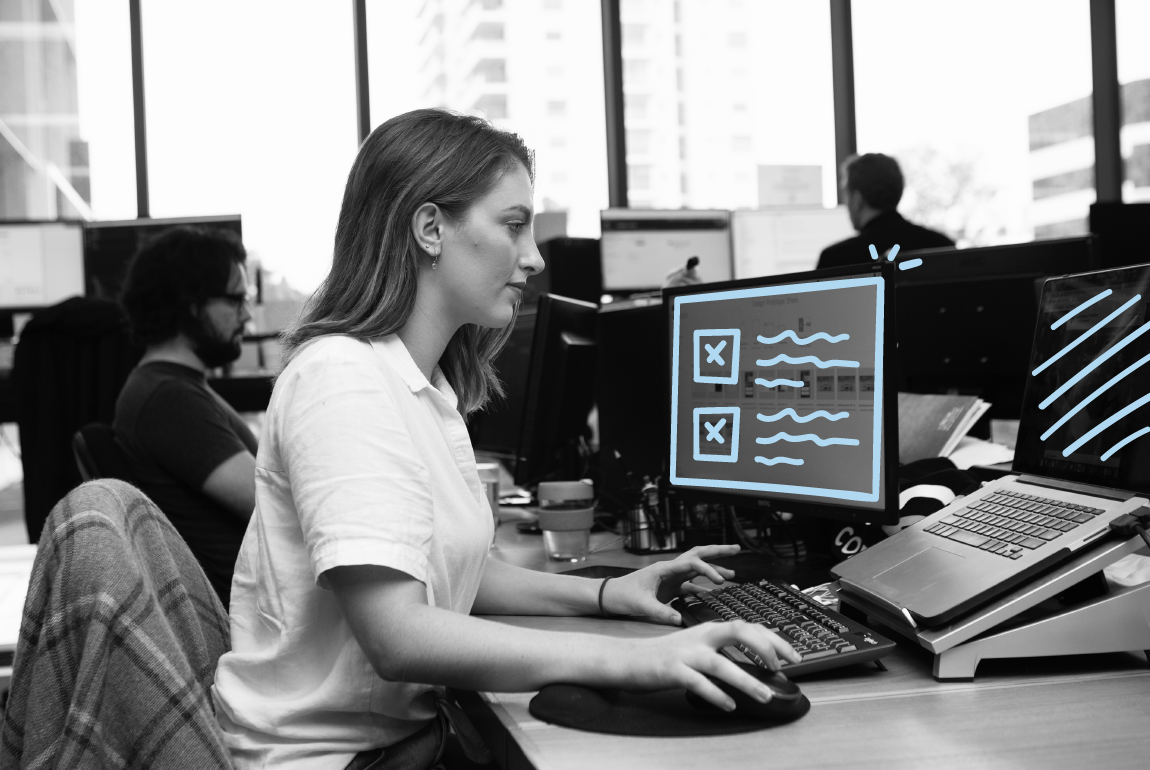 How per­for­mance im­pacts your search rank­ings.
How to de­velop a brand and iden­tity that res­onates with your cus­tomers.
The im­pact of well crafted copy on your web­site
How to in­cor­po­rate mar­ket­ing and sales into your dig­i­tal strat­egy.
Measuring your suc­cess with data and an­a­lyt­ics.
Open the Guide