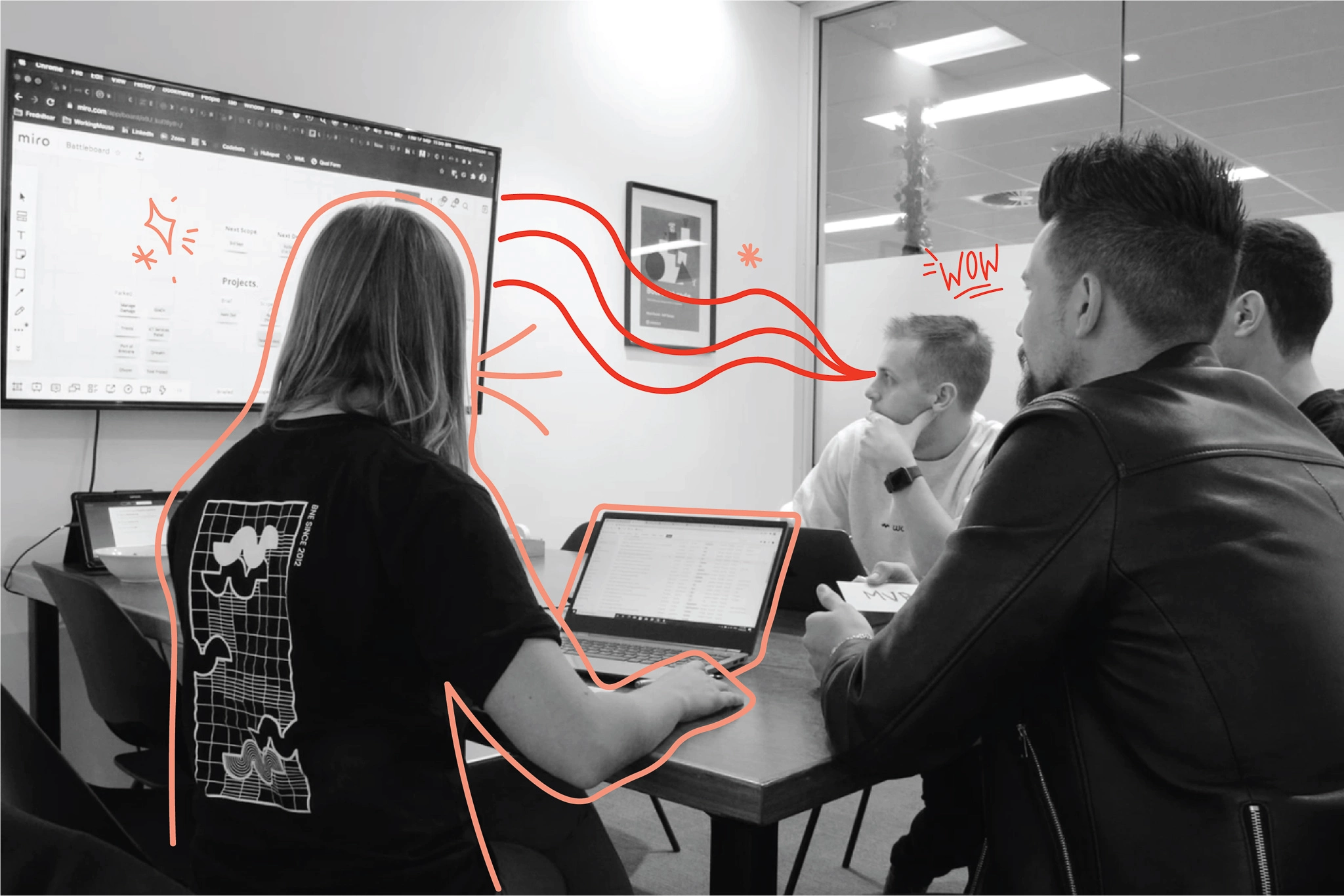 Our Recommendation:
Consult with an Expert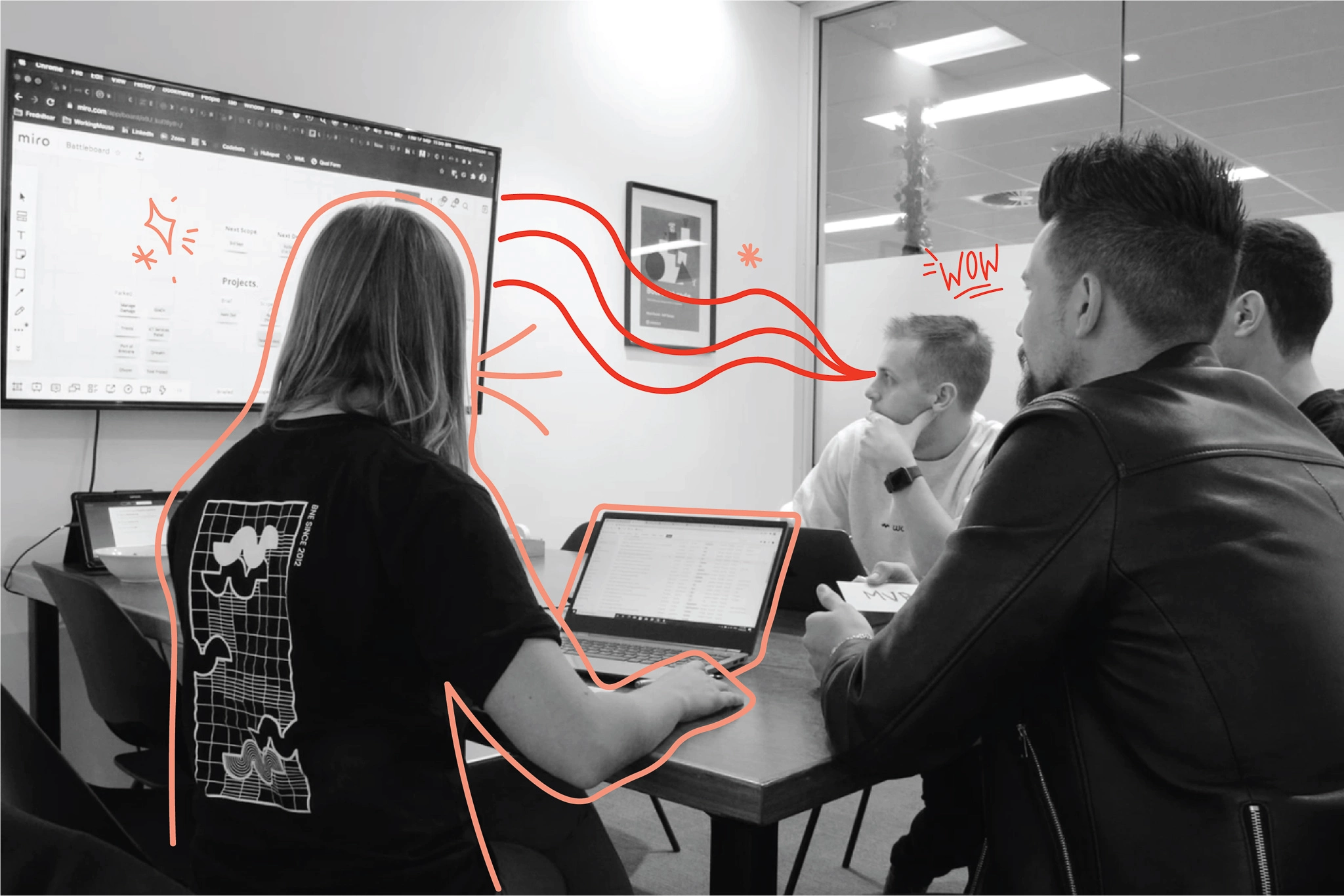 We be­lieve you have the foun­da­tions in place to suc­ceed and you're ready to progress fur­ther with your pro­ject. There is al­ways more to learn and pre­pare be­fore start­ing a pro­ject, but that's what our prod­uct strate­gists are here to help you do.
Book a time to get started
What's Next?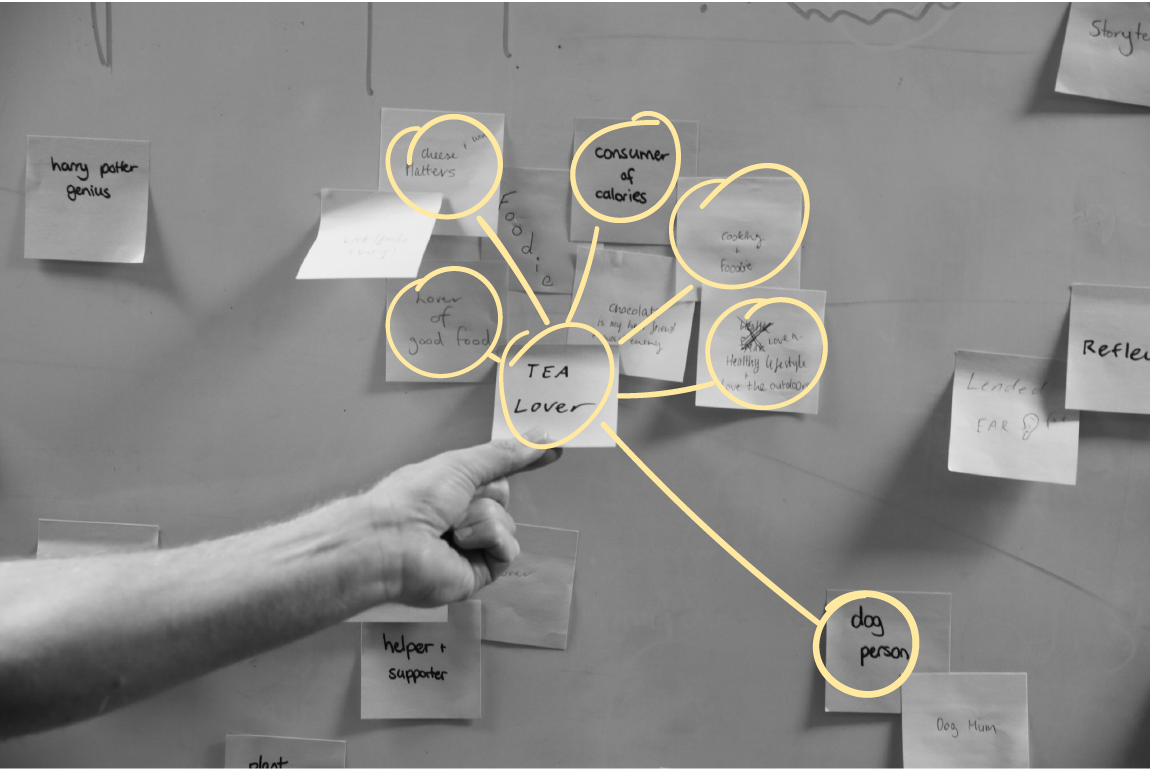 Book your con­sul­ta­tion time.
You'll be guided through your prob­lem state­ment and user goals.
You'll then re­ceive your col­lated strat­egy doc­u­ment with be­spoke rec­om­men­da­tions.
Virtual or in-per­son ses­sions are avail­able.
Book a time to get started