28-03-2021
22 weeks
The work
UX/UI de­sign
Project scop­ing
Web ap­pli­ca­tions
The tech
C# Bot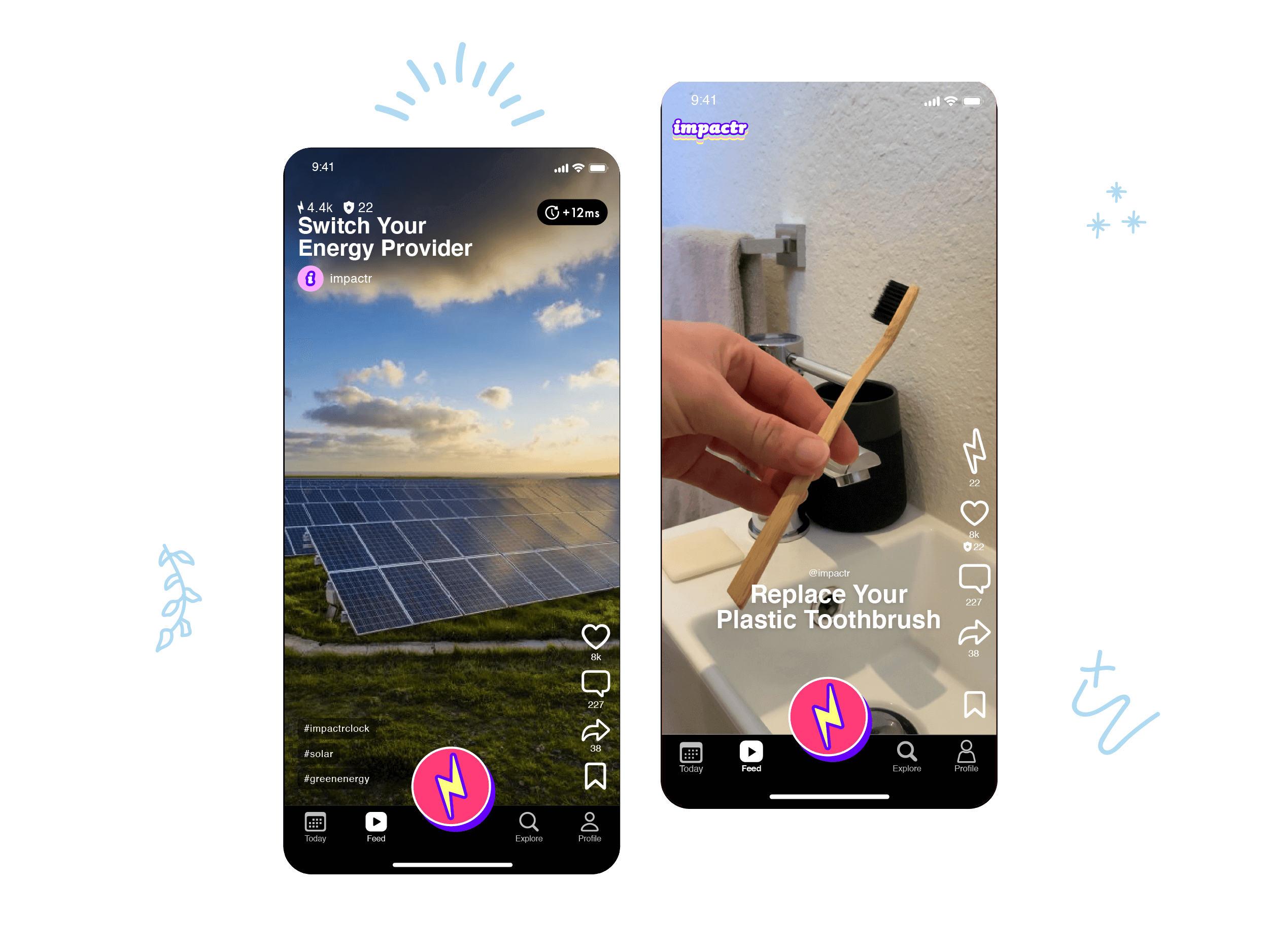 IMPACTR
A so­cial me­dia app cre­at­ing a big im­pact
Impactr is based on the con­cept that the world can't change at once. Instead, we have to fo­cus on small ac­tions we can all take in our every­day lives to cre­ate a greater im­pact. With an en­gag­ing app and a com­mu­nity of Impactr's change is pos­si­ble.
Understanding the prob­lem
01
How might we cre­ate an app that en­cour­ages young peo­ple to make a pos­i­tive im­pact?
This en­gage­ment was slightly dif­fer­ent to a typ­i­cal WorkingMouse en­gage­ment. Impactr al­ready had a num­ber of de­signs cre­ated by a third party. The chal­lenge was tak­ing those de­signs and cre­at­ing a prod­uct back­log with im­ple­men­ta­tion strate­gies.
Mobile app rich with video con­tent and gam­i­fi­ca­tion
Although avid read­ers might dis­agree, the most en­gag­ing type of con­tent is video. As a re­sult the Impactr app is cen­tred around video con­tent with a twist on the stan­dard re­ply and lik­ing func­tion­al­ity you'd ex­pect in a so­cial me­dia app. Through the im­pact rings, users can keep track of the ac­tions they take, peo­ple they in­flu­ence and en­dorse­ments they gain.
The Impactr App
Built us­ing React Native and Expo, the Impactr app is avail­able on iOS and Android. You might know an­other pop­u­lar so­cial me­dia app built with React Native (it starts with Face). Part of the com­plex­i­ties of the pro­ject was be­ing able to store sig­nif­i­cant quan­ti­ties of video con­tent with­out sac­ri­fic­ing qual­ity. The ap­pli­ca­tion had to be built un­der­stand­ing that the user wait­list is al­ready 2000+ so we can ex­pect plenty of ac­tiv­ity and plenty of con­tent.
As part of our prod­uct suc­cess of­fer­ing, Impactr was linked to Firebase for vis­i­bil­ity and re­port­ing across the ap­pli­ca­tion. Within a sin­gle dash­board the client can track key events, user sign ups and re­ten­tion rates as well as the most pop­u­lar as­pects of the app.
The team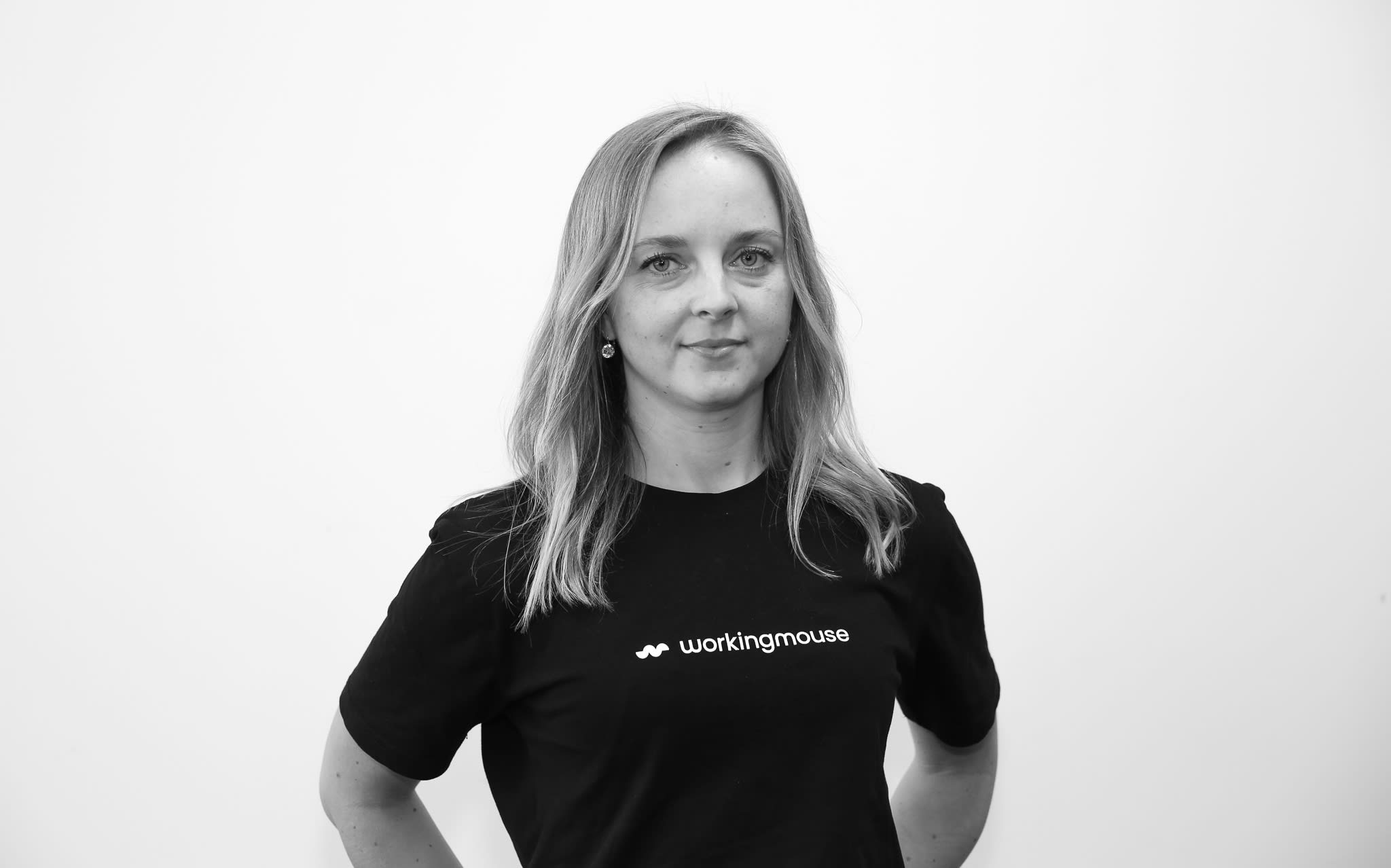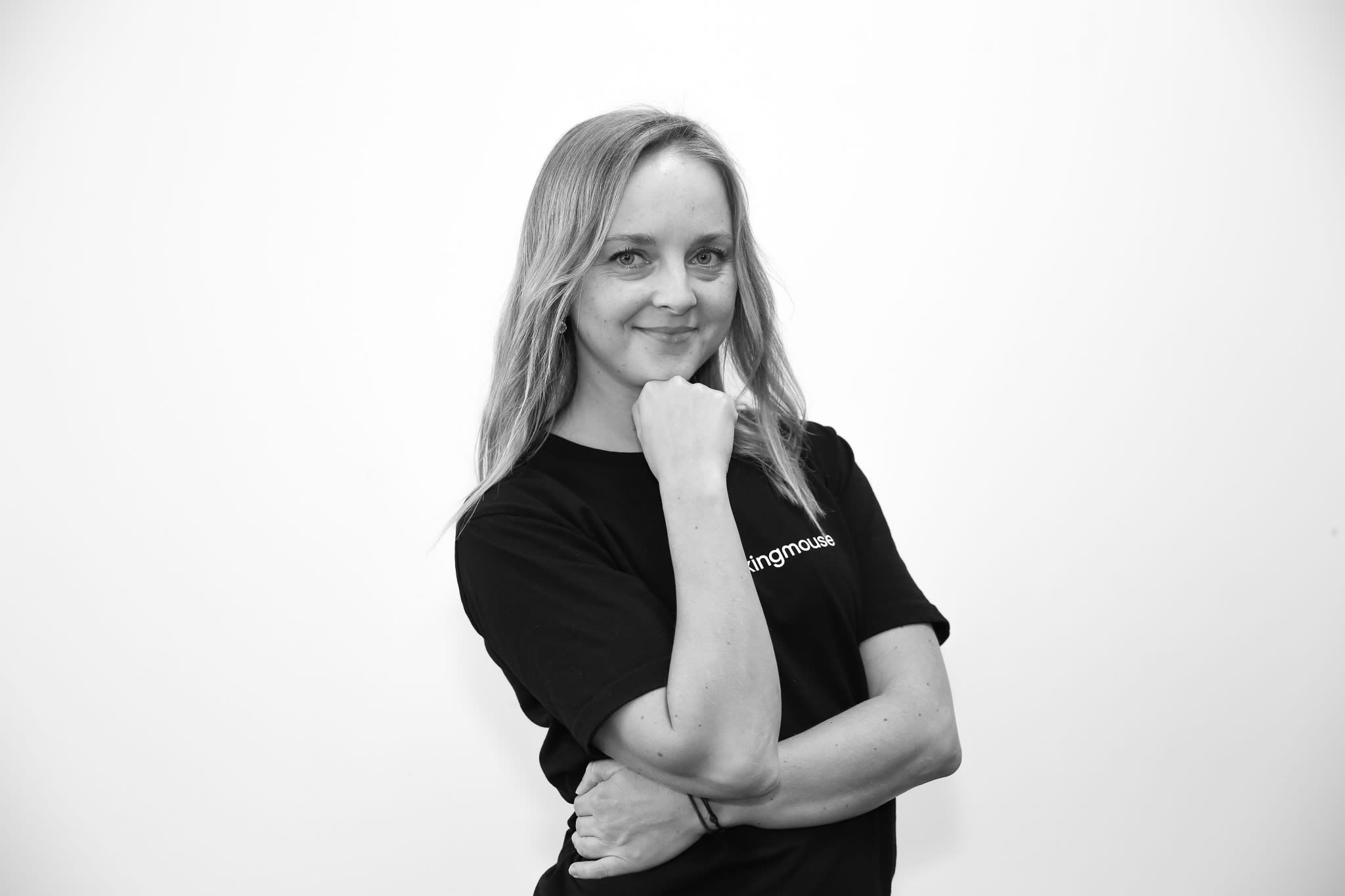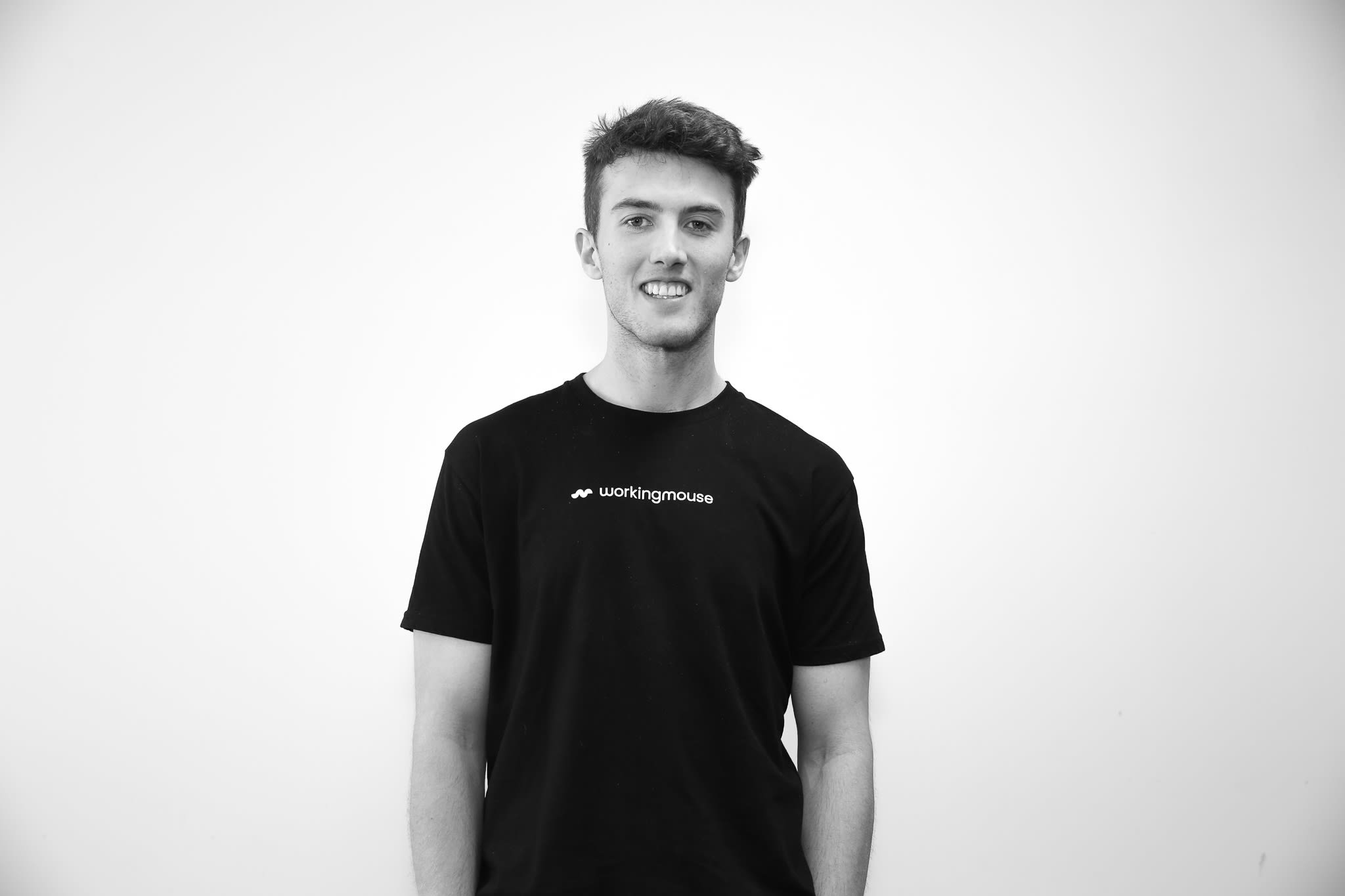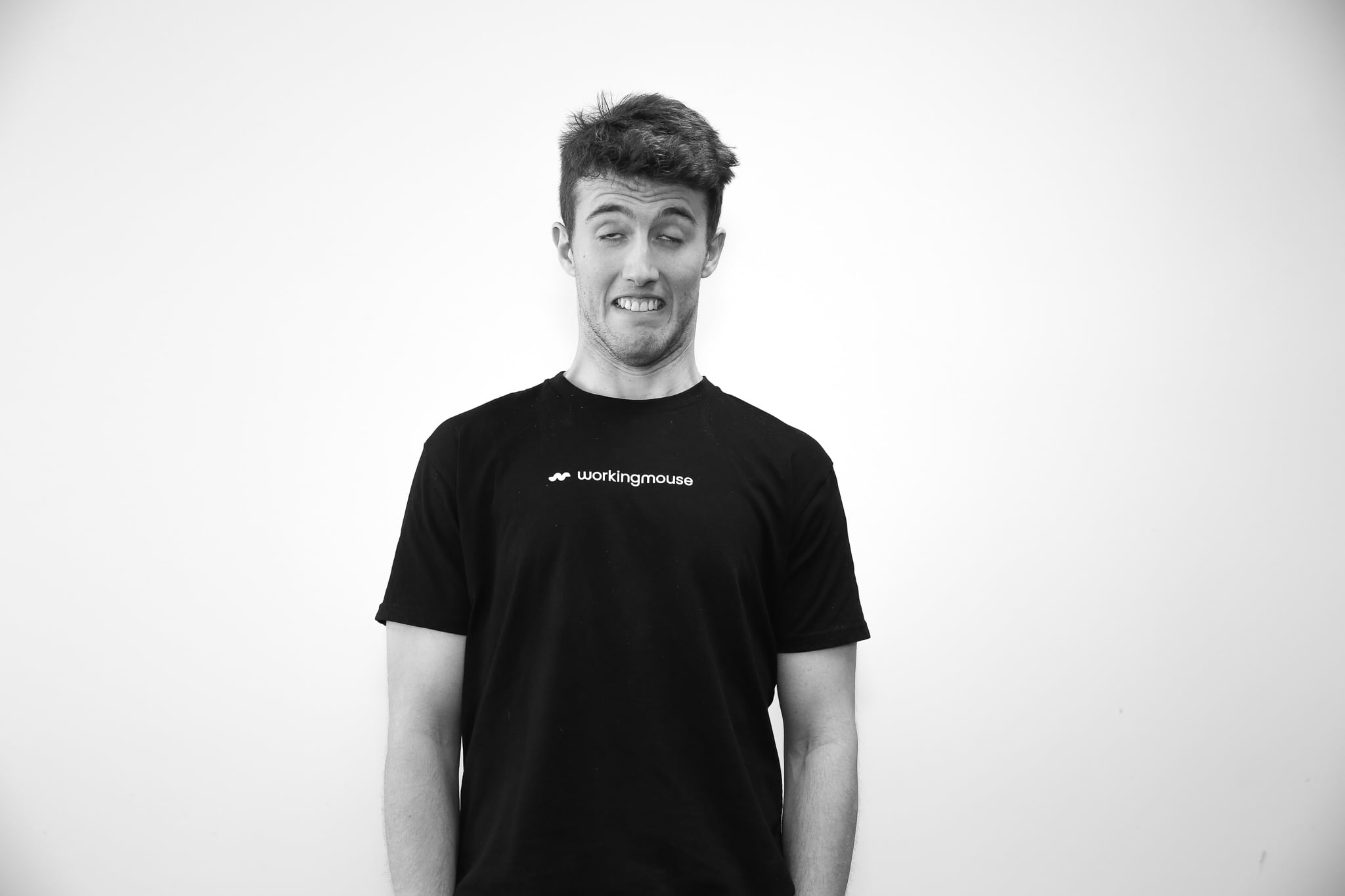 Marcus van Egmond
Software Developer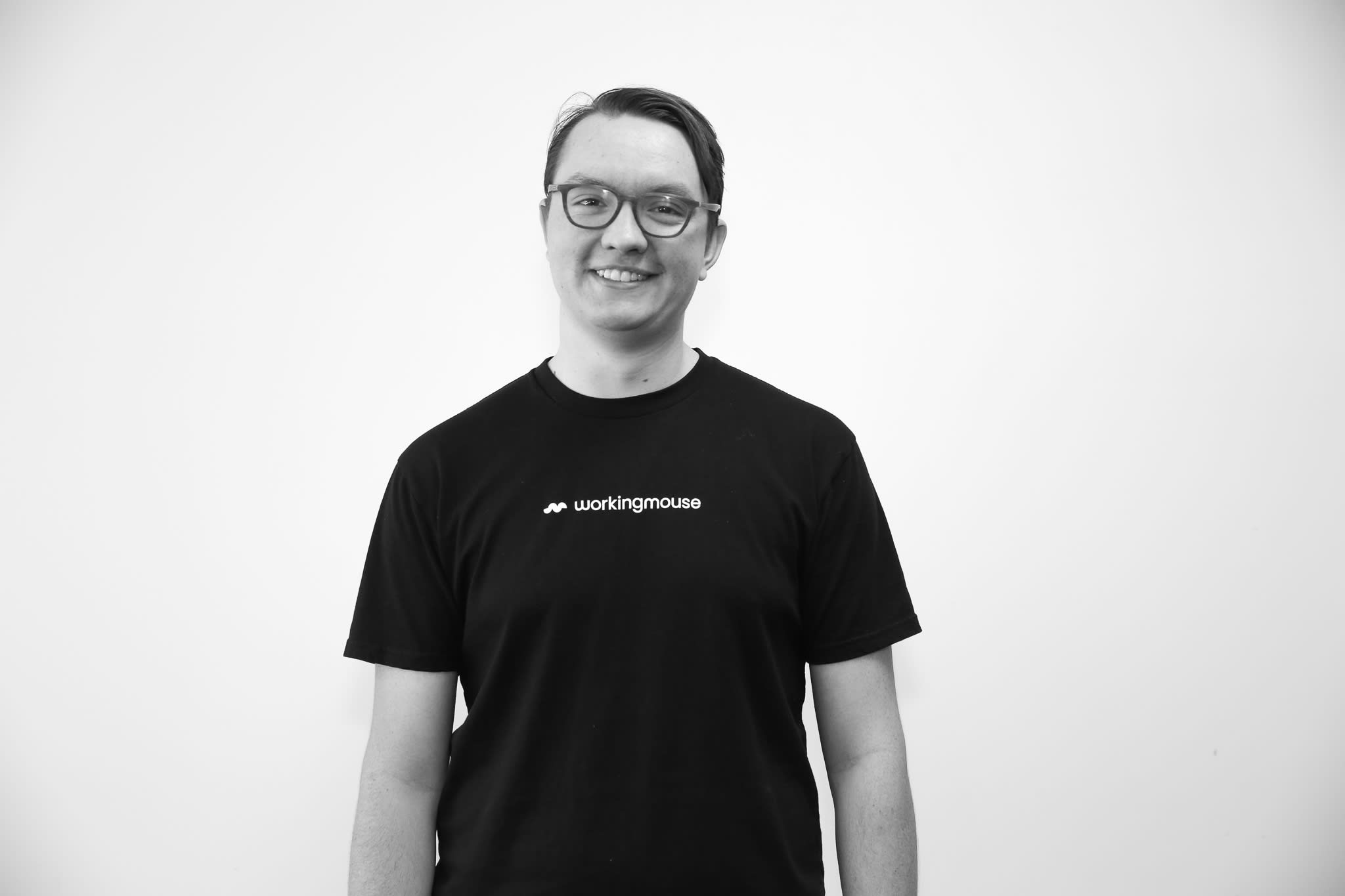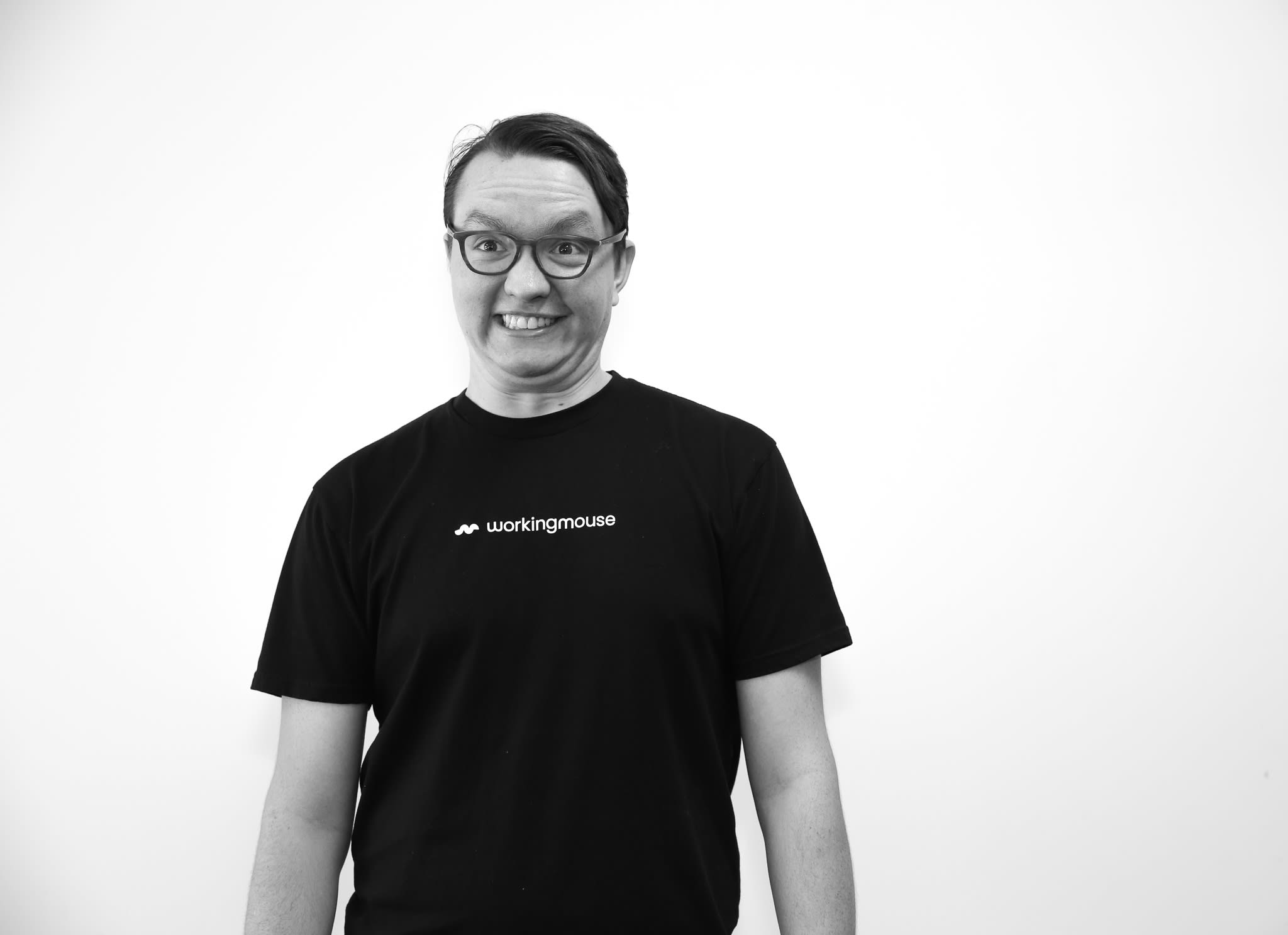 Tim Mahon
Software Developer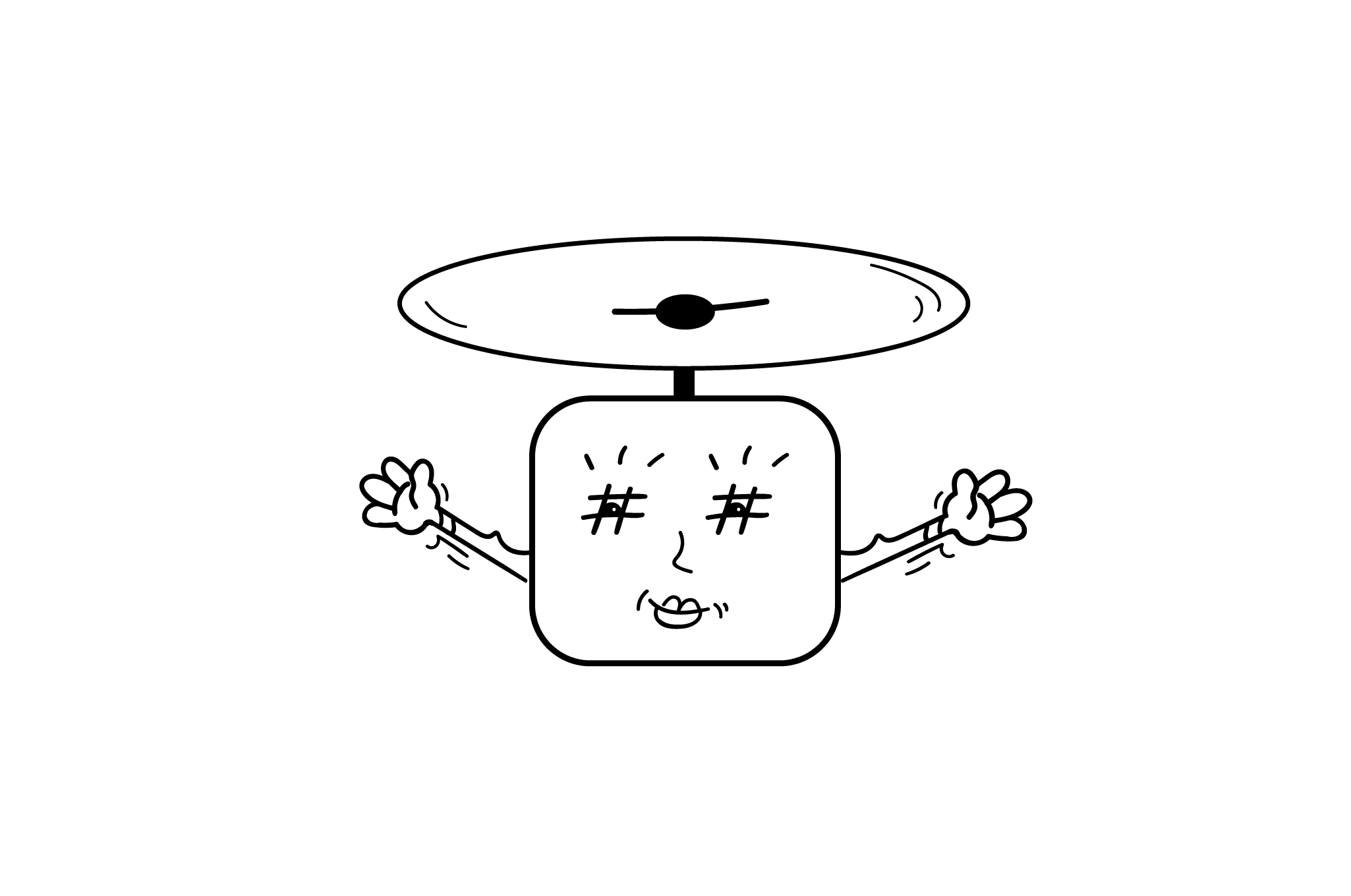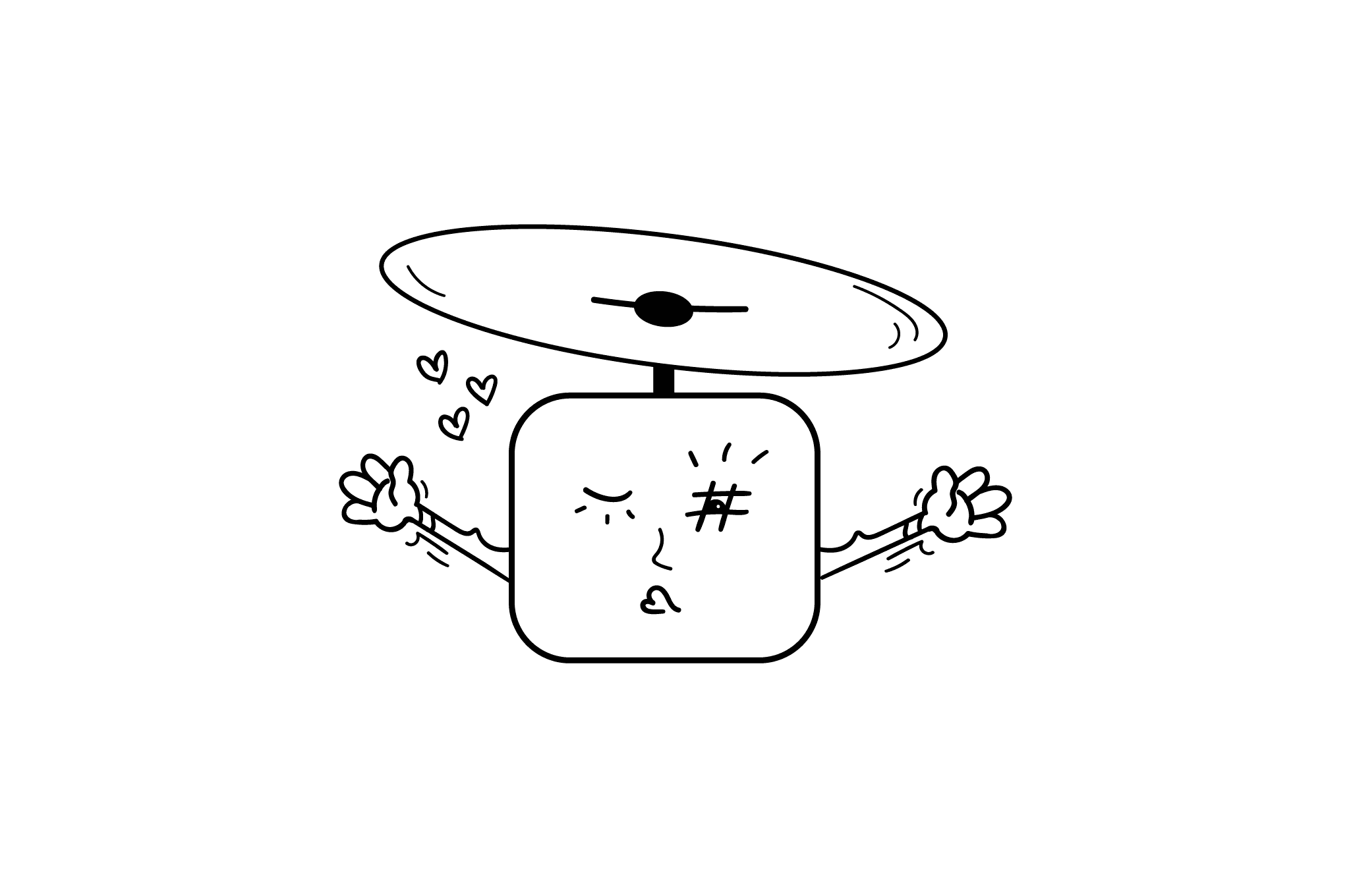 Csharpbot
Software Developer
Check out some other pro­jects …