23-04-2019
6 weeks
The work
UX/UI de­sign
Project scop­ing
Web ap­pli­ca­tions
The tech
Lamp Bot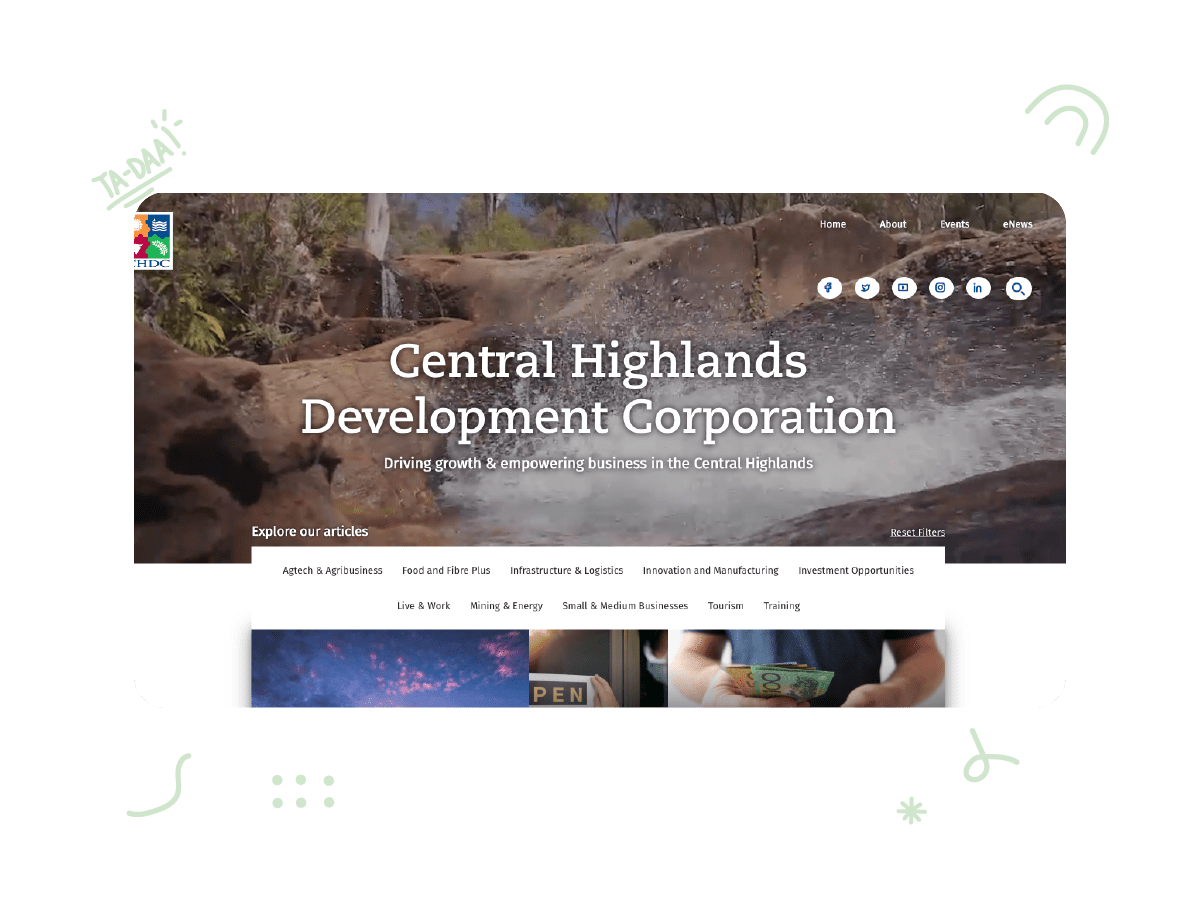 CENTRAL HIGHLANDS WEBSITE DEVELOPMENT
Website de­vel­op­ment that im­proved stake­holder en­gage­ment
In part­ner­ship with WorkingMouse, CHDC has re­de­vel­oped their web­site to bet­ter sup­port the re­gion and cre­ated a new plat­form that changes the way stake­hold­ers can in­ter­act with lo­cal in­dus­tries.
Understanding the prob­lem
01
How might we re-build the CHDC web­site and cre­ate a plat­form that pro­motes lo­cal pro­duce?
CHDC are con­stantly look­ing for new ways they can bring more value to the re­gion with in­no­v­a­tive so­lu­tions. As with many or­gan­i­sa­tions, they are fight­ing the con­stant bat­tle of mod­ernising legacy sys­tems. To this point, the old CHDC site had reached a point where it was no longer shar­ing the right in­for­ma­tion with the com­mu­nity. This was in part due to its de­sign and the vol­ume of in­for­ma­tion avail­able. CHDC had al­ready at­tempted to cre­ate a new web­site. However, the scope de­liv­ered was less than de­sir­able. It was at this point, CHDC en­gaged WorkingMouse with two prob­lem state­ments.
Use share­able re­sources to fos­ter and im­prove en­gage­ment
When scop­ing the pro­ject we used a num­ber of ex­er­cises from the Way of Working dis­cov­ery kit. The most value came from cre­at­ing user per­sonas for CHDC. Once this was done, CHDC was able to pro­vide WorkingMouse with con­tact de­tails for user in­ter­views who matched the per­sonas.
The team com­pleted user in­ter­views with each per­sona and dis­cov­ered a com­mon theme across both pro­jects that would ul­ti­mately lead to a shared cre­ative so­lu­tion. Every per­sona was ul­ti­mately af­ter in­for­ma­tion. That in­for­ma­tion was unique to them shar­ing or find­ing, eas­ily and at the right time. Adopting a de­sign led ap­proach, the team de­ter­mined that both plat­forms should be built around share­able re­sources.
Two plat­forms, one goal
The so­lu­tion was to de­velop a re­source dis­play tile that al­lows users to ex­plore and fil­ter the large num­ber of ar­ti­cles, events and news up­dates the CHDC has on of­fer.


Visitors to the Central Highlands can clearly see the dif­fer­ent ar­eas of en­gage­ment the CHDC have; while res­i­dents are proud that the site show­cases their stun­ning re­gion.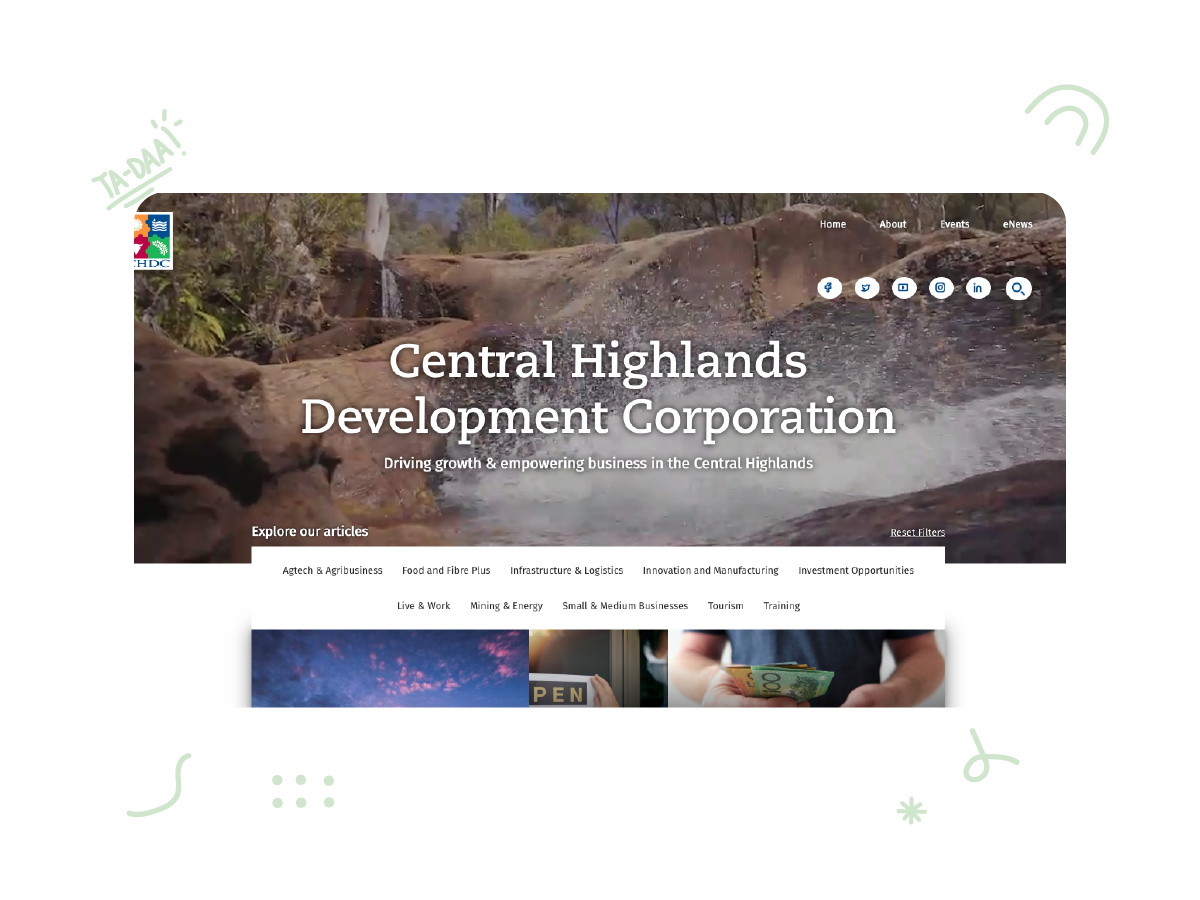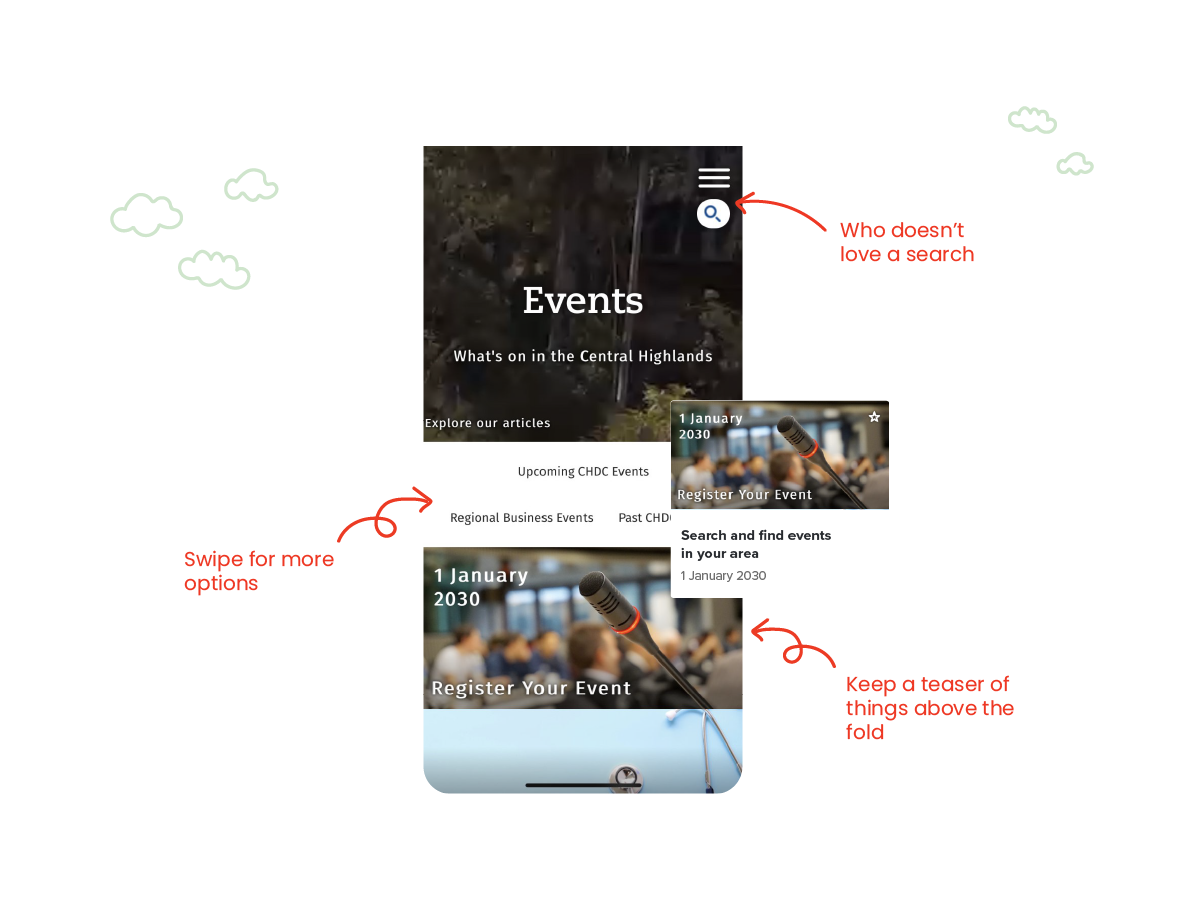 ""WorkingMouse en­gaged di­rectly with our users, and found out ex­actly what they wanted.""
— Sophie McMaster, Regional Services Coordinator CHDC
The team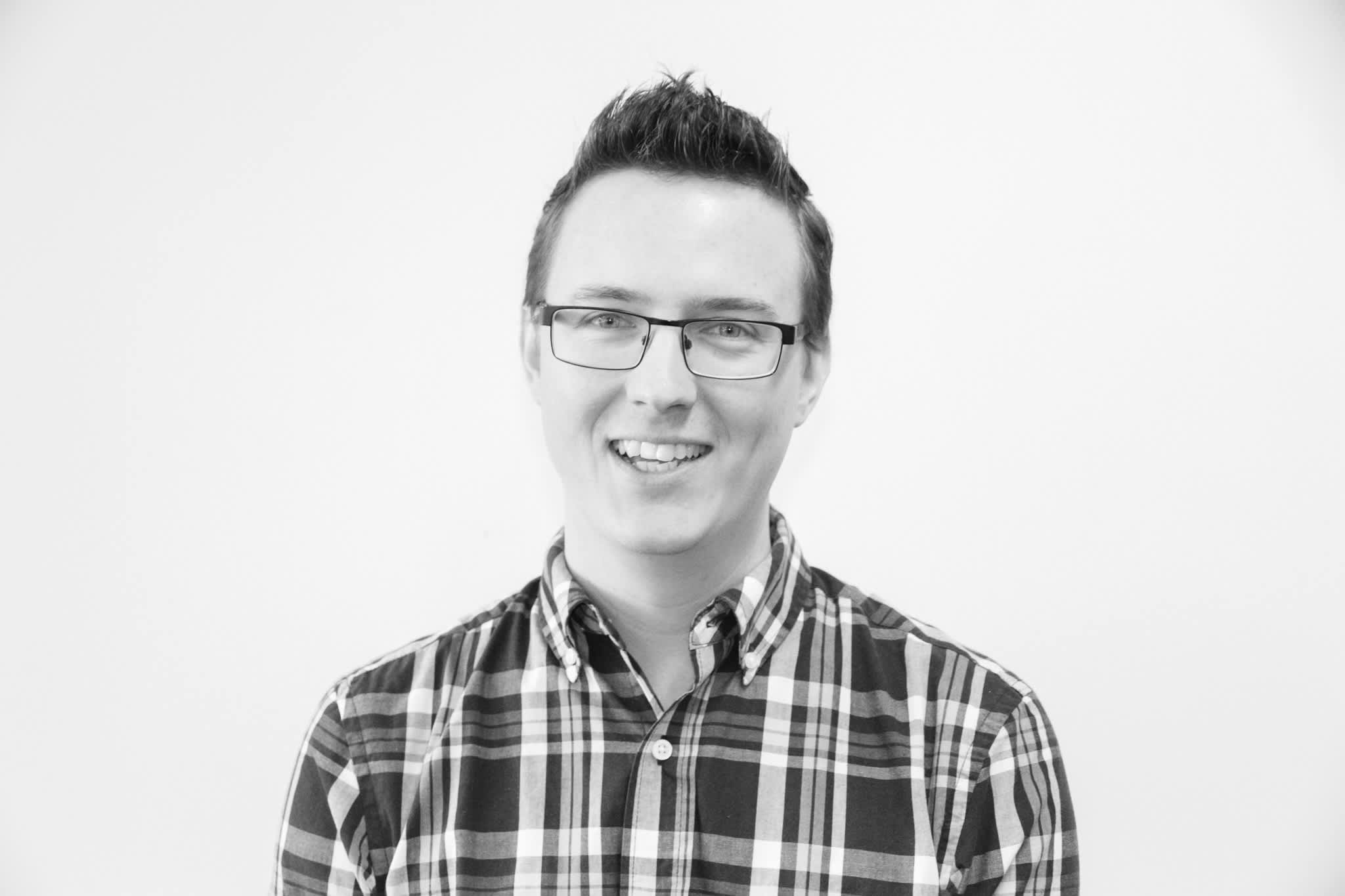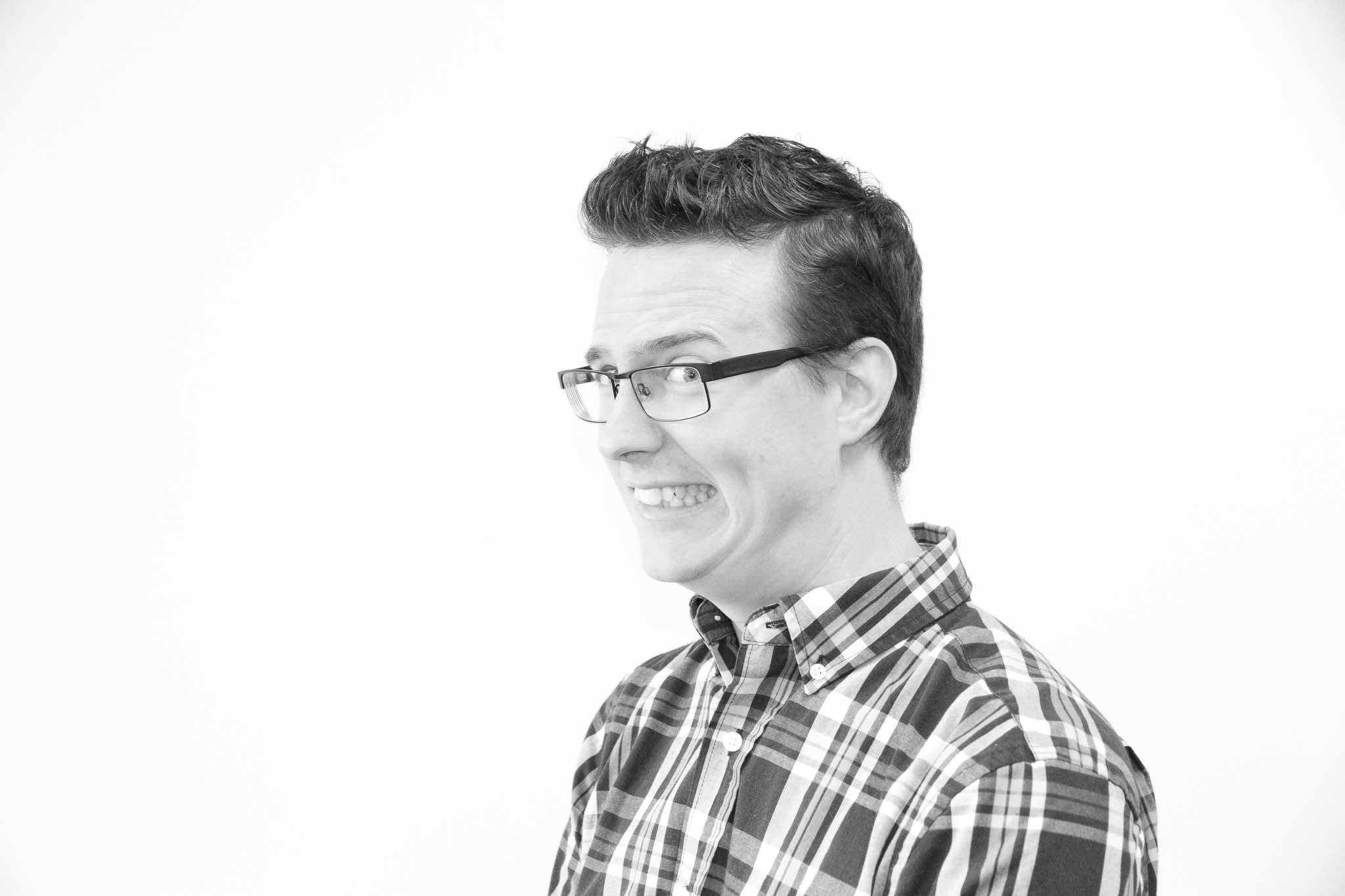 Chris Pennycuick
Head of Technology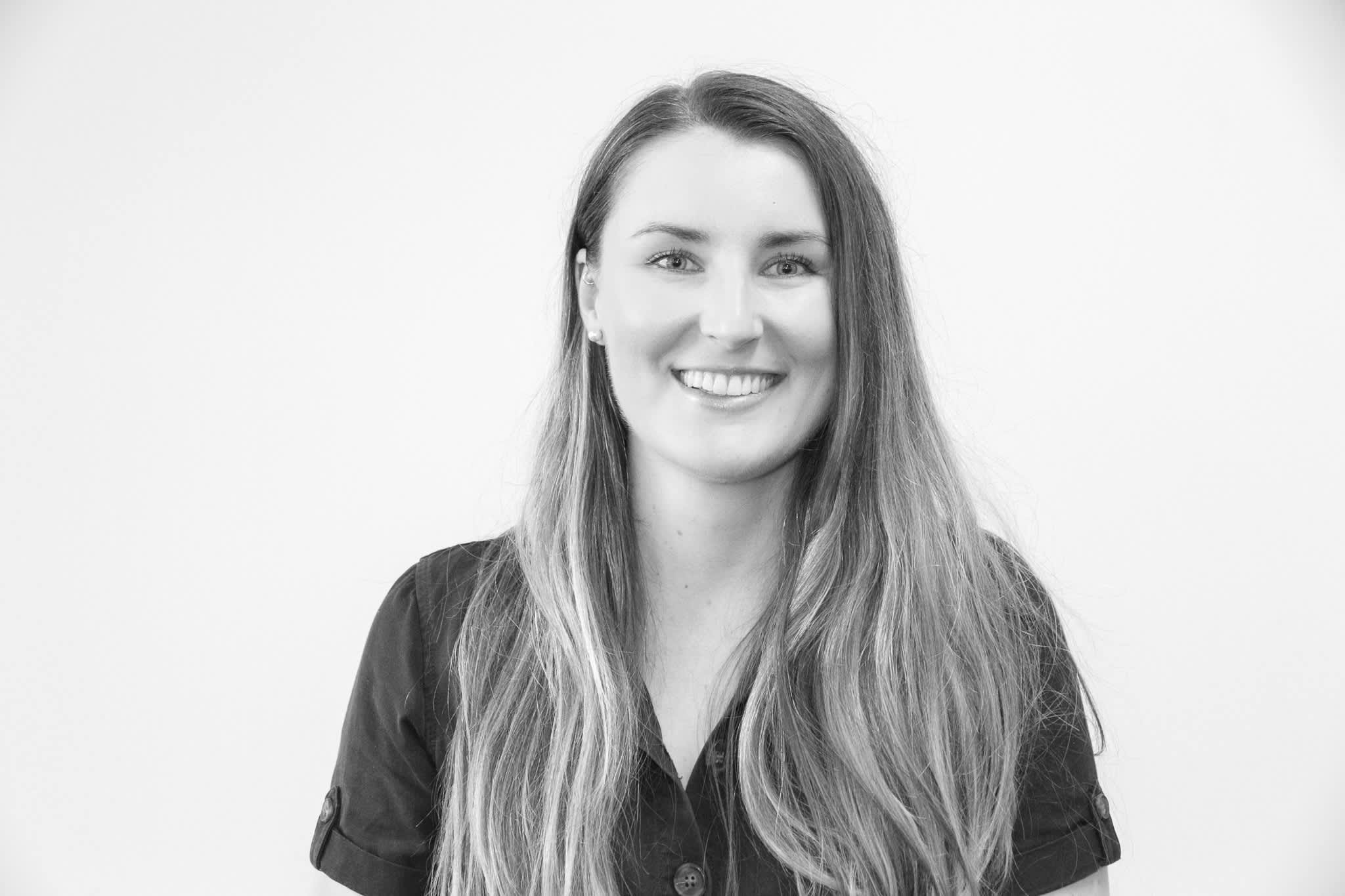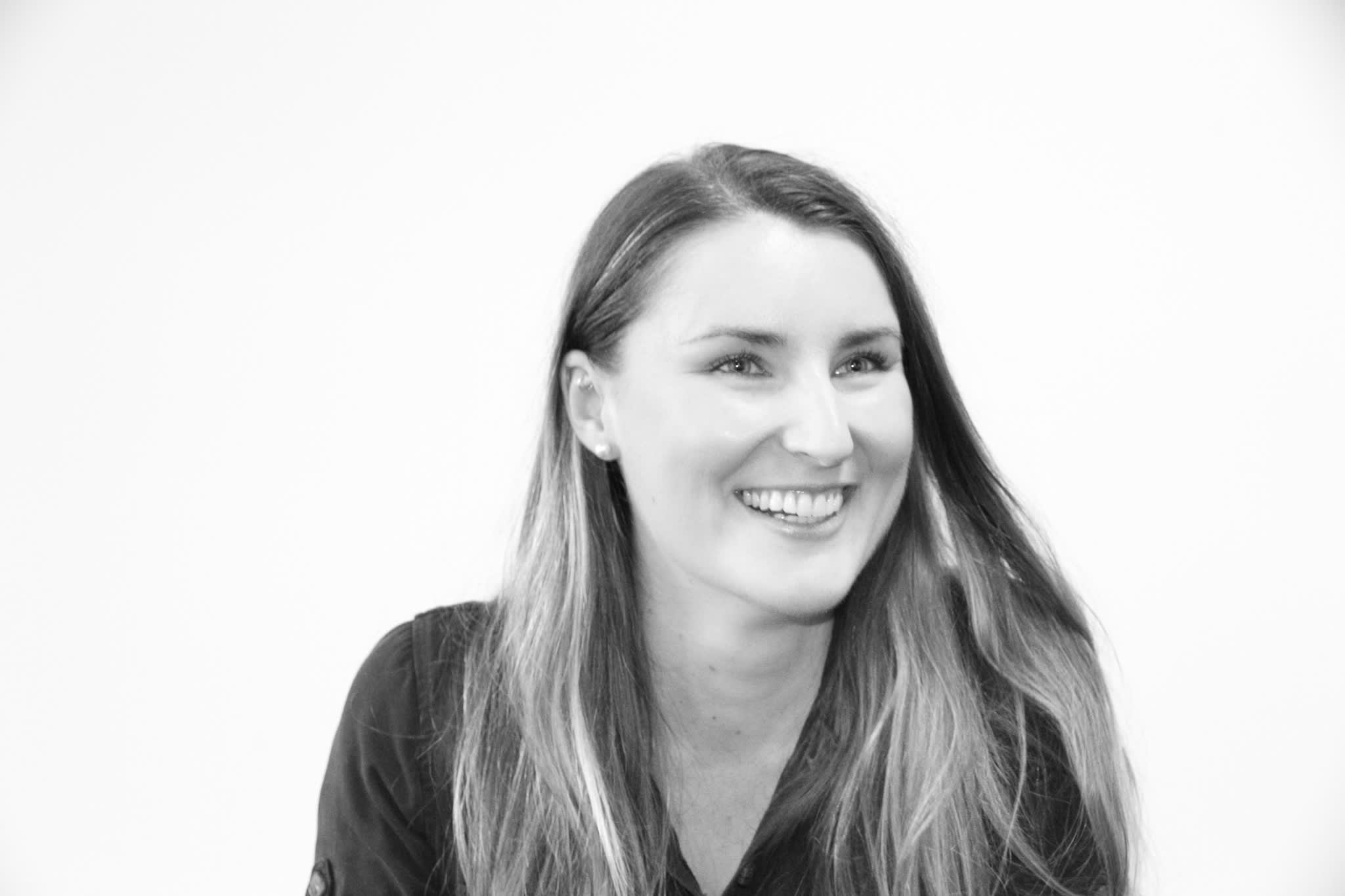 Jordie Peters
Head of Product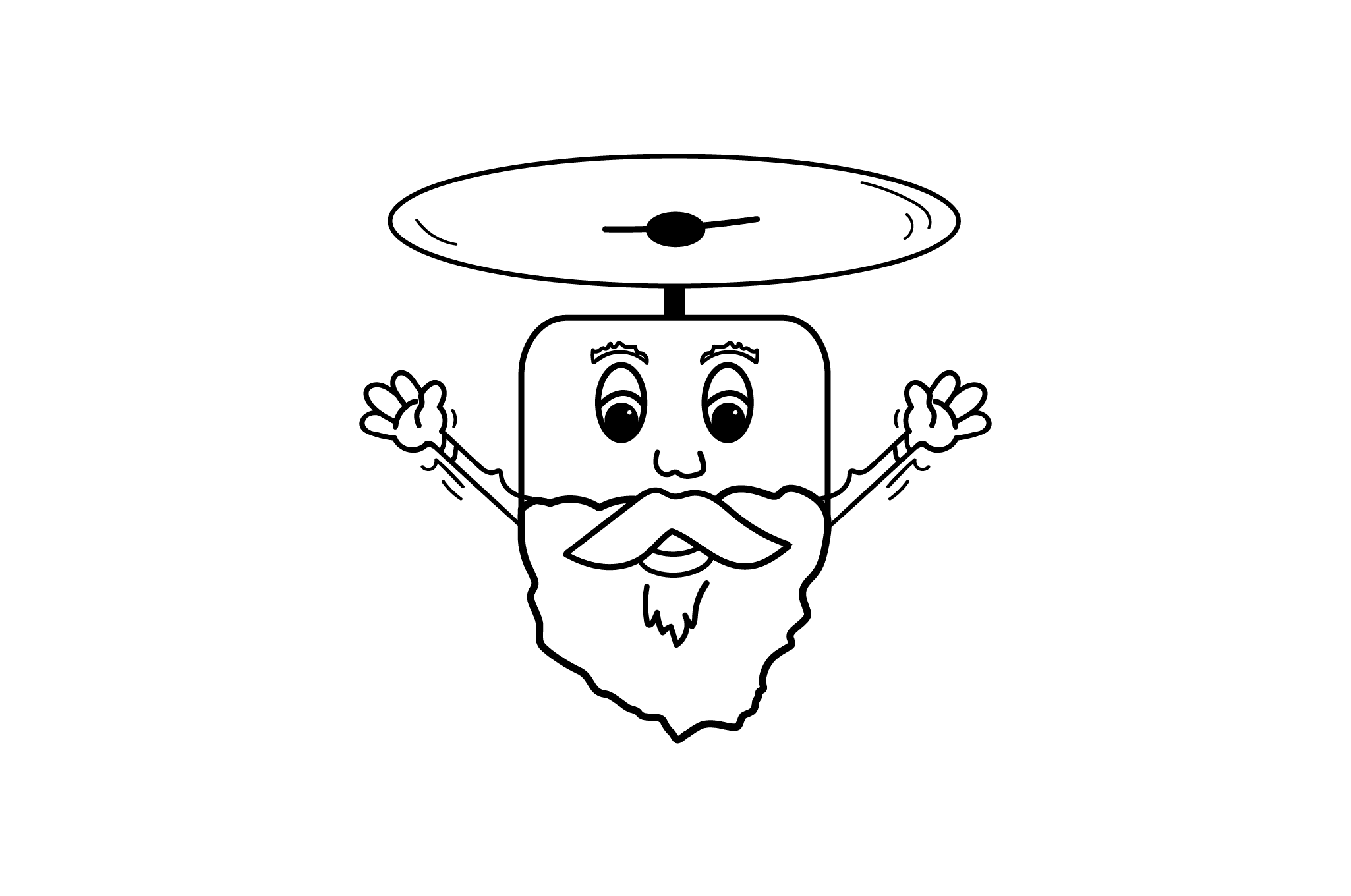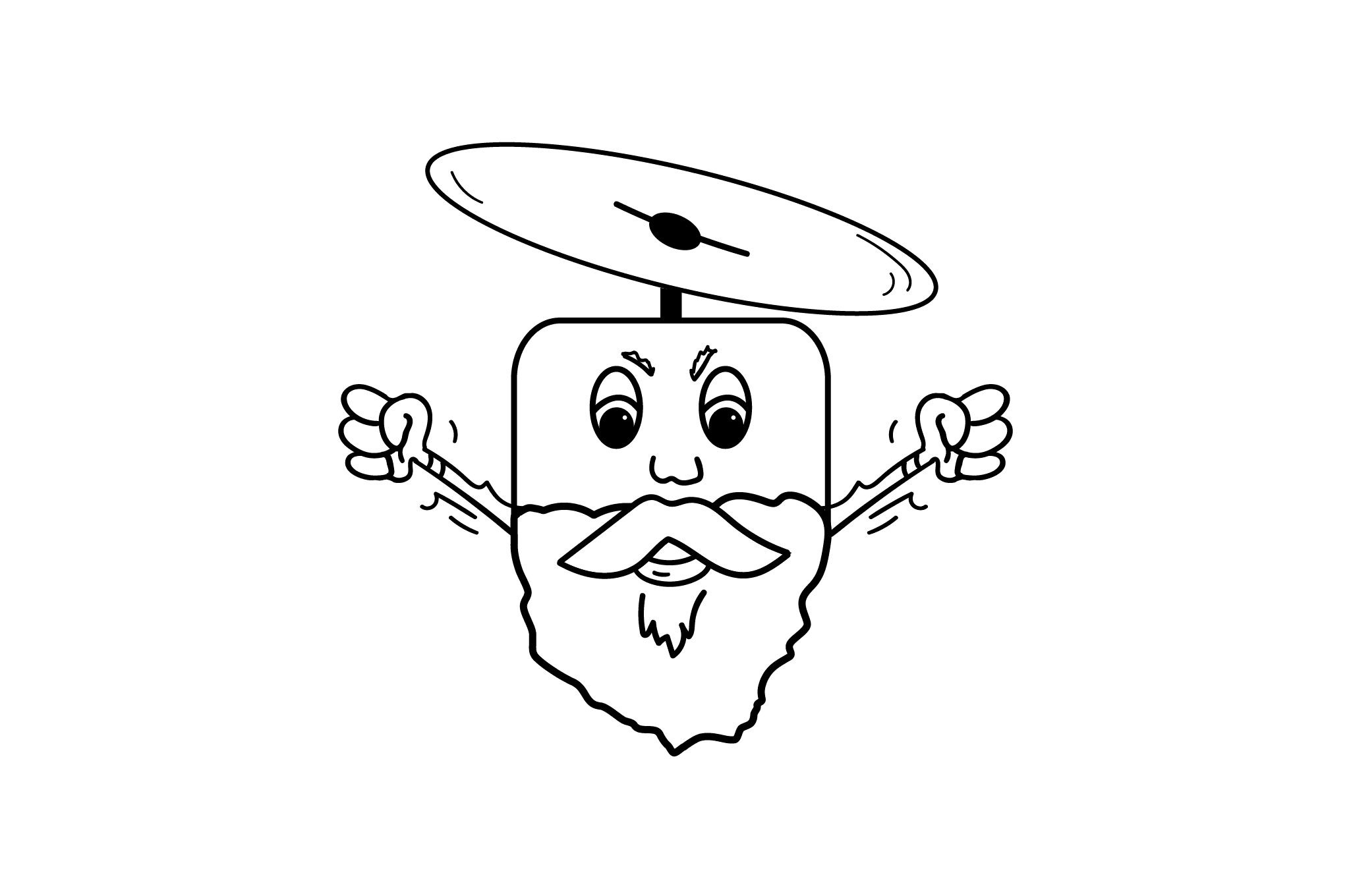 Check out some other pro­jects …