We're proud to have scoped & built many qual­ity soft­ware prod­ucts.
We've worked with a wide range of clients, from gov­ern­ment and po­lice forces to providers of be­spoke ac­com­mo­da­tion.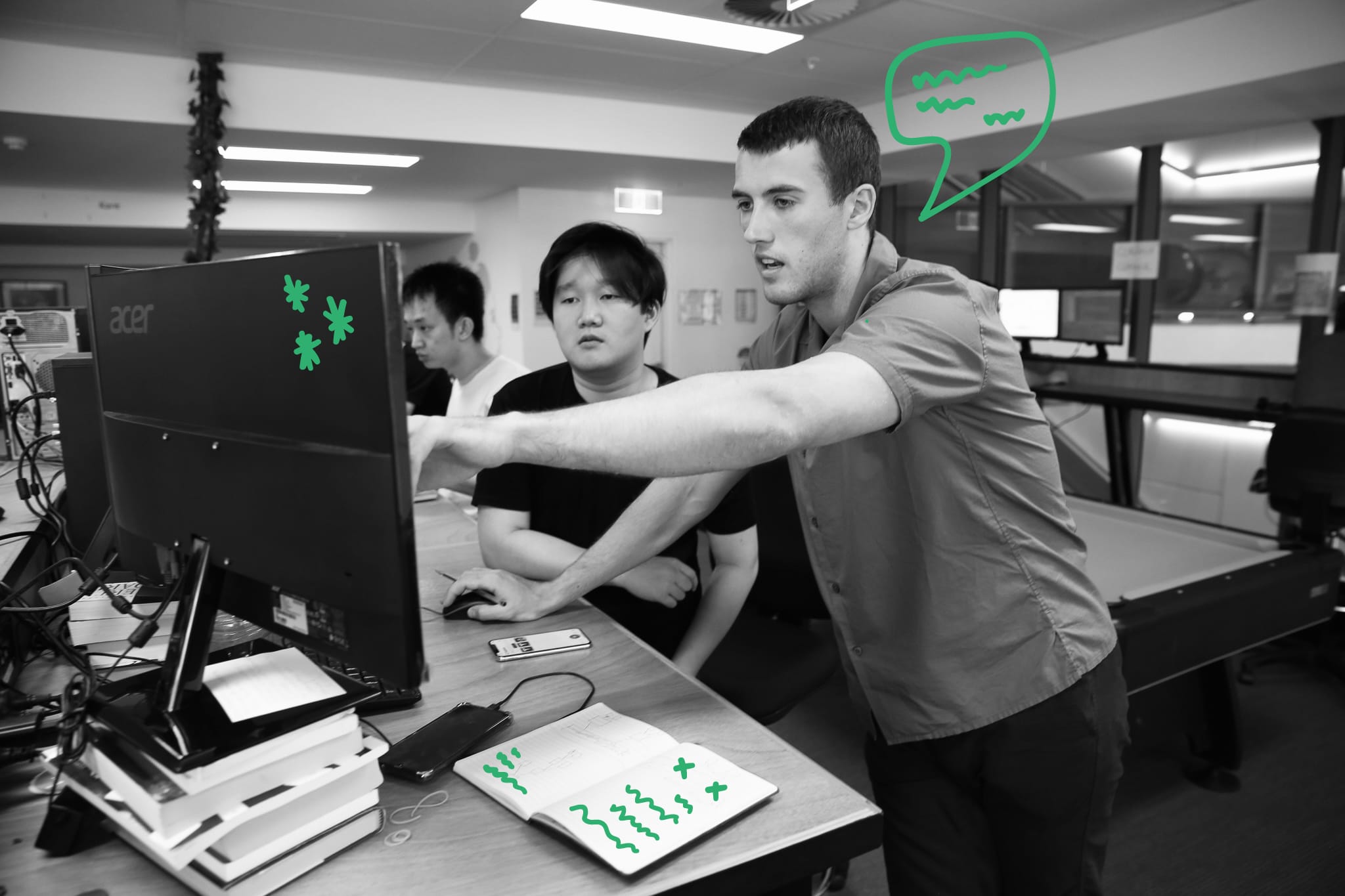 Top 12 Software Development Definitions Explained
Mobile App Vs. Web App: What You Need to Know
What is the Process of Building a Mobile App?