Manual
Legacy Modernisation
How a risk mit­i­gated process is help­ing Government Departments mod­ernise legacy sys­tems
What's in­side?
While legacy mod­erni­sa­tions can cer­tainly be risky and costly when not done cor­rectly, in our ex­pe­ri­ence there is a process that can be fol­lowed to mod­ernise your legacy ap­pli­ca­tions on time and on bud­get.
This man­ual has been cre­ated to en­able IT ex­ec­u­tives to de­liver on their strate­gic roadmaps with­out com­pro­mis­ing day to day op­er­a­tions. Using a tried and tested process and unique tech­nol­ogy, those legacy sys­tems im­pact­ing pro­duc­tiv­ity can be mod­ernised.
Download the man­ual for more in­for­ma­tion on:
How to es­cape the legacy cy­cle,
A step by step process for small legacy sys­tems as well as large, com­plex legacy sys­tems,
How a Government Department has utilised the process to mod­ernise a legacy ap­pli­ca­tion and de­liver on their strate­gic goals,
How to en­sure it's not at the ex­pense of day to day op­er­a­tions.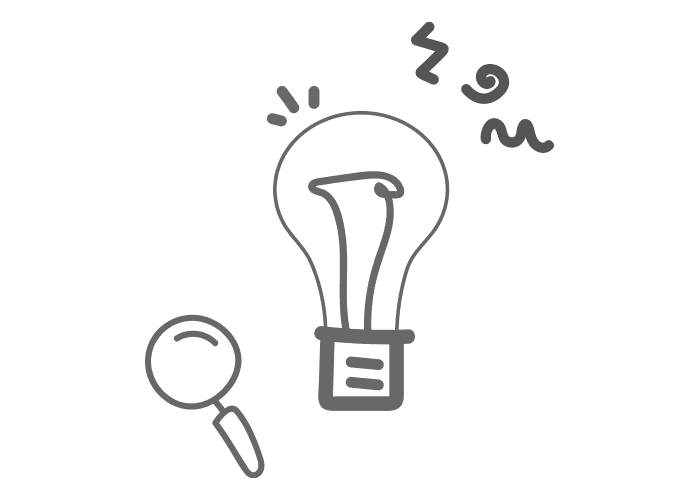 Who should down­load this?
Any IT ex­ec­u­tive im­pacted by a legacy sys­tem.
Government ex­ec­u­tives look­ing to progress their strate­gic roadmaps.
Project man­agers want­ing a process to fol­low for mod­erni­sa­tion pro­jects.