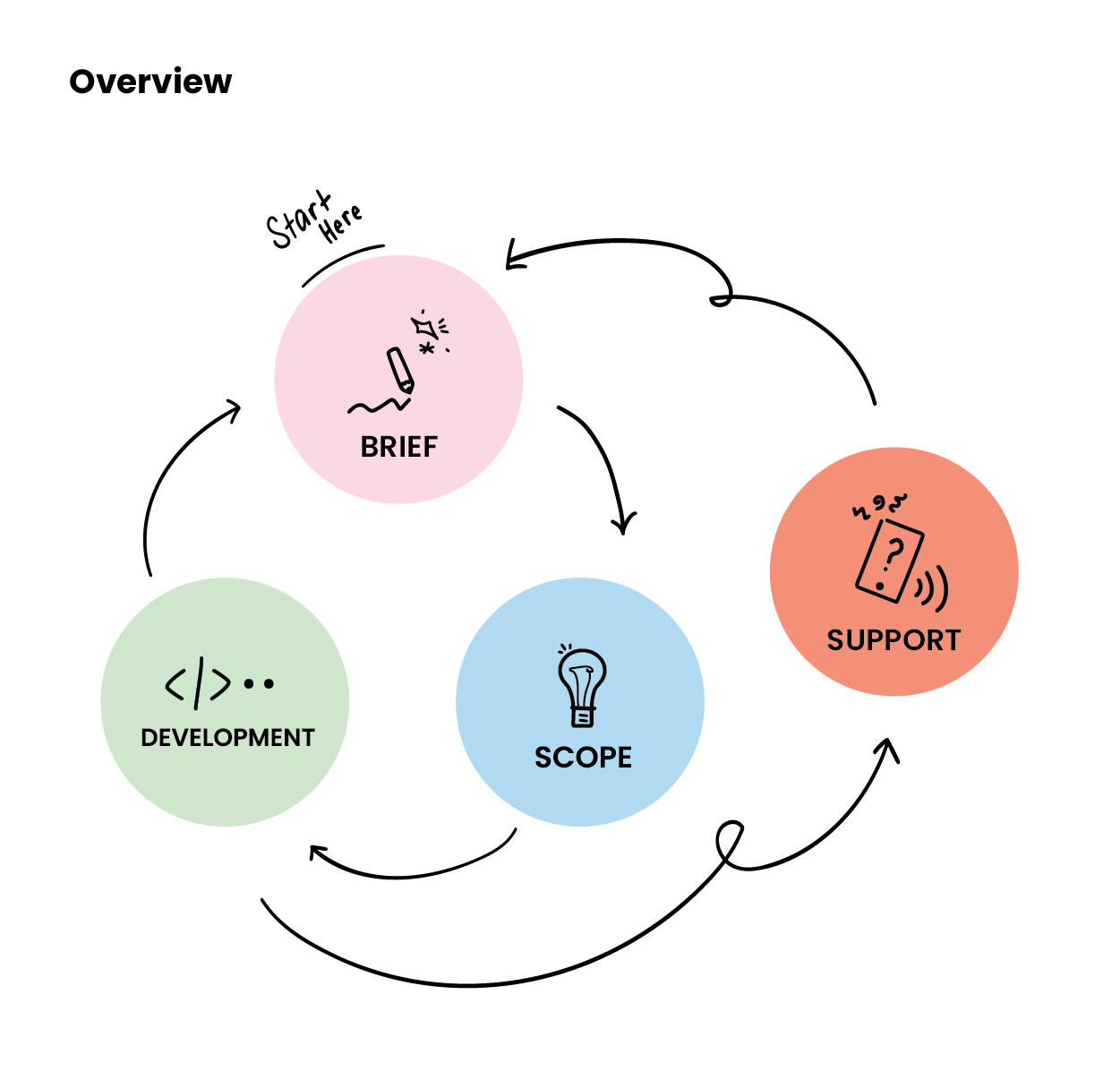 Full Product Development
We spe­cialise in end-to-end soft­ware de­vel­op­ment for prod­ucts rang­ing from proof of con­cepts to en­ter­prise ap­pli­ca­tions. Our Way of Working en­com­passes our stan­dard op­er­at­ing pro­ce­dures and rep­re­sents every facet of pro­ject de­liv­ery. These sys­tems are cen­tralised around the Agile pro­ject man­age­ment method­ol­ogy and re­flect in­dus­try best prac­tice adapted to meet our unique com­pany cul­ture.
Short Term Hire
Need help tak­ing your Codebots ap­pli­ca­tion to the next level? WorkingMouse has trained Codebots experts available for hire. Contact us if you're in­ter­ested in learn­ing how one of our ex­perts can ben­e­fit your pro­ject.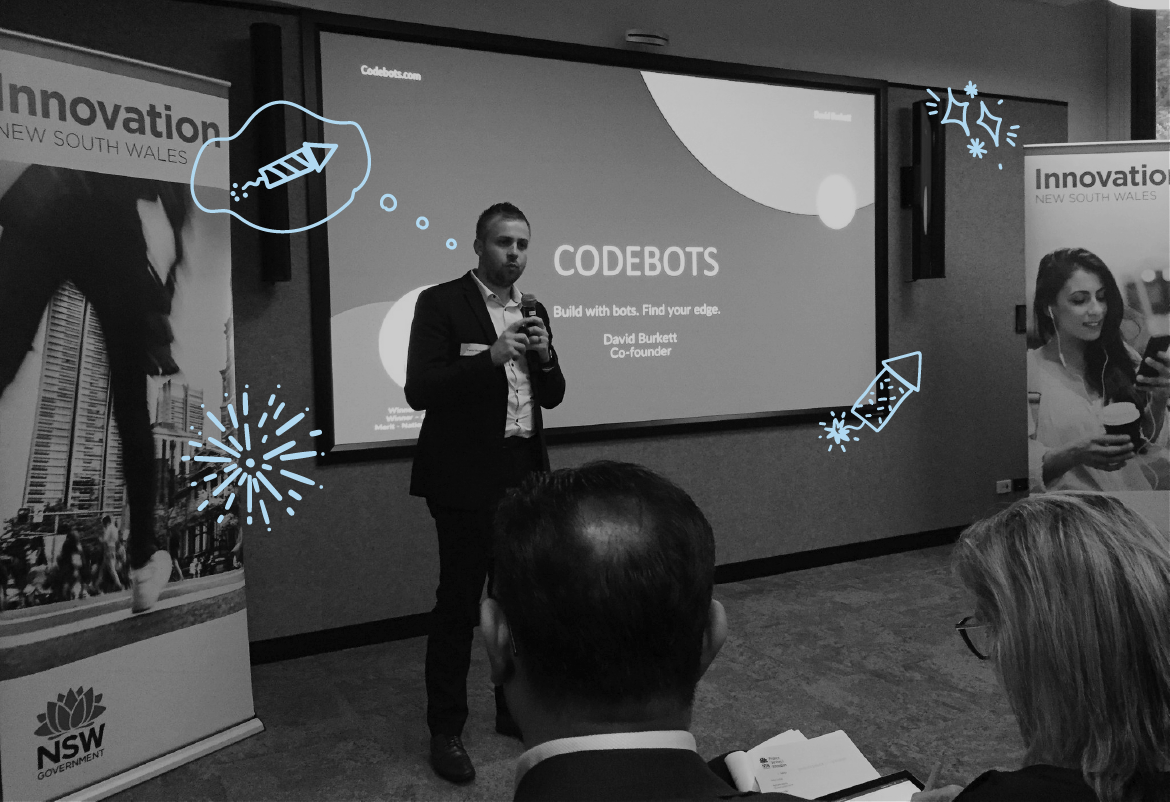 Hire one of our ex­perts on a short term, hourly ba­sis.
Software Developer
They model and im­ple­ment soft­ware so­lu­tions based on our clien­t's vi­sion.
Product Designer
They solve prob­lems by craft­ing well de­signed soft­ware ap­pli­ca­tions.
Solution Architect
An ex­pert at cre­at­ing and im­prov­ing the ar­chi­tec­ture of com­plex soft­ware ap­pli­ca­tions.
Squad Lead
They en­sure pro­jects are on track and mon­i­tor per­for­mance dur­ing de­vel­op­ment.
DevOps Engineer
An en­gi­neer ready to as­sist with set­ting up the in­fra­struc­ture needed to de­liver a soft­ware ap­pli­ca­tion.
Bot Engineer
A ded­i­cated code­bots ex­pert that can help tai­lor a bot for your needs.
Support Developer
A tech ex­pert that's there to save the day by sup­port­ing soft­ware ap­pli­ca­tions.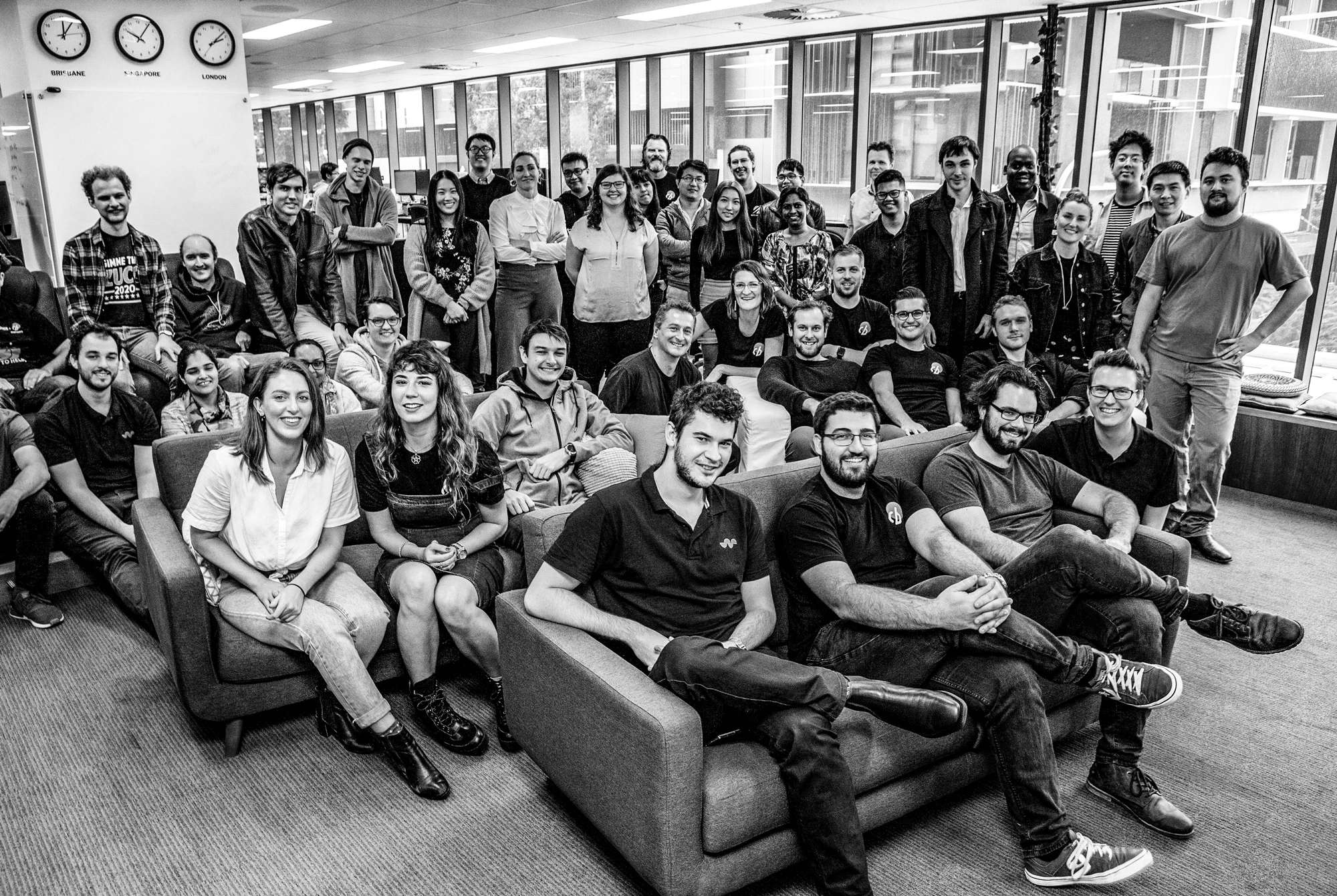 The Team
Our team of 50+ leg­ends is based in Brisbane, Australia. We are lo­cated at a sin­gle HQ to en­able cross-team com­mu­ni­ca­tion and lever­age the unique skillset of each per­son. Each pro­ject team is man­aged in line with the Agile method­ol­ogy. For this rea­son, our op­er­a­tional team is di­vided into squads, form­ing a multi-tiered struc­ture.
Past Codebots Projects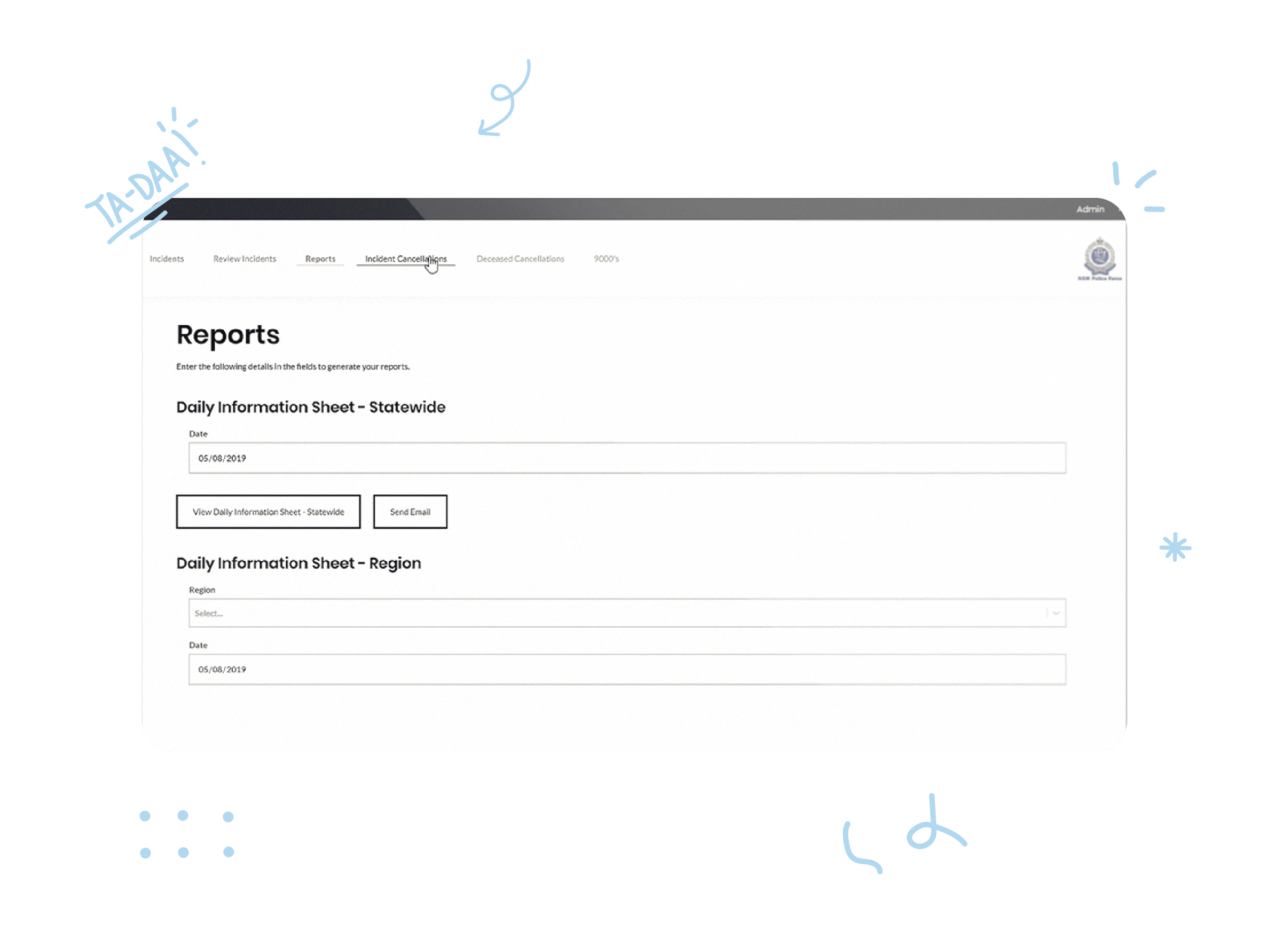 Police NSW
WorkingMouse was con­tacted by NSW Police Force and given the op­por­tu­nity to pi­lot Codebots within the or­gan­i­sa­tion. The pro­ject com­prised of be­gin­ning to mod­ernise their 200 plus legacy Access data­bases that sit within their op­er­a­tional di­vi­sion. To be­gin, we ran a proof of con­cept that fo­cused on mod­ernising 7 Fatal Crash Microsoft Access Databases.
The pro­ject was com­pleted within a 6 week time­frame and the ap­pli­ca­tion cre­ated is now a mod­ern .Net Core (C#) server side with a React client side. The ap­pli­ca­tion is in line with Po­lice NSW's mod­ern IT skill set mak­ing it eas­ier to run and sup­port. It also means they are able to host in their on premise en­vi­ron­ment se­curely.
Moreton Island Adventures
MIA's busi­ness op­er­a­tions, es­pe­cially those re­lat­ing to the MICAT (the ferry ser­vice), were be­ing man­aged us­ing out­dated and out­grown tech­nolo­gies that were im­pact­ing MIA's ability to op­er­ate ef­fi­ciently. The so­lu­tion was a book­ing ap­pli­ca­tion avail­able on web and mo­bile. Part of the com­plex­i­ties of the pro­ject was the de­vel­op­ment of dy­namic pric­ing. What this means is that de­pend­ing on the prox­im­ity to a ferry trip and the num­ber of spaces re­main­ing, the price can fluc­tu­ate within a de­fined thresh­old.
Start your pro­ject with Codebots