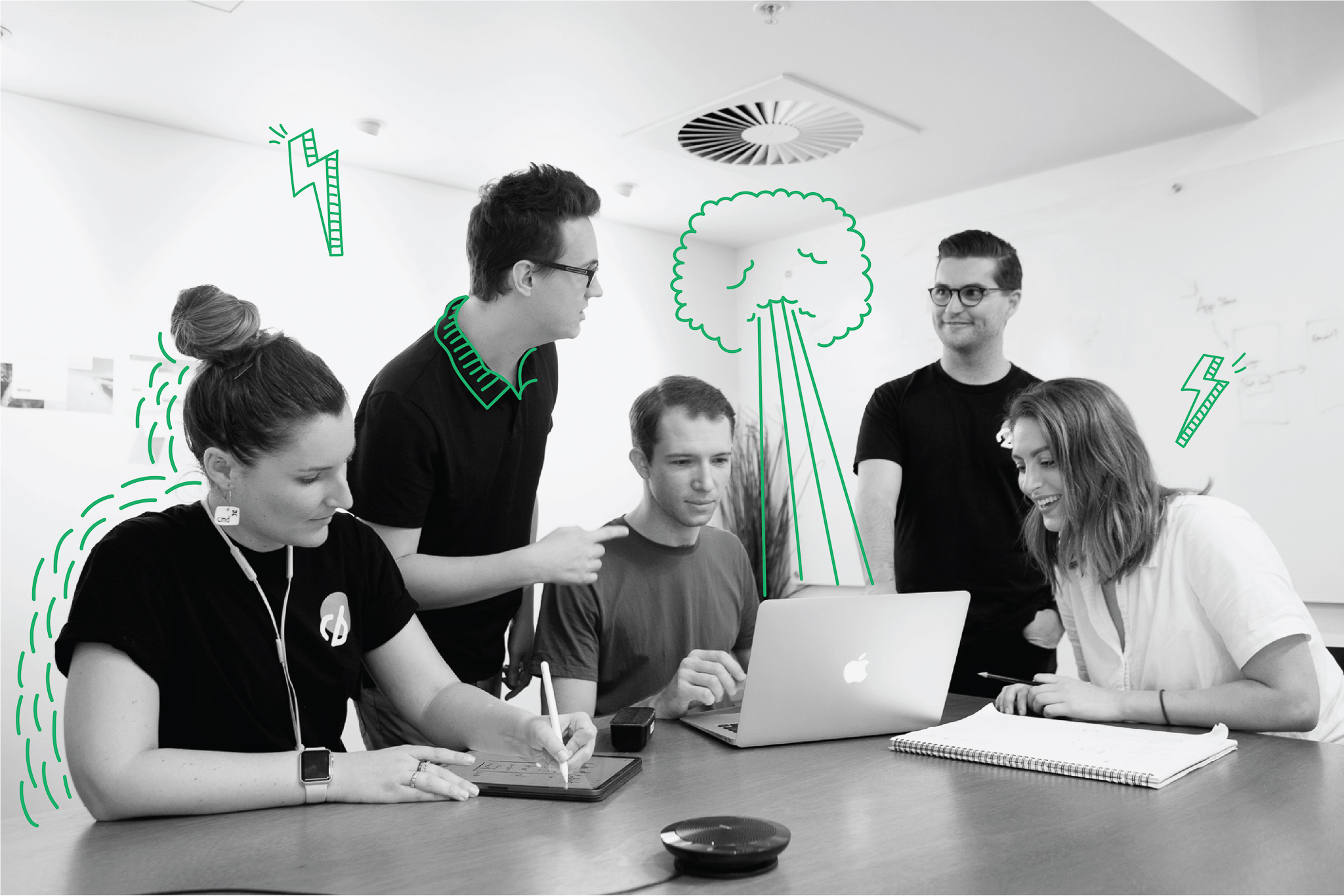 Cloud mi­gra­tion
Legacy pro­jects, Monolith sys­tems, and off-the-shelf soft­ware can all sti­fle in­no­va­tion. When all the func­tional parts of your busi­ness in­fra­struc­ture are tied to­gether and ce­mented, it can be dif­fi­cult to adapt to change.
Contact us, and book a con­sul­ta­tion. We can help you to mi­grate your mono­lith or legacy sys­tem, or es­cape sti­fling off-the-shelf so­lu­tions.
The Legacy Problem
Legacy ap­pli­ca­tions be­come out­dated be­cause, as the soft­ware's en­tropy in­creases, main­te­nance and up­dates be­come more time con­sum­ing and ex­pen­sive. To es­cape from these lim­its on your growth and dig­i­tal trans­for­ma­tion, you will need a legacy mi­gra­tion.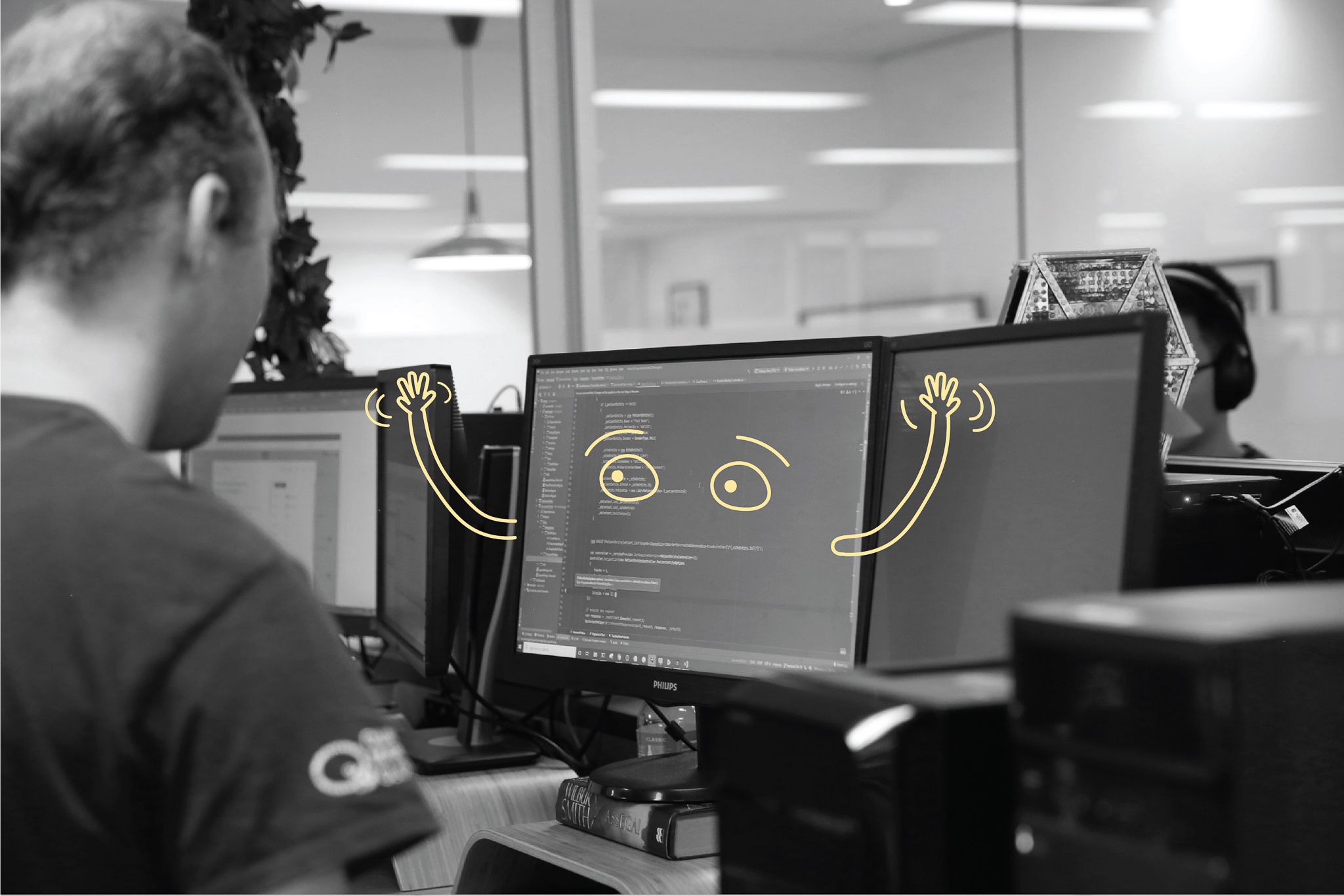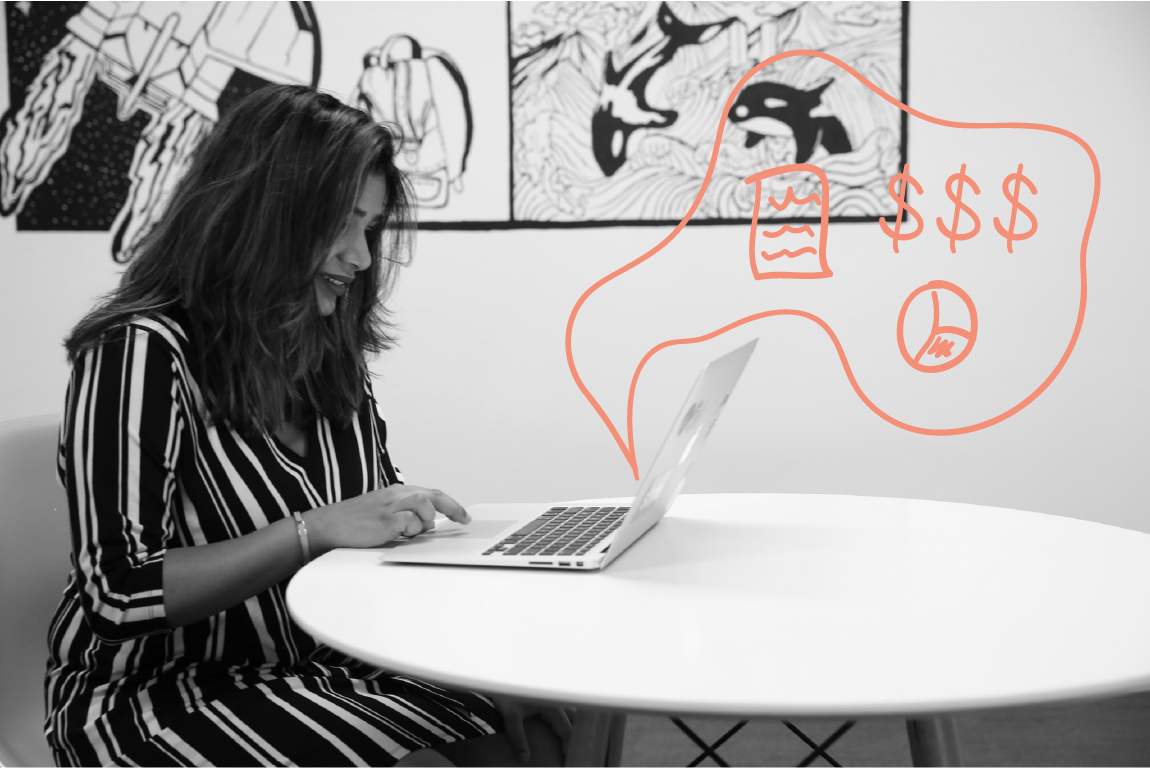 The Cloud Solution
Cloud mi­gra­tion mod­ernises legacy ap­pli­ca­tions and data­bases by mov­ing them to the cloud. Cloud applications hold a num­ber of ad­van­tages over legacy sys­tems, in­clud­ing costs and scal­a­bil­ity.
Data Migration
This is the trans­fer­ence of the data it­self. This process can be dif­fi­cult con­sid­er­ing over the years it may have been up­dated and ma­nip­u­lated by many de­vel­op­ers, for­eign keys will be miss­ing, it won't be 3rd nor­mal form, columns will be in­cor­rectly named. Work­ing­Mouse's sys­tem­atic map­ping tools sim­pli­fies data mi­gra­tion.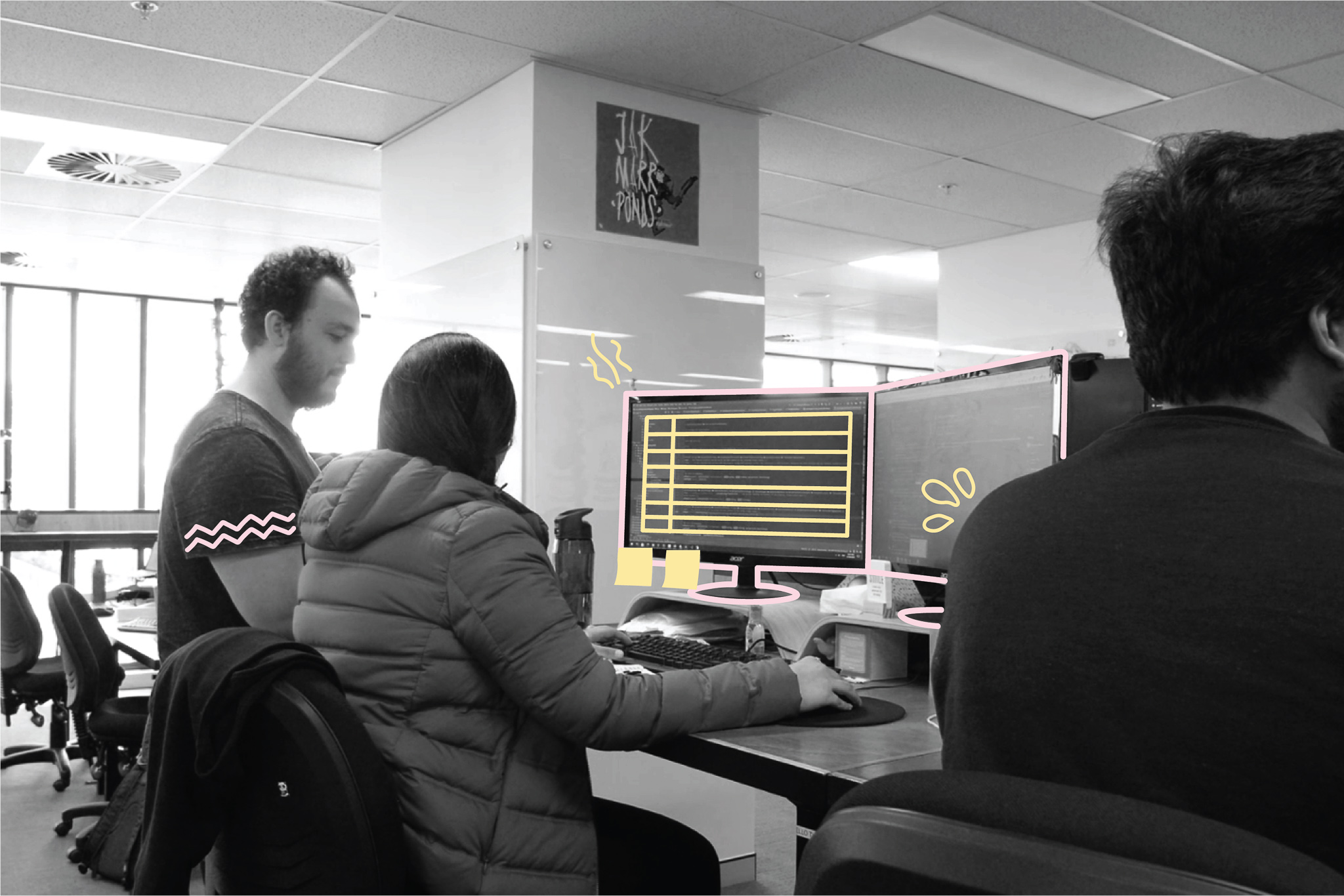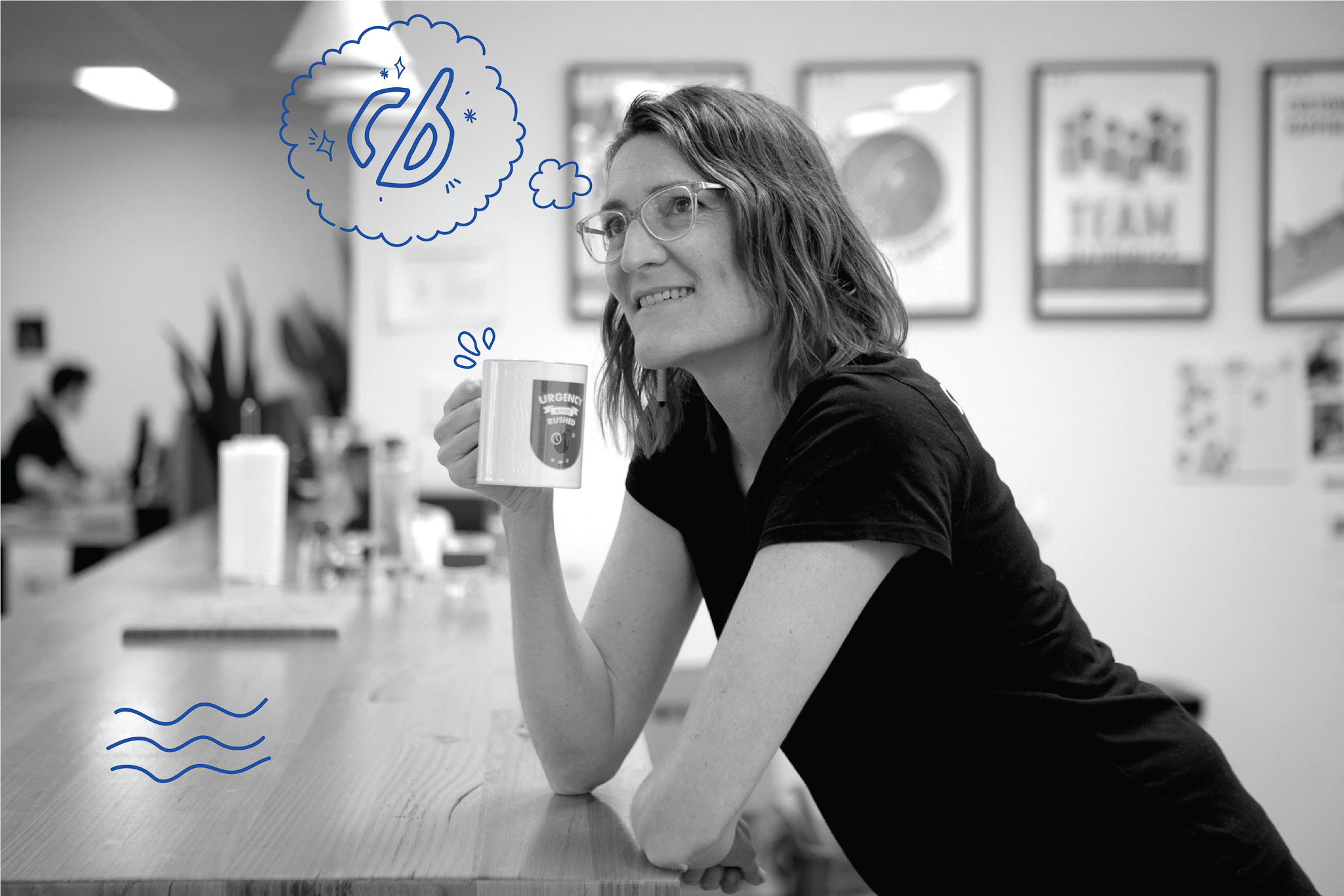 Migrating With Codebots
Our Codebots plat­form is per­fectly suited to cloud mi­gra­tion pro­jects. They per­form model-to-model (M2M) trans­for­ma­tions which repli­cates the struc­ture of a legacy ap­pli­ca­tion, into a cloud app.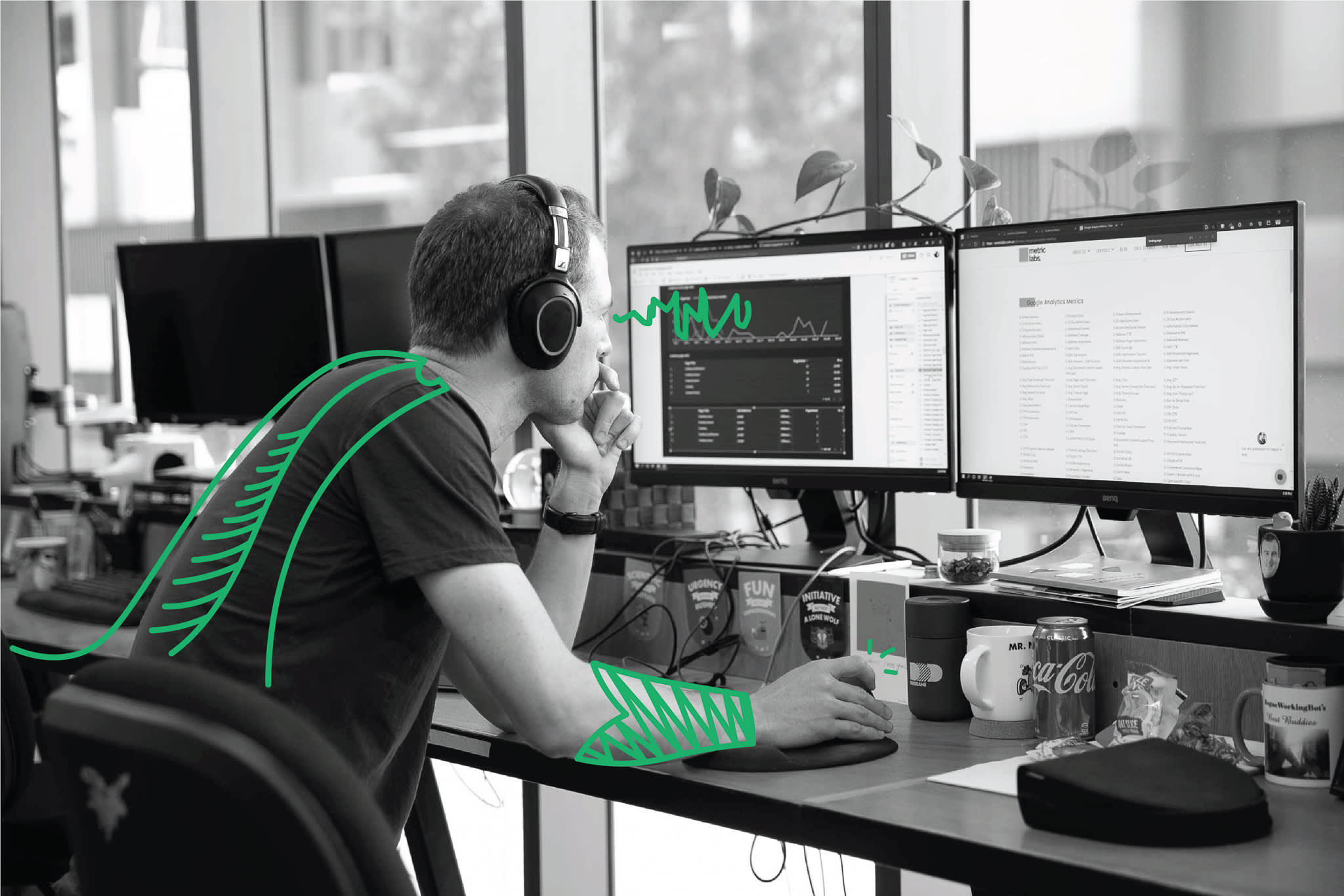 How to res­cue your soft­ware ap­pli­ca­tion
How to suc­cess­fully com­plete a legacy mi­gra­tion us­ing the di­vide and con­quer strat­egy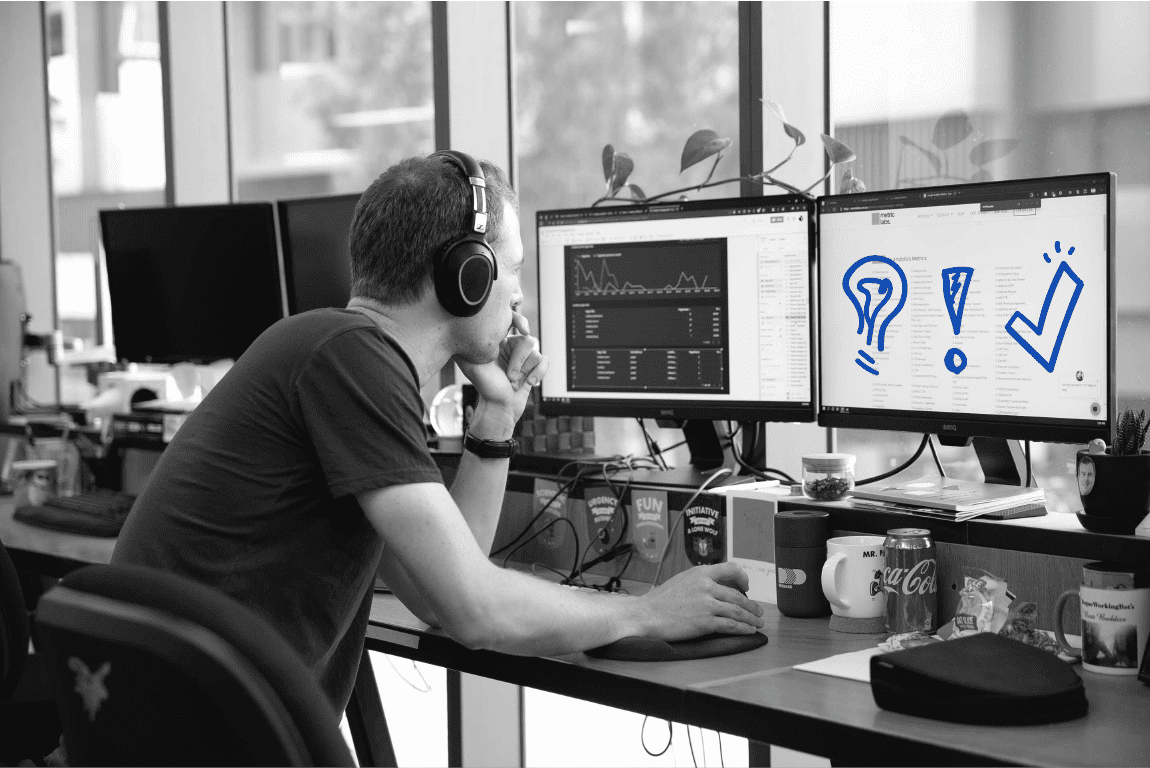 Mitigating the risks of brown­fields de­vel­op­ment