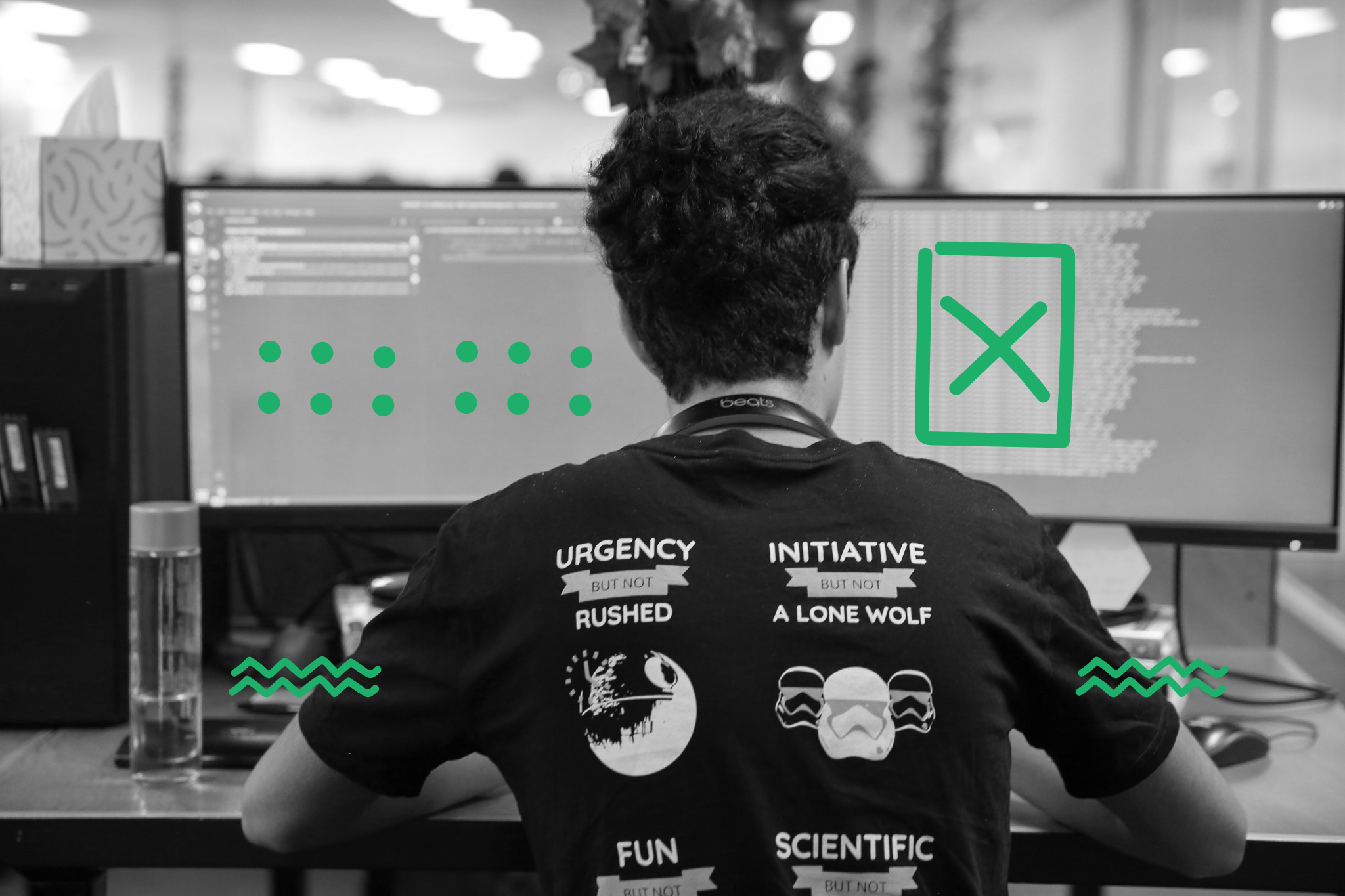 App Development
Software de­vel­op­ment for mo­bile ap­pli­ca­tions and web­sites rep­re­sents the key ser­vice that WorkingMouse provides to our part­ners.
Mobile ap­pli­ca­tions are an es­sen­tial part of large-scale busi­nessnes and or­gan­i­sa­tions.
You can book a con­sul­ta­tion with us on soft­ware de­vel­op­ment for your busi­ness.
Mobile App Development Roadmap
01
Scope out your app
The first step is crit­i­cal to the suc­cess of any pro­ject. Without a clear plan and an align­ment of all stake­hold­ers, the pro­ject will likely run over time and over bud­get. It also helps de­fine the prod­uct/​mar­ket fit for the mo­bile ap­pli­ca­tion through user in­ter­views.
02
Build your app
Since we are now setup for suc­cess by thor­oughly scop­ing the mo­bile ap­pli­ca­tion, it can now be built. There are a num­ber of tech­nol­ogy frame­works that can be used to build mo­bile apps.
The app could be (1) built for web and de­ployed us­ing a mo­bile wrap­per, (2) built us­ing React Native and de­ployed across both iOS and Android or (3) built na­tively for iOS and Android.
03
Growth and en­hance­ments
Once the mo­bile app is de­vel­oped, it is launched through the rel­e­vant app store(s). However it is very rare that the ap­pli­ca­tion can be con­sid­ered com­plete. We rec­om­mend a num­ber of strate­gies to mon­i­tor and learn from the cur­rent ver­sion. Once learn­ings are made, en­hance­ments can also be made.
Android and iOS Apps
Android is an open-source mo­bile OS de­vel­oped by Google. More than half of all mo­bile de­vices run on Android. The popularity of Android comes with a down­side: frag­men­ta­tion. There are thou­sands of unique Android devices. Thanks to our unique frame­work, we can scale for all screen res­o­lu­tions.
iOS is Apple's mo­bile OS for all iPhone and iPad de­vices. iOS users use more apps, buy more apps and spend more within apps than Android users. iOS users also place a higher pre­mium on de­sign. With Codebots, our UX Designers spend less time on mun­dane, man­ual tasks and more time im­prov­ing the user ex­pe­ri­ence.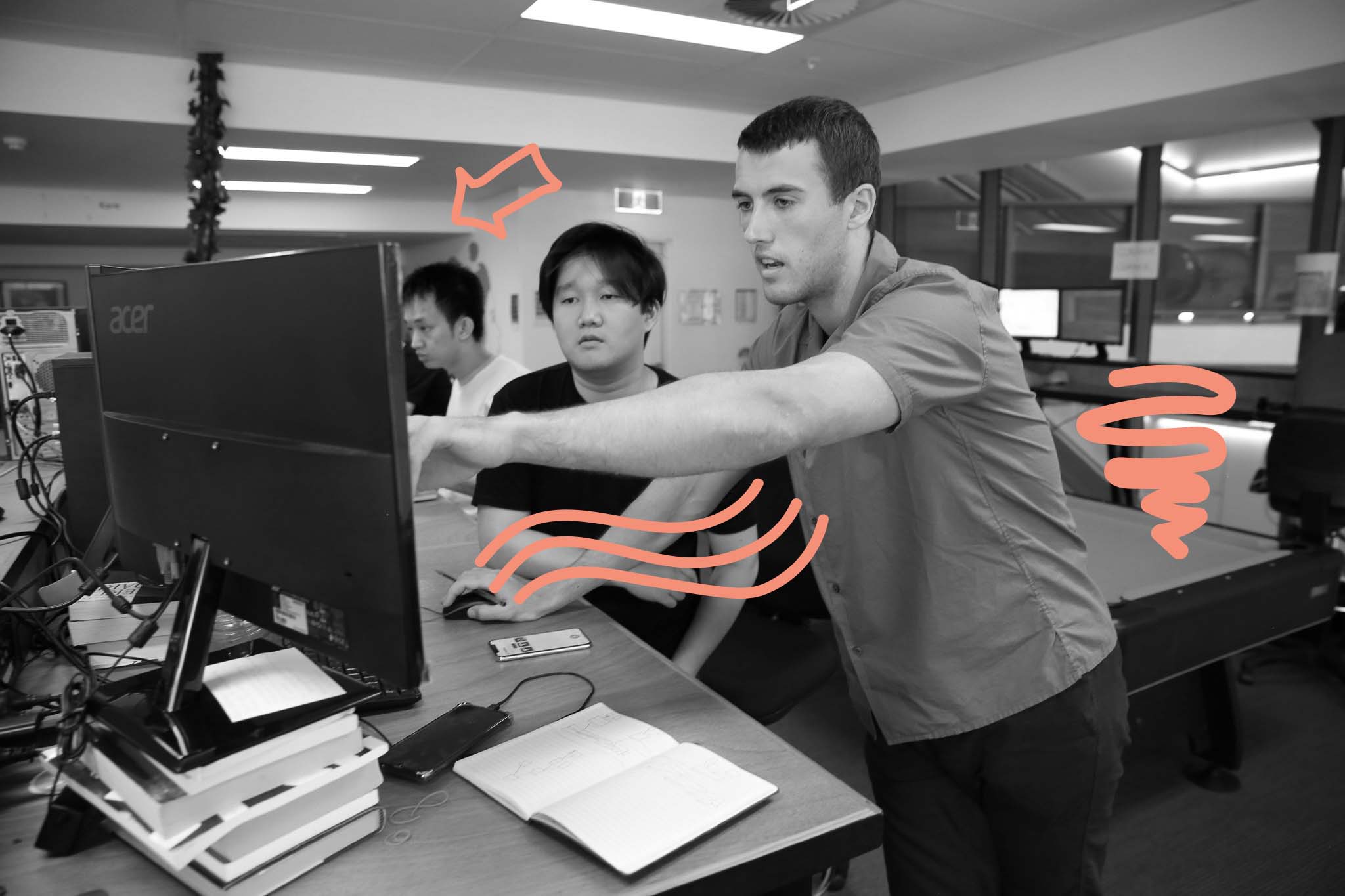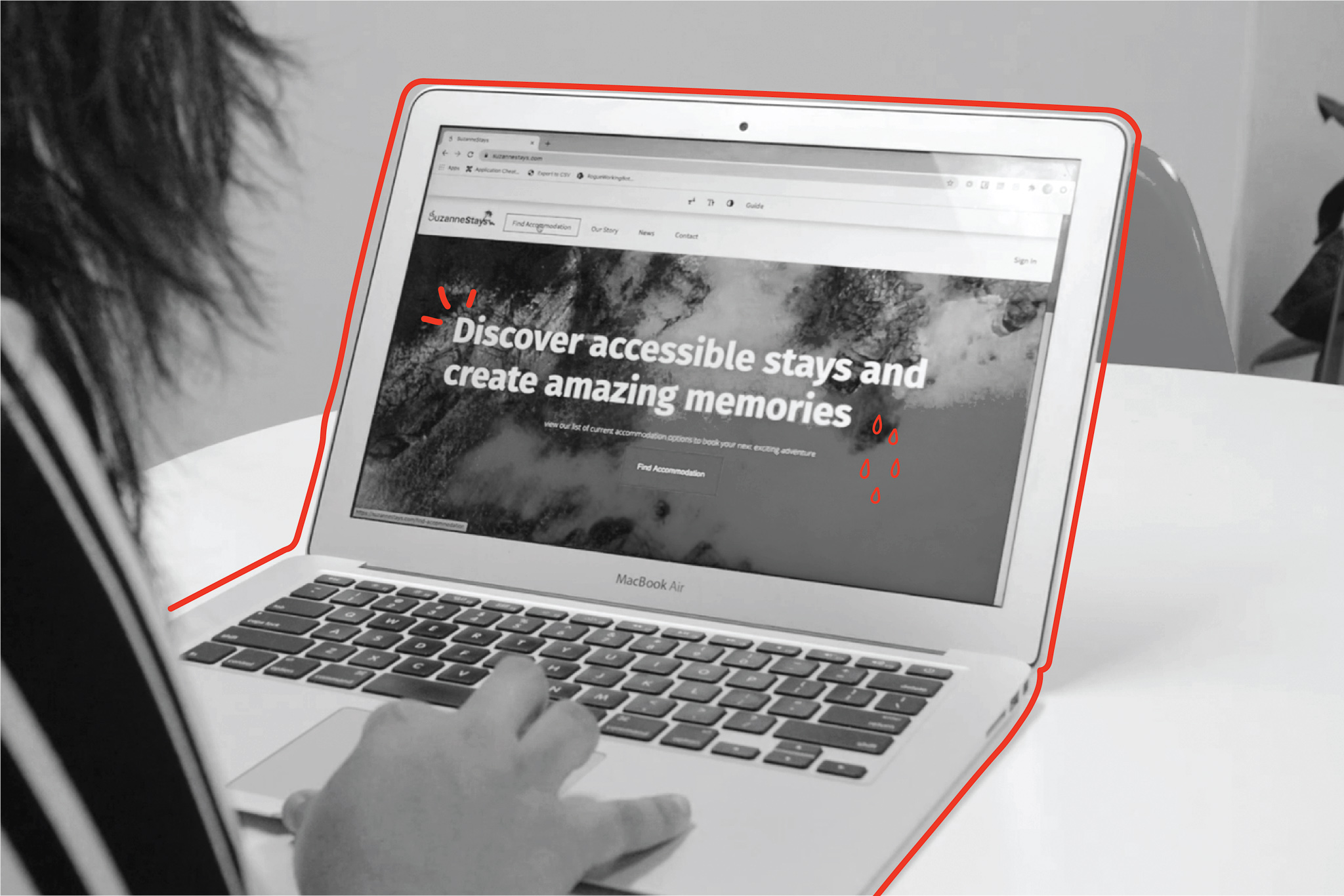 Web Apps
A web app is an ap­pli­ca­tion that runs on a web browser. Ex­am­ples in­clude email mar­ket­ing ser­vice MailChimp and so­cial me­dia dash­board Hootsuite. Web apps can be as func­tional as desk­top apps (e.g. Google Docs and Mi­crosoft Office). Ask if your legacy soft­ware can be mi­grated onto a cloud-based web app.
Way of Working
The way we work, in con­junc­tion with our Codebots, sets us apart. We have re­fined our processes over a num­ber of years to best map the soft­ware de­vel­op­ment process. The structure of our de­vel­op­ment teams, re­lease process, ag­ile ser­vices and tool set all form part of our Way of Work­ing.
Download the Way of Working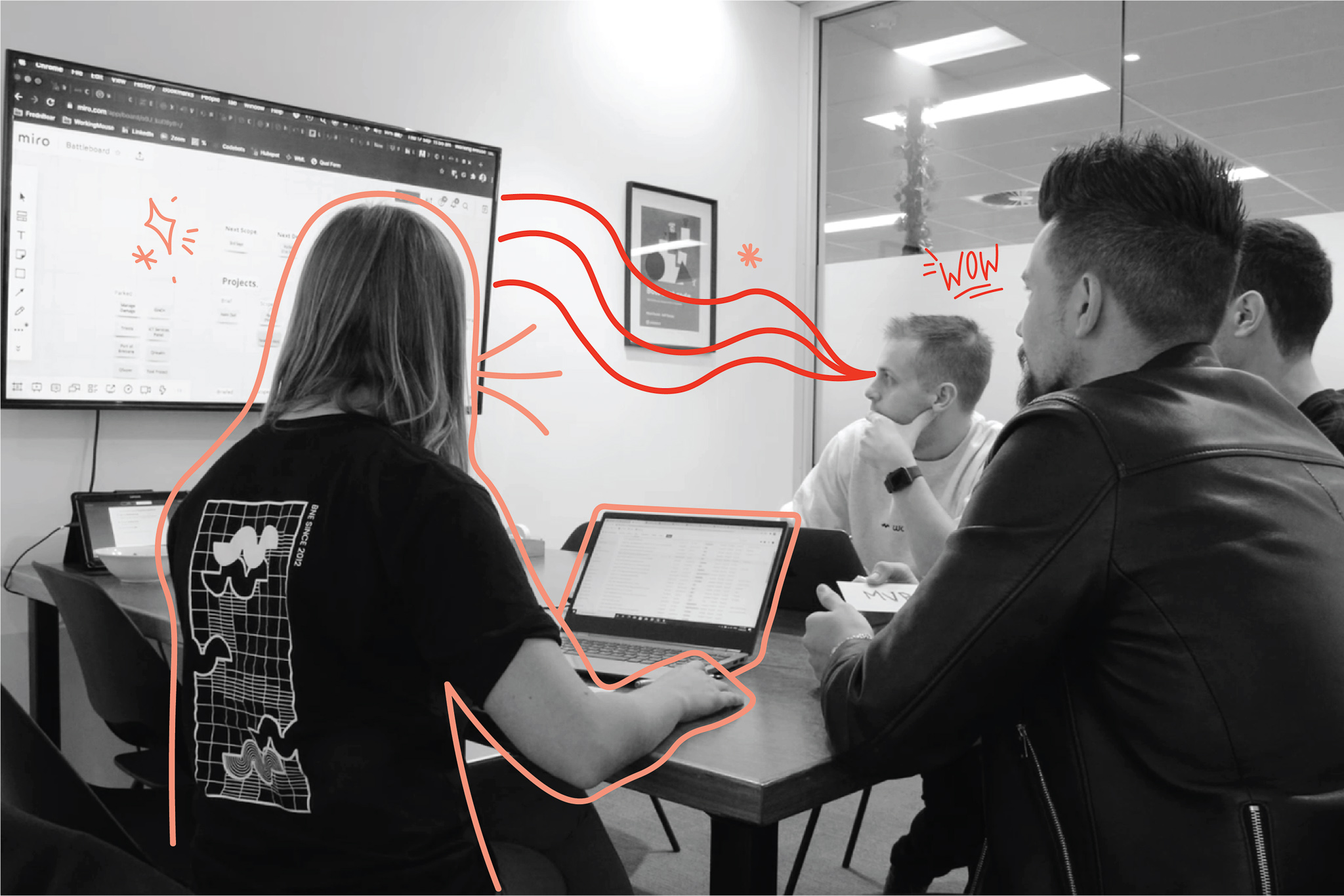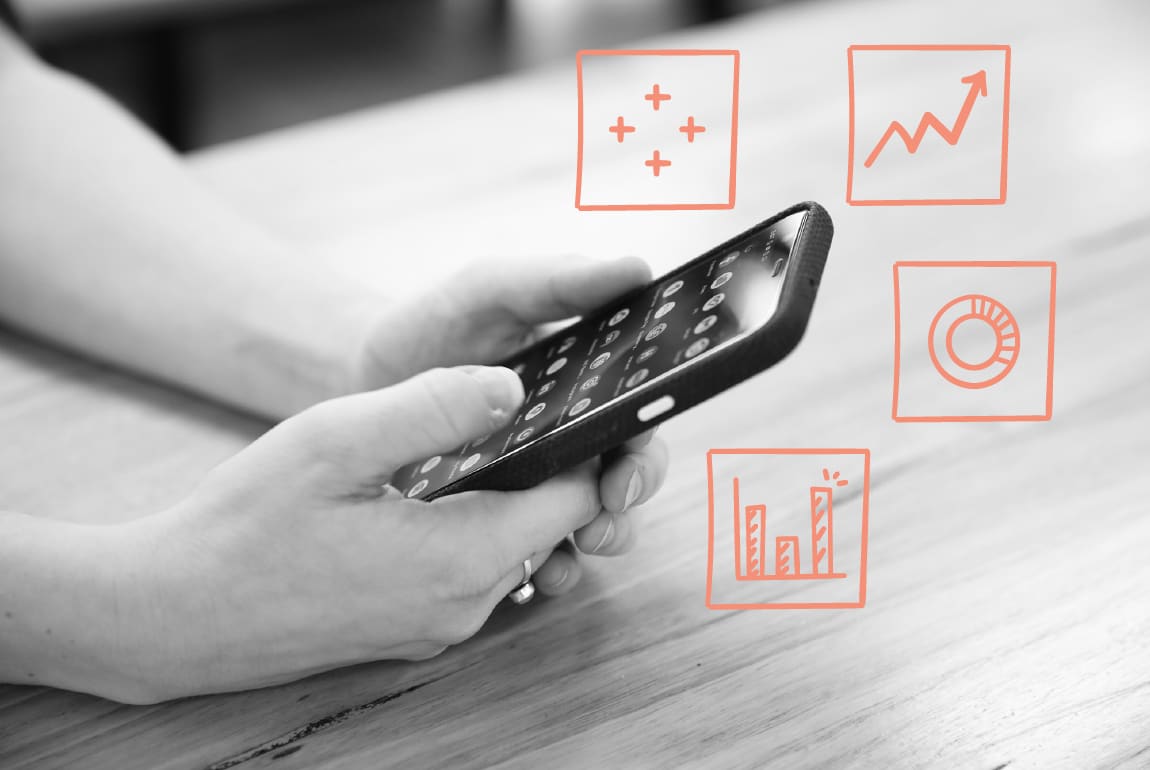 Need for Speed — Native App Performance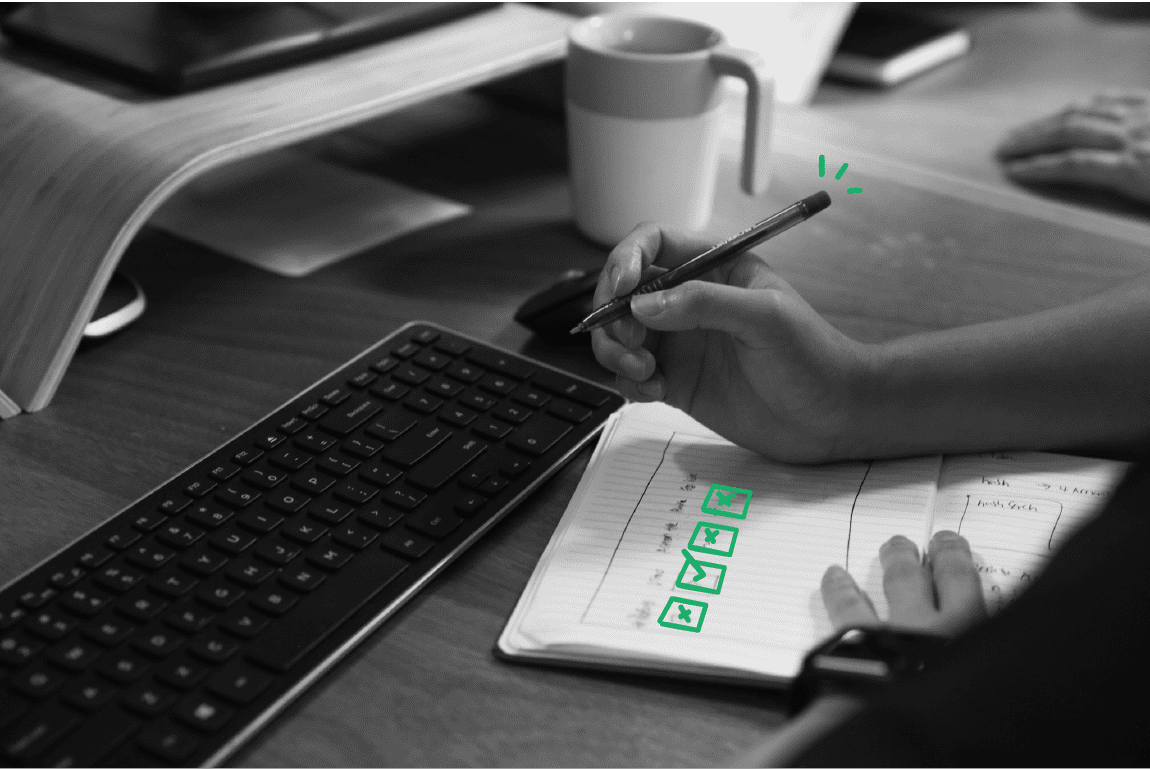 How to Choose an Australian App Development Company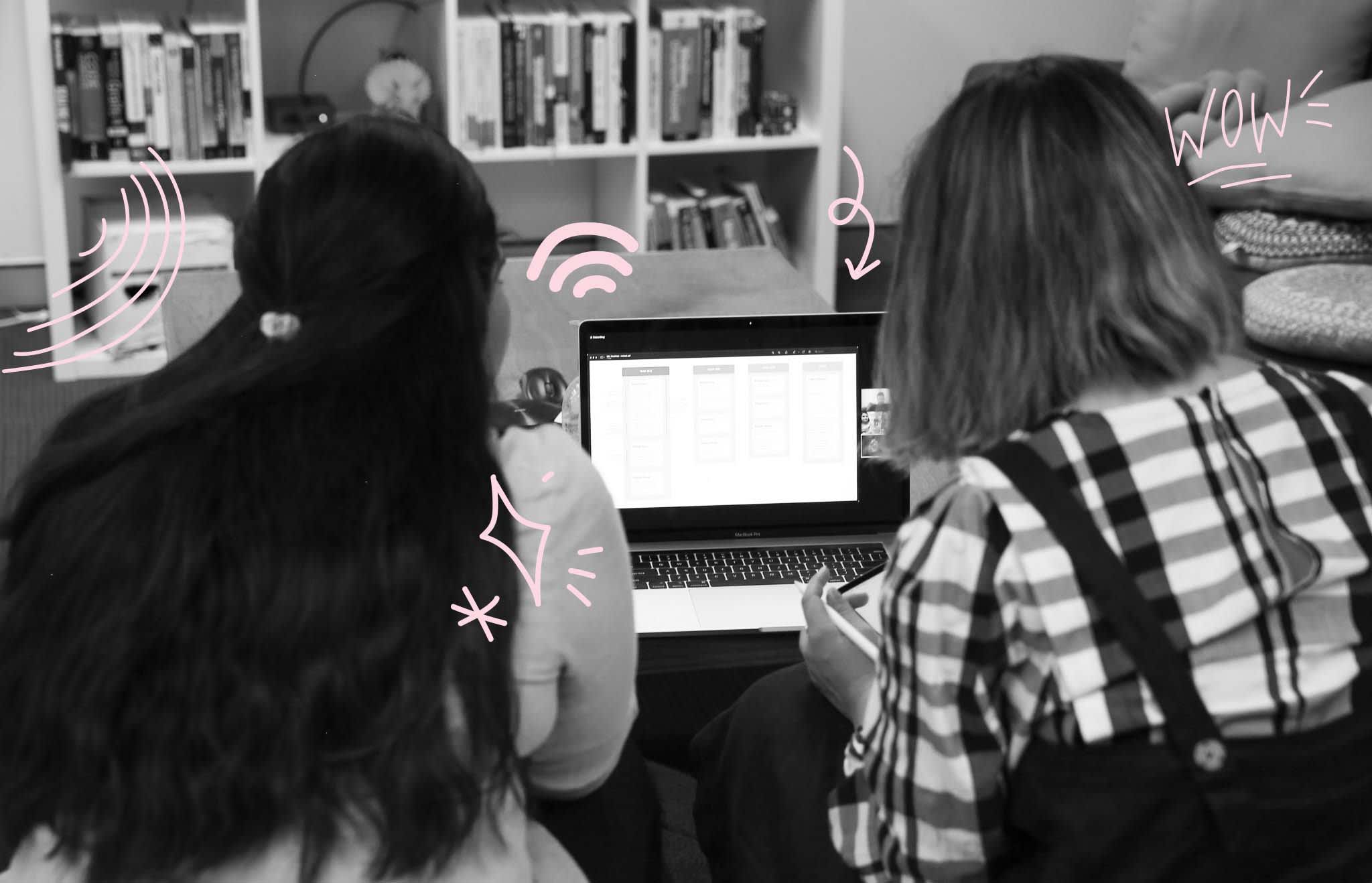 Who are the Best Software Developers in Sydney?