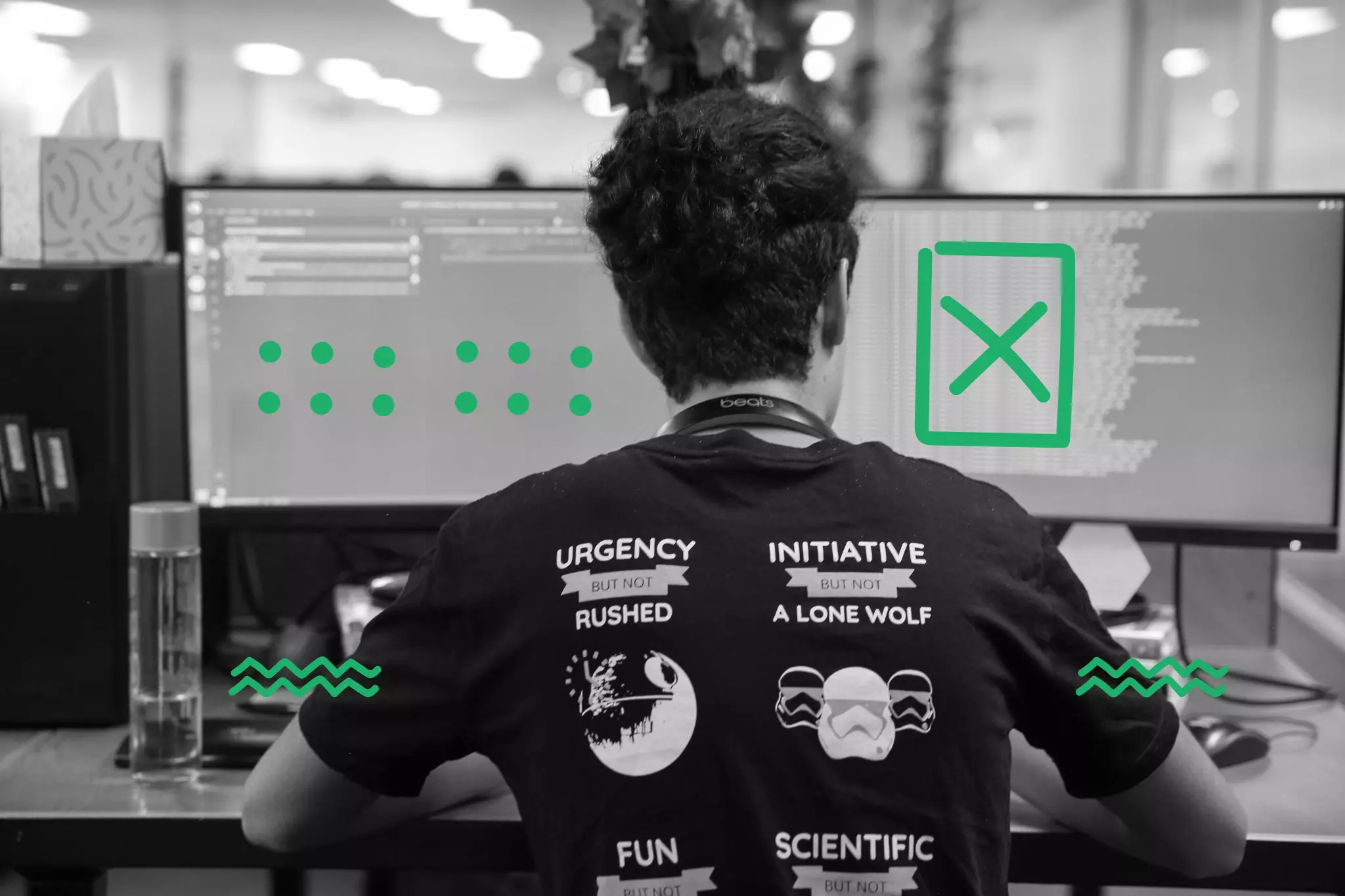 App Development Brisbane
With your cus­tomers de­mand­ing more, in­clud­ing a more con­ve­nient and in­stant ex­pe­ri­ence, build­ing an app that rep­re­sents your brand has be­come more im­por­tant than ever.
WorkingMouse pro­vides app de­vel­op­ment ser­vices across a num­ber of dif­fer­ent in­dus­tries and clients, rang­ing from start-ups through to en­ter­prise ap­pli­ca­tions.
There's no one-size fits all when it comes to app de­vel­op­ment. WorkingMouse works with you to firstly un­der­stand the goals and busi­ness out­comes for the app, be­fore pre­scrib­ing the best ap­proach to meet those ob­jec­tives.
Book Your App's Strategy Session
Book Now
Mobile App Development Roadmap
Every suc­cess­ful app pro­gresses through three broad stages. These stages are fluid and may not al­ways be lin­ear.
01
Scope out your app
The first step is crit­i­cal to the suc­cess of any pro­ject. Without a clear plan and an align­ment of all stake­hold­ers, the pro­ject will likely run over time and over bud­get. It also helps de­fine the prod­uct/​mar­ket fit for the mo­bile ap­pli­ca­tion through user in­ter­views.
02
Build your app
Since we are now setup for suc­cess by thor­oughly scop­ing the mo­bile ap­pli­ca­tion, it can now be built. There are a num­ber of tech­nol­ogy frame­works that can be used to build mo­bile apps.
The app could be (1) built for web and de­ployed us­ing a mo­bile wrap­per, (2) built us­ing React Native and de­ployed across both iOS and Android or (3) built na­tively for iOS and Android.
03
Growth and en­hance­ments
Once the mo­bile app is de­vel­oped, it is launched through the rel­e­vant app store(s). However it is very rare that the ap­pli­ca­tion can be con­sid­ered com­plete. We rec­om­mend a num­ber of strate­gies to mon­i­tor and learn from the cur­rent ver­sion. Once learn­ings are made, en­hance­ments can also be made.
Android and iOS Apps
Android is an open-source mo­bile OS de­vel­oped by Google. More than half of all mo­bile de­vices run on Android. The popularity of Android comes with a down­side: frag­men­ta­tion. There are thou­sands of unique Android devices. Thanks to our unique frame­work, we can scale for all screen res­o­lu­tions.
iOS is Apple's mo­bile OS for all iPhone and iPad de­vices. iOS users use more apps, buy more apps and spend more within apps than Android users. iOS users also place a higher pre­mium on de­sign. With Codebots, our UX Designers spend less time on mun­dane, man­ual tasks and more time im­prov­ing the user ex­pe­ri­ence.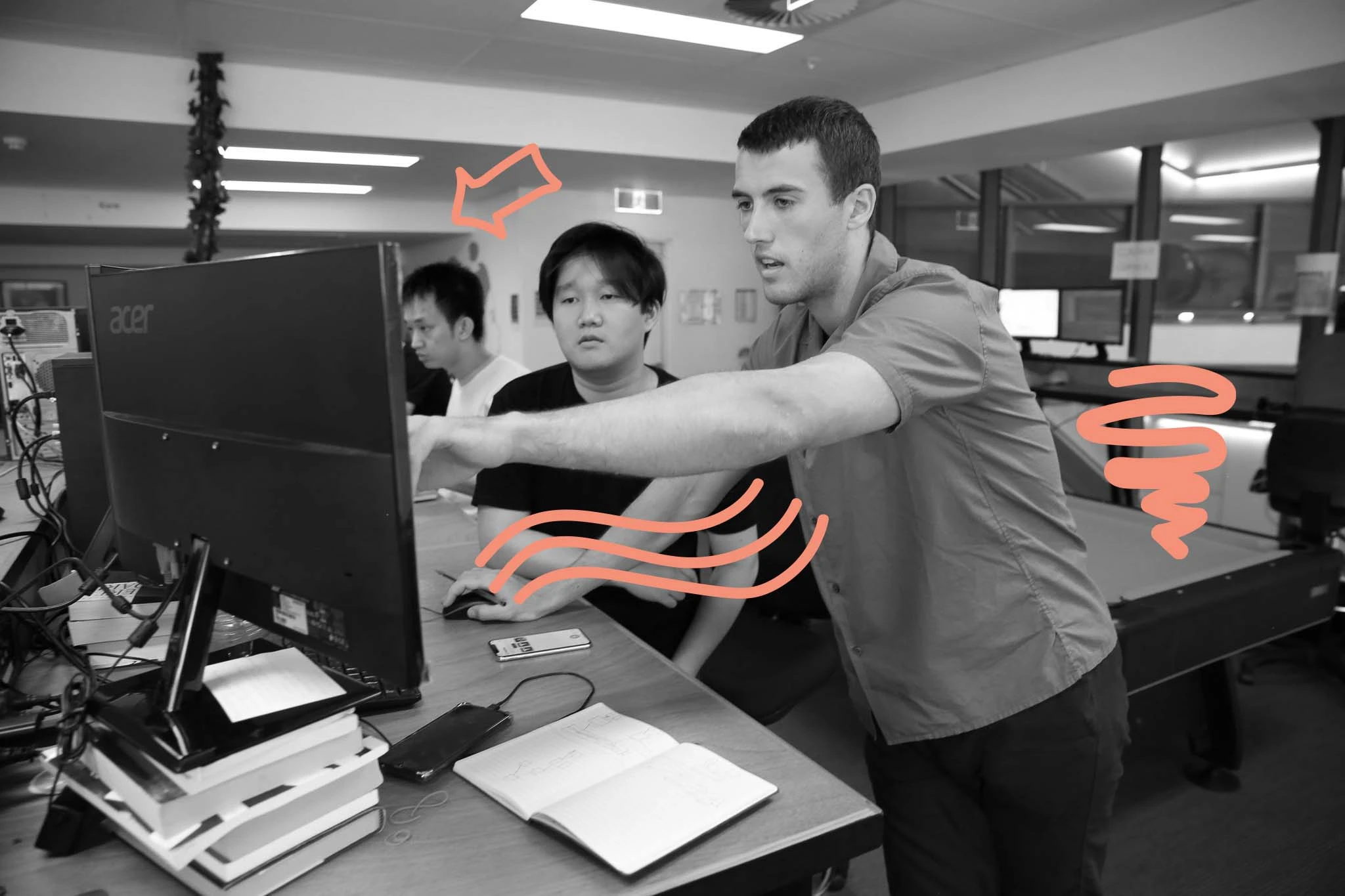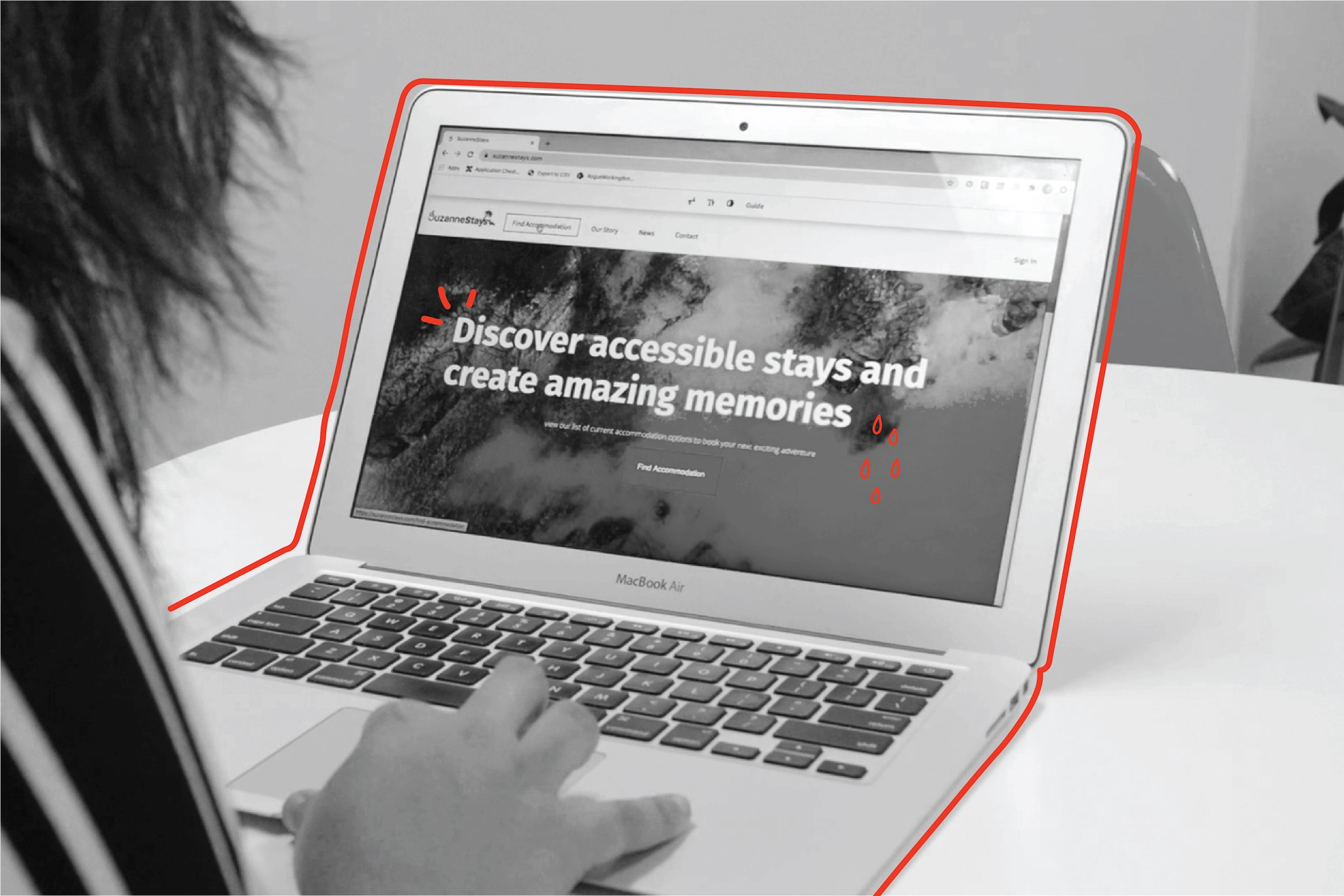 Web Apps
Web apps can help com­pli­ment a mo­bile app. A web app is ac­ces­si­ble by a browser, like Google Chrome or Safari. It means that your ap­pli­ca­tion is avail­able on any de­vice, in any place, giv­ing the user more flex­i­bil­ity than ever be­fore. Depending on the user base, it can be ben­e­fi­cial to build a web app to test your prod­uct and then sub­se­quently build the mo­bile app once the prod­uct has been val­i­dated.
Way of Working
The way we work, in con­junc­tion with our Codebots, sets Every mo­bile app needs a solid frame­work and process dur­ing de­sign, de­vel­op­ment and sup­port in or­der to suc­ceed. We have re­fined our processes over a num­ber of years to best map the app de­vel­op­ment process. The struc­ture of our de­vel­op­ment teams, re­lease process, ag­ile ser­vices and tool set all form part of our Way of Working. The Way of Working helps iden­tify and mit­i­gate risks, be­fore they threaten to de­rail your pro­ject.
Download the Way of Working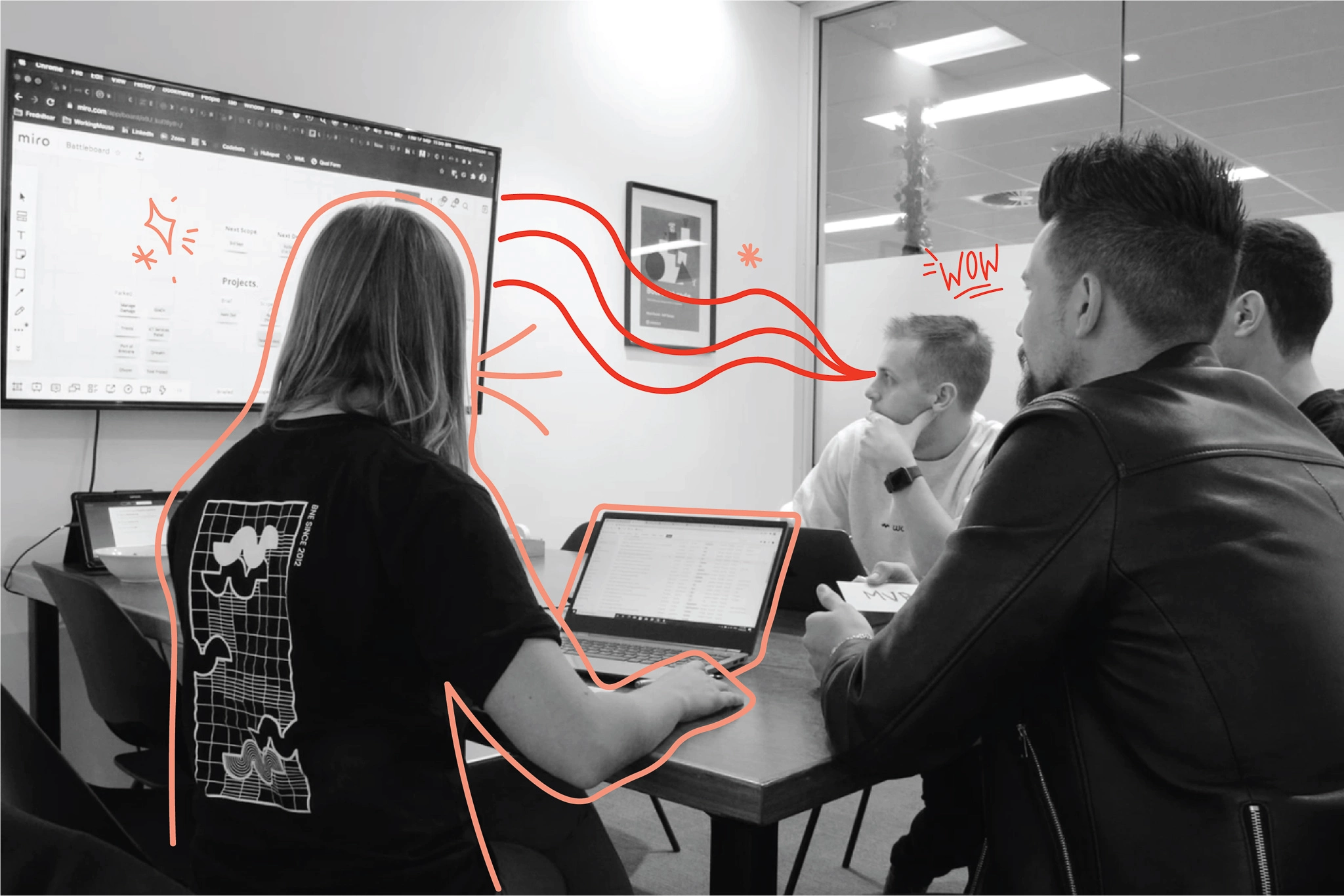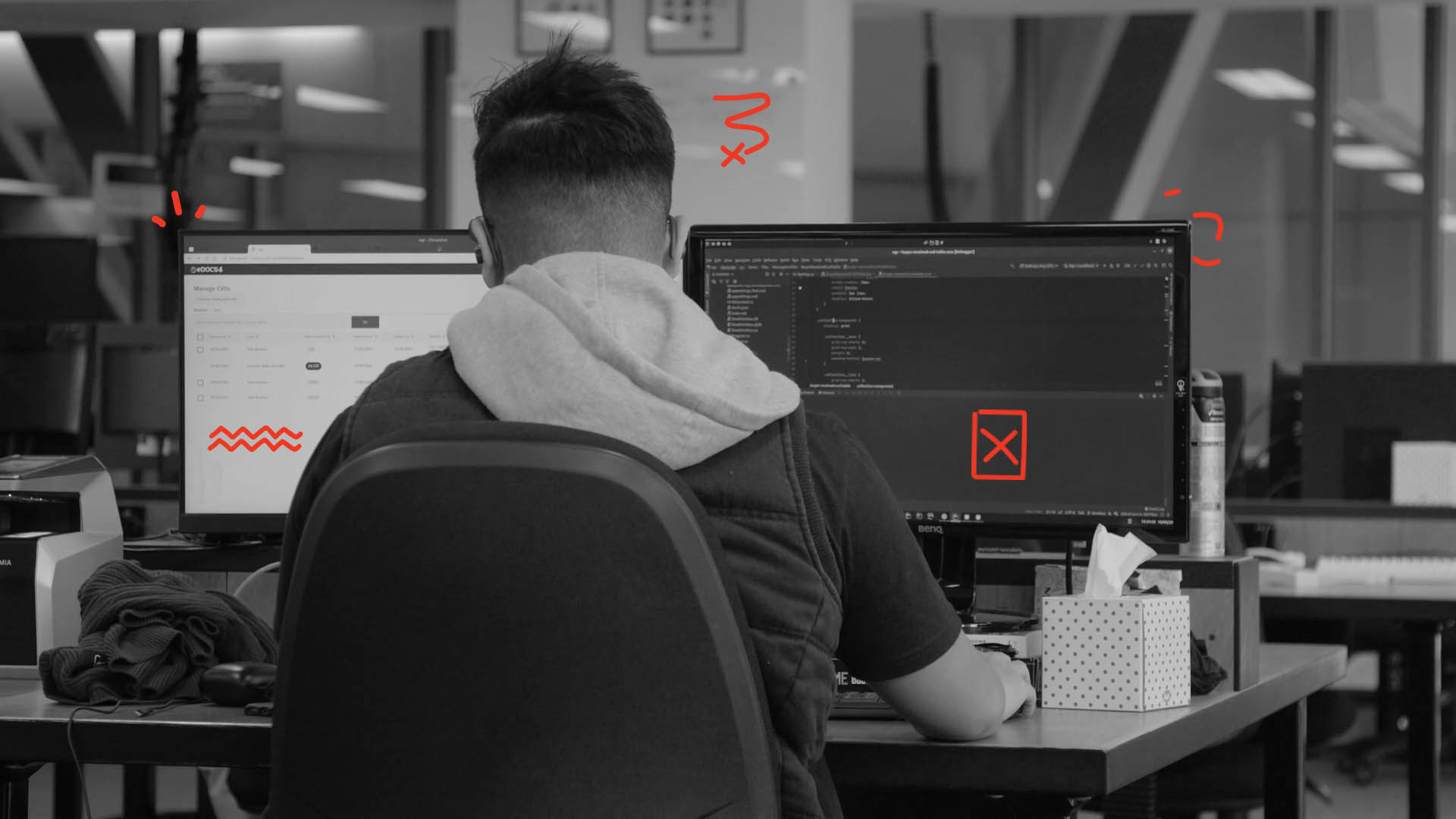 Front End vs Back End App Development
To keep you up to date with the lingo, the front end of your app is what you see when you're us­ing it. The il­lus­tra­tions, con­tent and lay­out are all part of the front end of your app.
The back end on the other hand is every­thing that hap­pens be­hind the scenes. It's the ar­chi­tec­ture of your app, in­clud­ing any in­te­gra­tions you might use. For ex­am­ple, when you add some­thing to your cart, that in­for­ma­tion needs to be sent to an en­tity called your cart. If you in­te­grate with a ser­vice like Apple Pay, that's also done through your back end.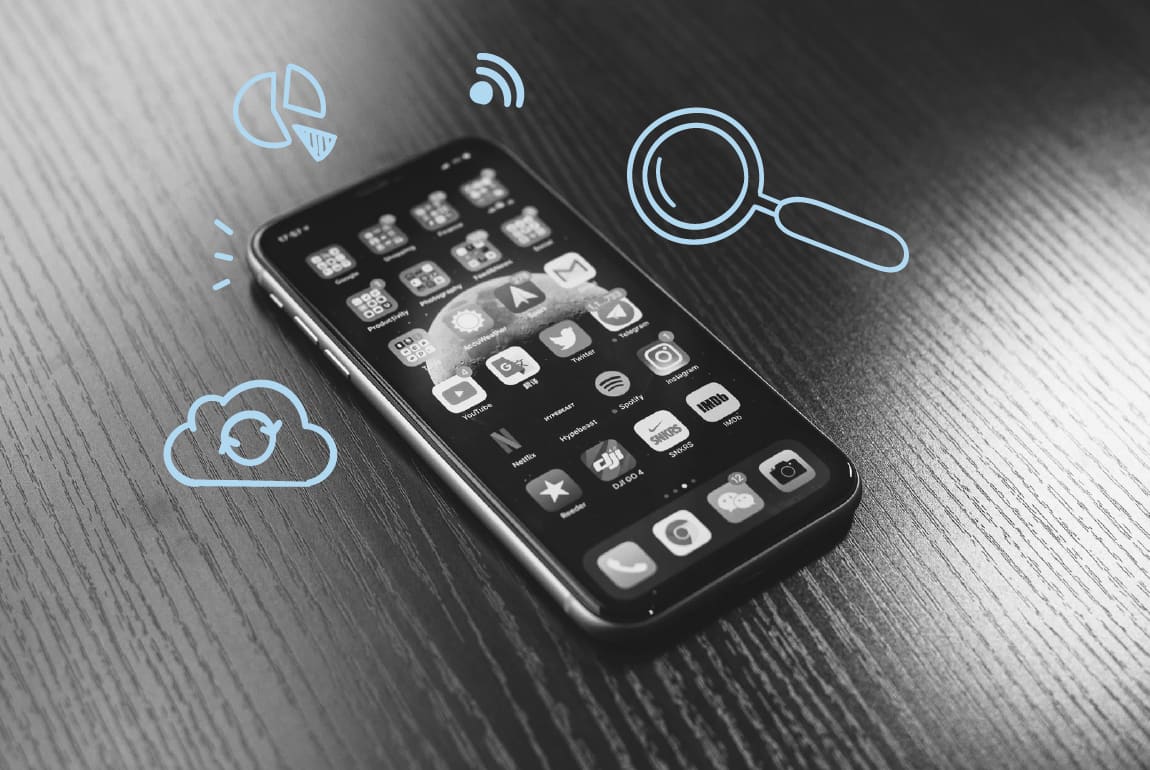 Optimise Your App For Optimal Eyes — App Store Optimisation (ASO)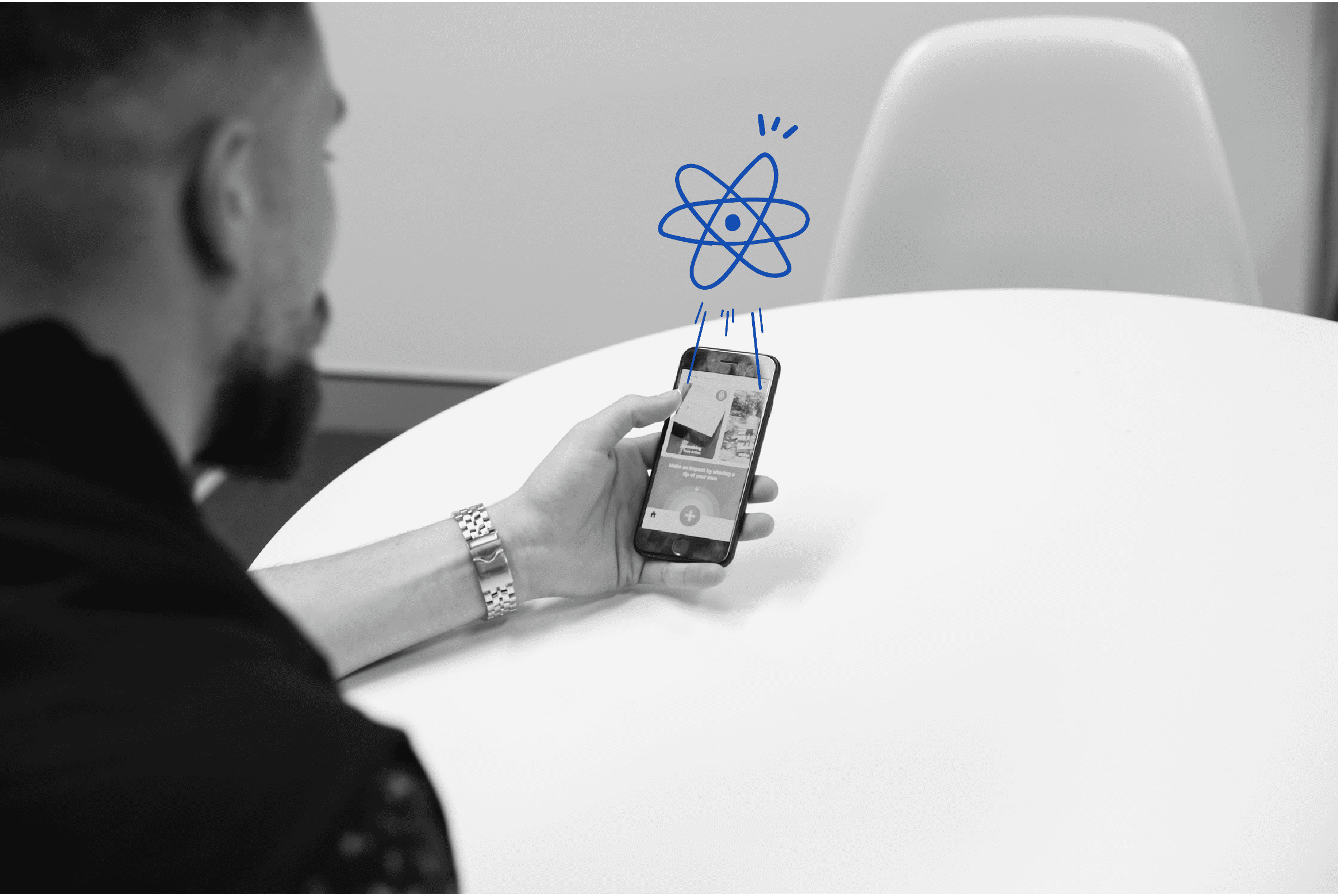 The 5 Benefits of Building Your Mobile App On React Native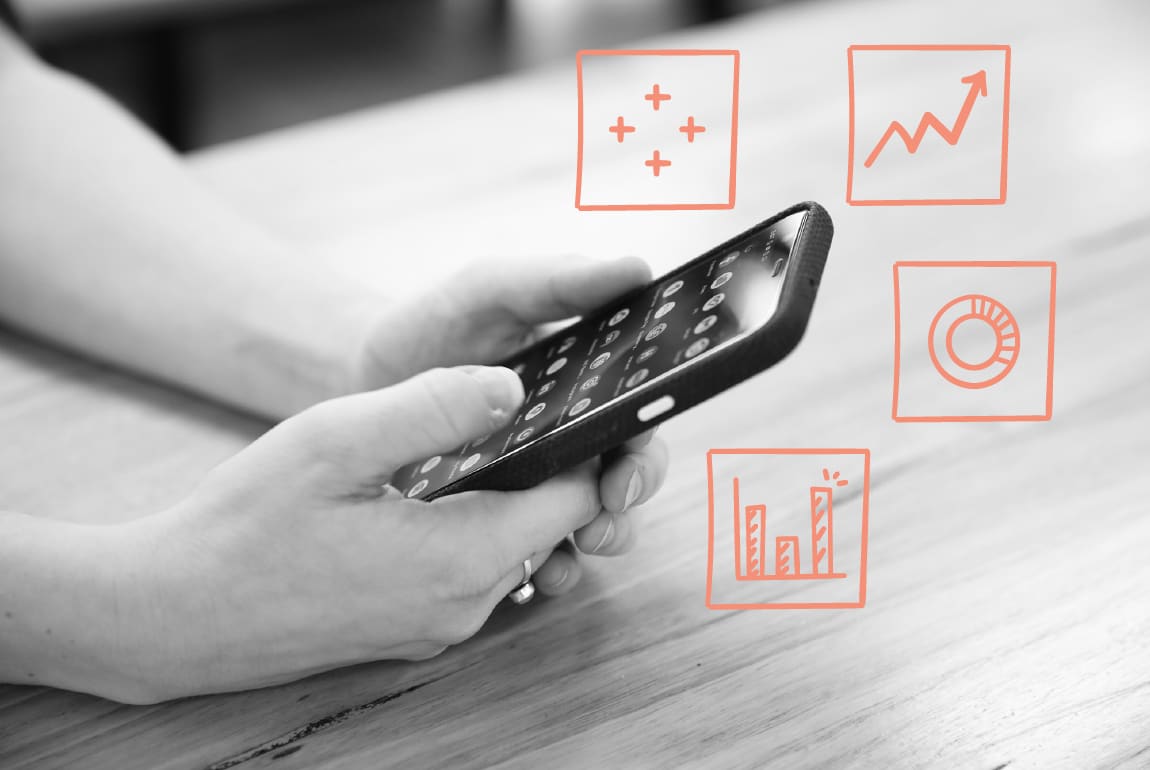 Need for Speed — Native App Performance